It's the art of gifting that underscores the love & affection present in our hearts for our dear and near ones!! Everything that we see, everything that we desire, everything that we feel, needs enormous amount of love. Love is the greatest force that can make the impossible a possible affair.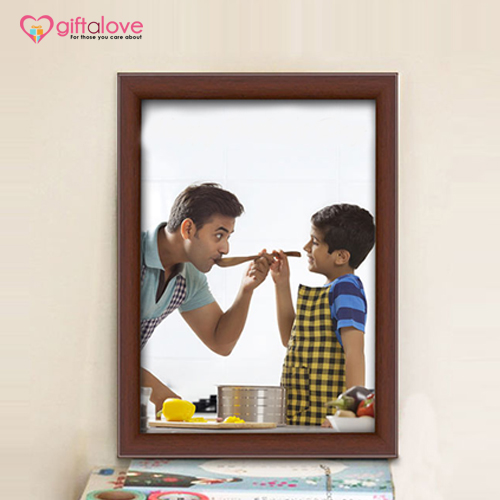 When it comes to emotions and sentiments, Indians are considered to be best at it!! They put their love in everything and especially when it comes to enjoying the nuances of life, they are great. Manifestly, they are the ones who love to send gifts to India and abroad to their loved ones on various occasions and showcase their heartiest feelings. The touchstone of maintaining that spark in any relationships is essentially, the art that manifests that, nothing can be as true as love.
And so, it is quite important to express that affection that cannot be touched but can only be felt with beautiful gifts on various occasions. Here, we are going to help the readers by explaining about the importance of gifting on various occasions. Let's take a look!!
1. Diwali Gifts
Diwali 2017 is approaching and it is going to be celebrated on 19th of October which is falling on Thursday. The act of affection that your gift can represent is really important for those you love. On this festival of lights and happiness, people can spread joy in the lives of their family and friends with beautiful Diwali gifts.
2. Bhaidooj Gifts
Though, Personalised gifts can be great for any occasion but on occasions like Bhaidooj, personalised mugs, cushions, clock or personalized calendar featuring the picture of sister and brother can be a great gifting idea.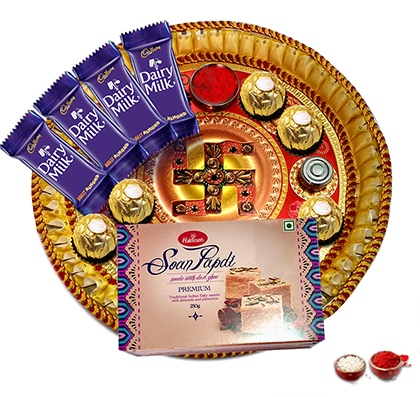 3. Karwa Chauth Gifts
Online Gift selling portals like Giftalove.com had revolutionized the way people substantiate their love for their dear ones over few years. Karwa Chauth 2017 is going to be celebrated on 8th of October. There are a huge number of Karwa Chauth gifts available on such online portals including exclusive gifts hamper, dry fruits, chocolates, jewellery for wife and many such.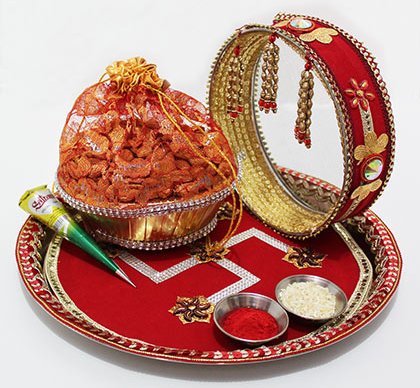 4. Birthday Gifts
Every individual is equally excited for celebrating their birthdays!! The way a birthday gift is chosen for our loved ones, manifests the affection in our hearts for them. These days' online websites provide a gigantic number of gifts like photo frame, lucky plants, mugs, cushions and many more to choose from. Treat your loved ones with these incredibly heart-warming gifts on their birthdays!!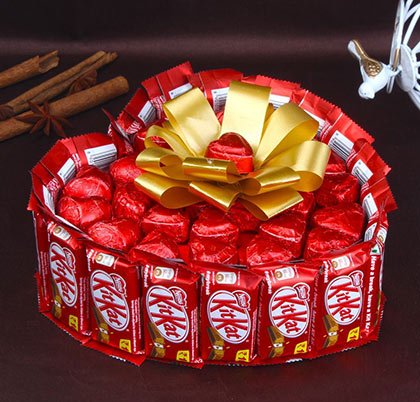 So, these are some of the important occasions when one can send gifts to India and abroad for their dear ones and embolden the bond that they share. One needs to be particularly mindful about choosing a gift for every occasion. There is a meaning of each type of a present that can expressly be the witness to the sweetness in the relationship. Giftalove.com, an online gifting portal which is creeping towards the path of success bit by bit is really a helpful website for finding a perfect gift for every occasion. Among all, personalized gifts are the ones which are loved by everyone on all occasions including Diwali, Karwa Chauth and Bhaidooj.