For each one of us, birthdays are always a milestone! This is a day of the year when one celebrates everything from little achievements to the failures and the lessons learnt from mistakes. They come with a hope that you can start life afresh with an attitude of not repeating the mistakes done in the past. The ritual of celebrating Birthdays has been in vague from time immemorial. And, birthday cakes are an integral part of this milestone celebration for every individual.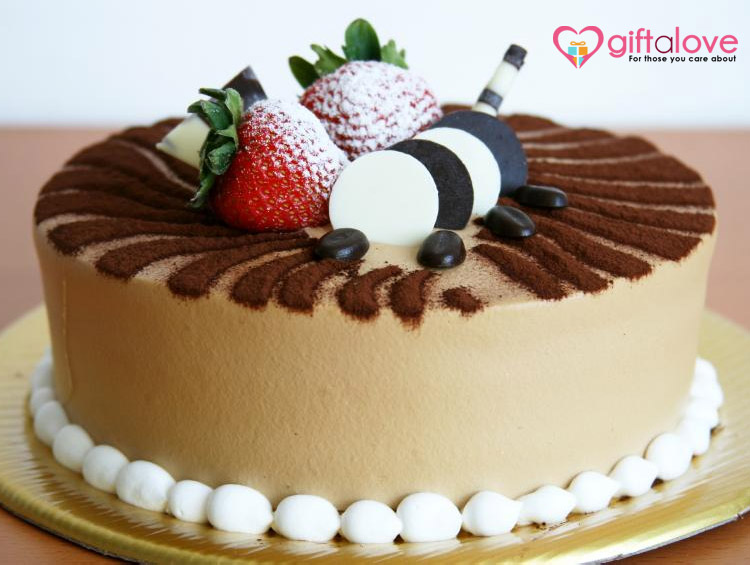 Every year this important time of the year comes in every individual's life, there's a pleasantly unusual happiness in the heart at that time. And, on this special day all of us expect love from our dear ones in the form of heart warming gifts. On top of that, eye-grabbing designs of the birthday cakes make the celebration even more delightful experience for people. While choosing a cake for birthdays it is quite important to take care of certain touchstones. These days there are a number of online sites that offers an easily accessible platform for online cake delivery in the simplest ways.
Here we are going to discuss certain aspects that one needs to take care of, while ordering for birthday cakes online.
1. Do the Prior Research
One must take care of the fact that for whom the cake is being ordered! It's one of the most important things to take care of while choosing a cake online as the preferences vary from people to people. Don't forget to do the prior research for the same as much as possible to find the most in trend and loved birthday cake that will be for sure loved by the recipient.
2. Stick to Your kind of Budget
Being wallet-friendly should be your priority as overspending may make you feel stressed for all long. There are a number of cakes available which are great in design and taste and yet easy on pocket. Choose the right kind of cake for your dear ones not according to the cost but as per its design and taste.
3. Take into Account the age of the Recipient
The preferences for cake vary to a great extent according to the age! A Mom, a teenager and busy man, all will have different choices when it comes to birthday cakes (https://www.giftalove.com/cakes/birthday). And, so it's quite an important aspect to be taken care of while looking out to buy birthday cake online.
4. Be Creative
One must showcases their creativity in choosing a perfect cake and that should be done according to the age and taste of the birthday boy/girl. If the party is for a child, he will surely love a birthday cake based on the theme of White Ocean or he/she will also love a cartoon character based cake. If it's for a mature person then his/her taste may be confirmed with the family and friends.
5. The Weight of the Cake need to be Taken Care of
Select a cake prudently as per the volume of the audience so that everyone at the party could get their share. If only it's just a few of the friends planning to celebrate then half kg cakes would be perfect or if it's a big fat gathering then bigger layered cakes would be required to complete the celebration.
Whether a cake is being bought for birthday of a friend, sister, brother, mother or father, it should be such that it should not remain in the plate as and when it is served. At Giftalove.com, one gets the freedom to choose from an assortment of choices for various choices. People can also choose playful and colourful candles that will surely bring joy and happiness in the eyes of the celebrant.