With Valentine's Day approaching fast, you must be in a thought of gifting your beloved a big romantic surprise, right? Well is quite obvious to think so but getting that right gift for her is not easy. And now when you are bored of gifting usual V day gifts, Valentine Serenades can prove out as an excellent romantic surprise for her.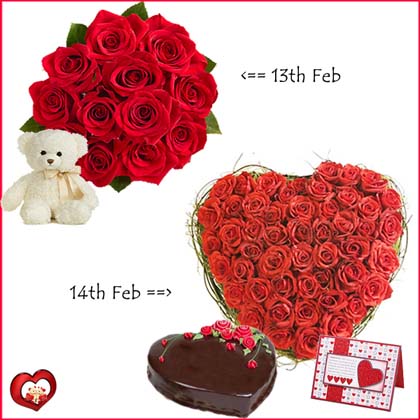 When it comes to think about Valentine gifts, it's quite obvious to tend to think about teddies, chocolates, flowers and other such gifts. In fact a search over gift stores is also to offer you with the similar range of gifting things that is there in your mind.
This is the time when Online Valentine Gifts range is sure to help you. Online gift portals keep on updating their collection of gifts quite frequently. And the biggest advantage is the competition among the gifting sites that benefits the customers with amazing and unique range of gifts for Valentine's Day. One such gifting option that is quite popular now days is 'Valentine Serenades'.
It is basically a combo of gifts that you choose to gift your beloved one day after the other. In fact getting a new surprise of different flowers everyday is sure to make your beloved feel special and loved. Still confused? Well then here is how you can gift a 7 Days Valentine Serenades online to your sweetheart.
Day 1: On the first day of the Valentine week, that is Rose day it is quite clear to that you have to gift a rose bunch to her. Here the choices for colored roses you can make are pink roses, yellow roses, red roses, purple roses, orange ones and more.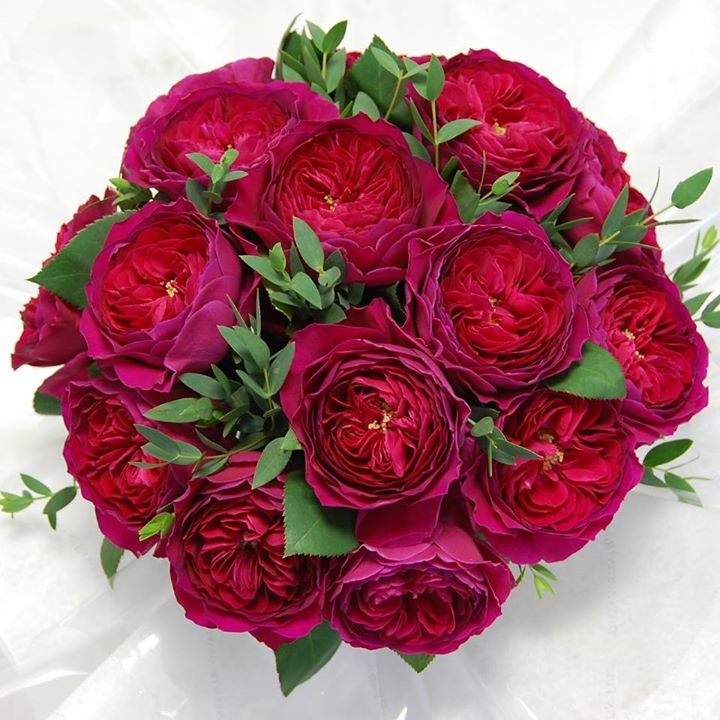 Day 2: It can be a bunch of gerbera flowers that you can choose to gift your beloved. Though in Valentine week you may prefer red gerbera's but choices can be made for pink, orange, purple and yellow Gerbera flowers too.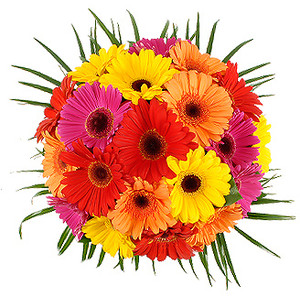 Day 3: Carnation flower bunch can be an excellent choice that you can make for surprising your sweetheart on the 3rd Valentine week day. This time simply make a choice for pink, orange or pale carnations. Also when it's chocolate day, you can gift a combo of flowers with chocolates.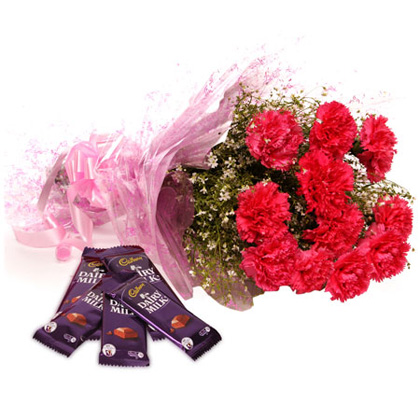 Day 4: Its fourth day, how about a bunch of mixed colorful flowers? It can be an amazing idea to offer a colorful surprise to your beloved on this very day. She is sure to love the color blast surprise.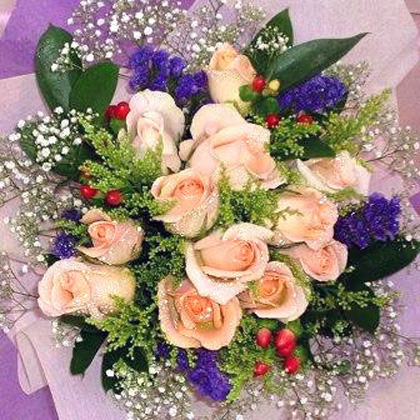 Day 5: How about a bunch of orchids on 5th day of Valentine week to gift you're beloved? Well she is definitely going to love it! Also you can add a greeting with flowers that holds a promise to celebrate the fifth day that is promise day!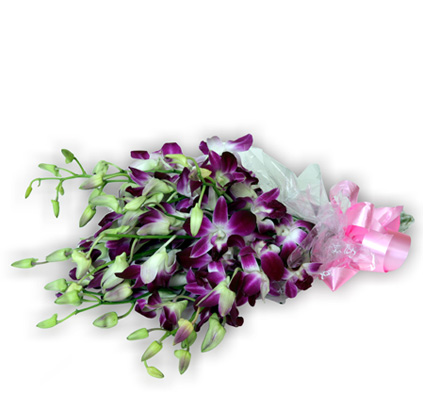 Day 6: On the 6th day you can choose gifting a something that she likes. It can be a bunch of roses, tulips or any other flower bunch that she likes.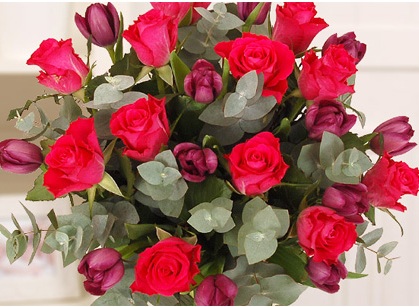 Day 7: To greet her on the day before Valentine's Day, you can prefer gifting a bunch of red and pink flowers that is sure to make her feel special.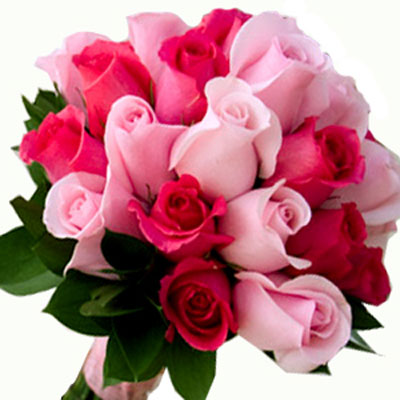 Hope these 7 Day Valentine Serenades gift ideas help you! Rest on the Valentine's Day, it is your choice that whether you gift a big bunch of flowers or something more to express your LOVE!!
Sakshi Ecavade is our in-house content developer having a good understanding about the gifting industry. She creates quality content surrounding flowers, chocolates, plants, cakes, and other products which makes excellent gifts for the people. Accurate and authentic information is what she tries to deliver through her blogs.