Thinking about the Valentine gift to impress your love? Is it teddy, chocolates, jewelery or flowers that you still thinking about? Well being usual Valentine gifts, these are not impressive at all. It should be something unique to express your unique feelings of love, isn't it? How about gifting Personalized Gifts for Valentine? It's a great idea indeed!!
For the lovers, there is always an excitement to gift their love something special, unique, affectionate and loving on Valentine's Day. And it's obvious as your love of life always deserves something special from yours end! After all this is the token of love to express the eternal feelings of your loving heart.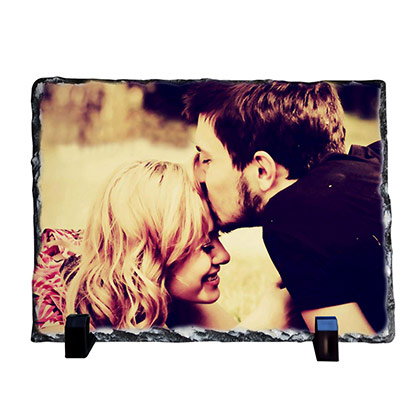 Now in the search of best Valentine gift might take your notice to variety of teddies, heart shaped cushions, chocolates, flowers and other such usual gifts. But the question is will these usual gifts would make any difference? Obviously not! It is so because a Valentine gift for the most special one of your life deserves something special. Gifting something personalized is indeed a great idea in this regards. After all it will hold the importance of adding a personalized touch to it and the efforts that made it special. Be it's a gift with a heart touching text or memorable pictures of both, it is sure to impress your love.
Below are few impressive ideas on personalized Valentine gifts that are sure to convey your love and affection in the most romantic and impressive way. Have look…
Personalized Photo Frame:
When it comes to gifting something personalized, a photo frame is usually on top of the list. So this time you can choose gifting a multiple personalized photo frame that features memorable pictures of you and you're beloved. This gift is sure to steal your lover's heart.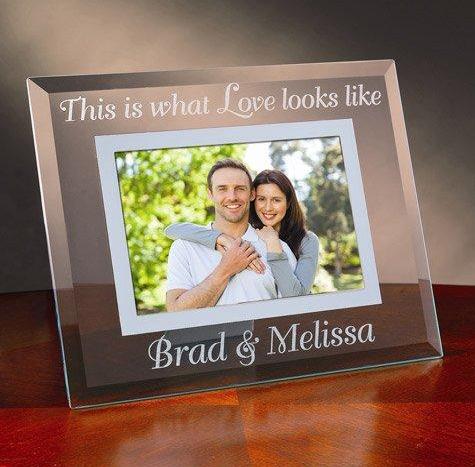 Custom Made Love Cushion:
Another very preferred personalized gift is a personalized cushion. Be it any shape you prefer to choose from a circular, heart shape, square, rectangular or any other, a picture featuring you with your love is sure to convey your feelings of love in the most romantic way to your love.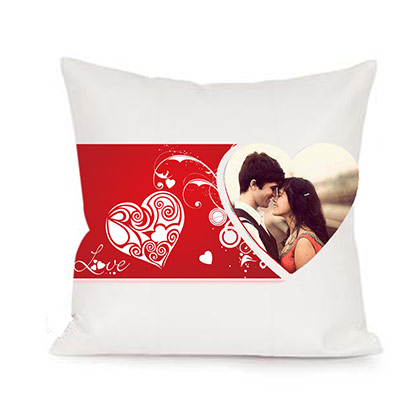 A Personalized Coffee Mug:
If you are limited with budget on Valentine gifts but desire to gift something very special and heart touching then it can be nothing much apt than choosing a Personalized coffee Mug for your sweetheart. A coffee mug printed with many memorable picture collage of your love or a single picture of you together is sure to melt his/her heart away.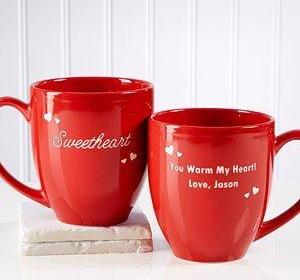 Canvas Personalized:
For someone special of your life gifting a personalized canvas would definitely be a very special Valentine gift. Also you can make it more special by secretly putting it on the wall or at anywhere. It is sure to amaze your love and give her the most romantic Valentine surprise.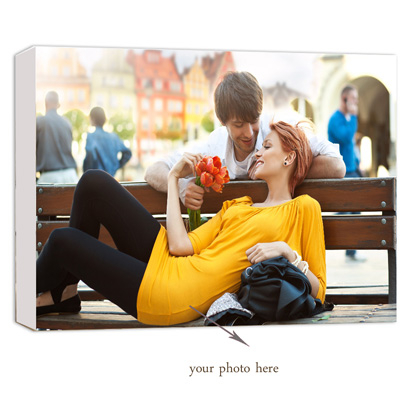 A Personalized Table Top:
For your love, a picture of you bother together featured on a table top is undoubtedly an excellent gifting thing. It can be anything ranging from a crystal table top, a wooden table top, plastic table top or any other featuring a memorable picture of you both together. It is sure to impress your sweetheart.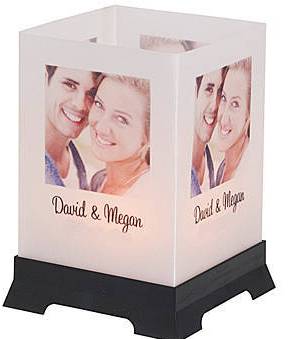 There is lot you can explore to gift your love a Love gifts with a Personalizes touch! It's up to you that what you choose…!!
Sakshi Ecavade is our in-house content developer having a good understanding about the gifting industry. She creates quality content surrounding flowers, chocolates, plants, cakes, and other products which makes excellent gifts for the people. Accurate and authentic information is what she tries to deliver through her blogs.