If your search is for the most heart winning Mother's Day surprise then you definitely need some quirky ideas on Mothers Day flowers. Not only flowers are cheerful gifts but also an excellent thing to convey love to someone loving and dear. Thus on Mother's Day when you need that most affectionate and heart touching gift to make your momma feel special, Mother's Day flowers is the excellent gift choice.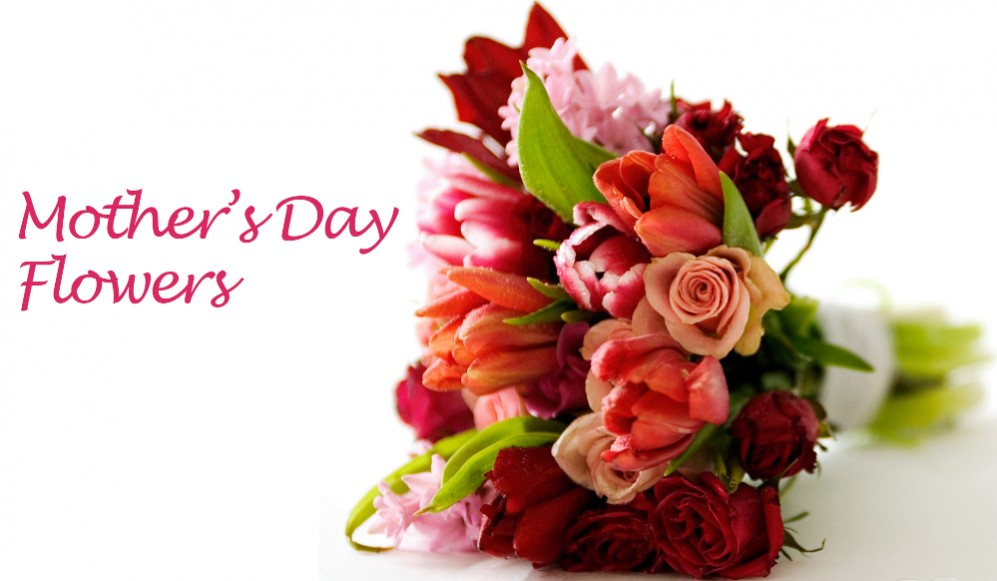 Making choice for Mother's Day flowers may seem a bit tricky task for many if you are not aware about what suits better as Mother's Day flowers surprise. But it's never a difficult task.  All that you need is to consider a bit about your mother's favorite flowers, her favorite color and the kind of mom she is so that you can choose right flowers that perfectly matches up to her personality.
So here's a guide for Mother's Day flowers to help you choose the best flowery surprise for your one of a kind Momma.
Purple & Orange Tulips for Working Mom:
If your mother is a Working mom then she must be bold, practical and confidant women. Thus a perfect flowery surprise for your mother will be a bunch of Purple and orange Tulips flowers. Purple stands for royalty, beauty and boldness and purple flower symbolize passion and boldness. Thus a bunch of Purple and orange tulips will be perfect to describe your confident, bold and independent mother.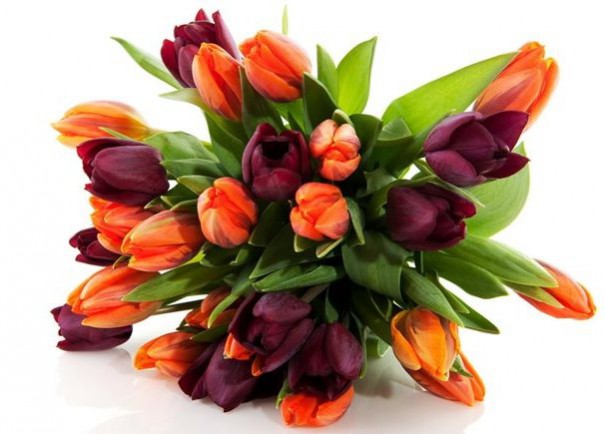 Pink & Red Roses for House Maker Mom:
For a loving and caring homemaker mom of yours a bunch of Pink and Red Roses would be an excellent choice to make. After all being a homemaker mom she must be the most caring and loving figure for you at home. So with a mix of red roses that is one of the best flowers to convey love with pink roses that symbolizes womanhood you can make her feel loved and special on Mother's Day.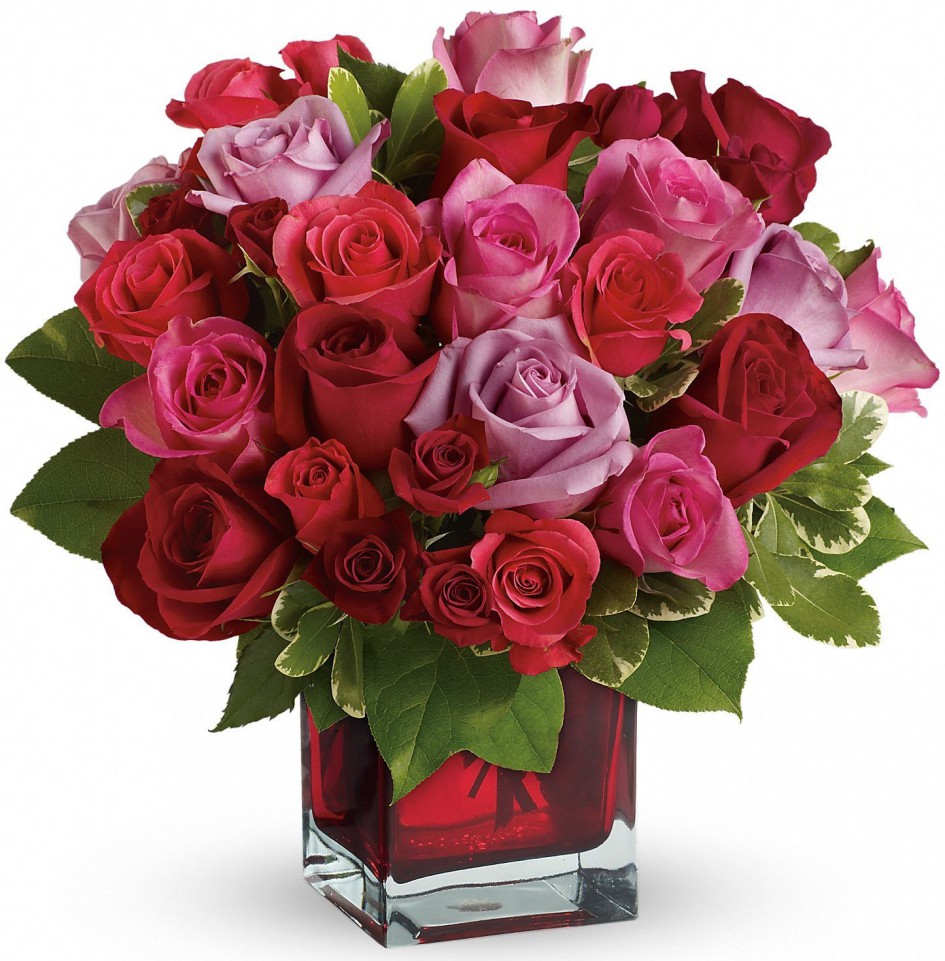 Colorful Gerbera Bunch for Cheerful Mom:
When you are blessed with a cheerful momma who knows the art of being happy always, the best Mother's Day flower choice to add more into her happiness would be a colorful Gerbera flowers bunch. Bright and colorful Gerbera flowers bunch is always a cheerful gifting option for all time. Thus on Mother's Day it would definitely be best way to add more colors, vibrancy and happiness in her life.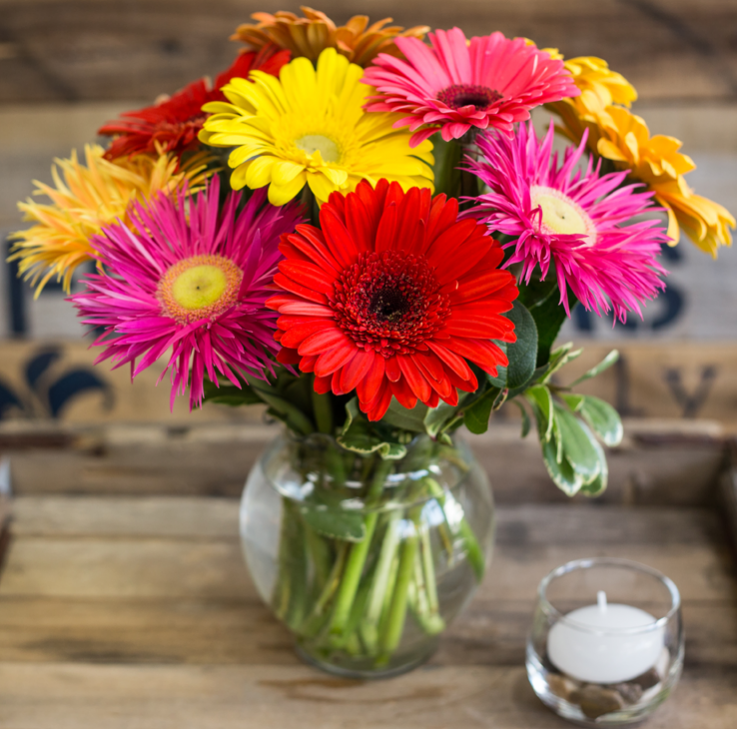 Hot Pink Carnations for Diva Mom:
Never to worry if you have a stylish Diva mom who loves to follow trend and be in style. To match up with her diva personality, a Hot Pink Carnations bunch would definitely be best flowery surprise. Hot pink is the color in trend and carnations is one of the most lovely and preferred flower for gifting. Thus a bunch of hot pink carnations would simply perfect to give a cheerful flowery surprise to momma on Mother's Day.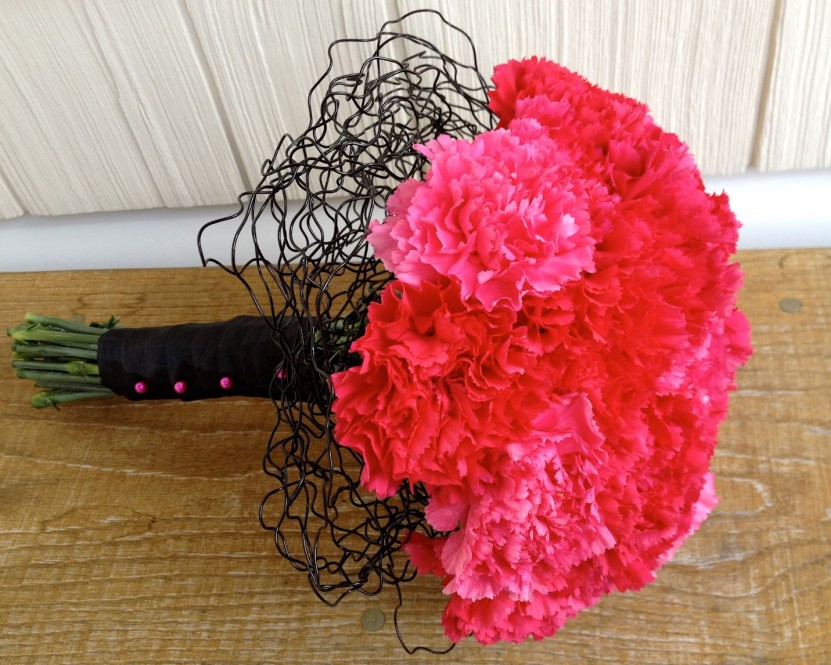 Hope you got that perfect Mother's Day flowery surprise idea to cheer up your mom. Now don't start wondering about the where to buy such lovely flowers as Giftalove is one of the most renowned and trusted names to buy flowers online as well as to send flowers online for Mother's Day and special moments of celebrations round the year. All you need is to hurry to explore online flowers range on the portal.
For more gift options visit at www.giftalove.com/mothers-day/
Sakshi Ecavade is our in-house content developer having a good understanding about the gifting industry. She creates quality content surrounding flowers, chocolates, plants, cakes, and other products which makes excellent gifts for the people. Accurate and authentic information is what she tries to deliver through her blogs.