The word 'Fashion' seems to be synonymous with the womankind. Such is their frenzy for being fashionable that it has become a source of empowerment and confidence for them. Even when we think of female Goddesses from mythology, you'll see them clad in a magnificently heavy saree with loads of gold jewelry donned up and bright makeup done on their beautiful charming faces. Thinking of women, both Goddesses and earthly women alike, without donning of the fashionable products is an impossible sight.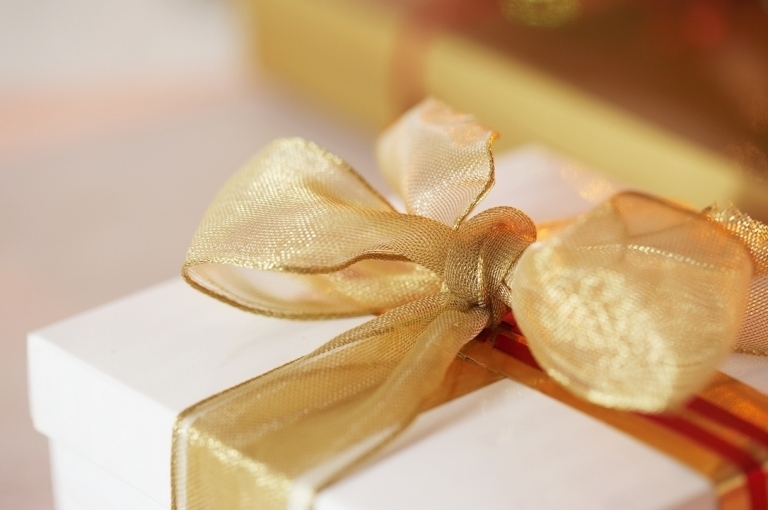 The enormous world of fashion industry is touching new horizons of accomplishments and cashing infinite jackpots. Ever wondered why? All because of the women fashion fanatics out there who are swiping away their credit cards to stay in touch with the latest fashion trends. Women are born fashionistas who never gave away any chances of looking utterly mesmerizing and beautiful to awestruck the onlookers.
Surprising these ultimate vogue personalities is quite simple. You just have to grab some really modish and contemporary stuff to wonder struck your fashionable ladylove. To ease the task of selection of trendy gifts for her, we have gathered a profuse collection of voguish gifts that will certainly sway the heart of your sweetheart in millions of a second.
1. Chic Jewelry: The conceptualization and designing of jewelries have taken a whole new modern turn nowadays. Contemporary fashion has reached the grass root level of the jewelry industry modernizing every piece of it. Now, jewelry is not just about the heavy gold ones, but there is a plush of chic jewelries available in the market. Silver jewelry, antique jewelry, elegant danglers, and quirky jewelry will surely make their way into the heart of your sweethearts.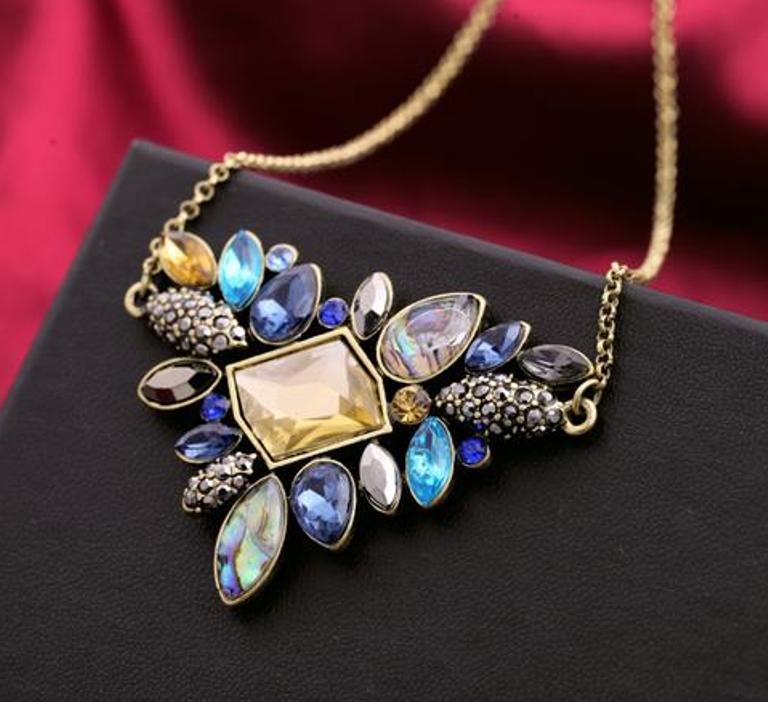 2. Perfumes: Women love to smell great. And, perfumes are always in fashion. So, why not buy a new signature perfume for her this special occasion? Every woman is a diehard fan of exquisite perfumes and loves to wear them on special occasions. There is a profuse collection of perfumes ranging from fresh fragrances to musky fragrances and fine scents for flamboyant night outs. These vibrantly smelling liquids will certainly make you the ultimate gift giver. Therefore, get your hands on some great collection of perfumes to gift your stylish ladylove this Valentine.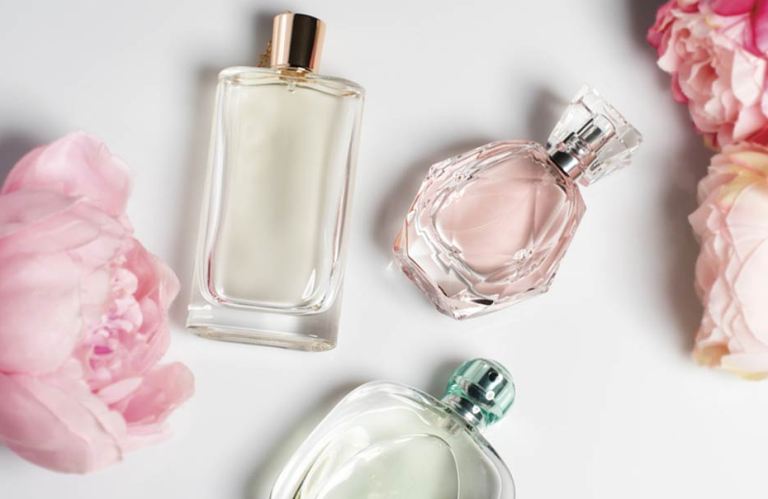 3. Wooden sunglasses: These sunglasses are definitely the need of every Fashionista nowadays. Greatly in trend, these are the hottest sunglasses of this season. Wood valuables make great gifts, so include this remarkable fashionable gift in your shopping list for this special occasion. These will make your girlfriend stand out from the rest of the crowd while protecting her eyes from the harsh UV rays of the sun.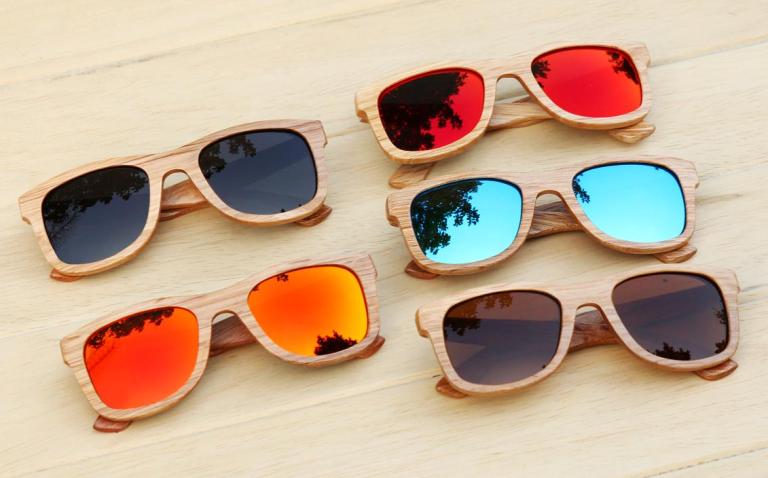 4. Plush white robe: White is the new black in the fashion industry. Be it a charming Christian wedding gown, or a beautiful off-white lehenga with fine stone work, the color white is undoubtedly raging the fashion industry with its elegance. A fine white robe is a trendy fashionable clothing range that is alluring everyone to stack in their wardrobe. Women have great fondness for white clothes. This time, gift her luxurious robe made with really good fabric to let your sweetheart indulge in self-care on her Sundays.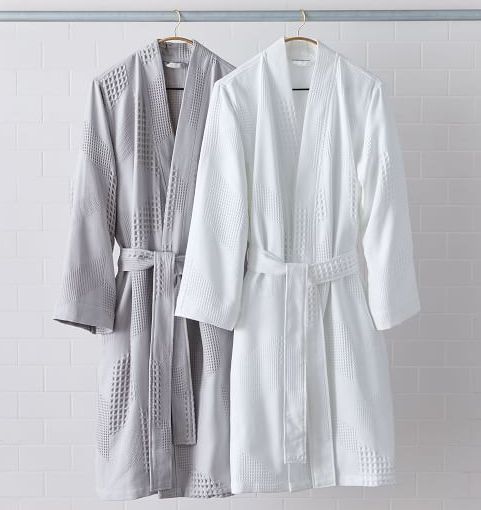 5. Trendy phone cover: We all have seen women carrying the most quirky and cheesy phone covers once in a while. Be it the personalized mobile covers, the cartoon-themed phone covers, or the caption ones, there is a profound variety of them available online and also at different gift stores. This birthday or Valentine, surprise her with a phone cover that totally resonates with her personality.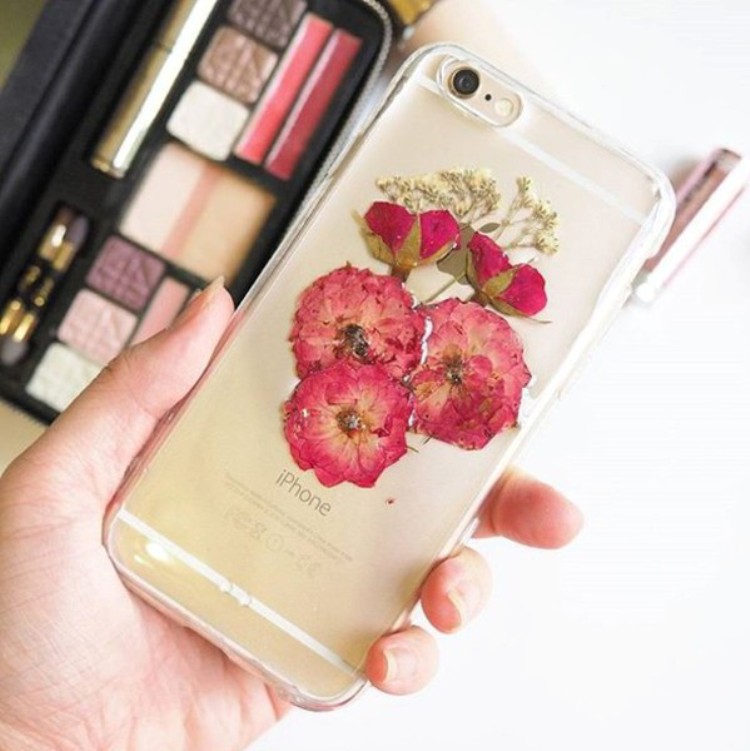 6. Trendy vanity box: Makeup is a vital element in fashion. It magnifies the beauty and features of a person giving them a stunning and charming look. Women are avid lovers of makeup products. Be it a simple BB cream and lip gloss for regular use, or extensive makeup done on special occasions, there is no time that these wonderful creatures miss a chance of exemplifying their beauty with beauty products. Get a crystal embellished vanity box or an antique one for your queen stacked with her favorite makeup and beauty products to sweep her off her feet with this sweet gesture.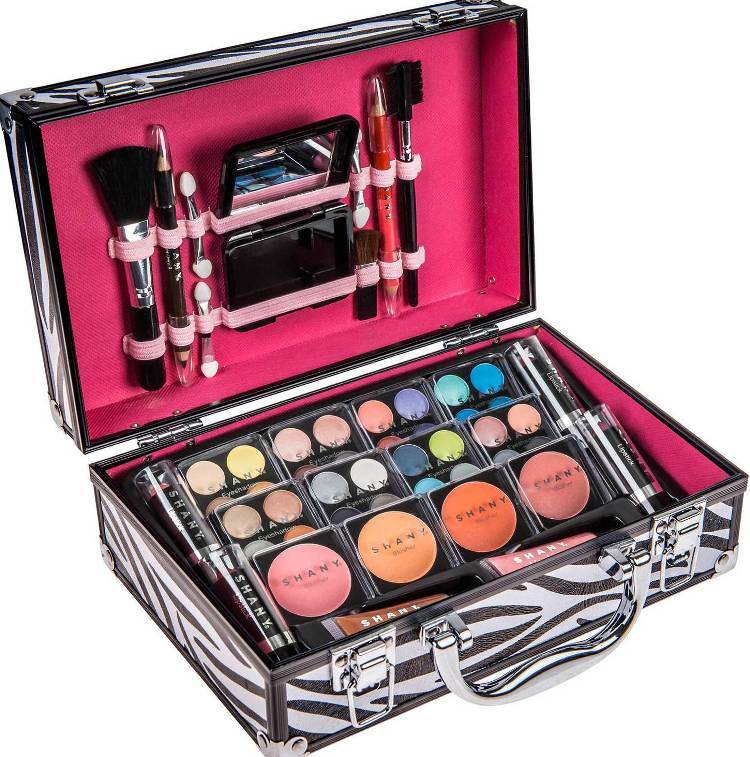 7. Fashion totes: These classy and stylish handbags are in great demand this season of fashion. An easy to carry handbag, your sweetheart will just love to carry it wherever she goes keeping all her essential stuff handy. Don't worry about the space in these totes. They can conveniently accommodate all her accessories (and that's a lot of stuff) in it with much ease. Go for the pink, black or navy blue ones!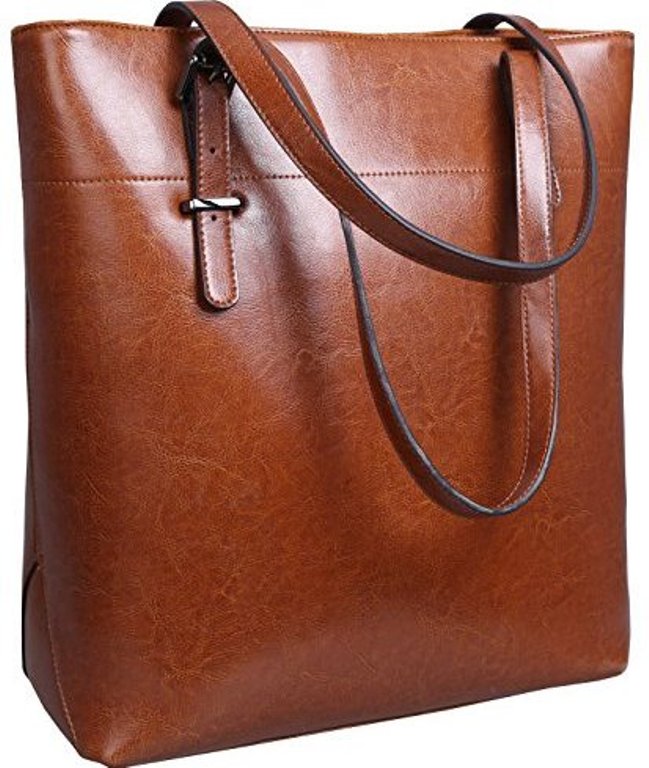 With such great fashionable gift ideas, you'll surely not be in disarray this upcoming special occasion. At giftalove.com, you will find more variety of ritzy gifts for your ladylove ranging from designer kurtis for your ethnic-lover, spa hampers for the health fanatics, or romantic flowers for your beloved, for every occasion at really affordable prices.
Sakshi Ecavade is our in-house content developer having a good understanding about the gifting industry. She creates quality content surrounding flowers, chocolates, plants, cakes, and other products which makes excellent gifts for the people. Accurate and authentic information is what she tries to deliver through her blogs.