Gifting is no more just a formality, but has become a clear manifestation of your feelings, style sense, and status. Although, gifts define one's social standing and power of pockets, but still, it is the emotions and sentiments that are considered while valuing gifts. Be it the simple bouquet of roses, or plush gift hampers, both of them equally convey our hearty sentiments to the loved ones.
The world of gifts has undergone a revolution. There are stunning varieties of gifts that have been launched in the market considering the contemporary taste of the consumers. Now, there are personalized gifts; mesmerizing flower arrangements like boxes, heart shaped ones, or floral bunch with chocolates and teddies; and astounding gift hampers and baskets. Gifts baskets are the latest trending gifts in the town. They come in variety of ranges and price tags to suit everyone's requirement. If you are looking for a special gift to amplify your gifting sense in an exorbitant way, then think of buying this gift basket to your loved ones.
We have gathered here a range of alluring gift baskets based on the latest trends in the market-
1. Wine Gift Basket: The world is filled with avid lovers of wine. Their sole aim for going on a world tour is just to taste different variety of wines of famous vineyards. Though, deciding a gift for these wine connoisseurs is quite simple, but pleasing their taste buds can be a daunting task. So, pick a gift basket that is full of exquisite wines from all over the world to astound these wine aficionados on their birthdays or anniversaries.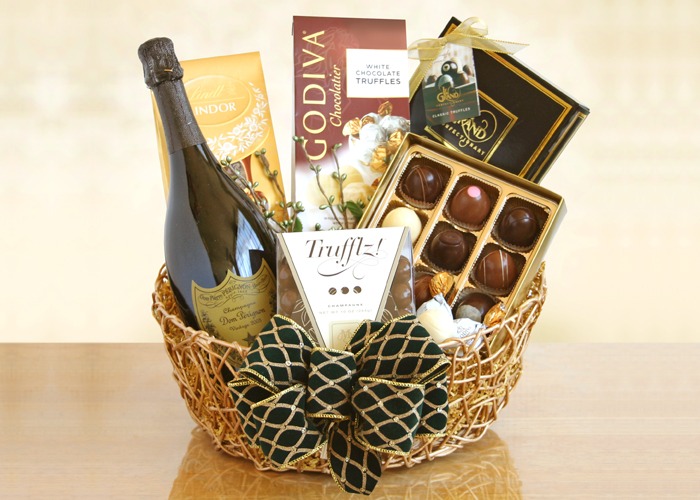 2. Spa Gift Basket: In this fast-paced world, there is little or no time left to indulge in activities of rejuvenation. Stress and depression is taking over the minds of healthiest of people owing to their frantic schedules. Gifting a spa basket to your loved ones is a wonderful way of wishing them good health and stable state of mind. They are loaded with plush spa products like body wash, essential oils, scented soaps, scented candles, etc. to provide its user a feeling of freshness and exhilaration.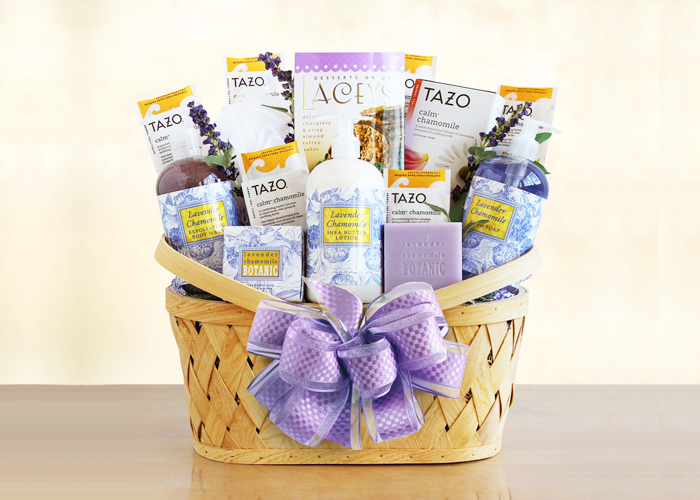 3. Flower gift basket: What a mesmerizing gift for the special lady in your life! Loaded with vivacious range of flowers, this gift basket is no less than a colorful rainbow. Based on the taste and preferences of your dear ones, you can either order a ready made flower gift basket or personally handpick the flowers and get them arranged beautifully in the wooden basket.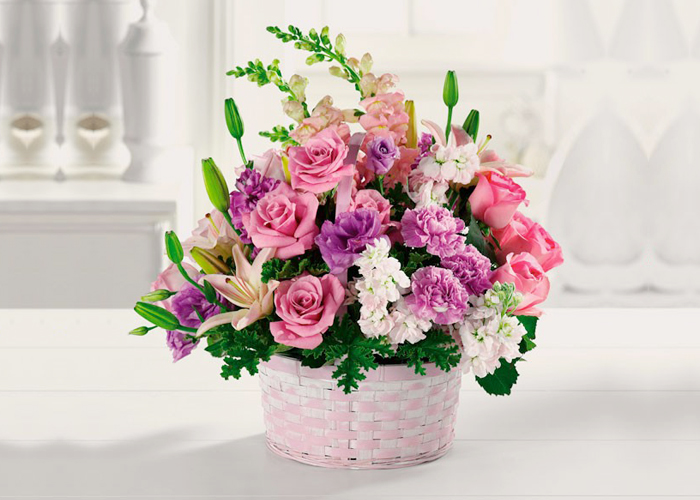 4. Fruits gift basket: An incredible healthy dose of essential nutrients nicely wrapped in a gift basket. Stacked with delicious and nutritious sun-ripened fruits, this gift basket is an amazing choice for both the reckless eaters and fitness freaks in the acquaintances. What an amazing gift for all the special occasions!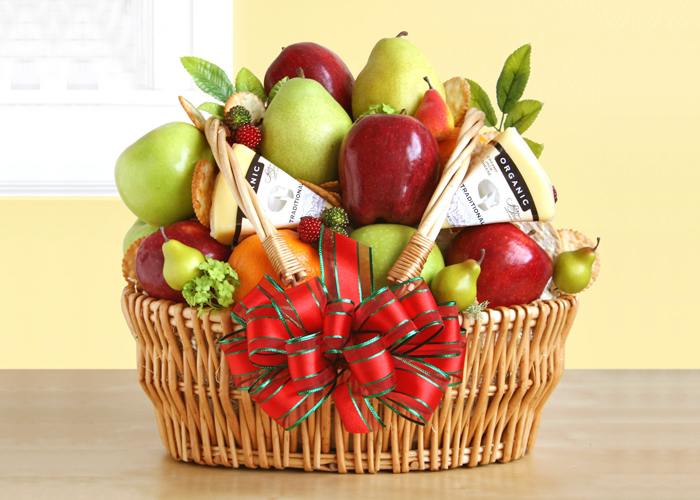 5. Chocolate gift basket: Chocolates are personal favorites for everyone. Grabbing a gift basket that talks of just delectable chocolates is a delightful to stupefy your dear ones on special occasions. Load it with imported chocolates, rich dark chocolate collections, and many more to add an extensive charm to your style of gifting.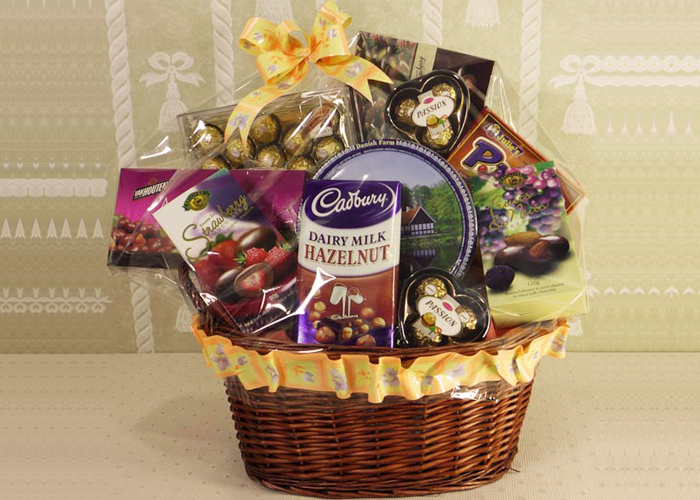 6. Gourmet gift basket: Undoubtedly, a plush gift basket for the little ones in your family and friends. Overloaded with scrumptious chocolate and caramel delicacies to satiate the taste buds of your loved ones, this gift basket is an absolute pleasure for everyone.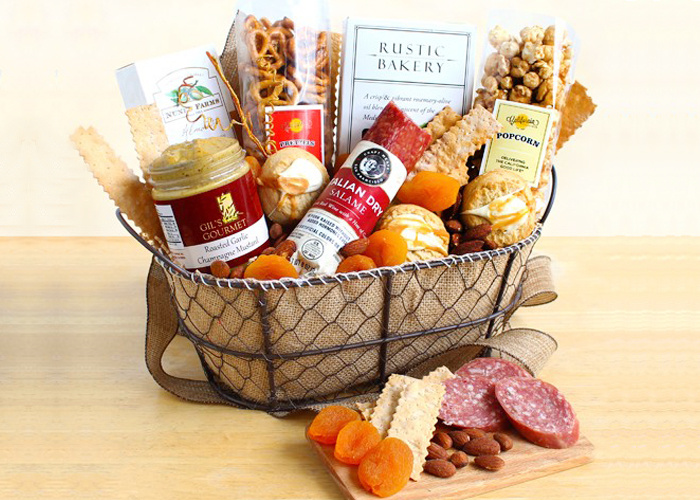 7. Coffee gift basket: A perfect gift for the coffee enthusiast in your connection. Stuffed with the coffee goodies, this gift basket is a wonderful gift item to add exuberance to your gifting sense. They are designed keeping in view every budget and taste preference. Whether your dear ones like to sip single origin coffee, coffee blends, flavored coffee, or just coffee in general, this is the perfect gift for them.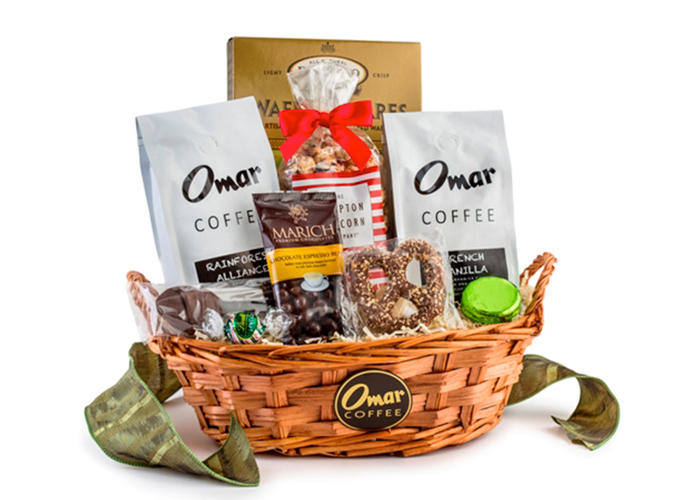 8. Tea gift basket: No matter what the occasion is, there is always a tea fan in every family. The tea gift basket is an expression of deep love and care for your loved ones in the form of tantalizing, relaxing teas with yummy snacks. Filled with exquisite collection of teas from all over India like the Assam tea, Darjeeling tea and even the green tea, this gift basket will give your loved ones a healthy boost with the rising sun.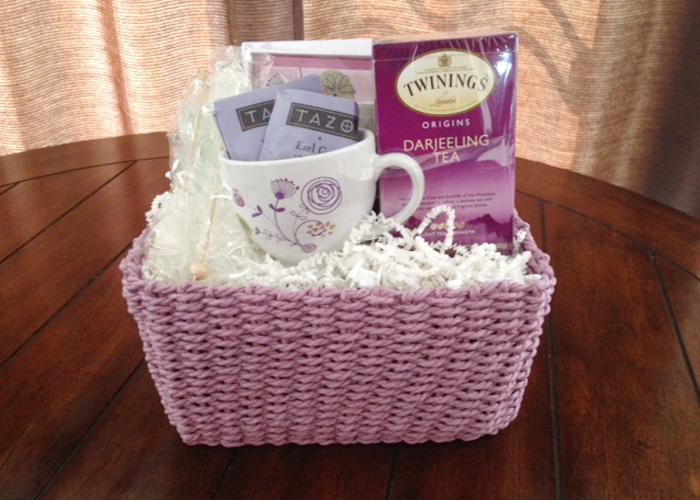 Amazed to see such an incredible assortment of gift baskets in the list? Giftalove.com also boasts of amazing gift hampers in its gift catalogue to intensify your gifting. Get your order placed now!
Sakshi Ecavade is our in-house content developer having a good understanding about the gifting industry. She creates quality content surrounding flowers, chocolates, plants, cakes, and other products which makes excellent gifts for the people. Accurate and authentic information is what she tries to deliver through her blogs.