Is your momma a wonderful homemaker who takes care of every need of her family as no one can? Well you are then definitely blessed with a best momma! So what is it that you are planning to gift her and surprise her on upcoming Mother's Day? Well if haven't gave it a thought yet then it's time to hurry now as she is the one who deserves the most special gift from you and it's just few time left for the celebration!
It's a statement of no doubts that your momma is the backbone of your family! Without her a happy family is hard to imagine. She is the one to take care of every need of her family and to understand everyone's hearts as no one can. Moreover a mother is the one to shape the society. So what she deserves is much higher. But you still can meet the level with a special and affectionate gift for her on this Mother's Day.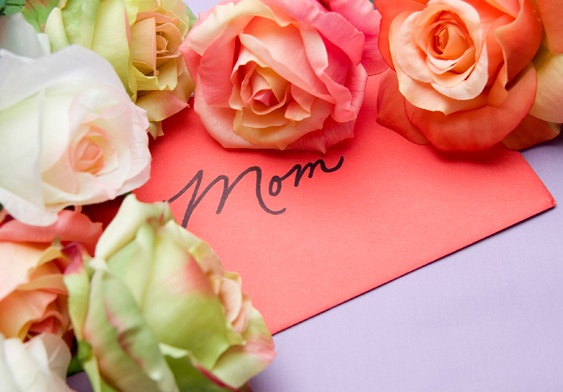 If the idea of what it can be that you can gift your loving mom and dedicate your love, affection and care towards her then it definitely needs to be something special and loving, isn't it? Well to help you out, below are some best suggestions for Mothers Day gifts for homemaker mom that can be bought online as well. Have a look, hope you get something helpful out of these…
Something Affectionate:
Your momma is the sweetest one who takes care of yours round the clock. Her affection and love is just incomparable but you still can bring something very thoughtful to convey your affection and acre to her. This Mother's Day you can either gift a personalized canvas, personalized coffee mug or cushion to her that she can always keep as a token of your love. Just use the best memorable pictures on the personalized gifts you choose to make her feel loved and special.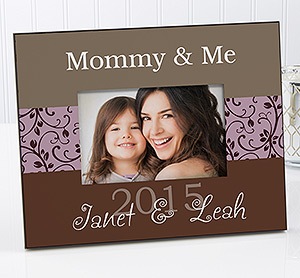 Something as Beautiful as Her:
When it's a beautiful gifts that someone is talking about then it is obvious to relate it with beautiful flower bunch. And yes this mother's Day you can show your love to your momma with a beautifully wrapped bunch of colorful or her favorite flowers.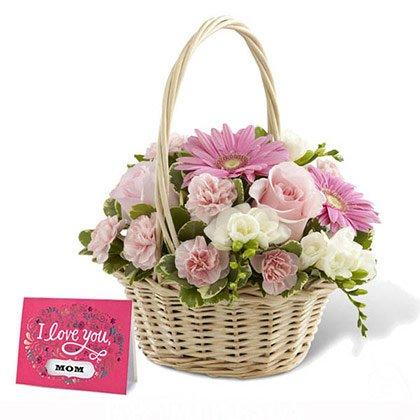 Something Glittery:
Of course I am talking about jewelery that every women holds fascination for. So this other's Day you can bring a cheerful smile on your momma's face by gifting a nice piece of jewelery. Be it anything from pair of dazzling earrings, a stone studded pendent, a set of bangles, a trendy neck piece or anything else, it is definitely going to be one of the best gift options for her.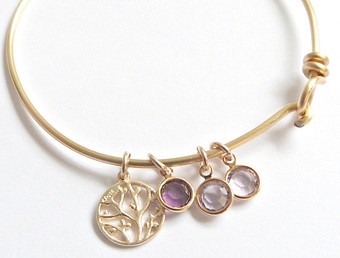 Something to Say "I Care for You Mom":
Your momma deserves the most special attention and care from you. S this time you can express your concern and care for her by gifting that she can use to pamper or aid herself or her looks. So suggestions would be for cosmetic hamper, spa hamper, facial kits, manicure & pedicure kits, health care kit and other such options. This would definitely let her feel loved and cared.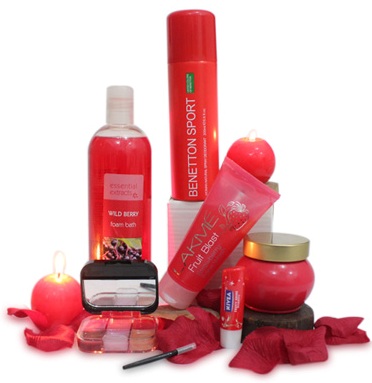 Something Purposeful:
Purposeful gifts are always appreciated! Be it for anyone gifting something purposeful always coveys love and care. So if you are willing to gifts something purposeful to gift your loving momma then it can a Kitchen tools set, a new cutting and chopping tool, a new kitchen gadget, a jewelery box or any other thing that she was willing to buy.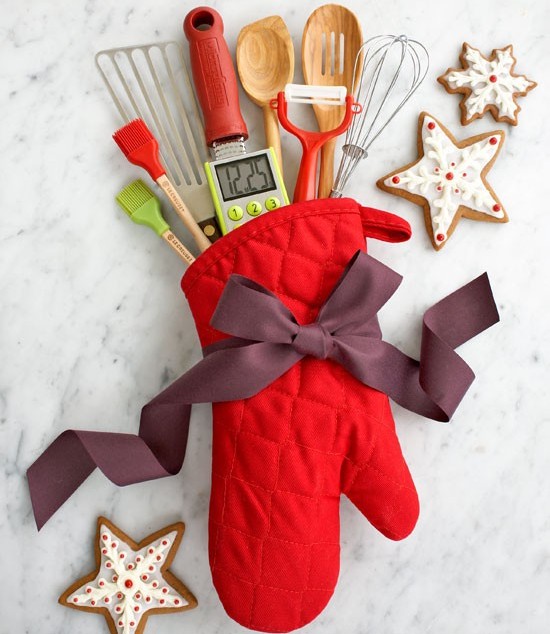 So in all you have plenty of options to choose and gift your sweet momma and make her feel happy and special on the special day of Mother's Day. For more such Mother's Day gifts for spiritual mom, diva mom, New Mom, Mother-in-law and more, simply make a visit to www.giftalove.com/mothers-day/ that offers a vast collection of Mother's Day gifts online.
Sakshi Ecavade is our in-house content developer having a good understanding about the gifting industry. She creates quality content surrounding flowers, chocolates, plants, cakes, and other products which makes excellent gifts for the people. Accurate and authentic information is what she tries to deliver through her blogs.