So you are all set to give a cheerful Mother's Day surprise to your loving momma? Well then what are you planning to gift your sweetheart momma on the special day? If like others you too is also confused over the idea of Mother's Day gift then this time plan something different like gifting like Mother's Day flowers. Read the blog to know more on how flowers can do wonders in expressing love and affection to your dearest momma.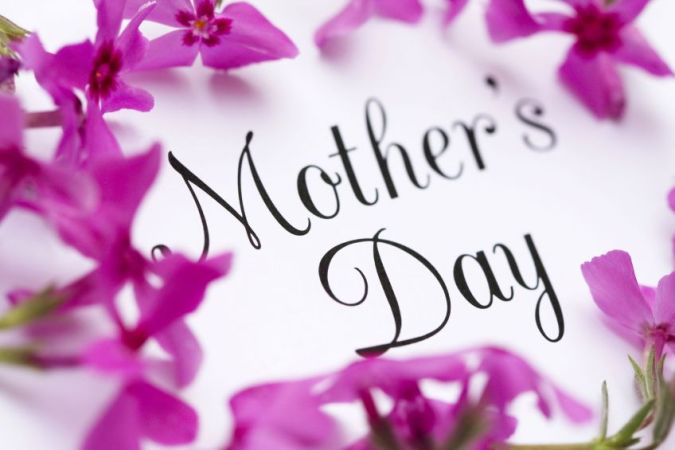 There is no doubt that flowers are one of the most conventional yet much preferred gifting options. The things that make a beautiful flower bouquet or basket arrangement a much preferred gifting are many. A flowers as a gift is a conveyor of hearty feelings, emotions and greetings. Another way flowers make their preference among gift givers is by conveying hearty feelings of love and happiness to the receiver.
So this time when you are in need of gifting something really special and loving to honor your momma for her contributions, to convey love to her and to make her feel special a bunch of Mother's Day flowers is just the perfect thing to choose. In fact every flower has something to convey a mother and make her feel special, like:
Red Roses to Say 'I Love U Mom'
For years people have been using red roses to convey hearty feelings and emotions of love and affection to close and dear ones. Thus a bunch, glass vase arrangements or a bouquet of beautiful red roses can be an excellent gift of love to say I Love You Momma on the Mother's Day.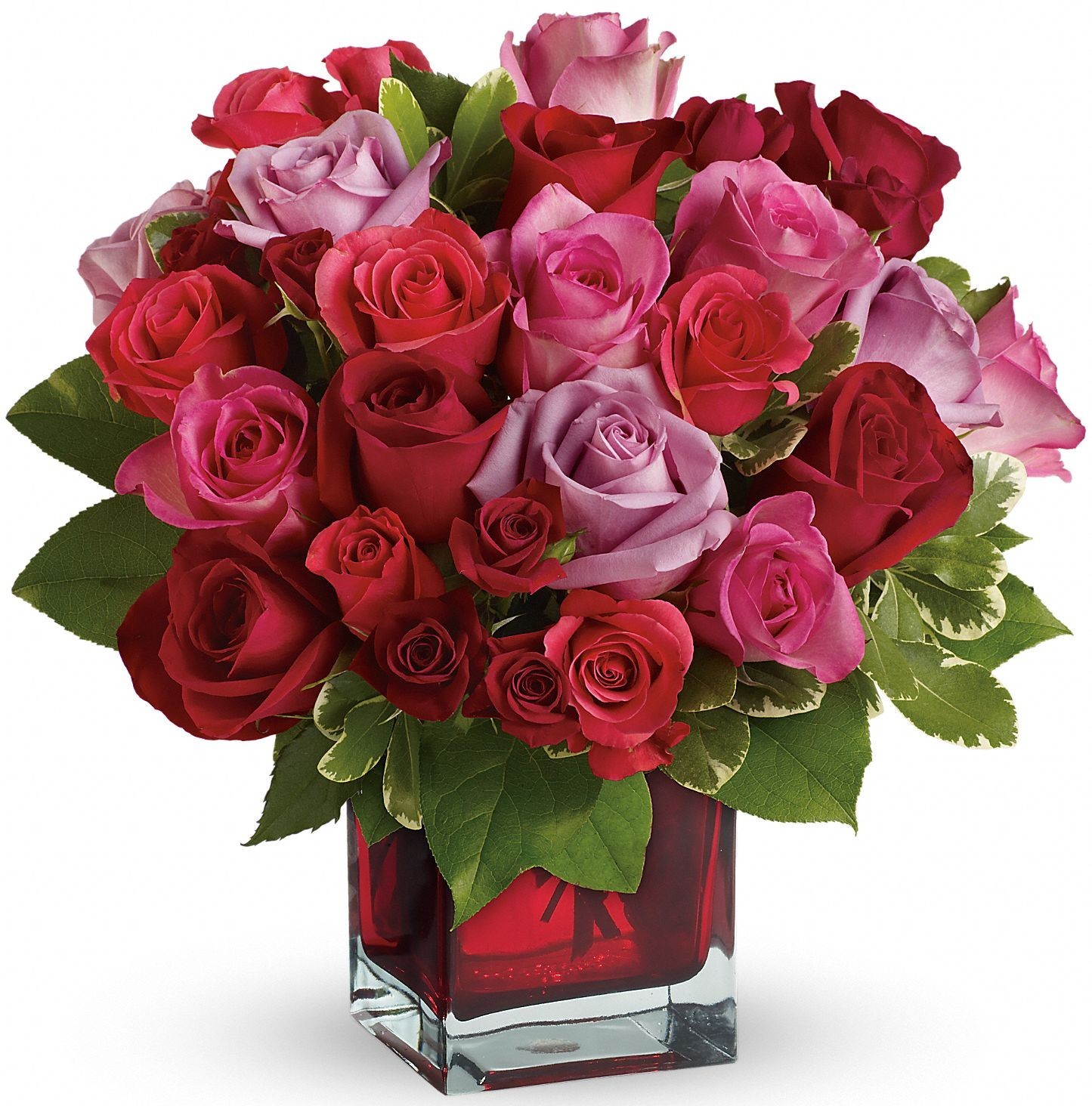 Yellow Tulips to Say 'U are My Best Friend'
Daughters or sons for whom their momma is their best friend, a bunch, glass vase arrangement or a basket arrangement of yellow Tulips or Roses is the best Mother's Day gift to choose. Yellow flowers signify the relationship of friendship. Thus yellow tulips would definitely be excellent gifts to say momma that you are my best friend.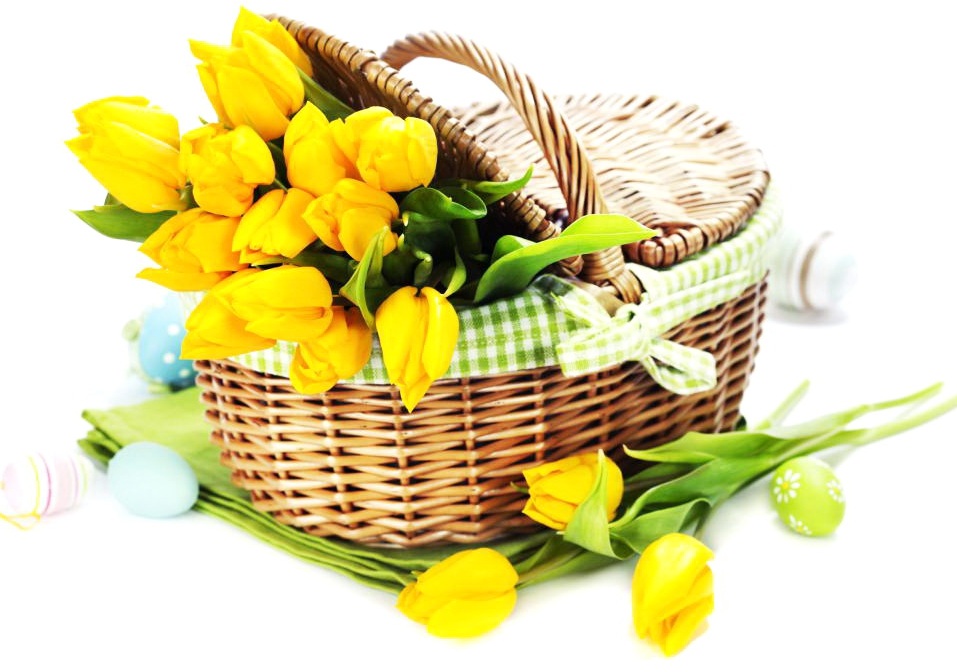 Pink Carnations to Say 'U are My Diva Momma'
If you are the one blessed with a mother owning a Diva personality then all that you need is to gift and surprise your dearest mom with a Pink Carnations bunch, basket arrangements or glass vase arrangement. Pink is the color related to womanhood. Thus for a mother with Diva personality a bunch of pink carnations is an excellent gifting option.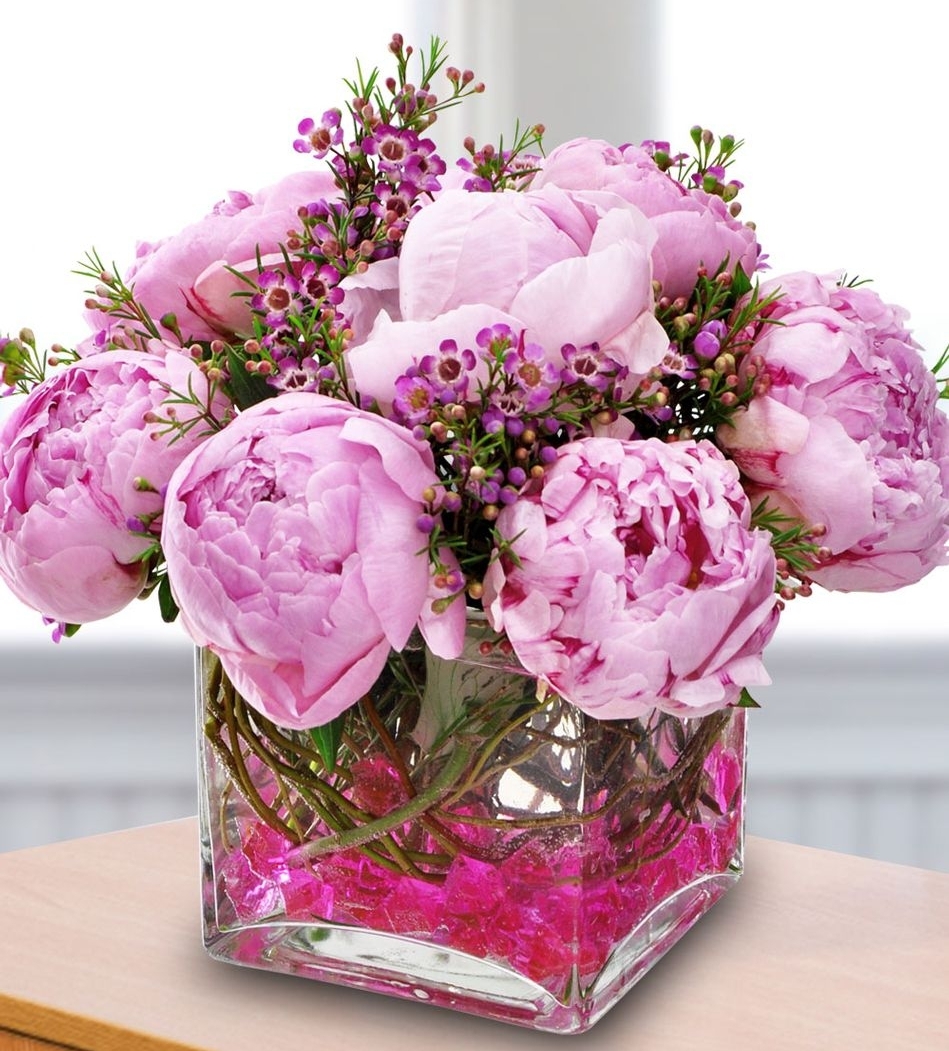 Colorful Flowers Arrangement to Honor 'All Rounder Homemaker Mom'
In India many sons and daughters would be having homemaker moms. They work round the clock for her kids and family with no complaints and rest. Thus she is the one to deserve a beautiful and cheerful gift to honor her support and for being an all rounder to run the family with love and care. For her a bunch of colorful flowers including roses, lily, carnations, anthurium, gerbera and more would be the best gift of love.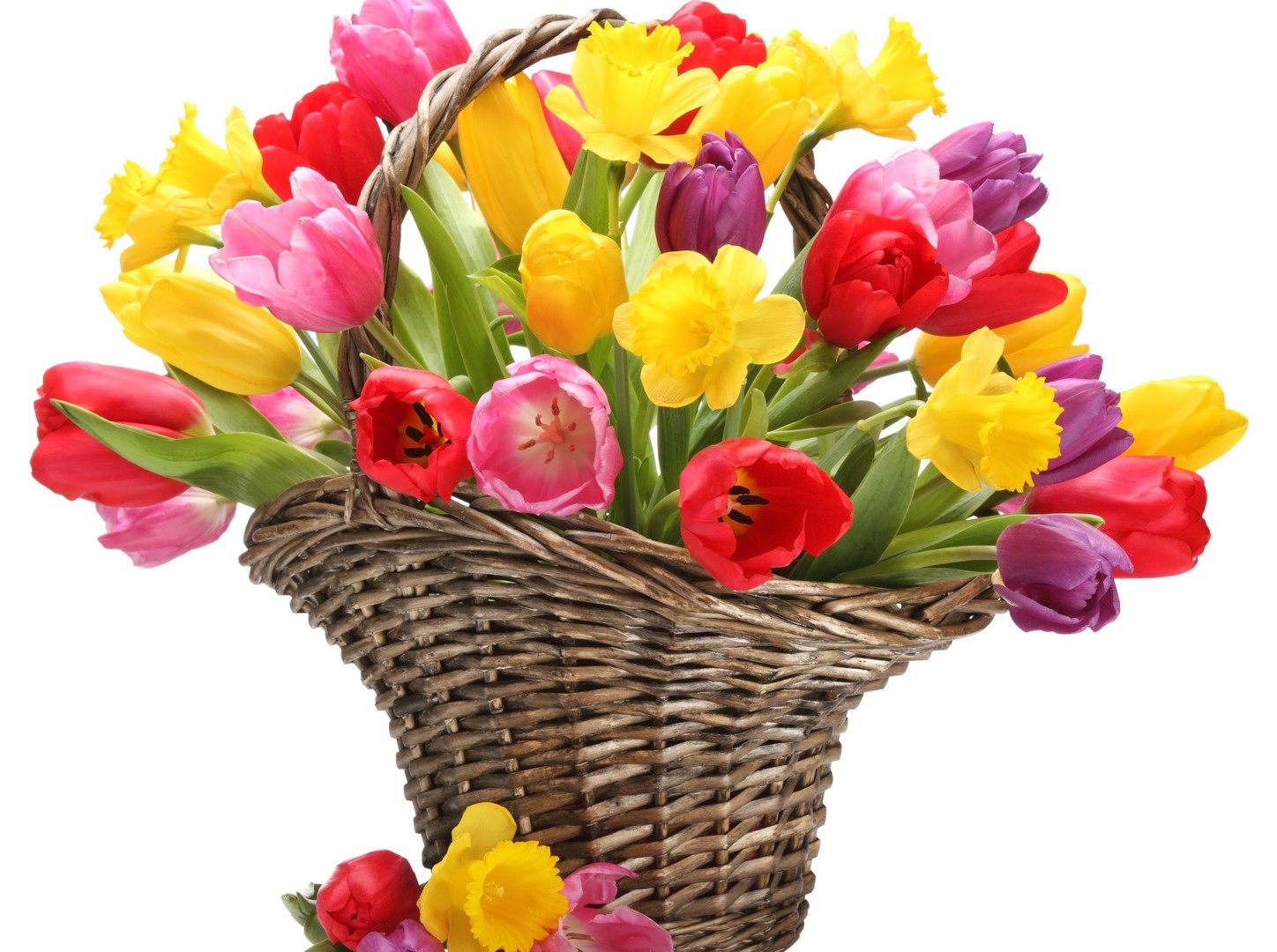 There is much more you can think of gifting your dearest momma on the Mother's Day as a flowery surprise. At www.giftalove.com/mothers-day/ there is beautiful collection of Mother's Day Flowers for every kind of mom. Also there is the facility to send Mother's Day Flowers to India via prompt and wide delivery network nationwide. Thus hurry as Mother's Day is approaching soon.
Sakshi Ecavade is our in-house content developer having a good understanding about the gifting industry. She creates quality content surrounding flowers, chocolates, plants, cakes, and other products which makes excellent gifts for the people. Accurate and authentic information is what she tries to deliver through her blogs.