"A couple steps into the most amazing phase of life when commits to get married." It can be a complete roller coaster ride with lots of ups and downs for a coupe to experience after tying the knot of forever togetherness. Thus, on their wedding they definitely need good blessings from near and dear ones. And, what will perk up their start to this new phase of life will be their wedding gifts. So, when selecting wedding gifts for a couple, you need to be thoughtful. Else read the blog further to know 8 amazing wedding gift ideas to greet the couple with wishes of 'Happy Married Life'.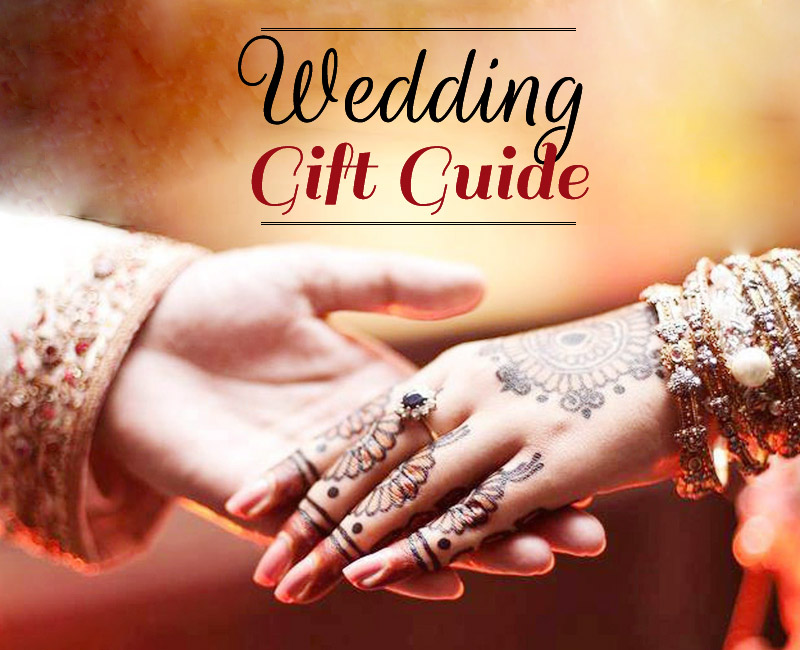 Now when wedding season is on, you might be in very perplexing situation of what to gift every couple who are soon to tie the knot and kick start their married life. There must be lot of things going in your head that you can think of gifting and congratulating the couple. But, remember you need to be thoughtful while selecting that perfect token of love for the newly wedded couple.
Let me help you out! How about gifting…
Set of 2 Personalized Wine Glasses with Name Initials
There will be moments in their life when they will enjoy wine together on a romantic date or anytime at home. To that every moment memorable for the couple, this is the perfect gift option. Simply get a set of 2 wine glasses personalized with their name initial s and if possible then with their wedding date too.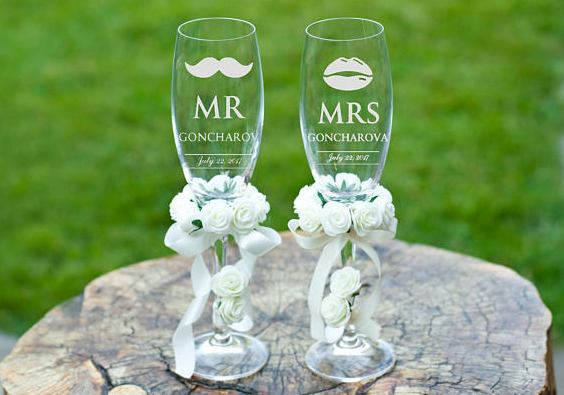 Couple Perfume Set
To let the couple smell good and feel good, here is this attractive gift option to make choice for. All that you need is to choose the couple Perfume Set from a renowned brand. These days in fact, you will get plentiful choices for couple perfume gift set from renowned brands.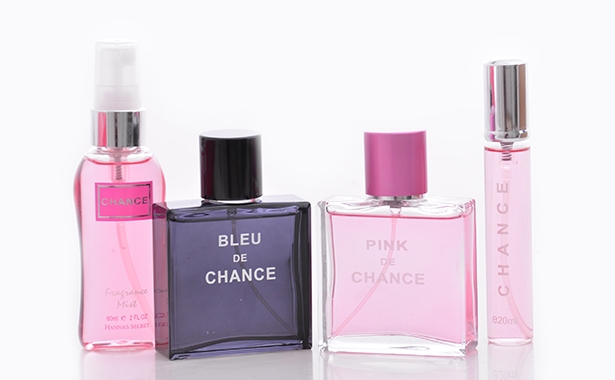 Aromatic Candles of Different Shapes and Colors:
To make their romantic moments more memorable and romantic, you definitely need to buy aromatic candles of different shapes and colors. They will love to rejoice their special moments of togetherness by lighting aromatic candles. Even they can try using those candles for arranging a candle light dinner at home. And each time they will light those candles, they will remember you for the thoughtful idea.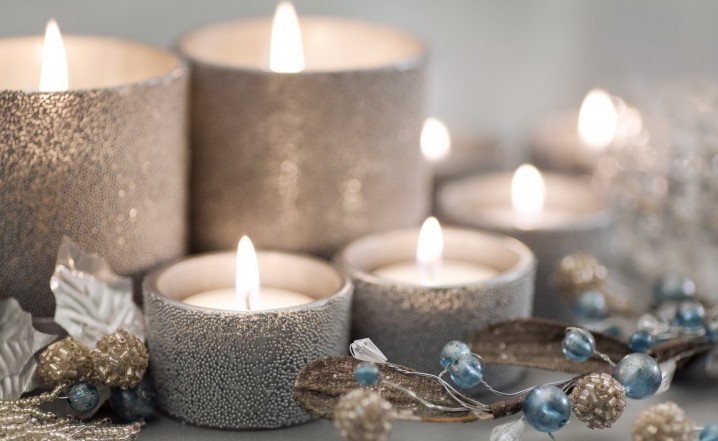 Couple Wrist Watches for Him and Her
An amazing way of making the moment of their wedding unforgettable for the couple is by gifting them a set of Couple wrist watches. A classy wrist watch for him and one classy timepiece for her will definitely make them a happy a lot. Moreover, they will love to flaunt their timepieces a lot.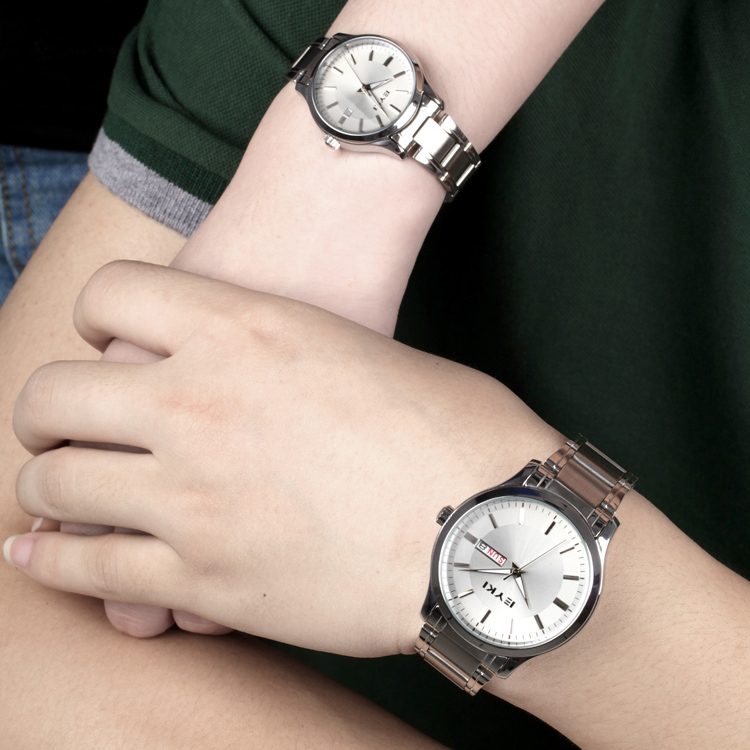 A Decorative Lucky Plant
The thought of blessing the couple with a gift that can bring prosperity and happiness in their life is really a commendable idea. It will reflect caring side of yours to the couple. A beautiful or decorated Lucky plant is the perfect gift idea in this regards. You can try to make it impressive for the couple by tying a note with plant and put into words your hearty wishes and blessings for the couple on their start of the new venture of life.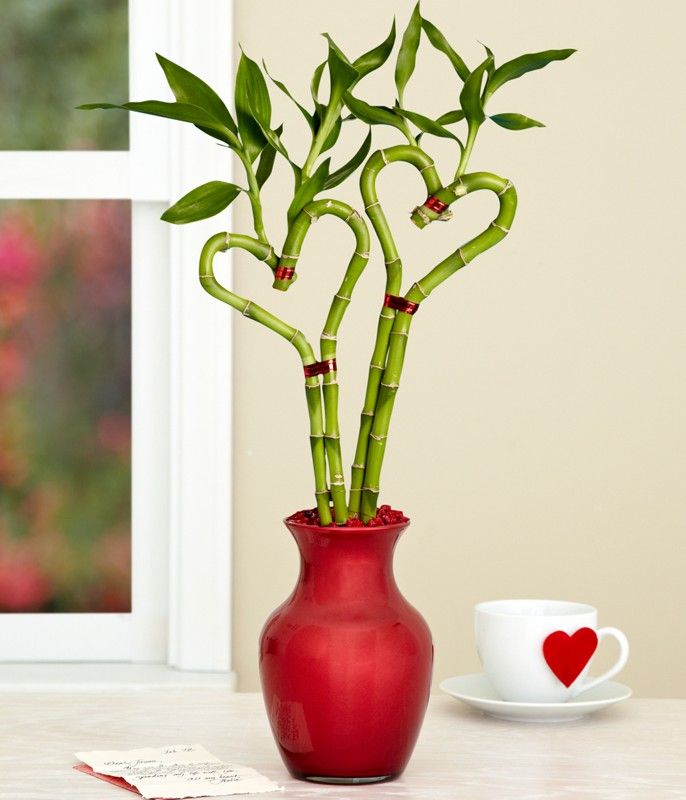 Set of 2 Passport Kits
If you are aware of couple's planning of honeymooning to an exotic foreign destination just after tying the knot then dear, this is simply the best gift to think of gifting them on their wedding day. Set of 2 elegant Passport kits will help them keep their air tickets, passports and other such documents safe and organized while travelling. And, sure they will love the gift.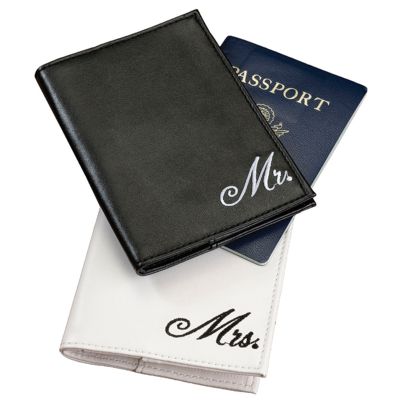 Personalized Couple Cushions
For those comfy moments of togetherness or during their silly pillow fights, a personalized cushion will definitely make their life cheerful together. Just make pillows special and memorable for them by getting them personalized with their memorable pictures printed on it.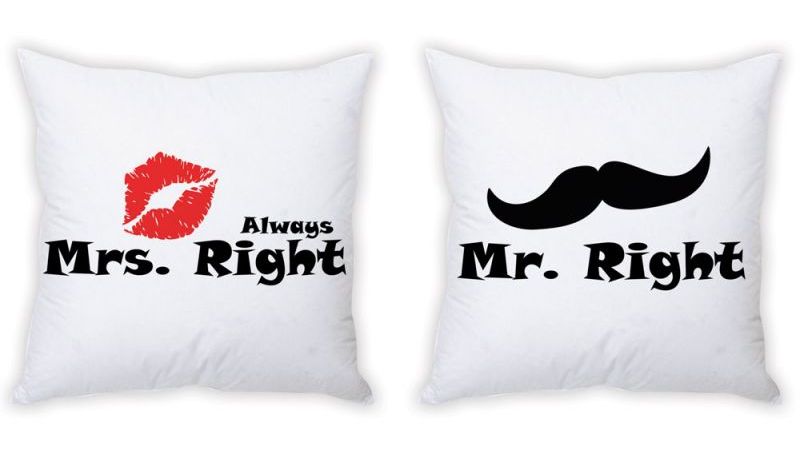 Pair of Matching Night Suit:
A funky wedding gift like a pair of matching Night suit is great to make the couple feel happy. They will definitely love to wear matching night suit and have fun. Also, this gift option is quite trending these days.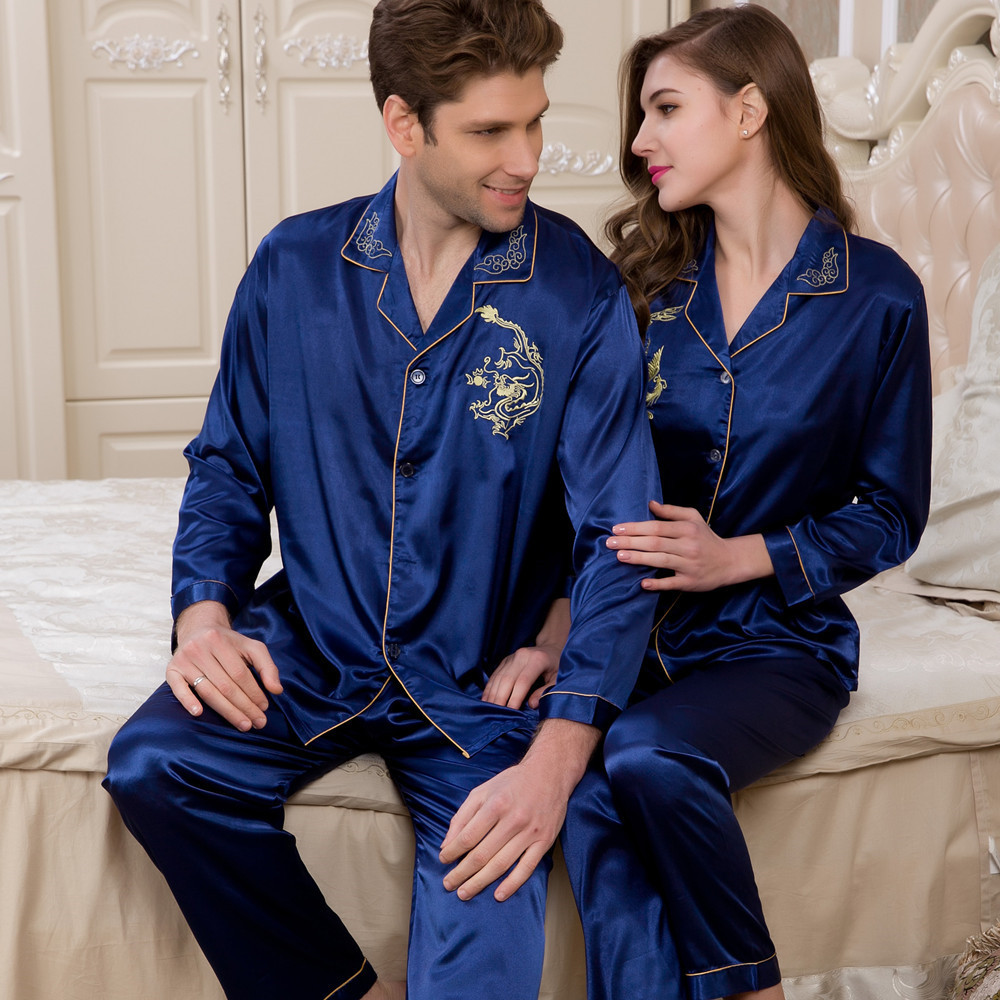 Well… well… well… now when you know as what can be the perfect wedding gift to surprise and wish the couple who are soon to start their life of marital bliss, just wait know more to buy gifts online or from the nearby gift store. However for convenient and amazing shopping experience, GiftaLove.com has to offer an exclusive collection of online Wedding Gifts for couple to buy online.
Sakshi Ecavade is our in-house content developer having a good understanding about the gifting industry. She creates quality content surrounding flowers, chocolates, plants, cakes, and other products which makes excellent gifts for the people. Accurate and authentic information is what she tries to deliver through her blogs.