The long wait for the festival of Christmas is soon too over now as only few days is left for its grand celebration across the globe. Being one of the biggest festival celebrations for Christians worldwide, Christmas Day becomes the most awaited and exciting auspicious festival celebration. Thus for this cheerful festival in which gifting is of great importance, get amazing Christmas gift ideas here in this blog.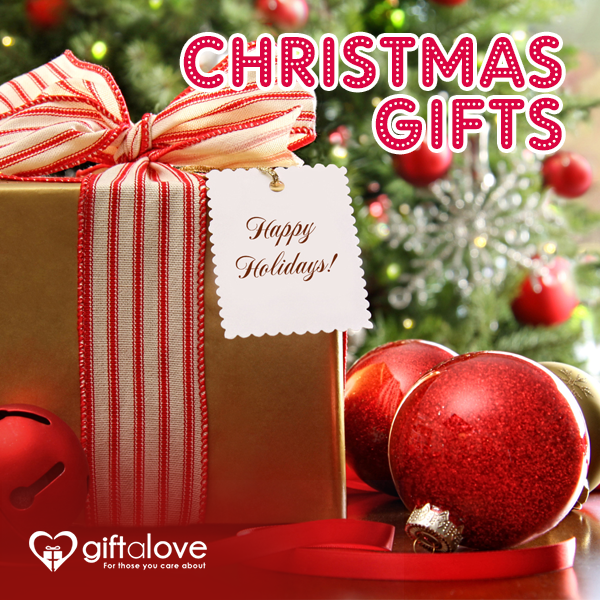 Christmas is the biggest festival of Christians that is celebrated with great grandeur across the globe. So for this cheerful and holy festival celebration, we have come up with many amazing Christmas Day Gift ideas as gifting is one of the best rituals of the festival celebration. In fact a Christmas celebration without the ritual of gifting or giving is impossible to imagine. So when you are soon to hit the market for Christmas gifts shopping, these Christmas Gift Ideas are sure to help you win your loved one's heart.
These are:
Set of Aromatic Candles:
On Christmas everyone loves to decorate their home. So gifts like a set of decorative and aromatic candles would definitely a great idea to make Christmas a cheerful one for your loved ones. It will indeed help your loved ones to decorate their home.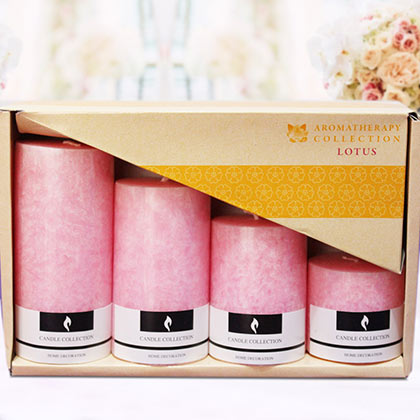 Christmas Special Cup Cakes:
Despite of choosing a big circular Plum cake for your loved ones which everyone will be gifting them, choose to gift a set of Christmas Special Cup cakes to them. If you can find cup cakes with Christmas special icing or decoration then it would be great otherwise, you can log on to Giftalove.com to buy Christmas special cup cakes online.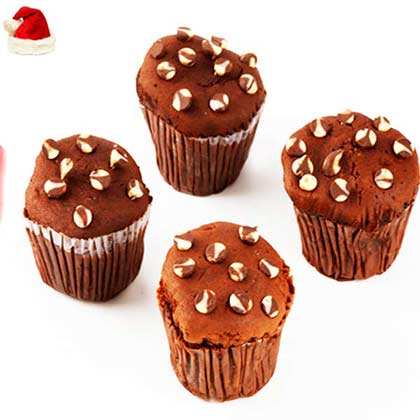 Little Decorated Christmas tree:
It is one of the most popular and preferred Christmas gift which you can also gift your loved ones. Despite of buying a simple Christmas tree then decorating it to gift, you can buy Decorated Christmas Tree online at GiftaLove.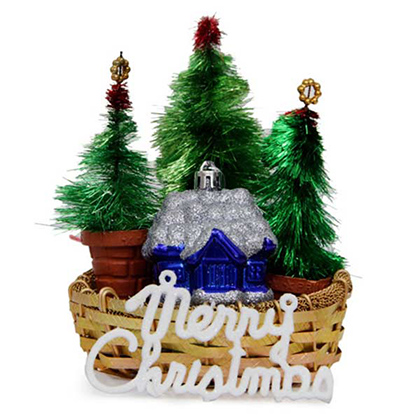 Red & White Flower Bouquet:
The colors that represent the celebration of Christmas in the best way is Red, white and green. So gifting a bunch of Red, white and green flowers and petals would definitely a great idea. At Giftalove.com, you find a wide array of online Christmas Flowers to choose and buy online.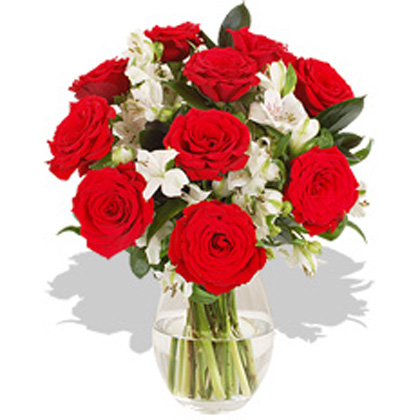 Chocolate & Cookies Hamper:
Another very impressive gifting option for Christmas is Chocolate & Cookie Hamper. Few days prior to Christmas celebration, attractive cookie hampers are available everywhere. Also you can buy Chocolate and Cookie hampers online as well as the portal to greet your loved ones.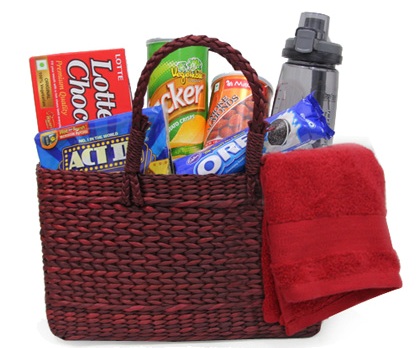 So this Christmas you can surprise your loved ones with any such amazing Christmas Gifting option online. Else you can log on to the exclusive collection of Giftalove.com that offers a vast array of online Christmas Gifts at amazing price point. So, hurry now as Christmas is approaching very fast.
Sakshi Ecavade is our in-house content developer having a good understanding about the gifting industry. She creates quality content surrounding flowers, chocolates, plants, cakes, and other products which makes excellent gifts for the people. Accurate and authentic information is what she tries to deliver through her blogs.