Every mother deserves a special token of love from her kids on the Mother's Day. And with the same thoughts people start searching the best Mother's Day gifts. No what it is that you are looking forward to gift your momma? Well if you are finding it difficult task, then reading this blog will definitely ease your search for unique Mother's Day gift ideas to Dedicate Your Sweetheart Mom!
Figuring out that perfect gift for mom is quite difficult task for everyone. There are many time in a year that we gift something to our mom. It may be her Birthday, Anniversary or any other special day to celebrate. But when it comes to Mother's Day, we definitely need something very affectionate and loving to dedicate her. After all Mother's Day is the special day dedicated to all proud mothers who have shaped the society.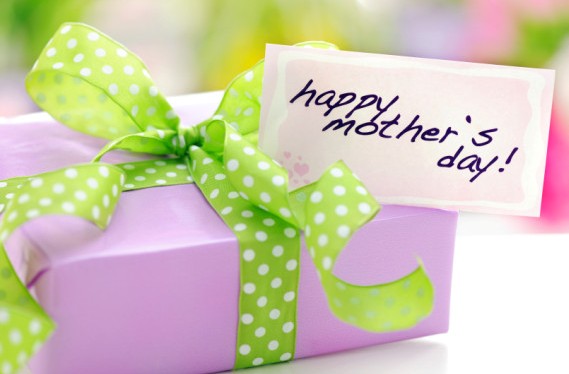 Thus to the Mother's Day gifts that you choose for your momma also needs to be something special, loving, affectionate and thoughtful. So here come few suggestions below top help you gift your mom something really loving. Such as:
Personalized Canvas: Personalized gifts hold a very affectionate and special charm. This makes these are perfect token of love. So just get a beautiful picture of your mom printed over a canvas with a special Mother's Day thought and hang it in her room secretly and surprise her. She will love it too much!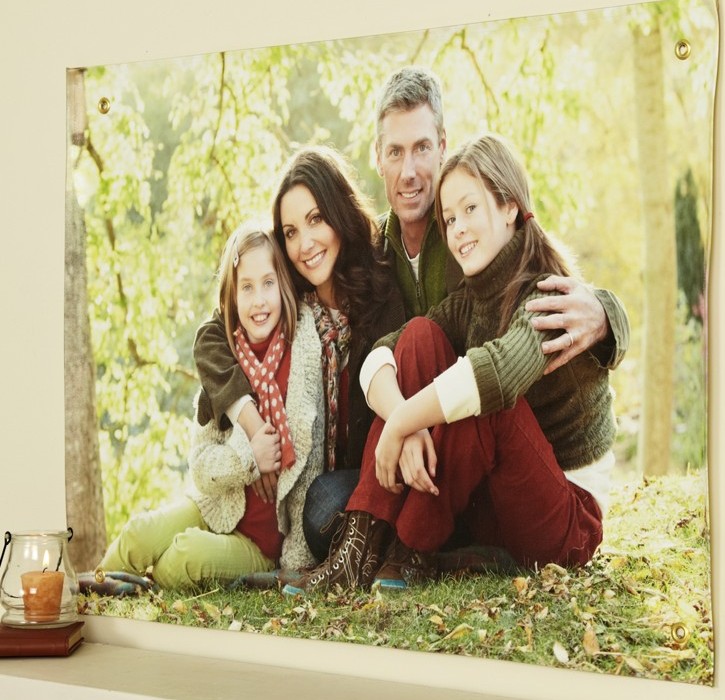 Designer Saree: No matter if your mom is having too many saree into her collection, on Mother's Day it would be a great idea to choose a classy, attractive and elegant saree for her. Undoubtedly she would be very happy on getting a designer saree as Mother's Day gift and also would love to flaunt it among others.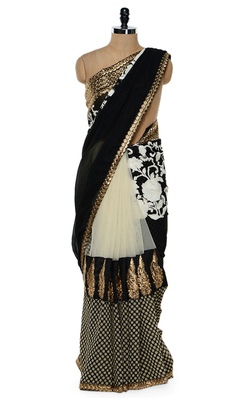 Spa Hamper: Now for the ones desiring to gifts something affectionate, loving and useful to their mom then what else could be better then gifting a spa hamper. Just choose a nice spa hamper for your momma from a reputed cosmetic products brand.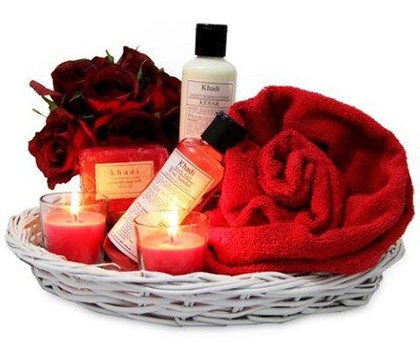 A Handbag: For your momma who loves to go for shopping, visit different places around and meet someone dear or to go office, a handbag is just the perfect gifting thing for her. So wherever she goes, she can carry this classy handbag and flaunt it with style among others.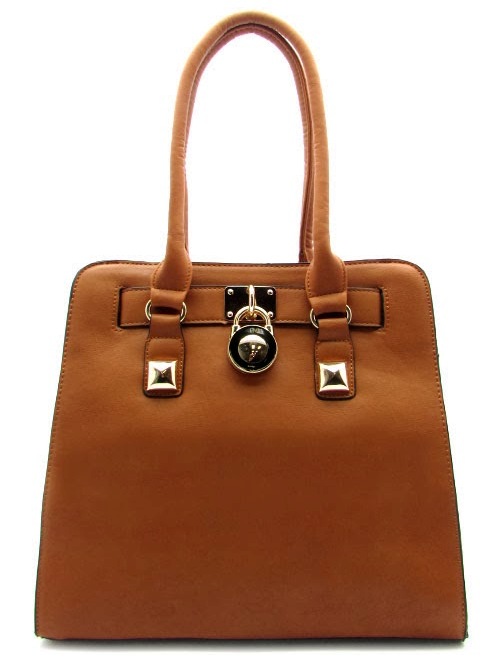 A Personalized Pendent: For your cute momma a personalized pendent will be an excellent gift to make her cheer up in joy. Just choose a pendent featuring a photo for her and you or a pendant with a text engraved especially for her. Now rather than gifting it in a box, you can secretly wrap it around her neck. She will be happily surprised and will definitely love it!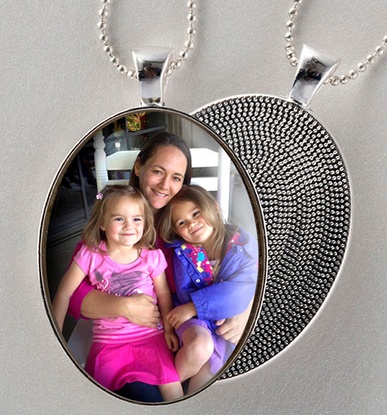 These were just few ideas to help you choose the perfect one for your momma. Hope these helped in coming up with an ideas of what to gift your momma and surprise. Well to look up for more ideas to make your mom happy with a token of love for this Mother's Day, log on to www.giftalove.com and explore its Mother's Day gifts range.
Sakshi Ecavade is our in-house content developer having a good understanding about the gifting industry. She creates quality content surrounding flowers, chocolates, plants, cakes, and other products which makes excellent gifts for the people. Accurate and authentic information is what she tries to deliver through her blogs.