Looking for perfect Navratri gifts for guests coming home for the celebration? Need new embellishing items to make your pooja room stand out? We have an array of gifts to offer people who are out of ideas or exhausted of repeated visits to the local shops.
Believe it or not when Navratri festivity begins with the very Kalash Sthapna, we all look forward to make the upcoming nine days of celebratory moments truly invigorating. Garba, Dandia, the row of people grooving on Bollywood numbers or Folk Song, portrays a sight of festivity that remains alive in our heart for so many years to come.
I remember one of my childhood memories during Durga Puja, where my mom used to put a black tikka on my forehead or tie a piece of black thread or cloth to ward of evils. You might have had the same experience I assume. Well, come to the point where juggling with Navratri gifts choices have nothing to do with our childhood memories.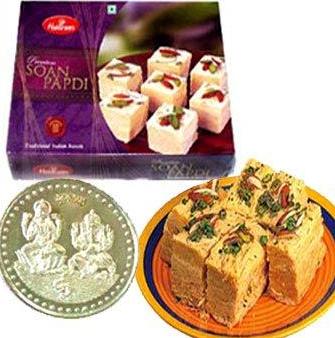 Everyone would be looking for something special devoid of the previous year's selection, for their family, friends, or relatives. Are you too? Below are some suggestions, in fact my own gift suggestions for Navratri which you'll find up to the mark. Just scroll the mouse and take a look.
Gifts for Nine Little Girls during Kanya Puja
The most obvious guests during this festival are little girls, whom we all invite for the custom of Kanya Puja (in simple words we call it Kanchika Pooja). It's an old-age tradition to offer them delicious cuisines, sweets and treats along with gifts. So to help you out here is the right gift suggestion for these little girls- soft toys, gift hampers, toys, apparels, and more.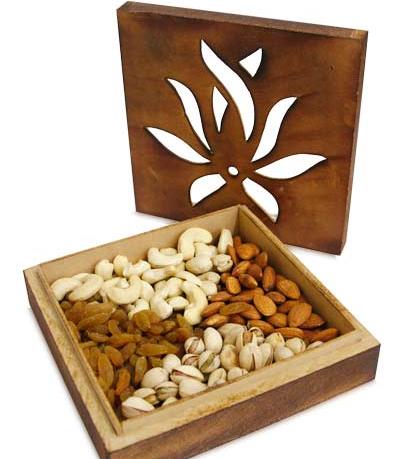 If your budget isn't high and you want a budgeted gifting solution, go for toys. From teddy bears to puzzles, dolls, and other items, there are opulence choices, which would be easy on your pocket.
Gifts for Elders and Loved Ones
It's a tradition to bestow loved ones be it a family member, friend or relative with souvenirs to relish this festive moment. Choose from the attractive gift boxes of delicacies, chocolates, or cookies if they are of foodie nature or/and have a sweet tooth.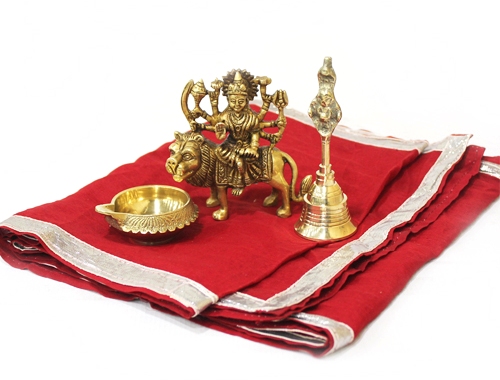 For those having house-keeping instinct in their blood, some sorts of decorative and décor items would be a perfect bet. However, if someone is spiritual by nature, you can pick spiritual idols of Goddess Durga, Lord Ganesha, Shiva and more.
When everything would seem repetitive, or the gifts you already had given previous year, choose from personalized gifts. Being unique in nature and carrying your own creativity as well, they would make great gifts for Navratri. Pick a personalized cushion, coffee mug, key chain; photo frame or even pen set, there is no dearth of choices!
So, which one are you going to pick?
For more details, visit at www.giftalove.com/kanya-puja
Sakshi Ecavade is our in-house content developer having a good understanding about the gifting industry. She creates quality content surrounding flowers, chocolates, plants, cakes, and other products which makes excellent gifts for the people. Accurate and authentic information is what she tries to deliver through her blogs.