A mother is truly a gift from God. She puts her children's needs and wants ahead of hers and loves them unconditionally. No amount of gratitude equals her love and sacrifice for her children. Have you found a gift for your mother for Mother's Day? Or have you run out of Mother's Day gift ideas? Well, that happens, but there's nothing to worry about. This year, give a gift to her based on her zodiac or sun sign. Below we have provided the zodiac gift guide for Mother's Day for all 12 signs. Keep reading below:
1. Aries (March 21 to April 19)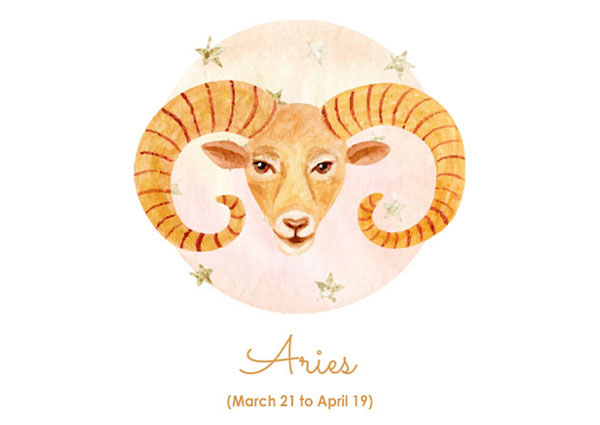 Moms of Aries zodiac sign stand out from the crowd. They are tech-savvy people and would love to receive a gadget as a Mother's Day gift. They also love to spend some time alone and are adventure-loving souls. The ideal gift for Aries moms for Mother's Day can be a trip to an amusement park, an adventurous get away from her everyday life, or a full day at the spa.
2. Taurus (April 20 to May 20)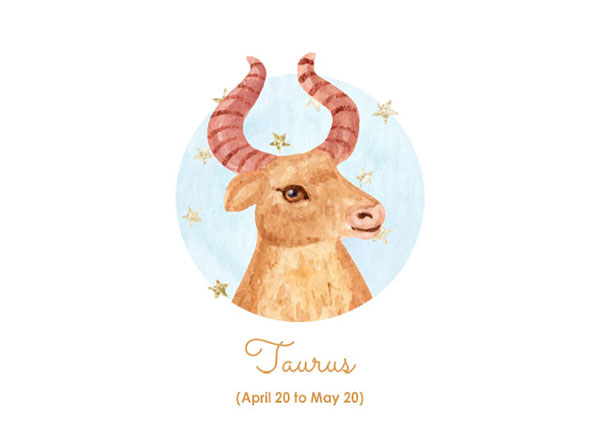 Taurus mamas are introverts who love music, luxury, and the comfort of the world. The ideal gifts that are best according to zodiac signs for her would be a luxurious perfume and a music playlist of her favorite tunes. She will also love simple but gorgeous flower arrangements. You can also take your mom to dinner at a fancy restaurant as a surprise Mother's Day gift.
3. Gemini (May 21 to June 21)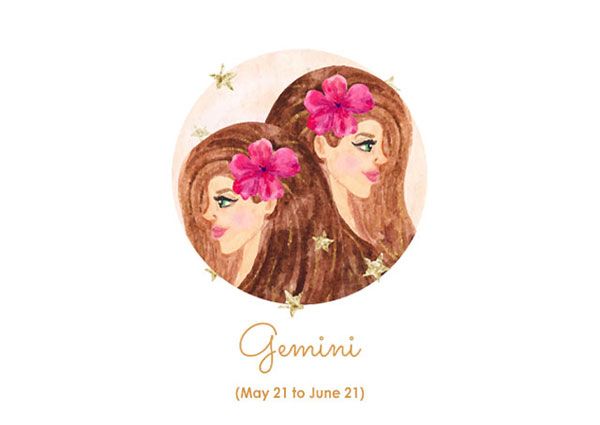 Moms of Gemini signs are very social, chatty, and intellectual and love adventures. The best Mother's Day gifts by zodiac signs Gemini would be a fun party or a get-together with your mom's best friends. She can take a break from her usual day-to-day life and spend time with her closest friends. You can also gift a novel with a thriller or adventurous theme. A new phone with an excellent camera and features is also excellent for your Gemini mother.
4. Cancer (June 22 to July 22)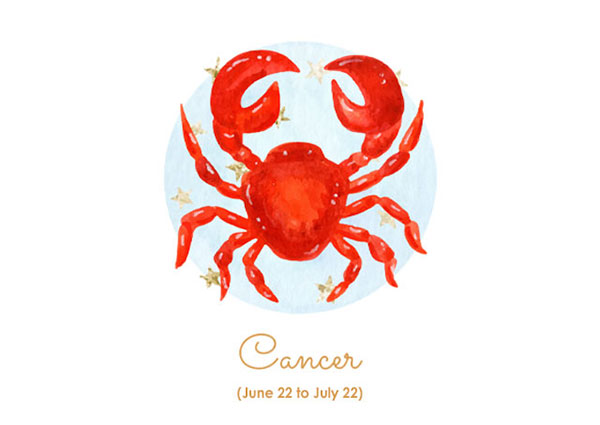 Cancer moms are very affectionate and caring souls. They love gifts that are self-made and thoughtful and appreciate the way you present them. You can follow some DIY gift ideas online to create a self-made gift your mom will love. You can also surprise her with a scrapbook of family photos, personalized mugs or silver jewelry. Make sure to also pen down a handwritten letter expressing your love for your mom, adding more sentimental value to the gift.
5. Leo (July 23 to August 22)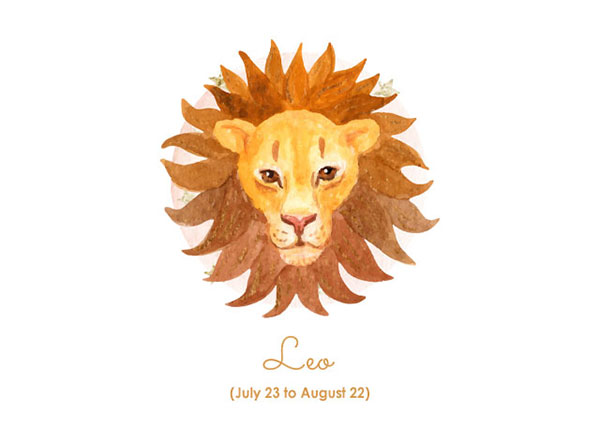 Leo moms have a very good sense of style and love to be the center of attention. They also love talking about their kids. If your mom is a Leo, then some of the top gifts for her on Mother's Day can be gifting her gold, diamond jewelry, or jewelry with precious stones, which she can flaunt with her favorite outfit. Other Leo zodiac gift ideas for mom include giving her handmade cards, a spa session coupon, a designer handbag, and other luxurious gifts.
6. Virgo (August 23 to September 22)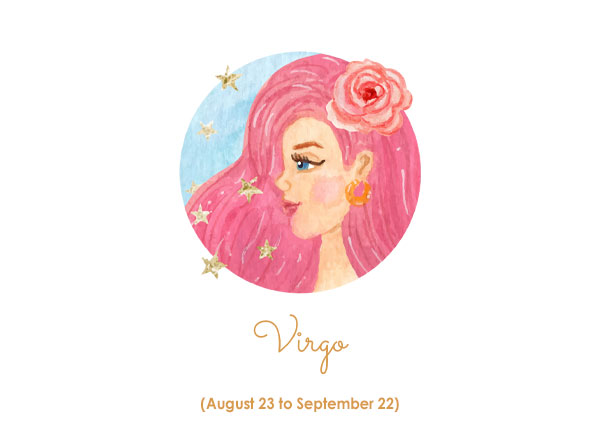 Looking for a Virgo zodiac gift guide for Mother's Day? If your mom is a Virgo, she is punctual, organized, practical, and likes cleanliness. You can let her rest on Mother's Day and do her chores instead; after all, she is busy throughout the year and deserves a break. Talking about gifts, you can give home décors, home or kitchen appliances, or some healthy snacks and drinks like green tea and dry fruits.
7. Libra (September 23 to October 23)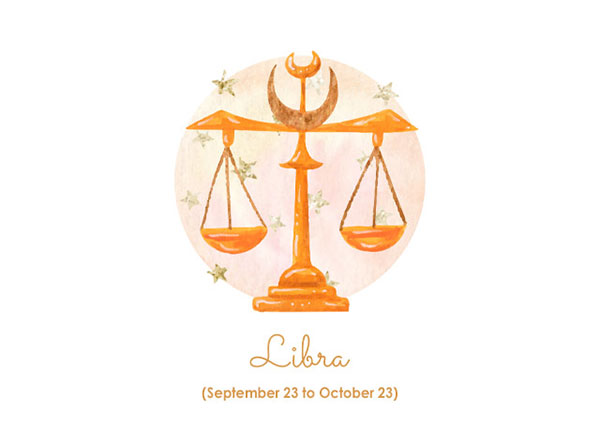 A Libra mom is selfless, fashionable, and lover of beauty. She loves being treated like royalty and enjoys the finer things in life. You can gift her anything luxurious. She also loves flowers, so you can gift her flower bouquets, floral perfumes, or skincare products. Other excellent Mother's Day gifts for a Libra mom include paintings, jewelry, and music concert tickets.
8. Scorpio (October 24 to November 21)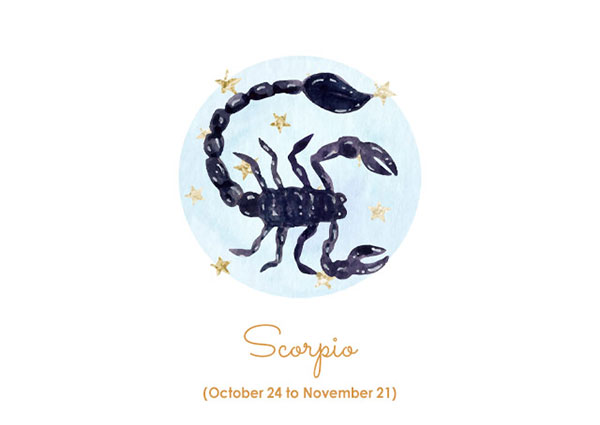 Scorpio moms can sometimes be intense and stubborn; they are always helpful to those who need them when problems arise. Anything with mystery catches their interest, and they are also very sentimental. If you are looking for Scorpio zodiac gift ideas for mom, you can give a mystery thriller book to her, perfumes, jewelry, or chocolates.
9. Sagittarius (November 22 to December 21)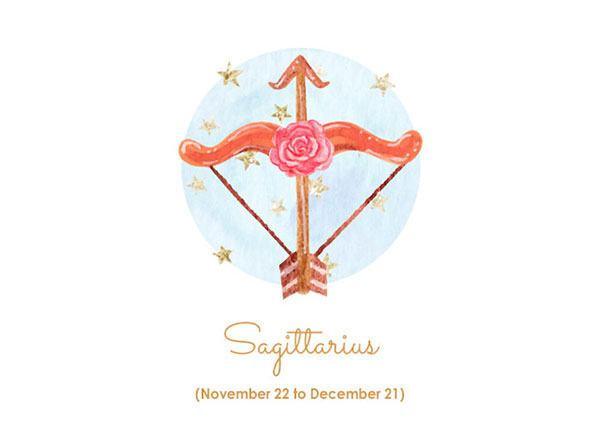 Sagittarius's mothers are lovers of travel and adventures. As a gift to her on Mother's Day, you can travel with her to adventurous places where she hasn't been before. You can also give her some interesting novels as she loves books of all types. A dinner date with her to an exotic restaurant and a playlist of her favorite singer is some of the best Mother's Day gifts for a Sagittarius mom.
10. Capricorn (December 22 to January 19)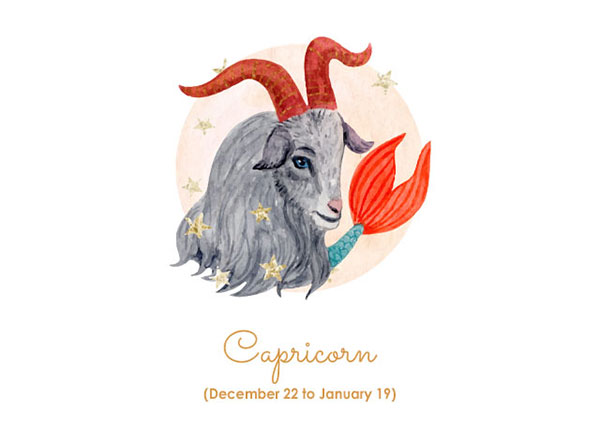 Moms who are Capricorns are very sentimental, practical, and hard-working. They love both nature and luxury. If you are wondering what to get your Capricorn mum on Mother's Day, then you can give her gorgeous saree, knitting essentials, scented candles, or anything useful that she can use to achieve her goals. You can also cook for her and make her feel super special.
11. Aquarius (January 20 to February 18)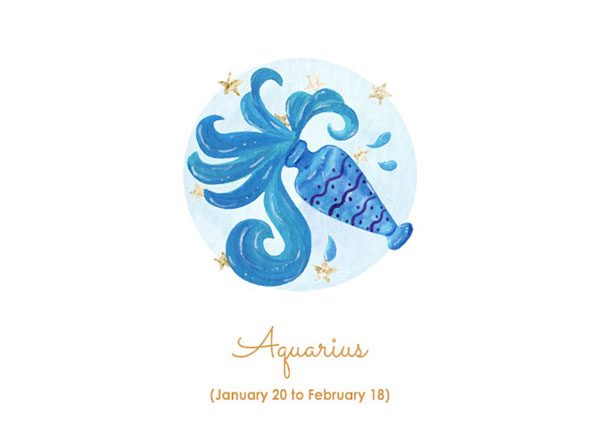 Aquarian mothers are free-spirited, eccentric, and independent. They are very grateful and adapt well to all circumstances around them. They love socializing with people and love history. If your mother is an Aquarian, you can gift her books on history, personalized mugs gift, and antique jewelry.
12. Pisces (February 19 to March 20)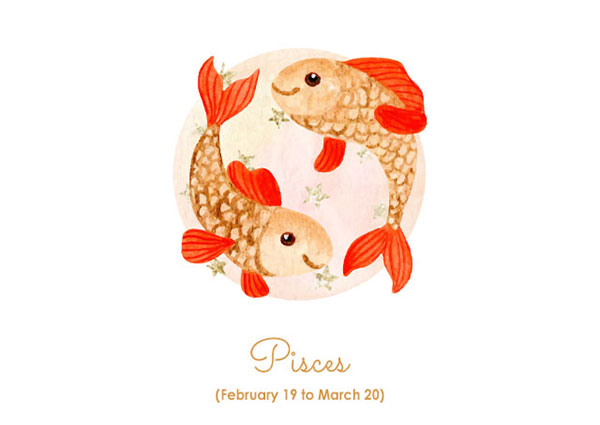 Mothers under the Pisces zodiac sign are creative, spiritual, and compassionate. They are into literature, and photography is their passion. As a Mother's Day gift to your mom, you can give her novels or a book of poetry, an aroma diffuser, personalized gifts, a trip to the museum, and cakes.
Now you know some gift ideas for Mother's Day based on zodiac signs. So don't wait anymore and start shopping for Mom's gifts today and tell her of your love and affection. You can also find unique, affordable, and heartfelt Mother's Day gifts for your mom on our online gift store, Giftalove.com. Explore our collection and place orders.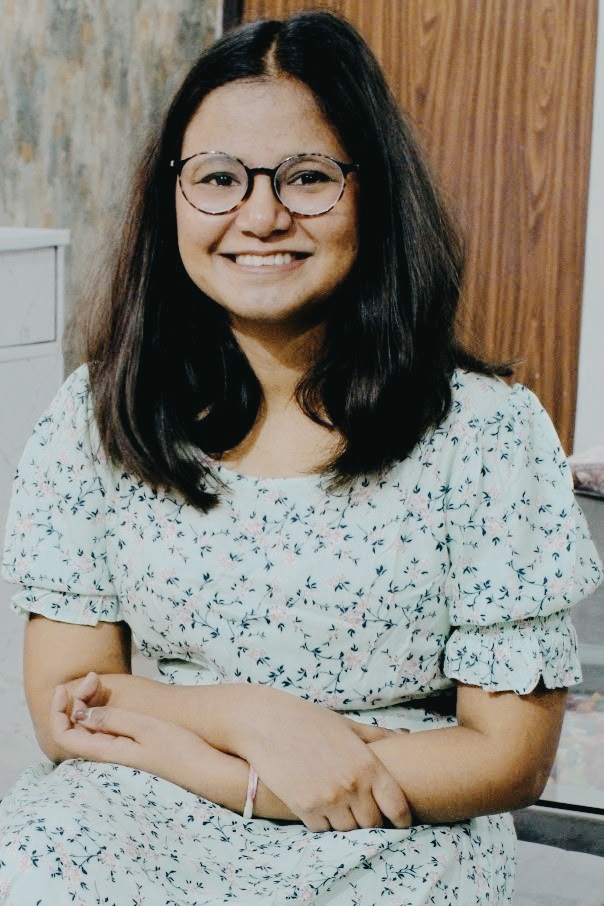 Pratiksha is our in-house content writer who aims to provide quality content to her readers. In her free time, she enjoys reading and writing, and learning about new things.