Diwali is lauded as a significant festival in the business world. It is believed that the festival of Diwali brings wealth and prosperity when Goddess Lakshmi and Lord Ganesha are worshipped on this day. The corporate houses celebrate this festival with great enthusiasm and magnificence to create new milestones and make their business prosper and grow to new heights. Employees and clients are considered the backbone of any company as their trust and hard work makes it flourish and attain immense growth. Deepavali is considered as an auspicious occasion to applaud the efforts of the employees and pay respect and gratitude to the clients who have laid their trust and invested time and money in the organization. Wishing a happy and prosperous Diwali to them with a stunning corporate Diwali gifts kindles a special relationship between you and them making the professional journey a comfortable and jovial one for everyone.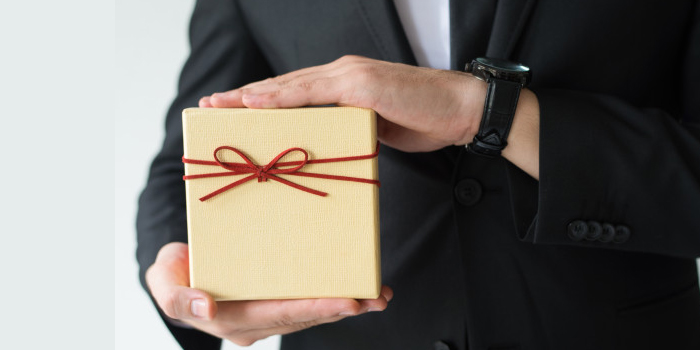 Finding difficult to decide what to gift this special occasion to the employees and clients? Well, below are some of the best Diwali gift ideas which will certainly fit in your budget and leave a lasting impact on your staff and clientele.
1. Idols of Lord Ganesha
Lord Ganesha is the first who is worshipped by everyone on any special or festive occasion. His blessings wards off all the negativities and infuse the celebrations with happiness and prosperity. With a beautiful and wide range of idols of Lord Ganesha available online, you can certainly pick them to distribute among employees and clients as Diwali gifts to shower divine blessings on them.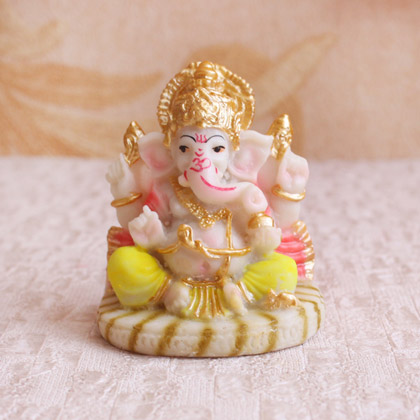 2. Lucky Bamboo Plant
The festival of Diwali is about spreading the auspiciousness and happiness all around. As the lucky bamboo plant has become popular gift items to give to dear ones on special occasions, it is also an essential Diwali gift to promote the idea of green gifting. Giving these Diwali plants to the staff members and clients will bless them with good luck, joy, and prosperity and also make their homes look livelier and greener!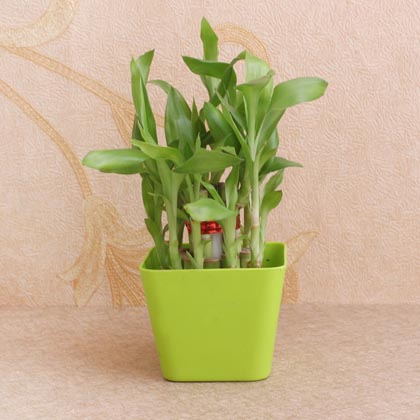 3. Lord Buddha Designer Statues
Lord Buddha is a symbol of good luck, joy, and prosperity. Lauded as the popular and attractive Feng Shui gift item, they are available in various shapes, sizes, and postures each one holding certain meanings in the teachings of Buddha. Gifting Lord Buddha statues to people creates a positive aura around them invoking spirituality and inner peace within them. So, this one is certainly one of the best Diwali gifts which can be given to the business partners and employees.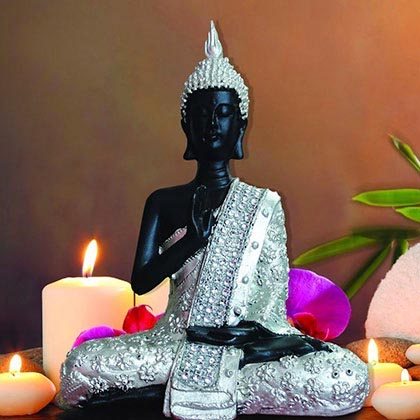 4. Crockery Items
Diwali is a festive occasion on which guests come over to visit everyone. Delicious delicacies are served in beautiful crockery sets by people to their visitors on Diwali. Getting attractive crockery items to gift to employees and clients on Diwali is a wonderful idea as they are useful and elevate the beauty of their dining tables on this festive day. Tea sets and dinner sets are the most preferred ones during Diwali by the people.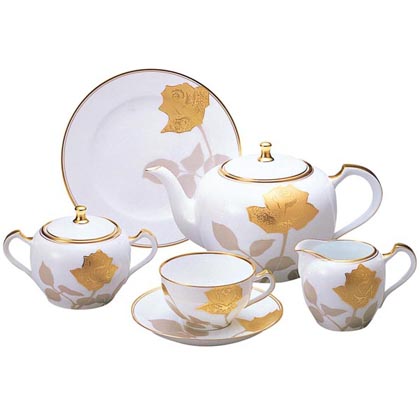 5. Paintings
People often revamp their home interiors for Diwali to make them look more beautiful and enchanting for the guests. Paintings are the most amazing home décor items which imparts an exquisite touch to the newly painted walls. So, why not give away these beautiful pieces of art to the office staff and clients on the occasion of Deepavali! Order them now to spread the magic of bright colors of the walls of your employees and clients.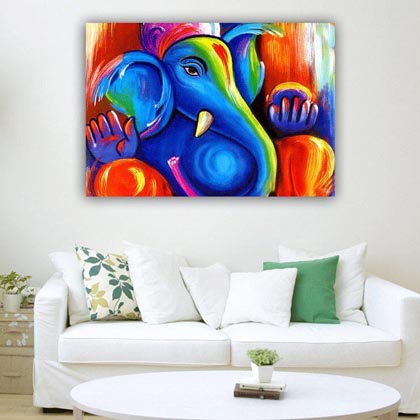 6. Dry Fruits
Dry fruits constitute a part of exquisite and healthy gifting on the festive occasion of Diwali. As festive time means gorging on the delicacies without getting worried about the pounds of weight or calories, these nuts are certainly the best take on good health amidst oily foods and sweets. So, gifting trays and baskets loaded with dry fruits to your comrades on Diwali is an incredible idea.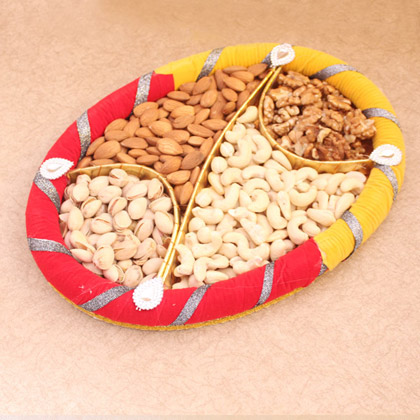 7. Designer Silver Gifts
Silver gifts are popular gift items on Diwali to be gifted to loved ones. With a huge line up of silver-plated gifts online, Diwali can becomes a pleasing festive occasion for the people. Available in a variety of shapes, designs, and prices, the silver gifts come packed in exquisite good-quality boxes. You can choose from the wide range of silver bowl sets, royal glasses, Puja thalis, and more for employees and clients which they utilize as home décor or serving items.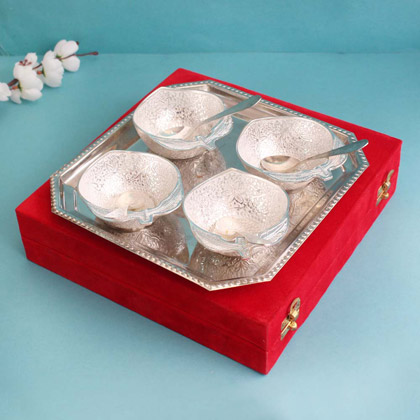 8. Laughing Buddha
Known as a prominent Feng Shui gift item, a Laughing Buddha brings good fortune, happiness, wealth and prosperity wherever it is placed. The cute and smiling face of Buddha spreads joy in the surroundings. Gifting statues of laughing Buddha to clients and employees is a wonderful thought to bless them with joyous and stress-free life.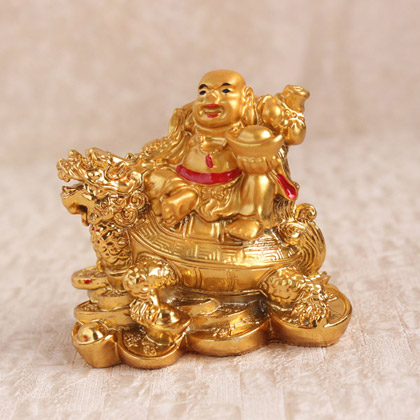 9. Chocolate Boxes
The grand festival of Diwali is all about relishing the scrumptious sweets and delicacies with the dear ones. To give away chocolates for Diwali to the office staff and clients is a wonderful idea as the delicious taste of these sweet treats will make the festivities even more fantastic and enjoyable. Ferrero Rochers, Bogatchi, Cadbury Celebrations, & other range of assorted chocolates are some of the best options to go for to distribute in the company.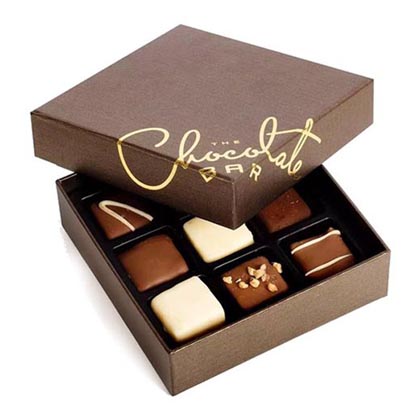 10. Spa Hampers
Amidst the hectic lifestyles of today, spas are certainly an escapade. People especially take out time from their busy schedules to refresh themselves and invigorate their bodies with new energies. Diwali is a suitable occasion to gift effective spa hampers to employees and clients to bless them with a stress-free and healthy life. Aromatic candles, body lotions, essential oils, body washes, and so much more make these hampers an instant hit among people.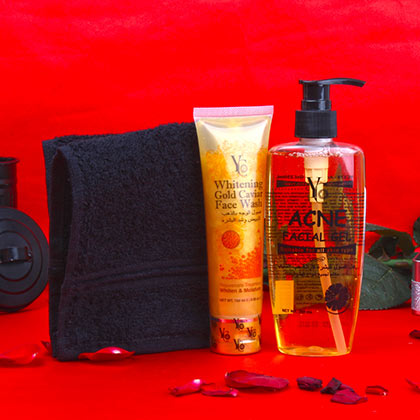 The Final Note
Being considerate to the hard efforts and dedication of the employees is the responsibility of every organization. Diwali gives an opportunity to these companies to express their gratitude and regards to the employees and their clients. Choose from the above gift options for Diwali and spread a wave of happiness and excitement among all your employees, business partners, and patrons.
Sakshi Ecavade is our in-house content developer having a good understanding about the gifting industry. She creates quality content surrounding flowers, chocolates, plants, cakes, and other products which makes excellent gifts for the people. Accurate and authentic information is what she tries to deliver through her blogs.