Diwali is one of the biggest festivals in India and the people wait for this day with so much excitement. Also known as the "festival of lights," on this day, numerous homes all over the country is illuminated with diyas, string lights and candles to conquer darkness with light which signifies that virtues always prevail over vices.
This is celebrated with friends and family members, eating sweets and snacks, and also exchanging gifts as a way of showing love and care for each other. With the festival being around the corner, you must have already started looking for unique Diwali gifts for family and relatives. Even if you do not have anything in mind, then you can refer to this list of the best gift ideas for Diwali 2022 for your loved ones.
1. Silver and Gold Coins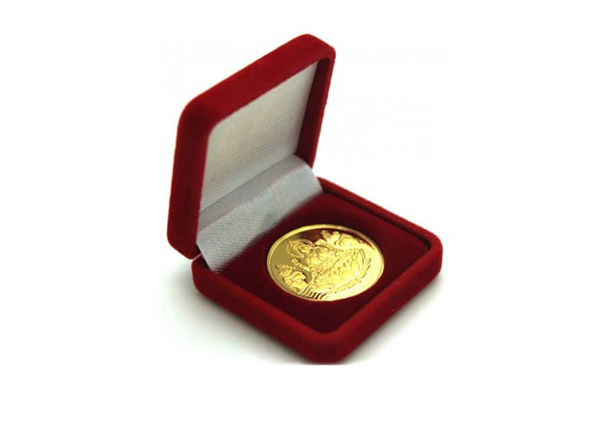 First in our list of the best Diwali gifts for family and relatives include gold and silver coins. Gold and silver are considered very auspicious in the Indian tradition, and you can also see these coins embossed with the image of Hindu deities. People who receive these precious coins hold onto them for years as they can increase in value and also great gifting options for near and dear ones.
2. Ganesha and Lakshmi Idols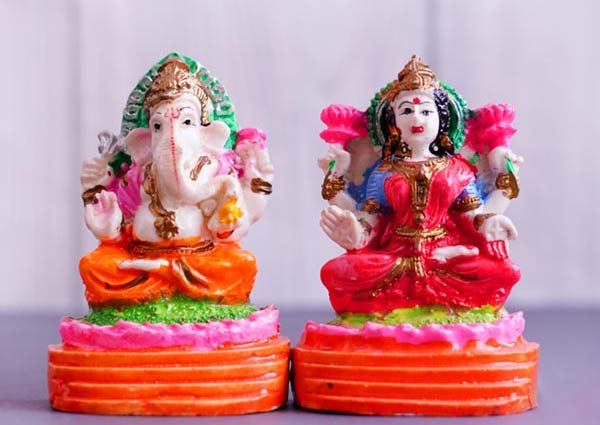 The most significant part of the Diwali celebrations is the worship of Goddess Lakshmi and Lord Ganesha. Lord Ganesha is worshipped for wisdom, intellect, and as the remover of obstacles. People also worship Goddess Lakshmi on this day for blessings of good luck, wealth, prosperity, and luxury. On this special occasion, gifting Lord Ganesha and Lakshmi idols will be auspicious for your family, friends, or relatives. You can choose many idols for gifting, like those made with brass, clay, or eco-friendly ones. Some idols also come with incense stick holders.
3. Chocolates and Sweets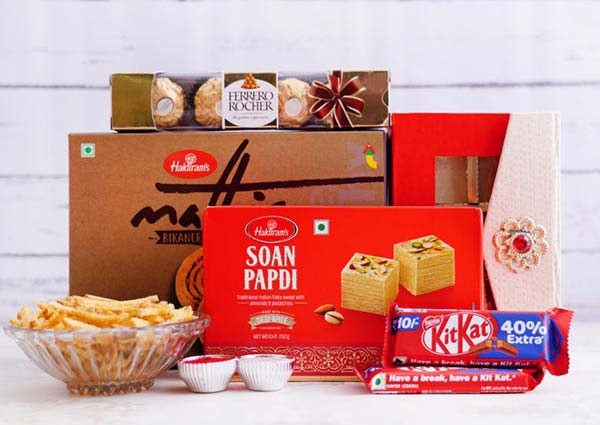 No festival or any important day in India is celebrated without sweets. Sweets are gifted to loved ones to spread happiness and are also offered to deities during pujas. For Diwali, when you are out of gift ideas for your friends or family, you can never go wrong with sweets, as this gifting option will never get old. You can gift an assortment of traditional Indian sweets like Rasgulla, Gulab Jamun, Soan Papdi, etc., to your close ones. Other than sweets, you can also gift chocolates to your friends or siblings to convey your Happy Diwali wishes. Even if you live miles away from your loved ones, through online gifting stores, you can send Diwali chocolates and sweets to them easily.
4. Diwali Home Decor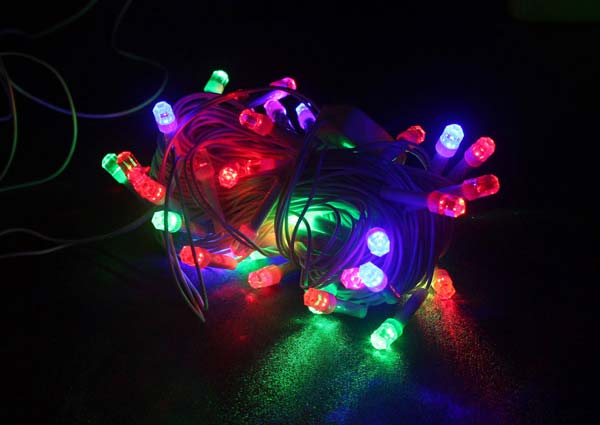 Diwali is one of the eagerly awaited festivals, and people start home cleaning and redecoration days before the festival. They bring new bedsheets, sofa covers, and some decorative items to prettify their home to match the zeal of the festive occasion. You can gift some home decor gifts for Diwali to relatives and friends, such as wall hangings, torans, paintings of deities, wall-clock, etc.
5. Plants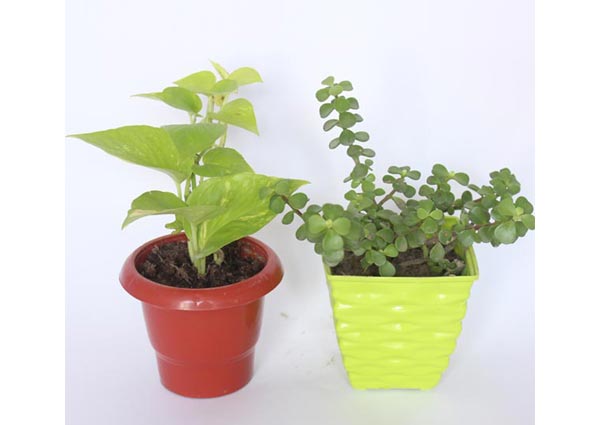 You can choose Diwali plants if you are looking for new Diwali gift ideas for your loved ones. Plants like the snake plant, lucky bamboo, jade, etc., have become one of the most trending gifting options for all occasions, whether festive or special events because it conveys your good wishes for your close ones and makes great home decor. That's not all, as these household plants also help in air purification by removing harmful pollutants and also help in an uplifting mood.
6. Designer Candles and Lanterns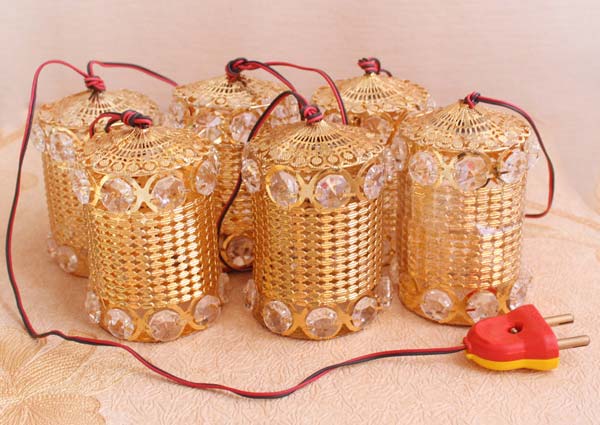 Diwali is known as the festival of lights, and all the houses this time of the year are illuminated with candles, diyas, and colorful fairy lights. For this unique occasion, you can choose candles and lamps for gifting. Numerous designer candle sets are available in different shapes and patterns and also scented ones. You can also choose a designer lantern for gifting, which comes with traditional or minimalist designs.
7. Perfume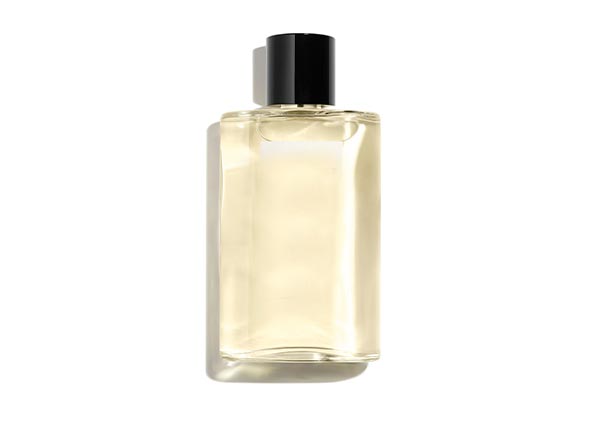 Gifting perfumes as Diwali gifts for friends and relatives is a great way of showing your affection to them. It also shows the thought and effort you have put into choosing the best fragrance for your close ones. You can choose perfume gift hampers for him and her to surprise your close ones on this Diwali.
8. Fancy Serving Platters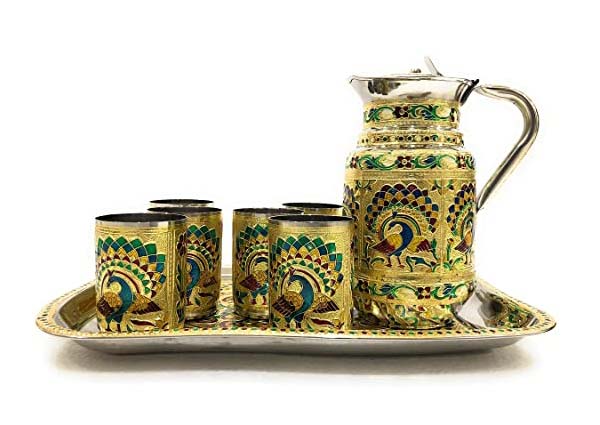 During Diwali and other special occasions, many people make snacks and yummy dishes at their homes for their guests. For your parents, family, or relatives, fancy serveware like casseroles, designer bowls, platters, etc., will be a good gift option as these can be used all year round on various special occasions and festivals.
9. Aroma Diffuser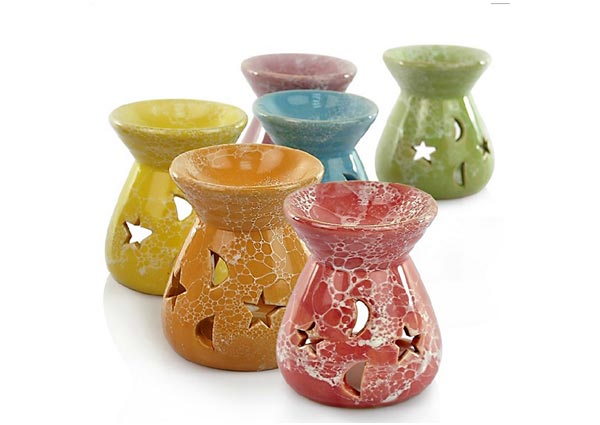 Who doesn't want their home to be welcoming to guests, especially during festivals like Diwali? If you are searching for unique Diwali gift ideas for your friends and family, you can also choose aroma diffusers, which are way better than artificial room fresheners. The aroma diffusers will not only spread a sweet fragrance to the room but also spread some positive energy. Some of the best fragrances for aroma diffusers are jasmine, citronella, cinnamon, chamomile, etc.
10. Feng Shui Gifts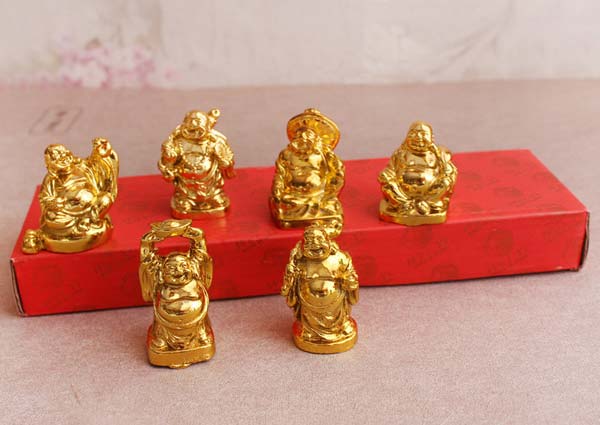 Feng Shui is a traditional ancient Chinese art of arranging objects and space in the environment to achieve harmony and balance. There are several feng shui gifts like crystal turtle, laughing Buddha, mandarin duck, lucky bamboo, and more, which you can give to your near and dear ones on Diwali. These feng shui gifts will bring them good luck, happiness, and positivity.
And those were some helpful Diwali gift ideas for your loved ones. Choose any of the gifts from above and present them to your friends and family to add more happiness to their festive celebrations. For more Diwali gifts, you can choose Giftalove.com, an online gifting store where you can shop for the best Diwali gift hampers for family and friends and gifts for other occasions as well.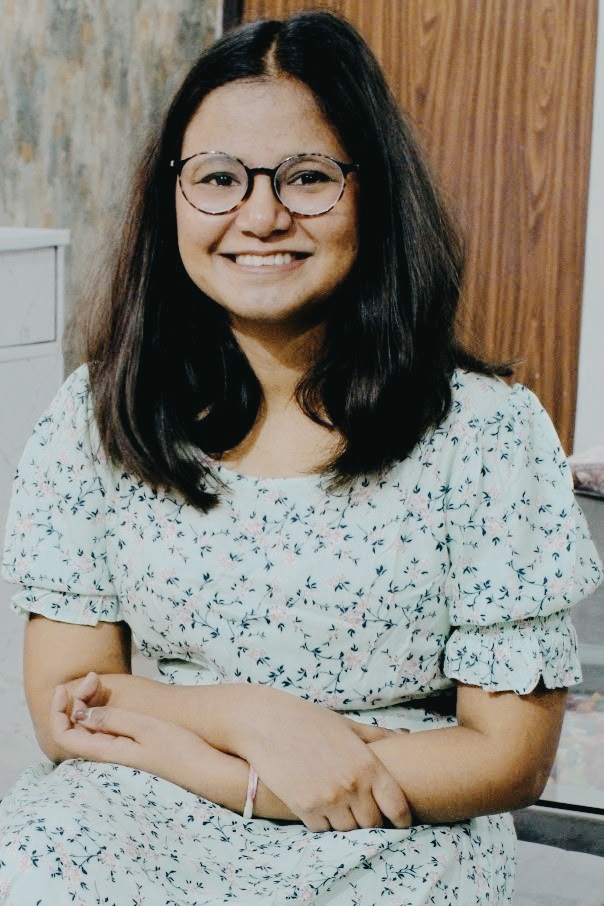 Pratiksha is our in-house content writer who aims to provide quality content to her readers. In her free time, she enjoys reading and writing, and learning about new things.