"A father is neither an anchor to hold us back nor a sail to take us there but a guiding light whose love shows us the way." The word "father" has such deep meanings to it that he is a complete dictionary in itself. He is the utmost sense of love, support, and care that anyone can imagine. His presence in one's life makes it worthwhile and gives a whole new shape and meaning to it. This Father's Day, thank this wonderful personality that you are blessed with in the most incredible and fantastic way with smashing and heartwarming Father's Day gifts. This is an amazing occasion to celebrate your father-child relationship, so revel in its celebrations in a memorable and joyful way.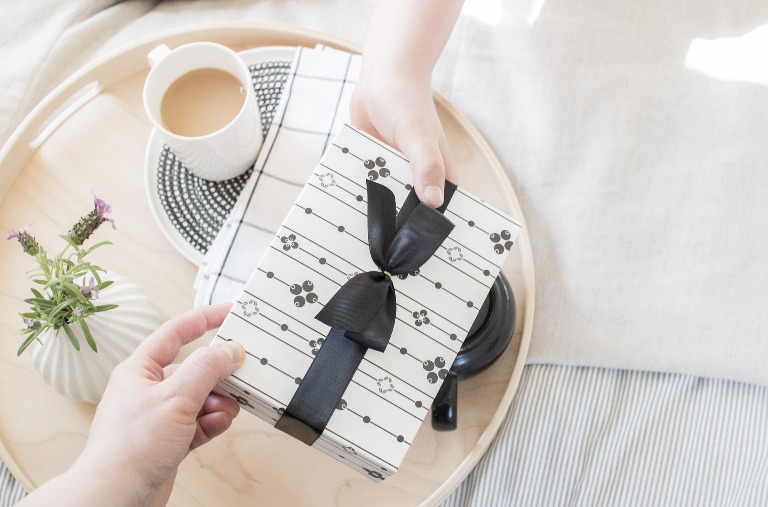 As every father is a different personality, so the gifts also have to be unique and different from one another. Depending on the tastes and preferences of every father, here we have compiled a list of gifts for the occasion of Father's Day. Let's have a look-
1. Books: For the Reader in Your Father
"There is no friend as loyal as a book." ― Ernest Hemingway
Books have always been man's good friends. They always taught him something that gives some right directions to his life. This Father's Day, gift a special book to your father of his favorite genre to make him feel extremely honored and delighted with your choice of gift. If your dad has no such preference, then you can always go for self-help books that are imbued with meaningful expressions relating to life. These books help in broadening the mindsets of the people and impart new ways of looking at life.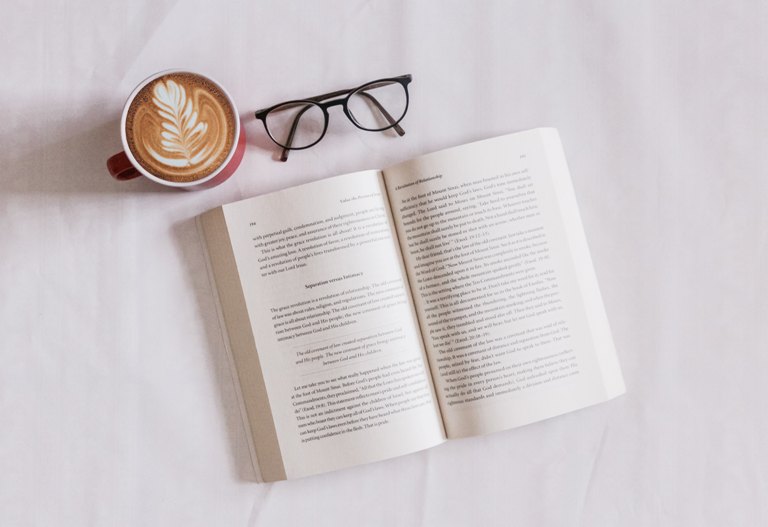 2. Wine Basket: For the Wine Aficionado Dad
"Wine makes every meal an occasion, every table more elegant, every day more civilized." ― Andre Simon
Most of the fathers love to sip their favorite wines at the end of a tiring day. If your father too loves to enjoy his glass of wine, then a wine basket is certainly a wonderful gift idea for the occasion of Father's Day. Boasting of the best collection of wines in it, this basket is definitely going to be a big surprise for all the fathers out there. Definitely, the best way to celebrate this amazing day!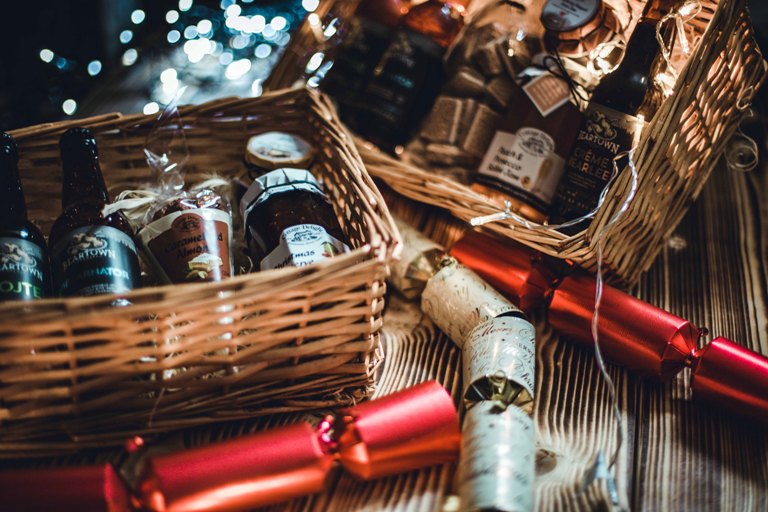 3. Gardening Kit: Cheers to the Skillful Gardener
Does your father like to spend his idle time in gardening? If yes, then this kit is definitely meant for him. Fathers having a passion for gardening like to spend his day planting in the garden or indoors to make the environment more lively and eco-friendly needs certain tools to accomplish their gardening tasks. A gardening kit provides a sense of flexibility to them to indulge in their hobby more skillfully and with perfection.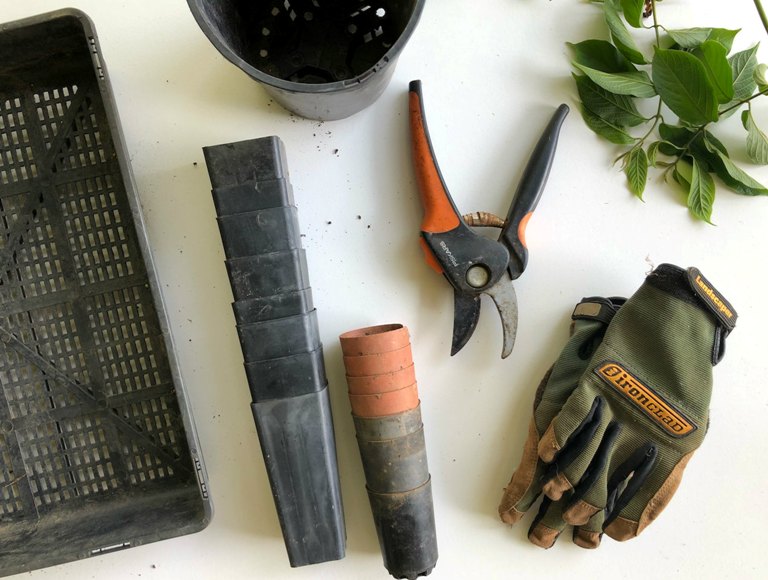 4. Men's Grooming Kit: To Heighten Dad's Charming Looks
If there is the most handsome person man on this earth in the eyes of children, then it has to be their father. Heighten their charm and looks by gifting a men's grooming kit to them on the fabulous occasion of Father's Day 2019. The amazing products in this kit will make your dad go awe and make him feel on top of the world receiving such a thoughtful gift from you.
5. Recliner Chair: For Dads Who Are Always On-The-Go
Fathers are the busiest persons on this planet. They spend hours on the professional front to provide good standards of living to their families. They always strive to achieve more, earn more in life to bless their children with a life which they lacked or wished for. This Daddies Day, surprise this caring and loving soul straight from the heart by getting a recliner chair for him on which he can enjoy his drink while listening to his favorite music after a long and stressful day at work. Extremely comfortable and relaxing in nature, this chair will relax his tired muscles so that he can charge up nicely for the next day.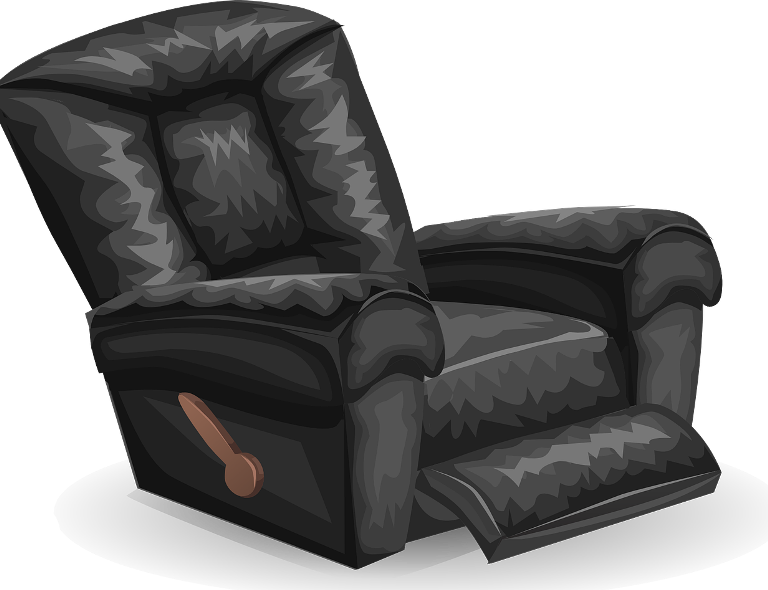 6. Fashion Accessories: For the Perfect Professional Daddy
Flabbergast your handsome daddies with this very voguish and modern Father's Day gift idea. Speaking of every essential fashion accessory that is required to dress up for work, this one is certainly an incredible surprise for them who dress for success. As fathers do so much for their families, it is time to elevate their personalities with a hamper comprising branded fashion accessories like ties, wallets, cuff links, bow ties, watches, etc. bought just for them.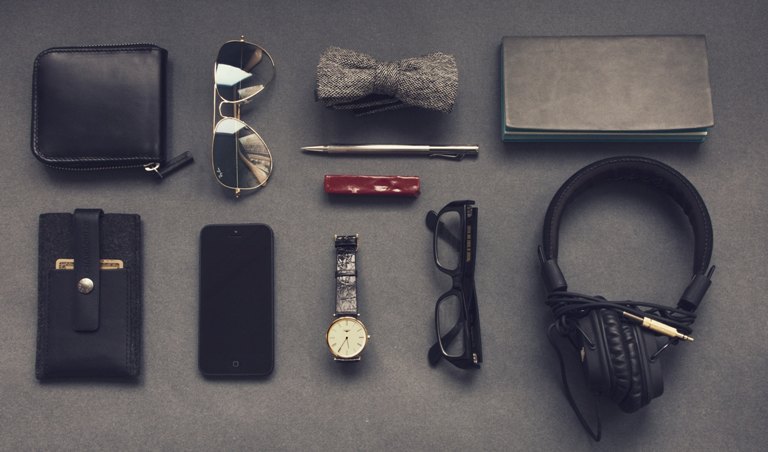 7. Personalized Gifts: For the Emotional Ones
Undoubtedly, fathers are most vulnerable when it comes to their children. They want to protect them from the harsh world and always try to make efforts to make their children successful and strong. Fathers are extremely sensitive for their children and become very emotional in their achievements. Applaud this characteristic of their nature by getting personalized gifts like mugs and cushions with pictures and heartfelt texts. These gifts will have a personal touch to them and bring you closer to your father.
8. Food Basket: For the Foodie Daddies
The special occasion of Father's Day deserves to be celebrated in a magnificent and exhilarating manner with a delectable food basket specially bought for them. For daddies, who love to gorge on delicious delicacies any time of the day and never worries about the rising sugar or cholesterol levels, then getting a basket stacked with his favorite fruits, veggies, beverages, snacks, and sweets is certainly a great idea. This is a fun and wonderful take on their reckless eating habits, isn't it?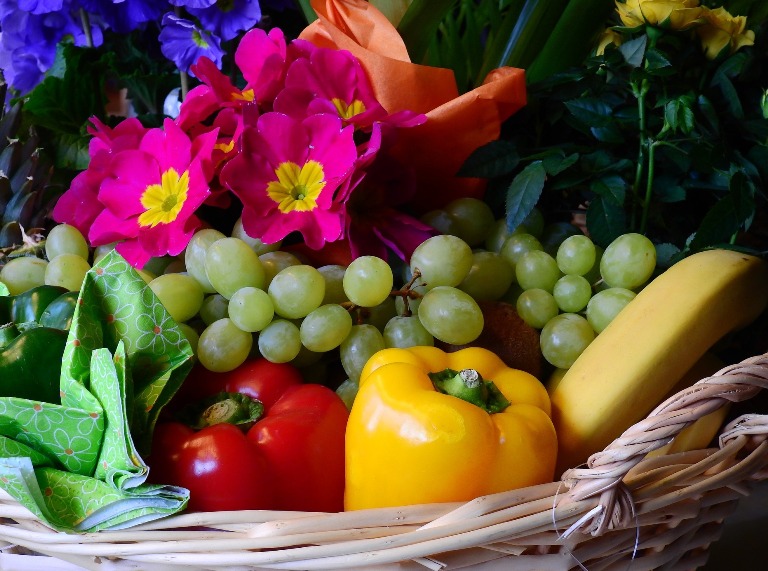 9. Smart watches: For the Fitness Lover Dads
Living in a world where there is hardly any time to keep a check on one's health, smartwatches are definitely a blessing in disguise. These fitness gadgets keep a track on our health and keep the person updated with his latest health parameters. Be it about checking the BP levels, the number of steps traveled in a day, or the number of calories burnt, your father can keep a track on everything with this watch on his wrist.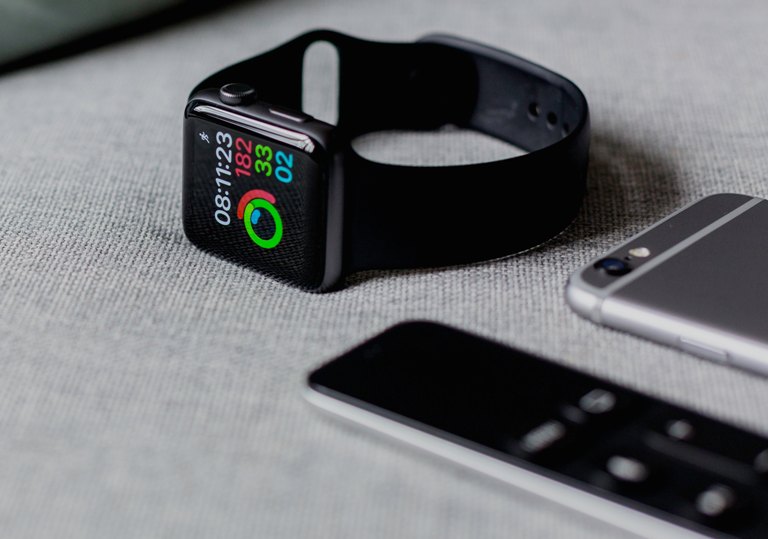 10. Plants: For Fathers who Love to "Go Green"
Plants are the most lauded and popular gifts nowadays owing to factors like good luck, better health, and high pollution levels. If your father has an inclination to decorate the interiors as well as exteriors of the house with bright green and beautiful plants, then they are certainly the best gifting options for Father's Day. The large variety of succulent plants, bamboo plants, money plants, and other flowering plants that can be potted and placed anywhere are the most popular picks for gifting purposes.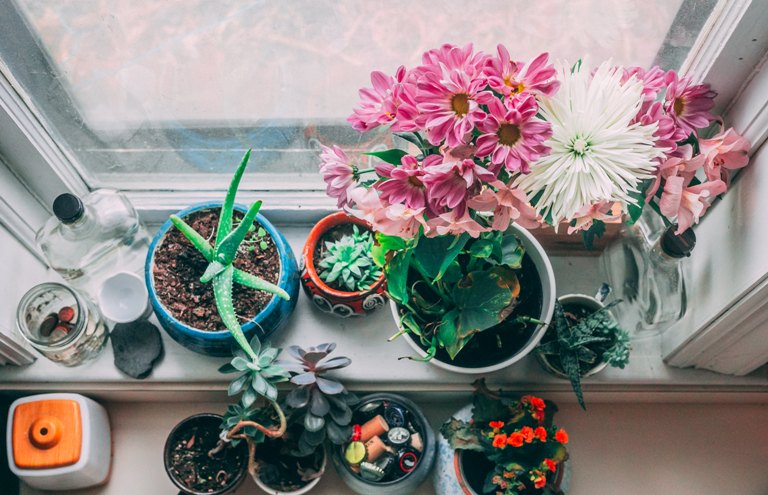 Celebrate Father's Day with warmth and love with all these gifts that are exceptionally listed down for this splendid occasion. You just need to pick according to the choice of father and make this day a memorable affair for him. The amazing services of Giftalove.com can be availed to get most of these gifts at really affordable and discounted prices.
Sakshi Ecavade is our in-house content developer having a good understanding about the gifting industry. She creates quality content for Giftalove.com and tries her best to impart new dimension to our collection of gifts through her blogs.