Anniversary is the special day of the year for a couple to rejoice their day of stepping to the marital bliss. Definitely, this special day is one of the most romantic days of the year that is meant to celebrate with great pomp and show. Some incredible ways of winning a beloved's heart are all that you need to make this special day, memorable and romantic for him/her.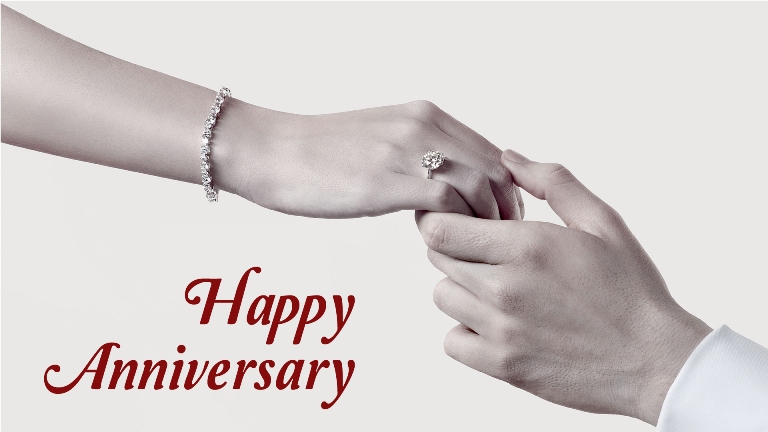 It's obvious for your better half to expect something special and romantic from you on the day of Anniversary celebration. After all, how can one forget the most special moment of the life that is getting married to his/her partner for togetherness forever? To rejoice this special day of the year and to make this special moment memorable for the sweetheart, you definitely need to come up with something extraordinary. Well, that can be a special date with your Bae, a romantic surprise or anything very special or out-of-the-box.
Well, worry not if there is nothing in your mind to plan a wonderful Anniversary surprise for your darling life partner. Here below we have got impressive ways to win the heart of your beloved, such as-
1. Plan an Anniversary Trip to an Exotic Location:
After tying the knot of marital bliss, you had been on a memorable honeymoon trip? Revive those wonderful moments of honeymoon by planning an anniversary trip to any exotic location. Well, the best way to surprise your sweetheart is by touring to a place of your beloved's choice and make wonderful memories of your Anniversary to rejoice the moment forever.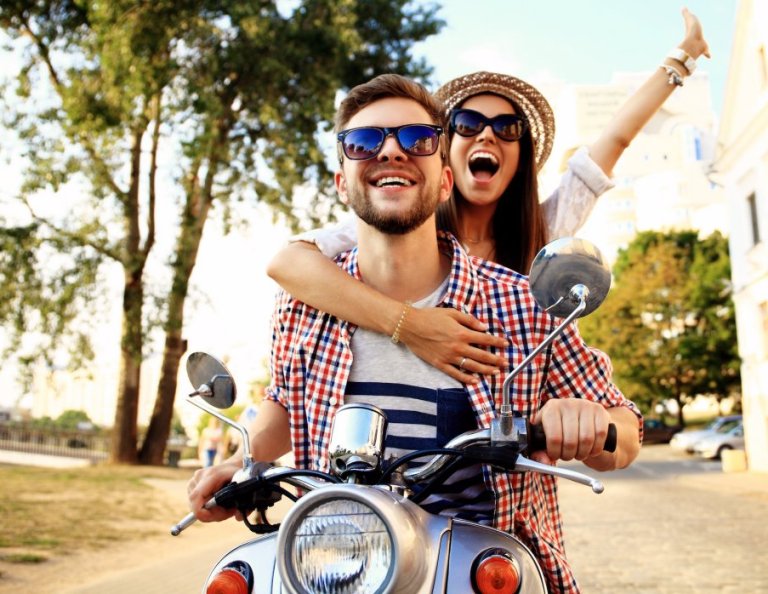 2. Surprise Party at Mid-Night
This anniversary when your beloved would be least expecting any surprise from your side, make him/her jump off the floor in amazement with a surprise mid-night party with friends or family. It would be great idea to call all the near and dear ones on the special day and make your sweetheart feel loved by you and all the loved ones.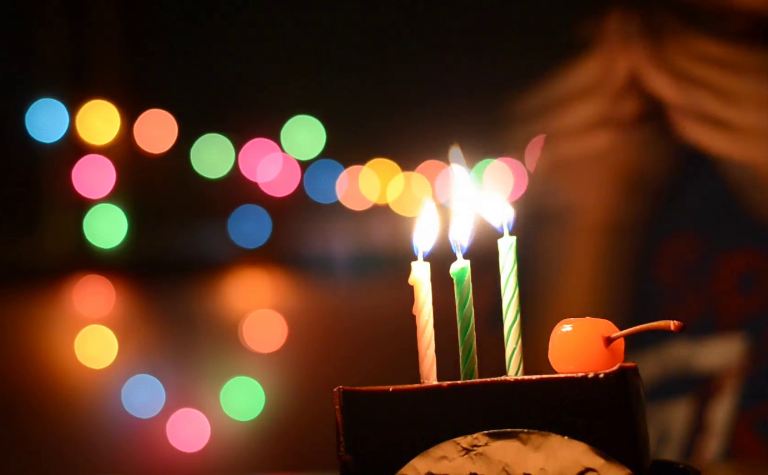 3. Decorate Room with Rose Petals and Heart Shape Balloons:
You might have amazed your sweetheart in the similar fashion on his/her birthday just after the wedding or on 1st Anniversary of yours. Recreate that special romantic moment again by filling the floor of the room with red rose petals and heart-shaped balloons everywhere. You can also try accentuating your room décor with decorative, floating and aromatic candles everywhere.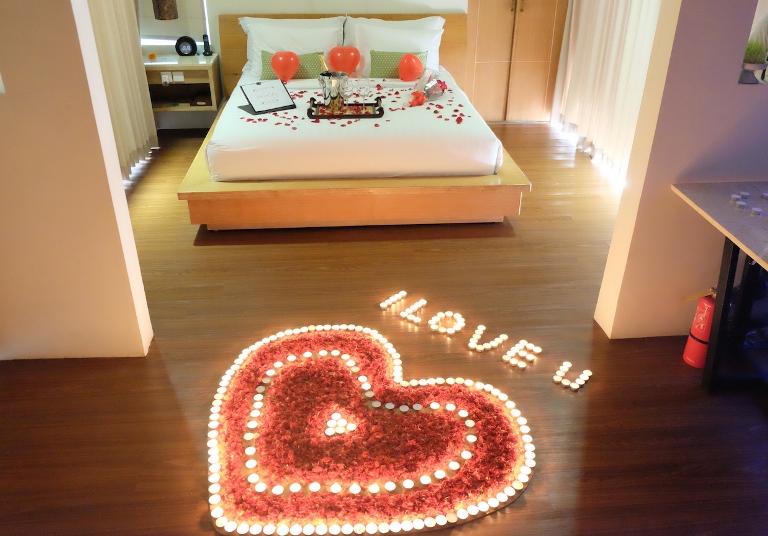 4. A Candle Light Dinner on a Beach or Mountain Top Restaurant!
Ditch the old idea of rejoicing special moments in your favourite or nearby restaurant, this time book a table for a candlelight dinner on a restaurant finding its location on a beach or at a mountain top. No wonder, your sweetheart will be on cloud 9 on getting surprised in such a romantic way. When planning a mountaintop restaurant, make sure to visit the hotel once and book the table with the best city view down the mountains.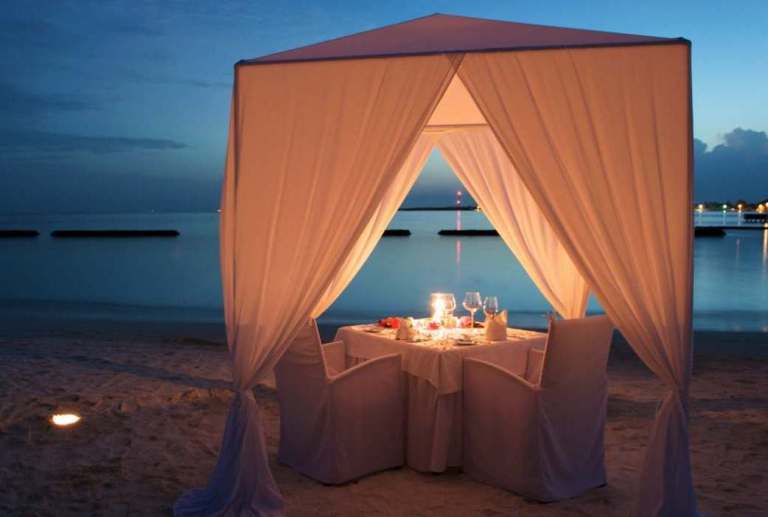 5. Water Park Fun with Family or Friends:
If your better half is bit fun loving person and if your anniversary falls in summers then this is the way out for you to celebrate anniversary this year. For this, you can plan out buying tickets in advance and celebrate the special day with special fun with family and friends.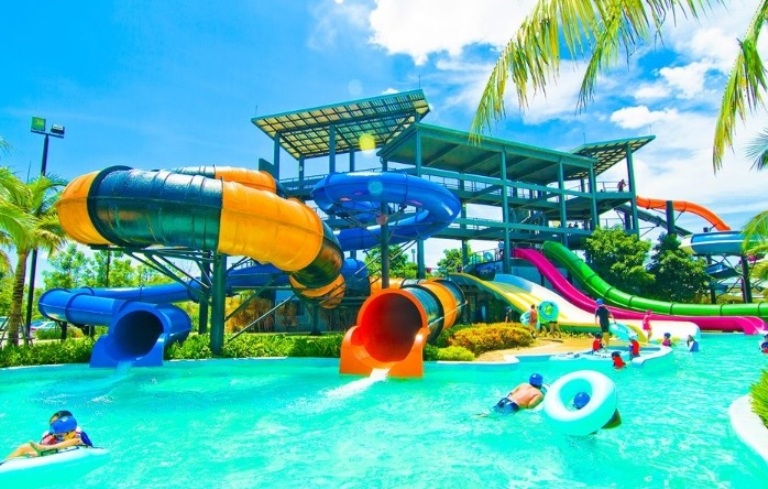 6. Surprise of Biggest Red Rose Bouquet with Heart Shape Cake:
If you want to show your romantic side to your beloved once again on this anniversary, you got this wonderful option. Anniversary flowers are always one of the most preferred gifts of all time to greet loved ones. Thus, on this anniversary, amazing your sweetheart with biggest red roses bouquet and heart shaped cake is the ultimate way of the making him/her feel loved and special.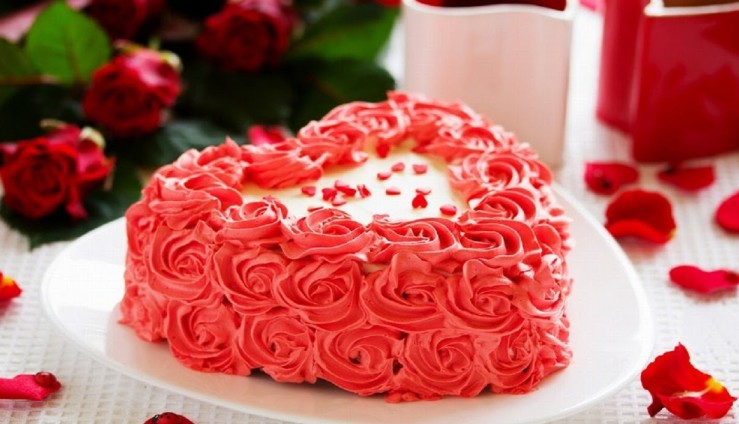 7. A Diamond Pendant – A Heart Winning Anniversary Gift Surprise!
Oh Ladies, it's not only you ho rejoices the moment of getting amazed with a diamond, even guys too love getting a diamond-studded surprise. Thus, both husband and wife can plan to surprise better half with a Diamond Pendant. It might have been many times before that you might have gifted a diamond ring to beloved. So, this time make way for Diamond pendant as an anniversary gift (https://www.giftalove.com/anniversary) surprise as it will be close to your beloved's heart.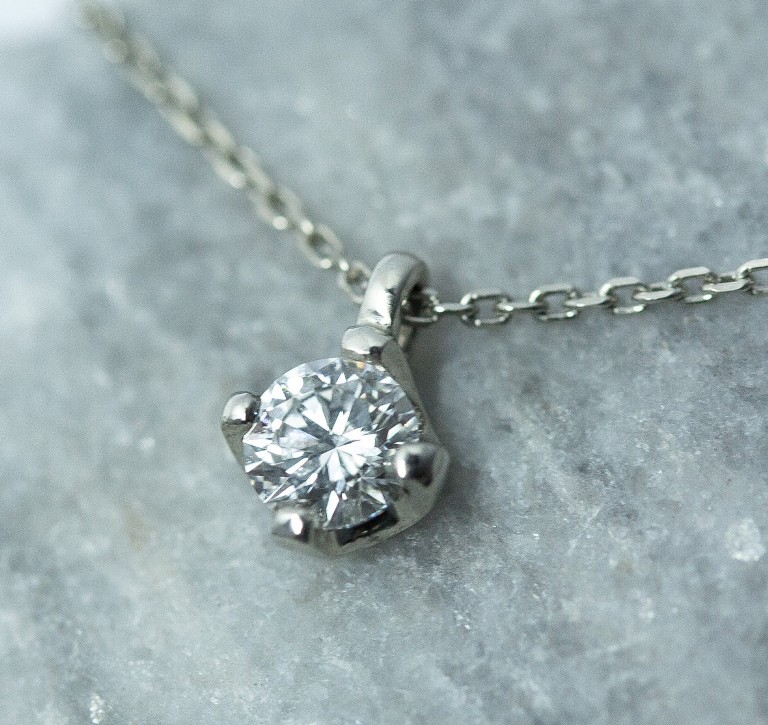 8. Aromatic Massage Therapy for Both:
You might have spent anniversary or special days holidaying with sweetheart, amazed each other with gifts, had great party time with family and friends but you might haven't planned for the most relaxing anniversary celebration. Despite planning a hectic anniversary celebration schedule, this year give the surprise of the most pampering session with an aromatic massage therapy for both. Undeniable, this is one of the most unique ways of celebrating anniversary together.

9. Plan Anniversary Week Trip to an Island
If you reside nearby to most exotic beaches or planning for an anniversary trip to any coastal place then plan to enjoy your togetherness in an exotic island. Make sure you are well aware of holidaying on an island. However, you can plan a day trip to an exotic island.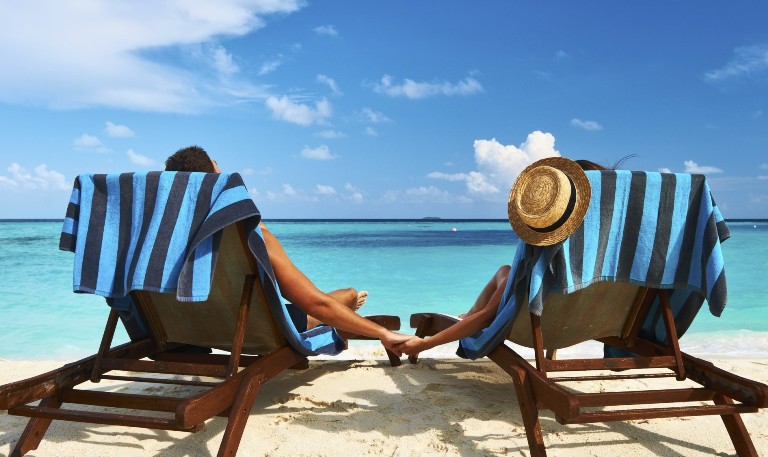 10. Experience Something You Both Did Never Before!
Well… it can be paragliding, scuba diving, water skiing, mountain trekking or any other adventurous sports activity that you can choose to enjoy together on the special day of Anniversary. No wonder an adventurous anniversary celebration is an excellent way to give a break to the usual celebration of the special day. And, you will definitely remember this thrilling anniversary celebration forever.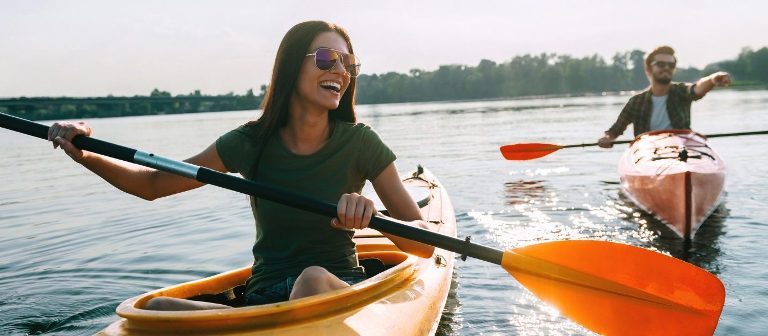 When the special day of anniversary arrives, it's obvious to feel a bit confused as for how to make the day special for the loving better half or both. Hope, you liked the ideas on how anniversary celebration can be a little romantic, cheerful, adventurous or memorable forever. At GiftaLove.com, get fabulous Anniversary gifts, floral surprises, anniversary gift combos, anniversary cakes and many other special tokens of love to make the day memorable.
Sakshi Ecavade is our in-house content developer having a good understanding about the gifting industry. She creates quality content surrounding flowers, chocolates, plants, cakes, and other products which makes excellent gifts for the people. Accurate and authentic information is what she tries to deliver through her blogs.