A best friend is someone who is always by your side no matter what. He or she is always there to support you through thick and thin; they are your partner in crime, never shy away from pointing out your mistakes and listens to you vent or cry. They are the ones with whom you share your sweet memories and secrets and celebrate your achievements. A special friend like that is hard to get, and you always feel so lucky to have them in your life. Is their birthday coming up, and you have run out of birthday gift ideas? Well, this is your opportunity to let them know how important they are to you by gifting something very unique and memorable on their special day. So, here we bring ten birthday gift ideas for best friends! Read below for ideas and make your best friend super happy on their b-day!
1. Personalised Cushion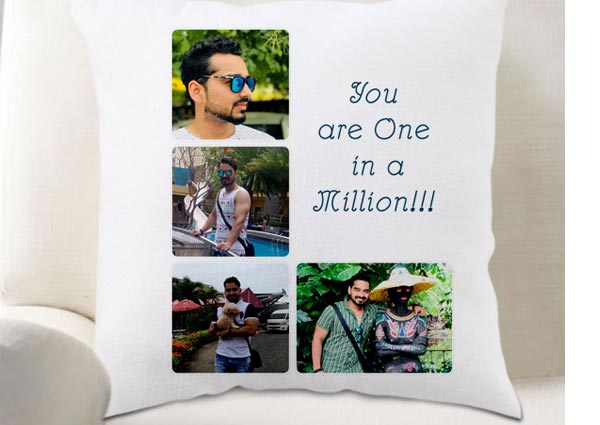 A personalized cushion is one of the best things you can pamper for besties on their birthday. There are numerous online gifting stores where you can find comfy cushions with cute printed texts and birthday wishes for your best friend. If you want to give your give a personal touch, you can also present a personalized cushion to your best friend. Get it customized with a picture of you and your best friend together along with a sweet birthday wish from you. You can even pair the cushion with personalized mugs, cards, etc. Your dearest bestie will be so thrilled and cherish this pillow forever.
2. Skincare Gift Hamper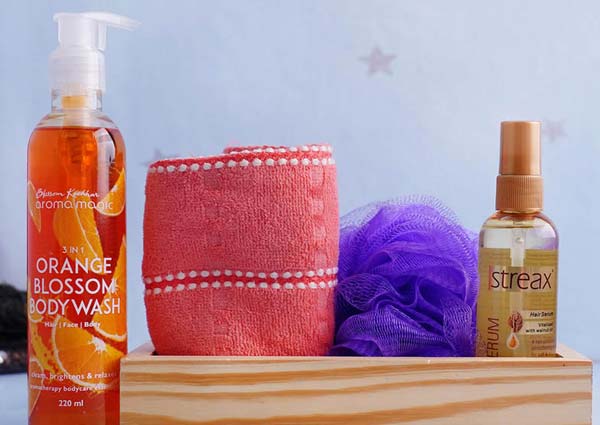 Another great option for birthday gifts for a best friend is a skincare gift hamper. It is essential to take care of your skin, be it any season. So, on your best friend's birthday, surprise them with a basket or a box filled with lots of skincare goodies like face wash, serums, lip balms, body butter, scrubs, etc. You can curate a hamper by adding all the top beauty brands your friend prefers, or you can also buy one online.
3. Scented Candles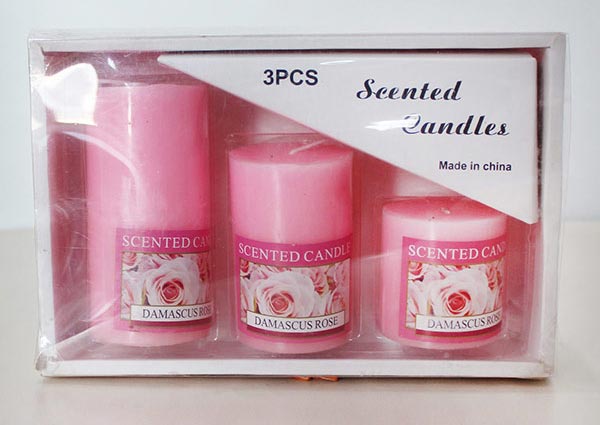 You can never go wrong with scented candles when looking for birthday gift ideas for female friends. Scented candles can add a calming aroma to the entire room and spread the feeling of calm and serenity in the surrounding. There are numerous scented candles in various fragrances that you can choose and gift to your best friend. Some even come in quirky shapes and funny messages perfect to surprise your friend with. You can use these scented candles when reading, listening to music or any activity.
4. Zodiac Necklace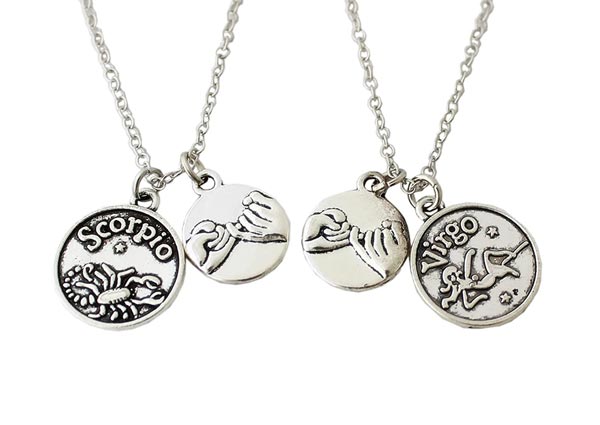 Is your best friend obsessed with all things astrology? Or even if they love cute pendant necklaces, these birthday gift ideas for best friends will help you win their hearts. Surprise your dearest BFF with a cute and dainty zodiac sign charm necklace in gleaming gold or silver shade. Your best friend will fall in love with the simple yet charming look of the necklace.
5. Road Trip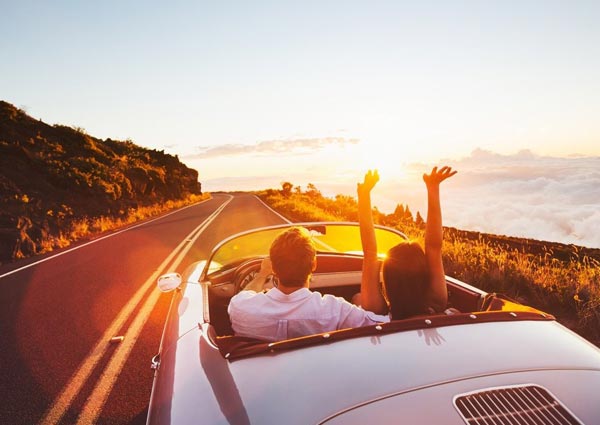 You may have gifted numerous exciting and fun presents to your best friends over the years, so this year instead of buying a gift, why not go on a fun trip together? With a busy schedule with work, studies or distance, people lose contact with their friends. So, strengthen the bond that you share with your best friend by taking them on a memorable road trip. Pick a destination and the vehicle, and plan everything related to travel. Then you can surprise your bestie on their birthday with the news of going on an exciting road trip.
6. T-shirt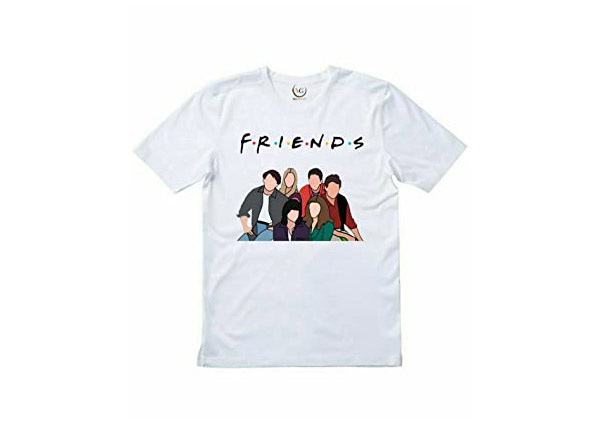 When looking for birthday gift ideas for friends, you can give a themed t-shirt to them. There are numerous T-shirts and even hoodies for men and women with unique prints and texts. If your friends are a fan of superhero movies, then you can surprise them with Spiderman, Superman, etc. TV shows, music bands, and other themed T-shirts are also easily available.
7. Perfume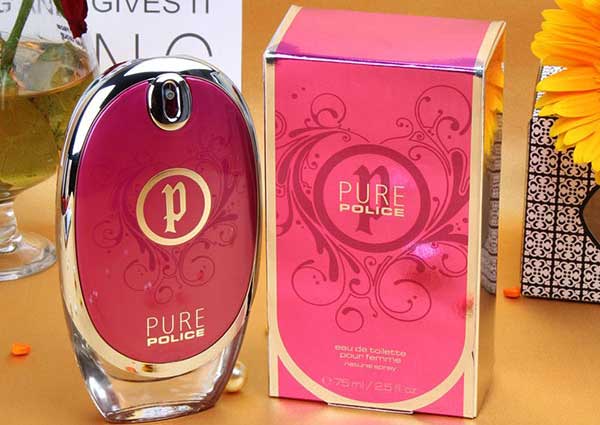 If you are looking for gift ideas for a friend's birthday, you can gift perfume to them. Perfumes are one of the most loved gifts by both men and women. If your friend also loves to wear perfume, you can surprise him or her with a premium perfume set. There are numerous options for fragrances, from fruity and flowery to woody ones. Give this special gift to your friend on their birthday and be prepared for their admiration.
8. Gourmet Gift Hamper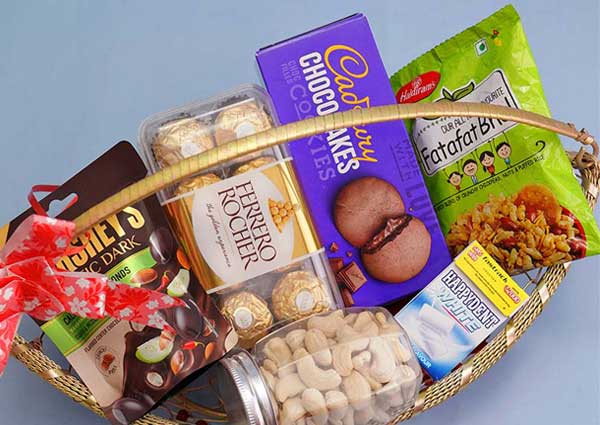 Surprise your best friend with a delicious gourmet birthday hamper on their special day. If your best friend loves to munch on snacks, cookies, chocolates, and other delicious treats, then the gift idea is perfect for them. You can bring a box or a basket and add their all-time favorite goodies like cookies, coffee, premium chocolates, etc. If your friend lives in another city, you can send a mouth-watering gourmet birthday gift hamper from an online gifting store. This unique gift will let your BFF know of your care and concern for them.
9. Gadgets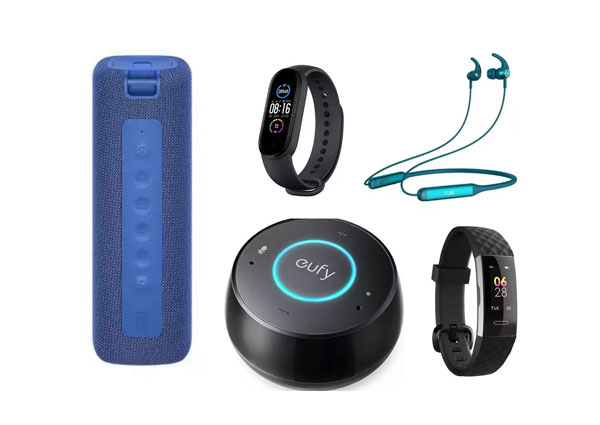 If you want to impress your dearest best friend on his or her special day, you can go for gadgets. If your friend is a music lover, you can surprise him or her with Bluetooth earphones or speakers. If they are avid readers and you always find them with a book, surprise them with an e-book reader. For your fitness freak buddy, you do your part in helping them stay fit by gifting a smart watch with a fitness tracker to them.
10. Quirky Lamps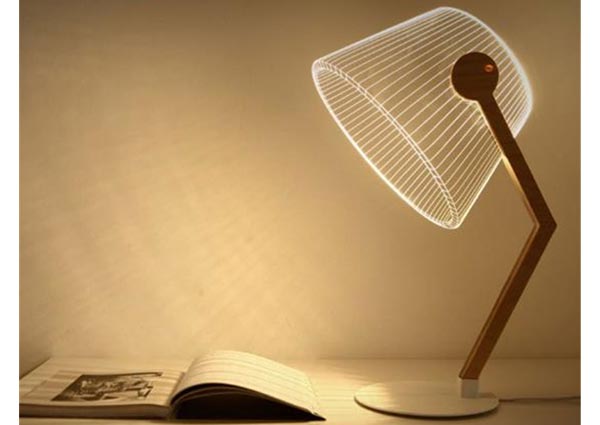 You can also give your friend a quirky or designer lamp on their birthday, which can be placed on the nightstand or in the living room as decor. Numerous lamps are available in cute bunny or cat designs, designer ones in colorful patterns, a replica of the moon, and more. Various gifting stores also offer customizable lamps with pictures or names. This birthday gift will be a wonderful addition to your best friend's home decor.
When your best friend's birthday is around the corner, you must give them something which speaks of your love and concern for them. You can get ideas for a birthday gift from above and give your best friend a special surprise. You can find more online birthday gifts for friends on Giftalove.com. From there, you can buy and send gifts anywhere in India with free shipping.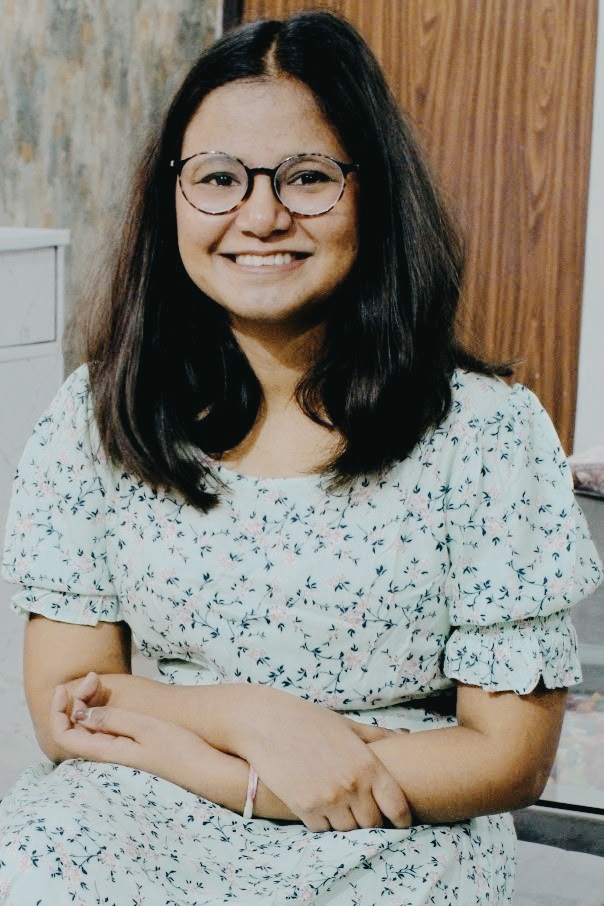 Pratiksha is our in-house content writer who aims to provide quality content to her readers. In her free time, she enjoys reading and writing, and learning about new things.