A daughter is precious angel for every parent. Her presence in their lives brings so much happiness and positivity to the home. Daughter's Day is a beautiful occasion on which parents can celebrate the presence of their daughter, reminding her of just how much unconditional love and care they have for her. You must be wondering how to celebrate Daughter's Day with your angel. And that is why we have brought some fantastic ideas for you. Have a look below!
When is Daughter's Day 2022?
Daughter's Day 2022 in India is celebrated with utmost excitement on the 4th Sunday of September. This special Day will be observed this year on the 25th of September. This is the perfect occasion to shower your dear princess with lots of gifts and love to let her know how much importance she holds in your life. You may also be thinking about how to spend this wonderful Day with your sweet and caring daughter, and if you are out of ideas, then we have some exciting Daughter's Day celebrations ideas, which you and your daughter will both enjoy very much!
Why Do We Celebrate Daughter's Day?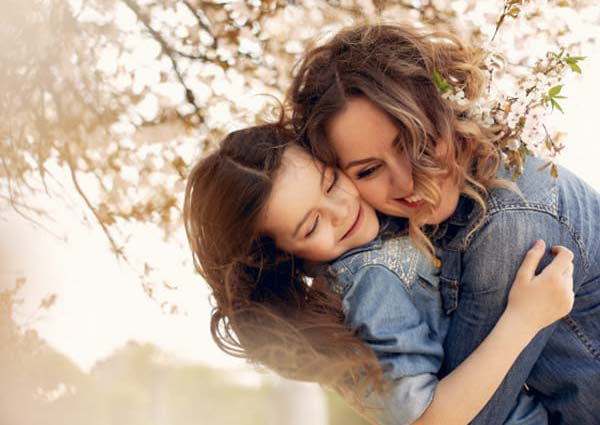 In earlier times, due to the patriarchal norms, sons had been preferred over daughters. Back then, daughters were also considered a burden. Daughter's Day is celebrated to remind everyone today that daughters are equally deserving of love and care as sons. On this day, people also educate young girls about being strong, independent, and intelligent. This Day celebrates daughters, their success, courage, and sacrifices.
Ideas for a Memorable Daughter's Day Celebration
Celebrate this special day with your darling daughter in the most memorable way. If you are out of ideas, then have no worries; we bring you some ideas for the best ways to celebrate Daughter's Day with your angel!
Gift Her Something Special
Give something unique and heartwarming to your daughter, which she will always cherish. It can be something that she has been longing for a long time or something that connects with her interests or passion. If she loves music, then you can gift a musical instrument to her, or if she is a reader, then the best gift for her would be more books. Other interesting gifts which you can give can be Daughter's Day gift hampers, cushions, mugs, etc. You can also do shopping on various online gifting stores for Daughter's Day gifts and find something unique and memorable for her. You can even pen down your love and admiration for your daughter in the form of a letter or a poem and present it to her. Your daughter will be so touched and will always treasure the gift you give her.
Go On a Shopping Spree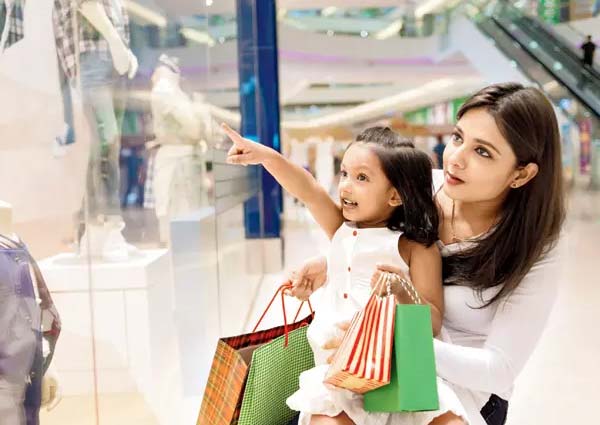 When you are thinking of how to celebrate Daughter's Day, you can never go wrong with shopping. If you want to do something special for your daughter on this unique day, you can take her out shopping and pick out anything she likes. It can be a new outfit, books, music albums, or anything she adores or has wanted for some time. Wearing matching T-shirts with meaningful messages or funny quotes while shopping will make this day more fun and memorable.
Go on a Vacation Together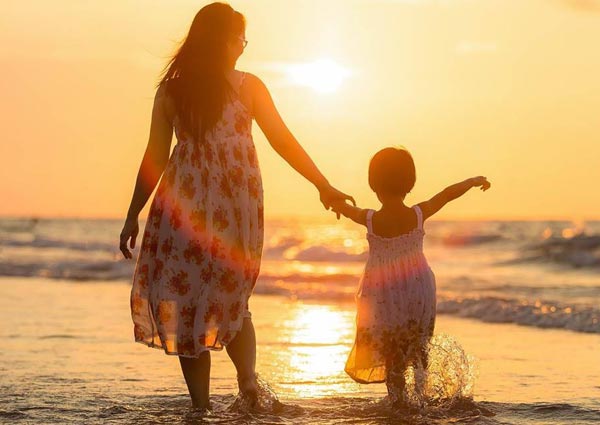 Are you wondering how to make Daughter's Day special for your princess? Let your daughter have a break from her everyday monotonous life from work or studies and go on a vacation as a family. You can go to your daughter's dream destination or explore a new city, where you do everything your daughter likes. A road trip is also a fun way to have a family vacation. You can explore new routes to reach your destination and make fun memories.
Visit an NGO or Orphanage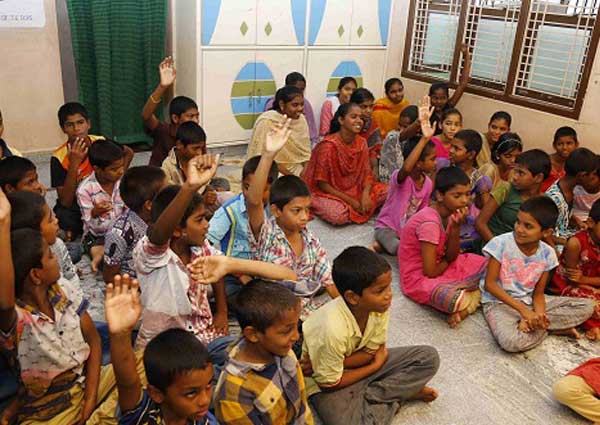 One of the unique best ways to celebrate Daughter's Day is visiting an NGO or an orphanage. Celebrate this day with the children who do not have parents around. Let the girls know that regardless of their parents, they are still daughters of this world and deserve love and care as all girls do. Let your daughter know how essential it is to be empathetic towards others and be grateful for what she has been blessed with.
Learn Something from Your Daughter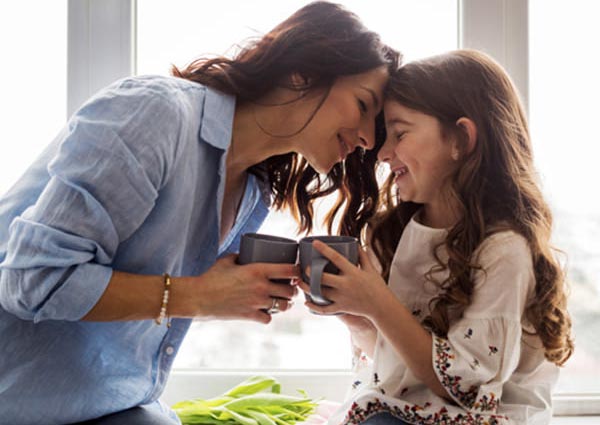 Time passes by so quick and now your daughter has become a successful and independent lady. You can learn the new things which your daughter has come to love. If she loves to play a musical instrument, learn it from her, if she loves to play a particular game or sport you can also learn that from her. By learning some things from her, you will get to know more about her. This will be such a great way of spending more time together.
A Surprise Party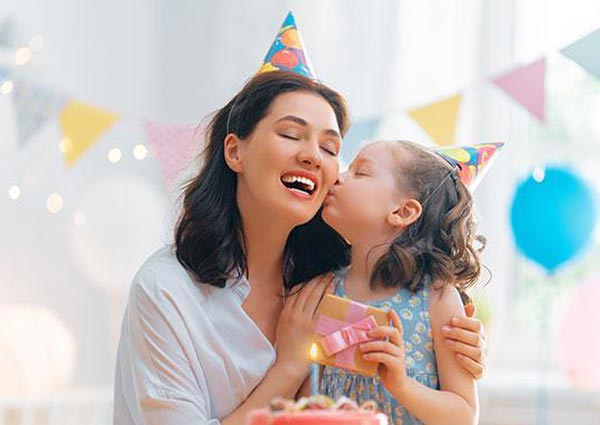 One of the best ways to spend Daughter's Day with your daughter is by throwing a surprise party for her. You can organize a party with a princess, cartoon, Harry Potter, or any other theme your daughter will adore. When planning a surprise party for your daughter at the last minute, you can quickly place orders for delivery of Daughter's Day cakes to Noida, Bangalore, Delhi, and other cities within a few clicks on the online gifts store. A surprise party for your dear daughter will truly make her extremely happy, and she will cherish this day forever.
Self Care for Daughter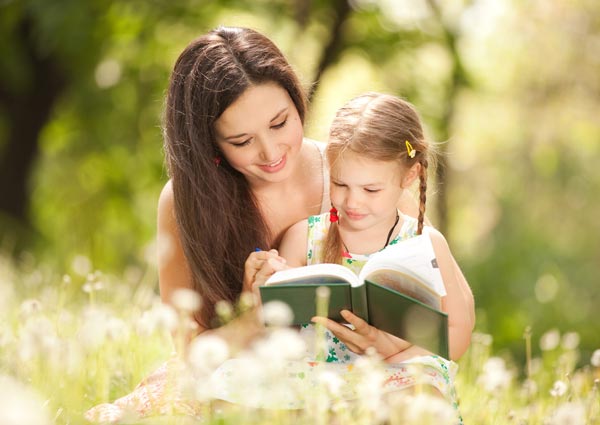 Your daughter has so many roles to play in one day. She is your daughter, a sister, a wife, and also a mother. On this Daughter's Day, let her take a break from her daily life with a self-care or pampering session. Take your daughter to a manicure appointment, a workout or dance class, or anything that lets her relax from her daily roles, which she has to do in one day. Spend the day with her in self-care and have a peaceful yet joyful time together.
Cooking Together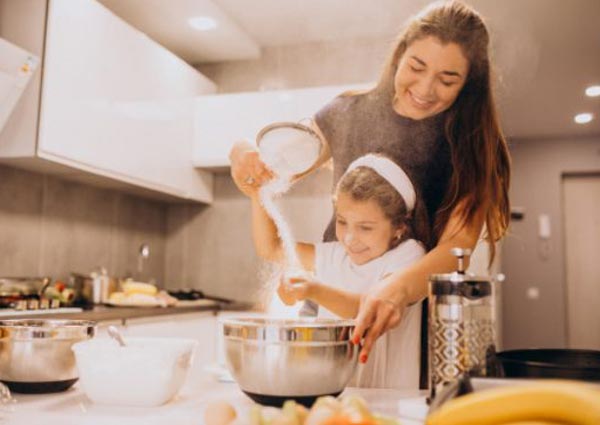 Another fun idea for the Daughter's Day celebration includes cooking or baking delicious food that your daughter loves. You can make the day more special by spending time together baking her favorite cake, cookies, or dishes. You can invite your relatives or friends over and have a small event on Daughter's Day. Those were some ideas for the Daughter's Day celebrations. We hope you have a wonderful time with your daughter on this memorable day. Shower her with gifts and let her know of your love and admiration for everything she does. If you are looking for more gifts and ideas, Giftalove.com is your answer. Here you will find an excellent range of gifts for her and him for various occasions, be it Diwali, Raksha Bandhan, Father's Day, Daughter's Day, and more.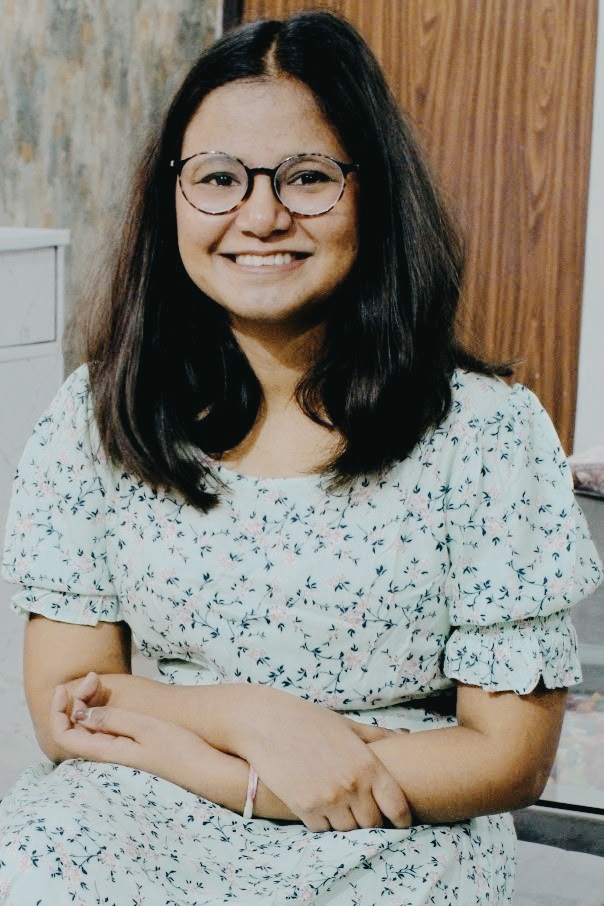 Pratiksha is our in-house content writer who aims to provide quality content to her readers. In her free time, she enjoys reading and writing, and learning about new things.