Navratri is one of the most awaited festivals in India, which is celebrated with so much joy and enthusiasm in different parts of the country. It is a Hindu festival celebrated twice yearly, in the Chaitra and Sharada months of the Hindu calendar. Navratri in Sanskrit means nine nights, as this auspicious day is celebrated for nine days. This festival is celebrated to mark the victory of good over evil and worship the nine avatars of Maa Durga. This year, the Sharadiya Navratri is from September 26th to October 4th.
There are nine colors that are assigned to the nine days of Navratri, having their significance. To make this festival more special for you and your family, you can dress and decorate your home according to the Navratri colors 2022. So, if you want to know the nine colors of Navratri, then keep reading below:
Navratri Colors 2022
Day 1 – White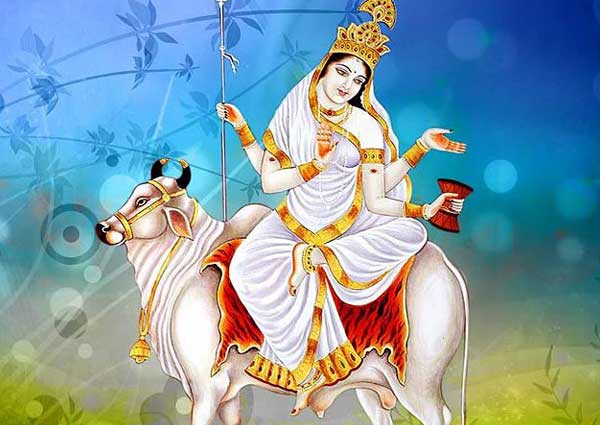 The first day of Navratri 2022 is the Pratipada and the color for this day is white. This color signifies peace and calm, which everyone likes. On this day, Goddess Shailputri is worshipped, who is among the first avatars of Maa Durga. Her name is an amalgamation of two words, Shail meaning "mountains," and "Putri," meaning daughter, as Maa Shailputri was born as the daughter of the Himalayas. It is said that worshipping Maa Shailputri on this day will bring you lots of good luck. On this day, you can use white flowers like lilies or tulips to decorate your mandir and worship Maa Shailputri.
Day 2 – Red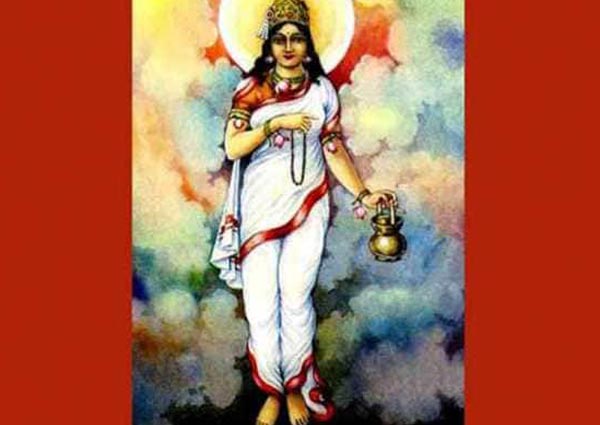 The second day of Navratri is dedicated to worshipping the Goddess Brahmacharini to get blessings and good luck to the devotees. She is the goddess of wisdom, knowledge, and love and is the unmarried avatar of goddess Parvati. The Navratri 2022 color for this day is red, a symbol of power, strength, and fierceness. On this auspicious day, you can celebrate in red by decorating your mandir with red flowers and ornaments, and wearing red attires and cosmetics.
Day 3 – Royal Blue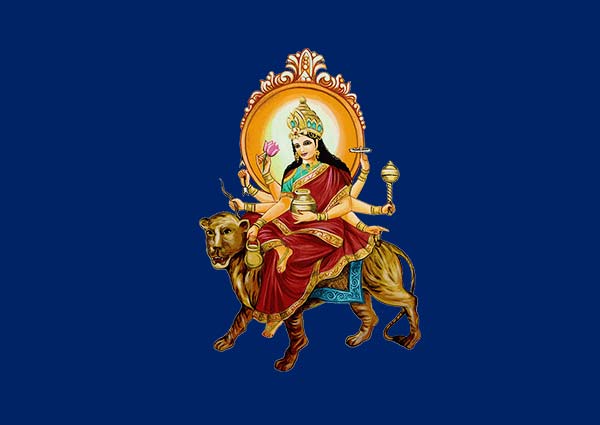 Royal blue is one of the colors of Navratri 2022 and is dedicated for the third day of this auspicious festival. Blue is the symbol of elegance and grace. To start the celebration of this day, you can bring in gorgeous blue orchids, and other blue flowers. On this day, Maa Chandraghanta is worshipped, who is the goddess of tranquillity and peace. She wears a half moon, Chandra, in the shape of a bell, ghanta, on her forehead, which is why she is called Chandraghanta.
Day 4 – Yellow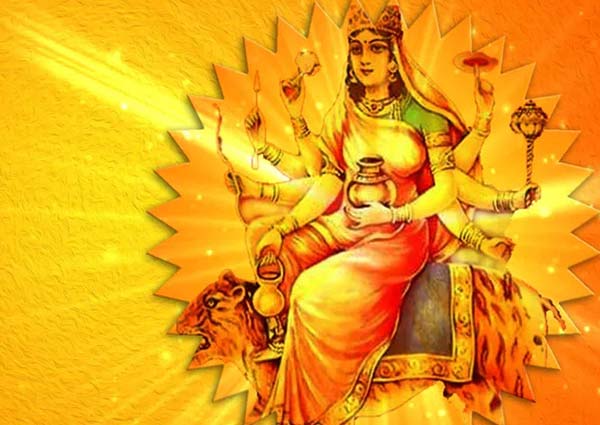 The fourth day of Navratri, Chaturthi is dedicated to Maa Kushmanda, who has the ability to live inside the sun. Goddess Kushmanda is also known as Ashtabhuja, as she has eight hands. The Navratri 2022 color for this sacred day is yellow. It represents the feeling of joy and enthusiasm. On this day, bring marigold flowers to worship the deity and as a decoration for your mandir.
Day 5 – Green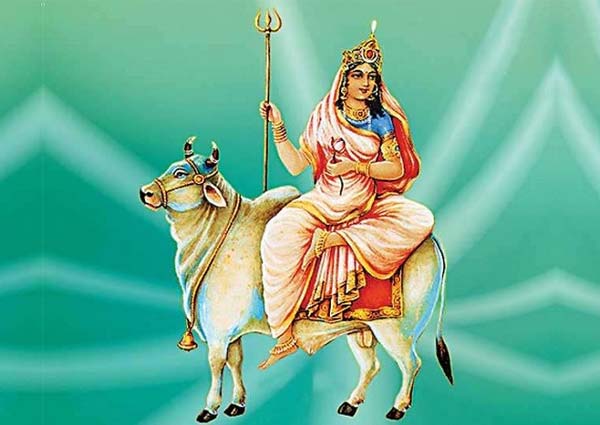 Green is the color of the fifth day of Navratri 2022. Goddess Skandmata is worshipped on this day, and she is the mother of Lord Skanda, also known as Lord Kartikeya. Green is such a beautiful color to wear during this festive season. It depicts nature, fertility, peace, and also new beginnings in life. For your mandir decoration on this day, you can use Ashoka leaves; wear green clothes to commemorate this day. You can make a garland using the marigold flowers, and mango or Ashoka leaves and decorate the mandir and home entrance.
Day 6 – Grey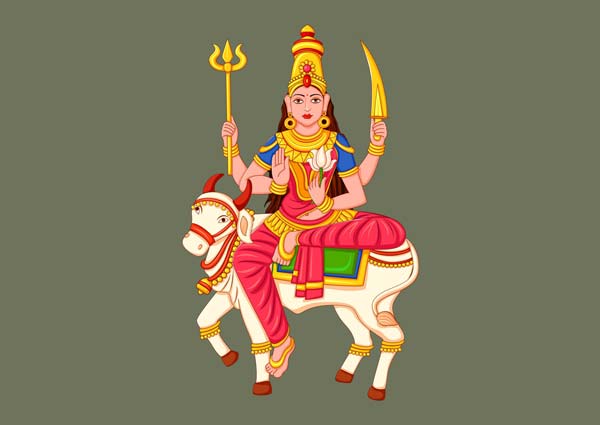 On the sixth day of Navratri, Maa Katyayani is worshipped. It is said that this avatar of Maa Durga is most violent, as she took this form to destroy the demon Mahishasur. The color for this sacred day is grey which is an elegant hue, a symbol of balanced emotions and also keeps the person down to earth. On this day you decorate your pooja room with mirror work and also wear grey to prey the goddess to remove negativity from your life.
Day 7 – Orange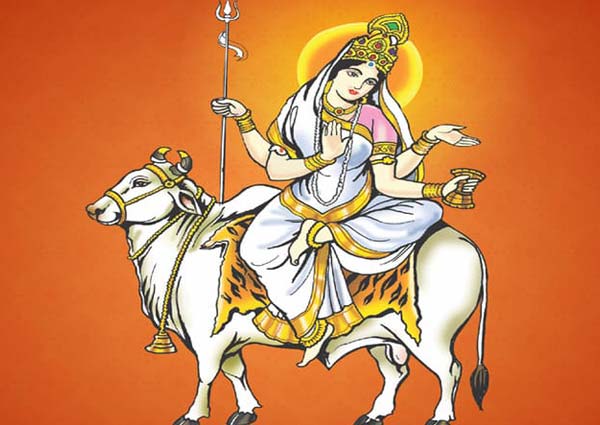 Orange is also a part of the Navratri colors list. It is the symbol of exuberance, warmth, energy, and fire. This color is for the seventh day of this festival, dedicated to worshipping Goddess Kalratri, who is said to be the fiercest form of Maa Durga. She took the form of Goddess Kalratri to kill two demons, Chanda and Munda, and also came to be known as Chamunda. On this day, wear orange to worship Goddess Kalratri, and you can also decorate your mandir entrance with yellow and orange marigold garlands.
Day 8 – Peacock Green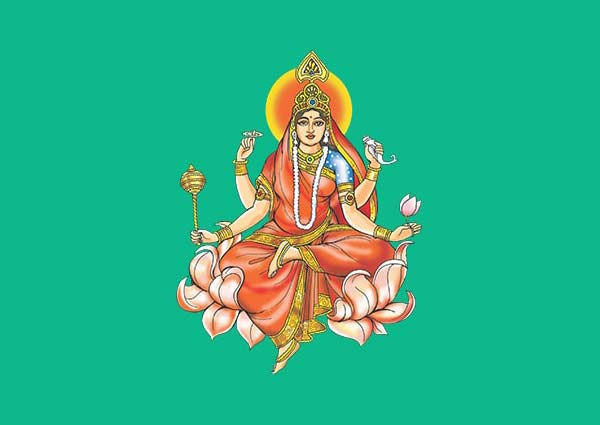 This is the day of Goddess Mahagauri and the color for this day is peacock green. Due to her beauty and radiance, Maa Durga also came to be known as Goddess Mahagauri. Celebrate the eighth day of Navrati in peacock green color which symbolises uniqueness, compassion, and freshness. And, if you are looking for your mandir decoration ideas for this day, then you can use several peacock feathers.
Day 9 – Pink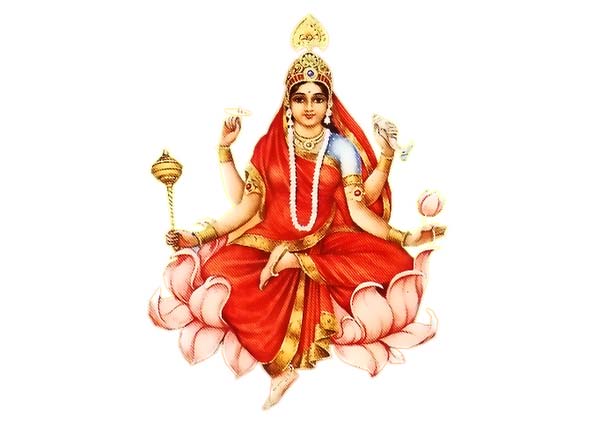 The last day of Navratri is dedicated to worshipping Goddess Siddhidatri, who brings great spiritual powers to her devotees. This day's color is pink, representing peace, harmony, love, and affection. On this auspicious day, indulge in the celebrations by wearing pink attire, and decorate your home with pink wall hangings, flowers, and other Durga Puja decors.
| Days (2022) | Color |
| --- | --- |
| Day 1 – 26th September, Monday | White |
| Day 2 – 27th September, Tuesday | Red |
| Day 3 – 28th September, Wednesday | Royal Blue |
| Day 4 – 29th September, Thursday | Yellow |
| Day 5 – 30th September, Friday | Green |
| Day 6 – 1st October, Saturday | Grey |
| Day 7 – 2nd October, Sunday | Orange |
| Day 8 – 3rd October, Monday | Peacock Green |
| Day 9 – 4th October, Tuesday | Pink |
Navratri is one of the most joyous festivals celebrated in India. There are some colors that are dedicated to different days of Navratri. You can decorate your home and wear clothes based on those colors to celebrate this day and also encourage your family to take part. Don't forget t send your wishes of Navratri to your close ones with unique navratri gifts. Giftalove is an online gifting store from where you can buy and send gifts to Mumbai, Delhi, and other cities quickly.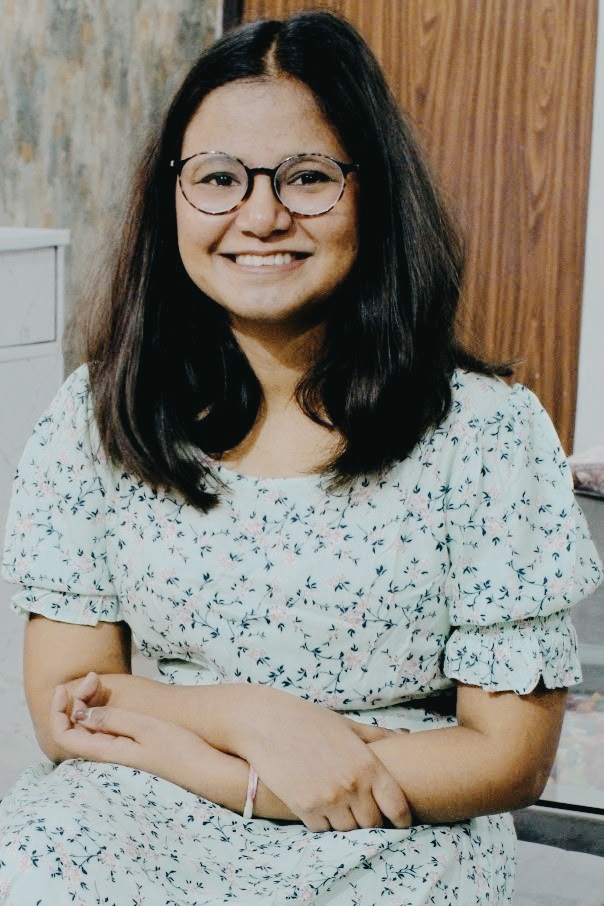 Pratiksha is our in-house content writer who aims to provide quality content to her readers. In her free time, she enjoys reading and writing, and learning about new things.