"Mom", "Amma", "Aai", or "Maa"- There can be many names by which a mother can be called, but the emotions and affection with which they are uttered can move anyone's heart. A "mother" is not just a simple word from the English dictionary, but imbibes almost every sentiment that a person's heart can hold. Just a hug from her works as a magic spell that wards off all our worries within a matter of few seconds. Such is the powers she holds in her! Therefore, this Mother's Day, thank for her inevitable love and support, and also for those comforting hugs she gave you in your difficult times.
Spread your love, gratitude, and affection in her life with Best Mother's Day gifts and express your heartfelt emotions to her through the following most heartening Mother's Day quotes in case you are short of words. Reading them will make your mum know of the all the feelings that you hold for her in your heart!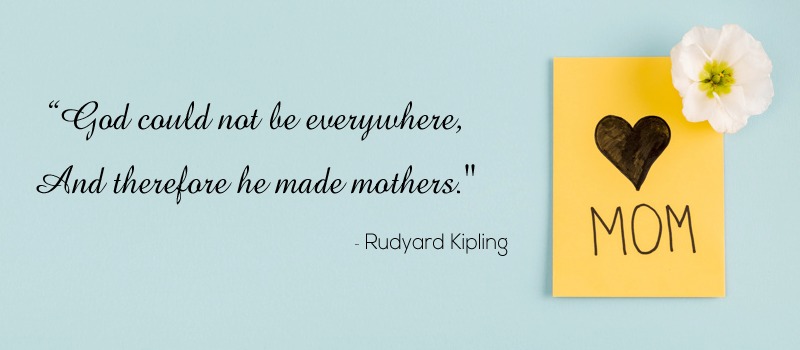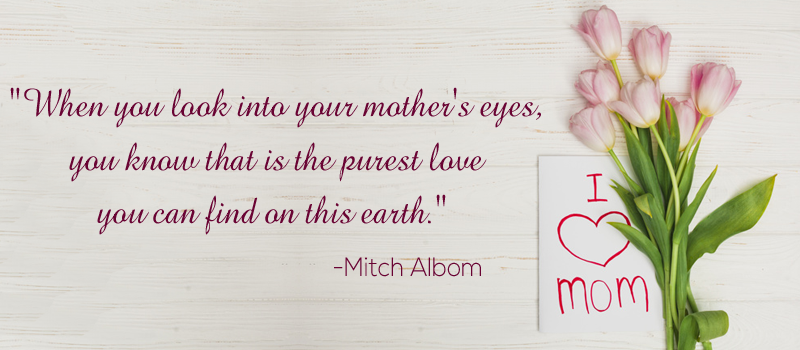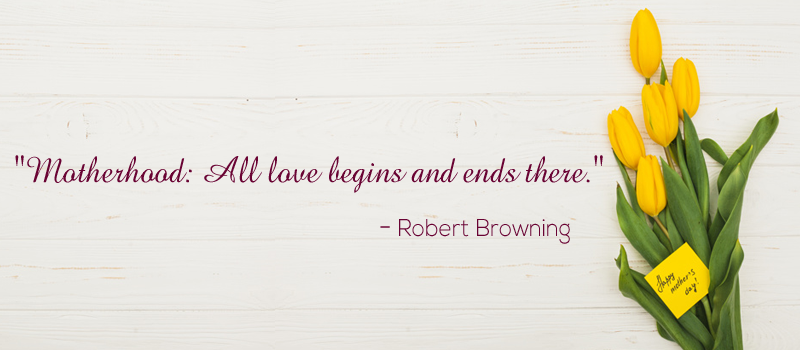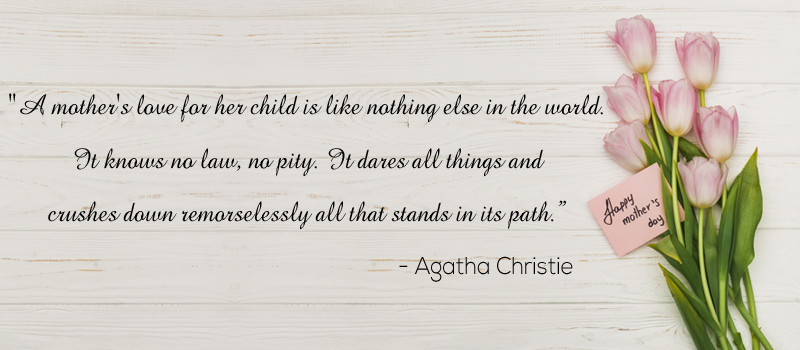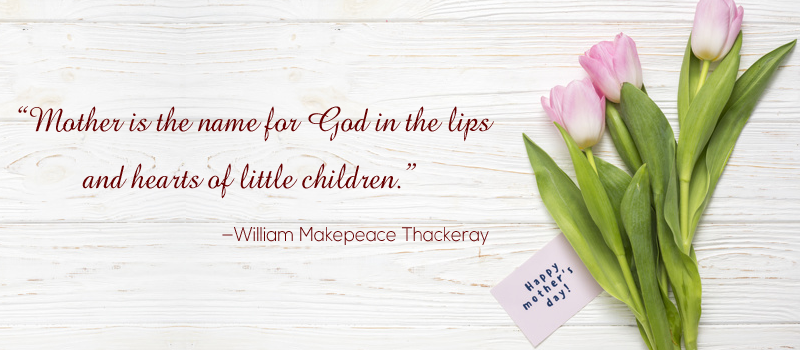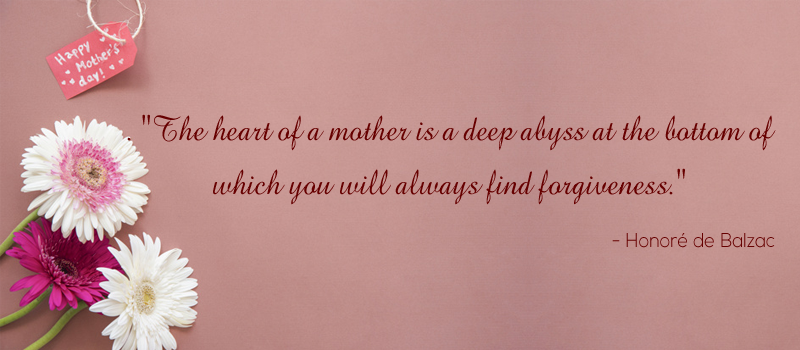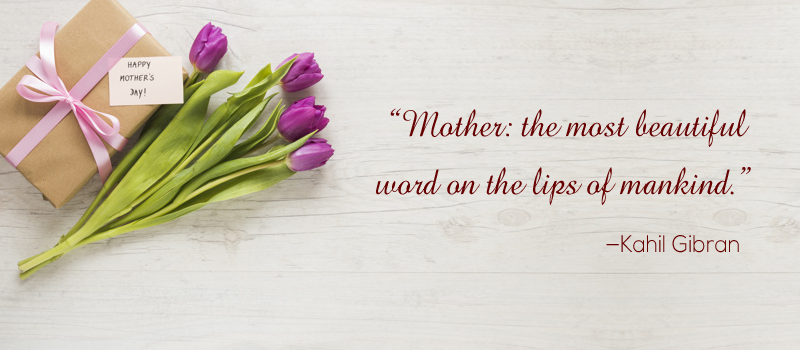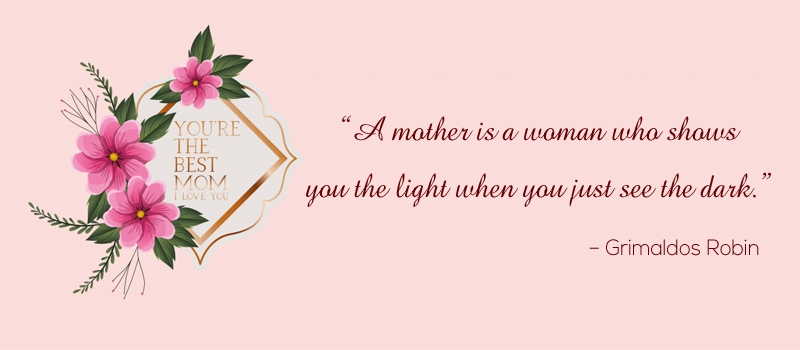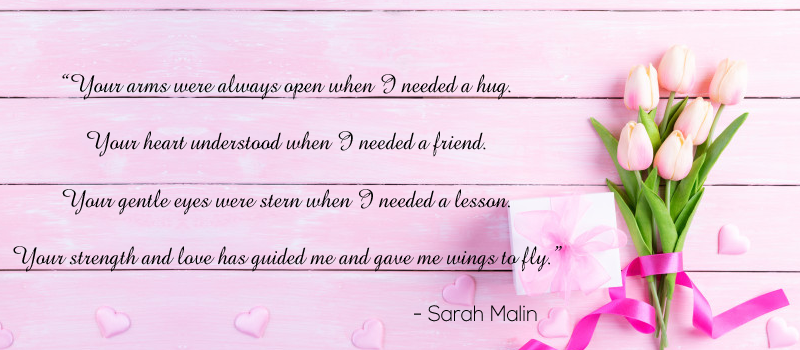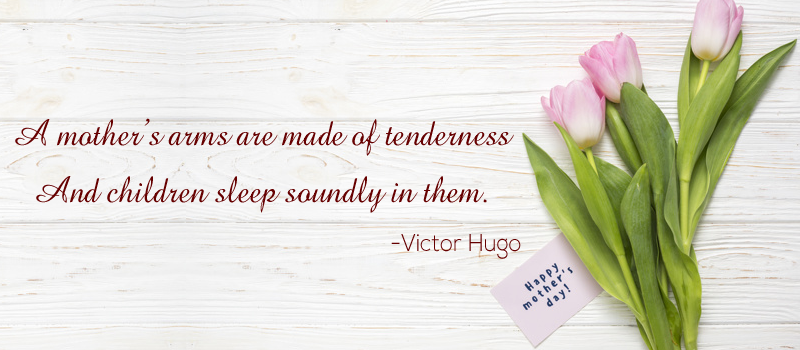 Convey your feelings to your lovely mom with the help of these beautiful quotes on Mother's Day and be ready for that shower of hugs and kisses from her. Hope you all have a splendid and heat touching Mother's Day 2019!