Brothers are the perfect fusion of responsibility and emotions. They are for sure the weirdest creature of all. Sometimes with rudeness and anger and sometimes with care and concern, they hold their sisters securely in every phase of life. Sometimes they will treat you like you know nothing and in others, they will do anything to keep your self-respect intact. This is how exactly your brothers are! Combination of sweet and sour!
On the coming auspicious festival of Bhai Dooj, commemorate and celebrate your "Kuch khatti and Kuch meethi" relationship with your favorite and sweetest enemy of life who has always been there to hold your back in every up and down and in every rise and fall. The grand festival of Diwali is concluded with the auspicious and sweet festival of Bhaidooj. This time, make your doting brothers feel special with your love, care, concern, and thoughtfulness reflected by your token of love. Everyone has a different personality and which one your brother has, you know it well of course. So, why not to gift him something as per his nature and the way he is as your brother is the best!
Here, 10 ultimate and most thoughtful Bhai Dooj gifts for brothers are listed below that will surely take your celebration to another level. So, go check them out now!
1. Photo Frames: For the one who loves to keep memories intact
Photo frames are no doubt one of the best and most prominent gifts that can be given to anyone on any occasion. But when it is about expressing your love to your brother on the special occasion of Bhaidooj, then something special is needed to be done. For this, take a walk down the memory lane and pick the memorable photo that has some special memories attached to it and is framed in an attractive and decent photo frame. This gift will be cherished by him for a lifetime for sure.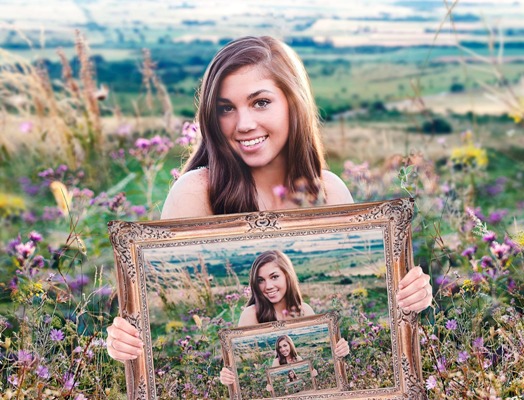 2. Desk Organizer: For the well organized one

If your brother is the one who loves to keep things organized in the mannered way, then a desk organizer will be the perfect gift for him so that he can give a new look to his office desk. Also, if your brother is not that cleanliness freak as you want him to be, then also you can get him this amazing gift and can make him more organized.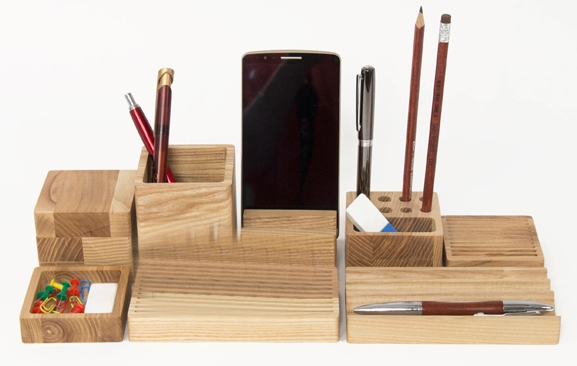 3. Champagne Glasses: For the partyholic one

How come Diwali and Bhai Dooj get completed without party and celebration! Take this brother and sister's bond celebration and relationship to another level with some exotic and decent get together. Do you know how partyholic your brother is! If yes, then raise a toast to your this unbeaten and unbreakable relationship with the designer and classic wine and champagne glasses.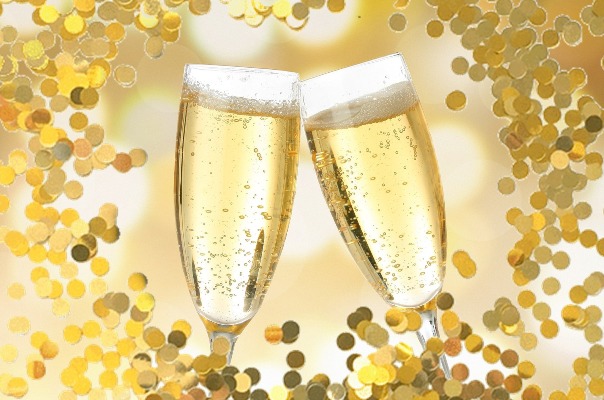 4. Briefcase Bag: For the businessman brother

For your brother who has to travel for meetings and conferences from one city to another, looking presentable every time is very necessary. This is not only because of the clothes, but your way of styling also matters a lot. In this, the bag you are carrying plays a crucial role. So, make your brother's presence remarkable and outlandish with designer and classic briefcase bags that he can flawlessly carry with him to attend meetings in India and abroad.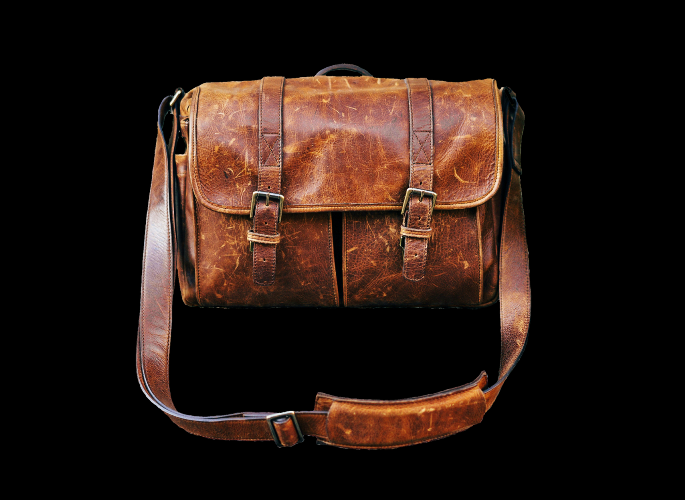 5. Personalized Caricatures: For the self-obsessed one

To make this Bhaidooj fun and interesting, you can go with some quirky and wired gifts like a personalized caricature that will make him laugh and giggle and at the same time loved and pampered. If you also have a brother who is self-obsessed, then get him a cartoon caricature that personalized with his face and even his profession so that he can be proud of his achievements.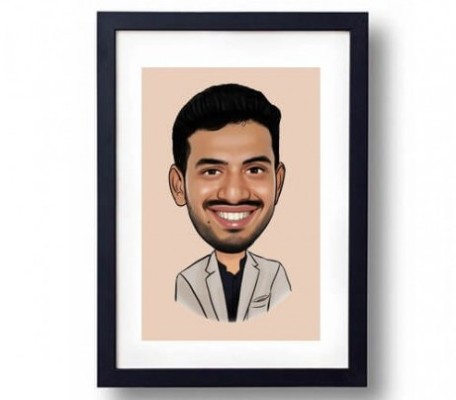 6. A Box Loaded with Sweets: For the one having sweet-tooth

Every India festival is incomplete without sweets and delicacies. And, Bhai Dooj celebration is all about eating, enjoying and having fun with all loving brothers, sisters, and family members. If your brother is also the one who waits for the festival to come so that he can have a lot of sweets as he wants, then get him a box loaded with yummy, delicious, and mouth-watering sweets that will make him very happy and the festival more special.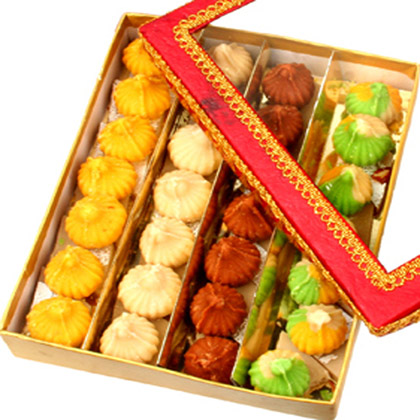 7. Vintage Diary: For the intellectual one

If you are blessed with a brother who is intellectual and is always surrounded with pens and papers, then you can get him a cool, casual, classic, and vintage diary so that he can have all this tedhe-medhe thoughts at one place. This thoughtful gift of yours will be a useful and valuable one for him.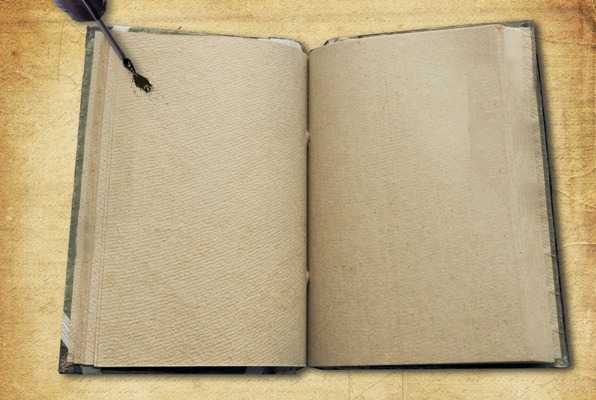 8. Classy Watch: For the one who is late comer in your group

Brothers can never come on time! With this thought, every sister will agree. It is a myth, that girls are always late. Ask the sisters what is the scene behind this. Brothers always make their sisters to wait when asked for dropping. If you are also blessed with such a late lateeef brother, then on this Bhai Dooj, gift a classy watch to him so that he can be punctual as well. Okay jokes apart, with this gift of yours, he can flaunt and impress his girlfriends with his charm.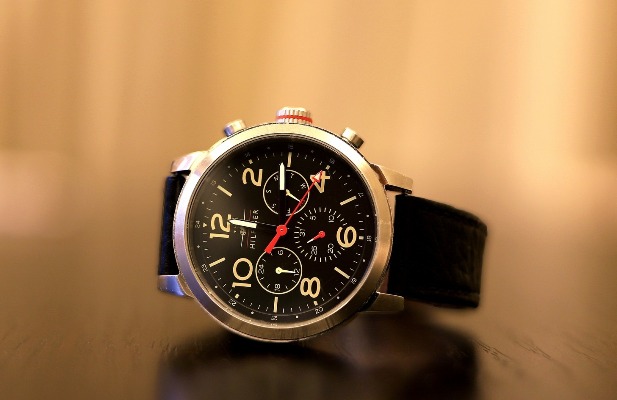 9. Auspicious Ganesha Laxmi Idol: For the one who is auspicious & Traditional

Shower your blessings and express your immense love to your brother on this auspicious festival with divine Laxmi Ganesha idol. This special and thoughtful gift will be the best and most prominent one that will be infused with the blessings and wishes of yours.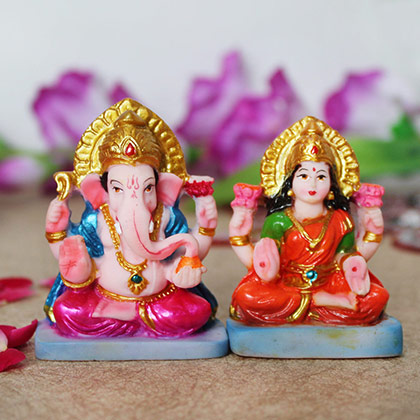 10. Royal Dry-Fruits Collection: For the diet-conscious brother

For your gym-freak and diet-conscious brother who says no to sweets even on the festival, a royal and classic dry-fruit box will be the one that will make the perfect Bhai Dooj gift for your fit and loving brother.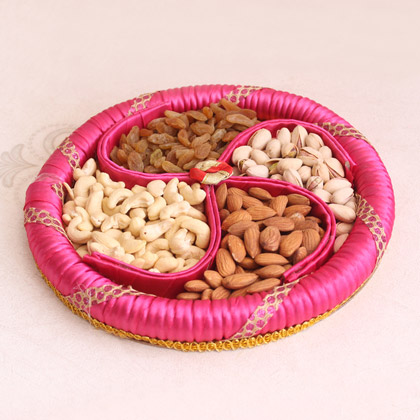 The grand and huge celebration of Diwali concludes with Bhai Dooj celebration. All the above-mentioned gifts are just perfect to zing up your celebration and will make your brother feel special and out of the world. With GiftaLove.com, you can make the daunting task of deciding a perfect gift for your brother. From here, you can hands-on beautiful flower arrangements, dry fruits, sweets, and many other items that are perfect to ginger-up the celebration.
Sakshi Ecavade is our in-house content developer having a good understanding about the gifting industry. She creates quality content surrounding flowers, chocolates, plants, cakes, and other products which makes excellent gifts for the people. Accurate and authentic information is what she tries to deliver through her blogs.