Is someone dear or near to you is retiring soon? Well the act of gifting can definitely bring a lot of happiness in his/her life in this next phase of life. You can be thoughtful to surprise the one with an ideal retirement gift. However, you are bit confused over the idea then you must scroll the page down to know some impressive and ideal retirement gift ideas.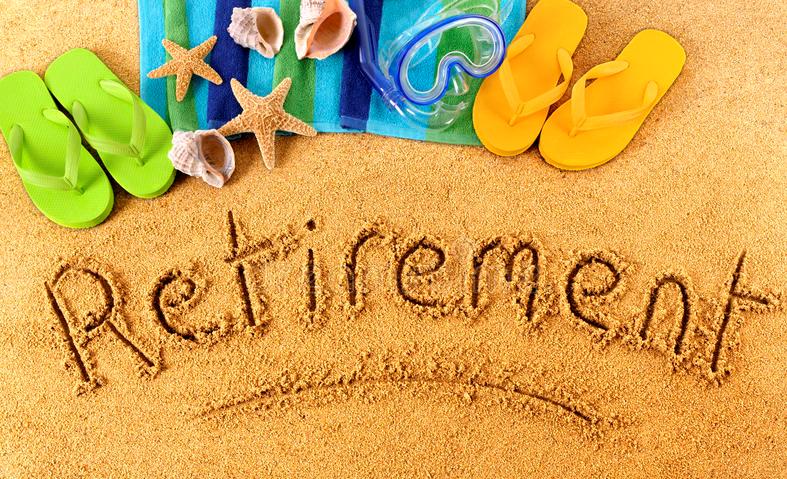 The time of retirement comes with happiness and some dull moments as well. Why not make this moment of life a cheerful one for someone with a gift. Indubitably, gifts bring a lot of happiness for everyone. So, let us help you bring happiness with a gift for someone retiring soon from a busy and hectic life to relaxing and peaceful life.
Here we start…
Foot Massager
After so many years of hectic travelling and rush for work it's time to relax and enjoy the retirement. The thing that will give a relaxing time to the one who is retiring then it is this. A good quality and advanced foot massager is sure to give a very pleasing time to your dearest one. Moreover, the one receiving this gift is sure to feel very overwhelmed. You can think of surprising your father or mother with such a gift on his/her retirement.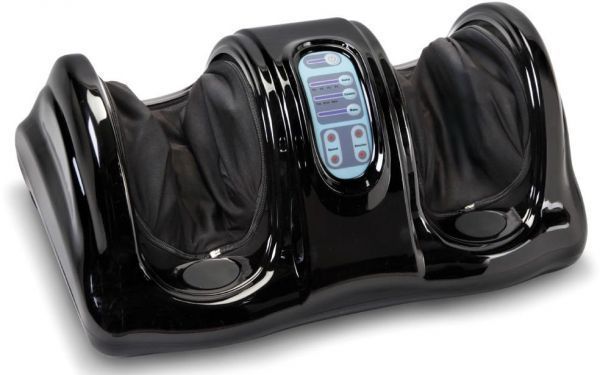 A Cute Pet:
If you noticed your parent or anyone who is retiring soon with a long time fascination of having a pet at home then gifting one will be a great idea. A pet can be anything from some aquarium fishes to a cat, little puppy, bird with a cage and things alike.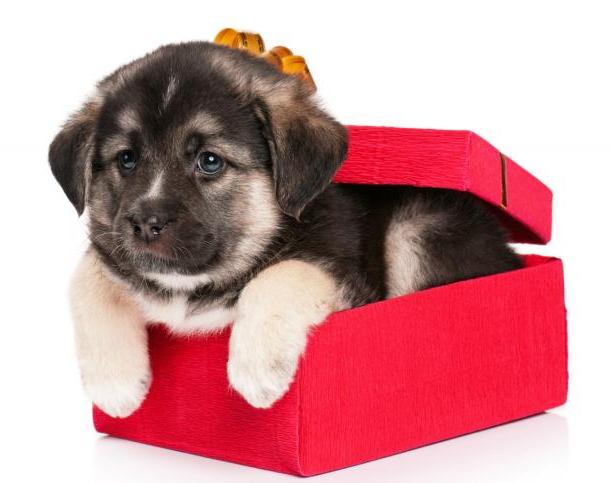 Ticket to a Holiday Trip:
Another relaxing retirement gift can be a ticket to a holiday trip. Be it your father, mother, uncle, colleague or any other one who is retiring soon, plan to surprise him/her with a holiday ticket if your budget allows for the same. No wonder the receiver will be greatly thankful to you for such a wonderful gift.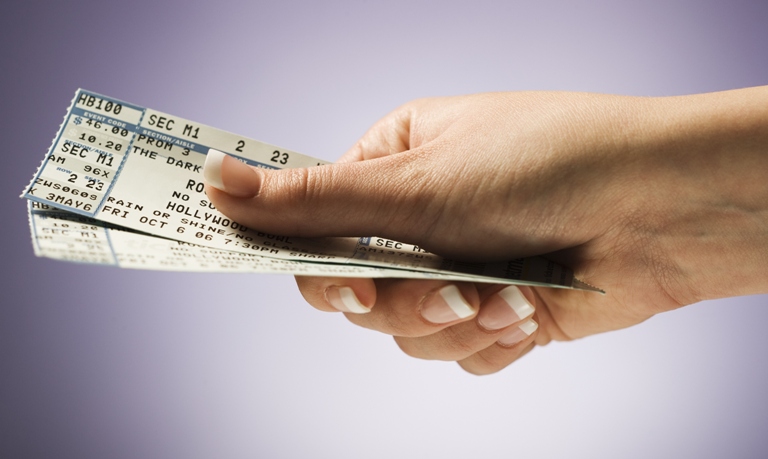 Gardening Tool Kit:
A gift that can bring some busy time in the relaxing moment of life is a gardening tool kit. Perusing a hobby of planting and growing trees prove great in making the retired busy into an eco-friendly act.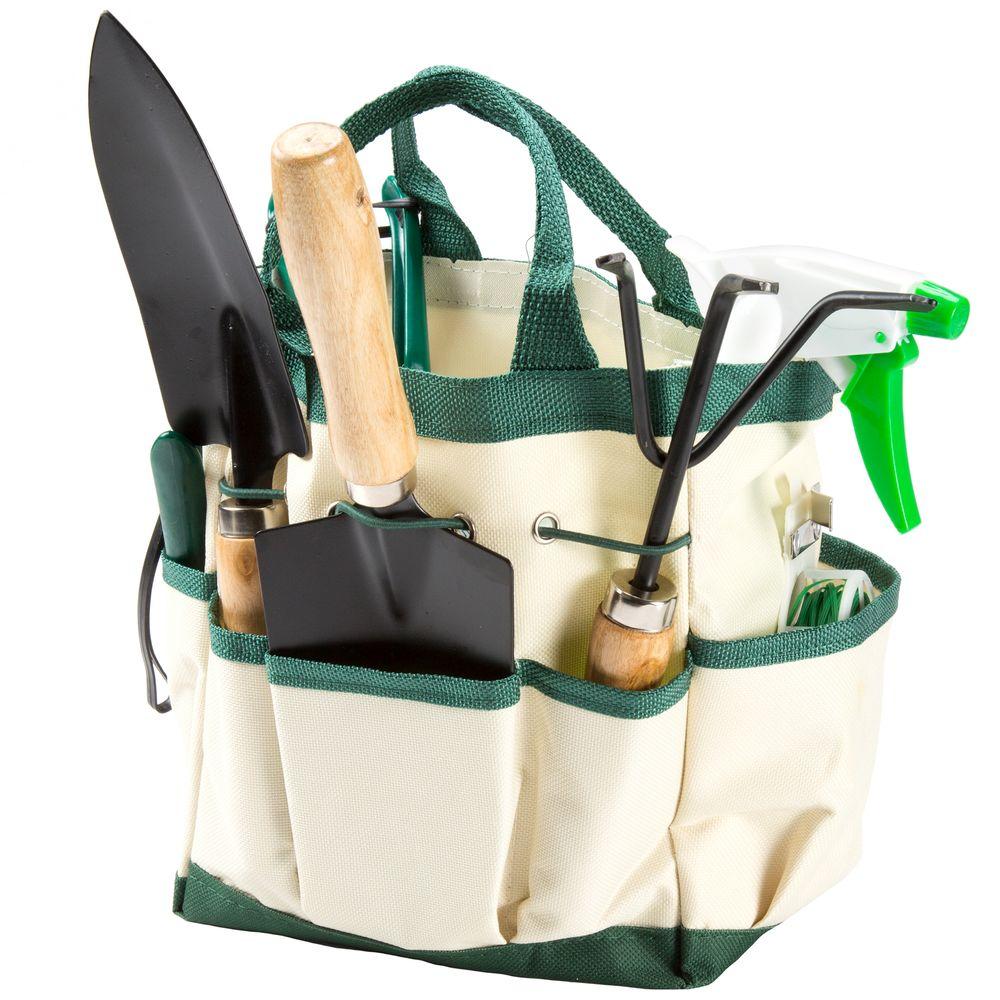 A Set of Movie CD's
The hectic lifestyle while working might have not given enough time to the one retiring soon to enjoy his/her passion of watching movies or to tune into his/her favorite songs. Well you can gift that missed moment back into his/her life by gifting a set of movie or song CD's. Gift it with a CD kit bag as well with the set of CD's.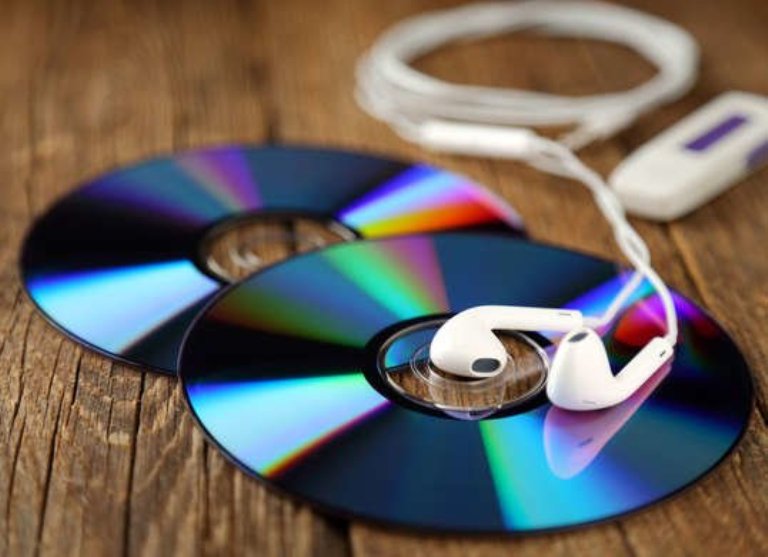 Holy Book like 'Bhagwat Geeta'
For someone very religious, gifting a Bhagwat Geeta during the time of retirement will be a great way of winning his/her heart and gifting him/her a time of going through this magnificent holy book that makes one learn many special moments of life.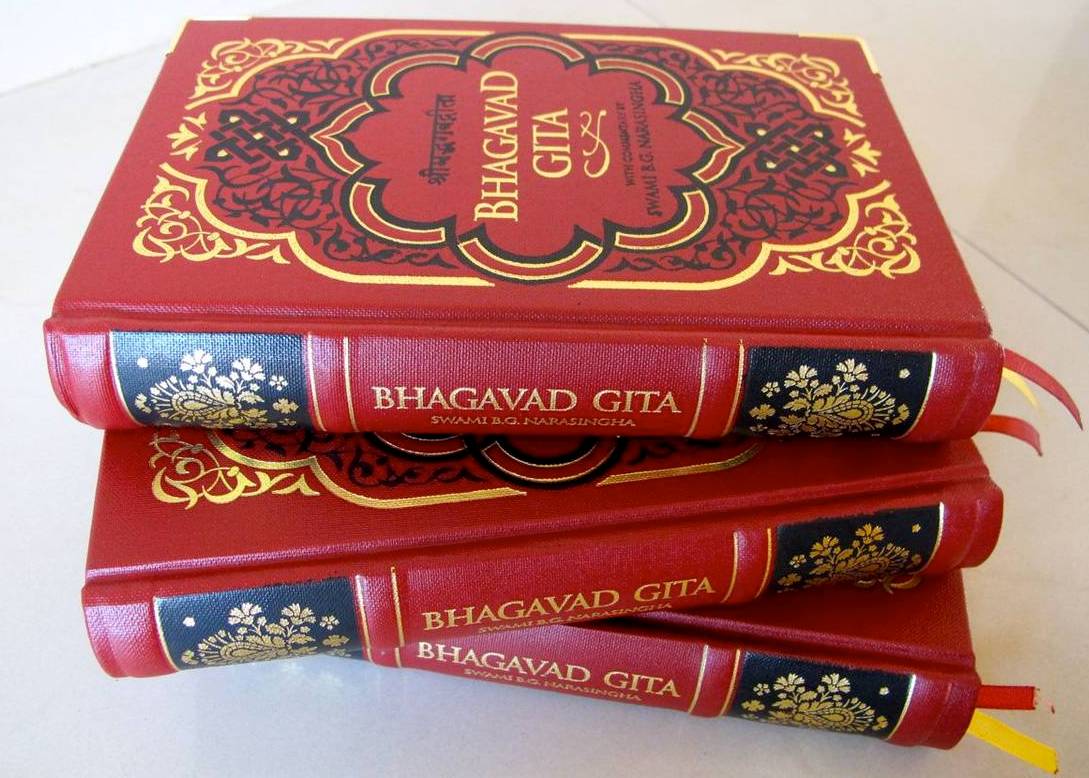 Travelling Bag:
For the one retiring soon, a travelling bag will definitely give some travelling goals in life to pursue. You can gift a travelling bag that can be super comfortable to carry goods in.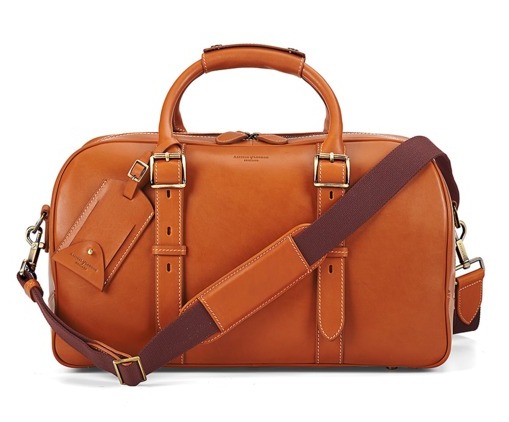 Set of Novels:
During the relaxing time of life, reading novel is a great way of pursuing the habit of reading for which there was no time while working. Before gifting some inspirational, fictional or any other novels of specific genre, just consider the preference of the receiver.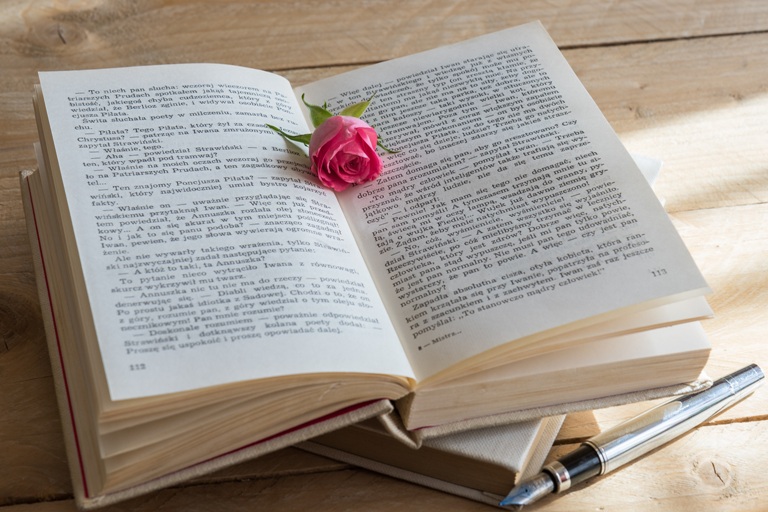 Family Photo Collage
Now since the rest of the life of the person retiring will be spent with the family, thus a family photo collage is just the perfect thing to buy and gift the one. No wonder, he/she will love such a wonderful gift.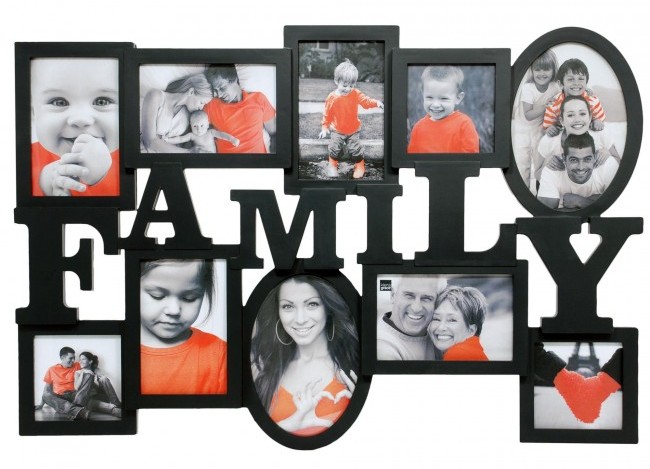 Basket of Fresh Fruits
Now after getting retired, it's time to relax and maintain a good health for rest of the life. Thus, a basket of fresh fruits will be an awesome way of showing some love and care to your dearest one on the day of retirement. As a colleague, this gift is simply the best thing to show your caring side.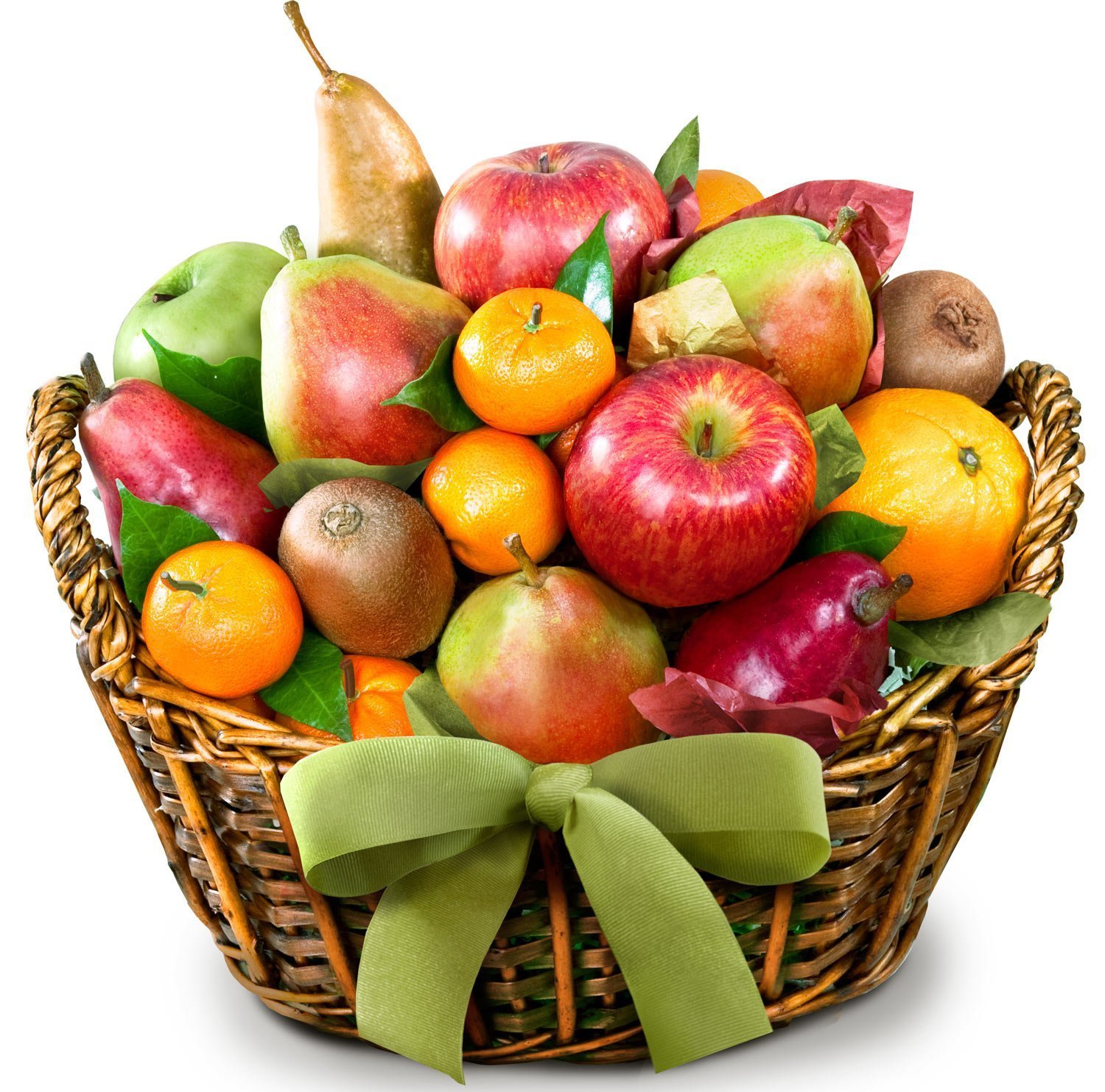 A gift reflects affection, care and love. So when choosing a retirement gift for someone dear, just think no more to make choice for such wonderful gifts that are for sure to help you win the receiver's one's heart. To find such impressive Retirement Gifts, you can simply explore the vast range of Retirement Gifts at GiftaLove.com. At the portal you can also buy and send gifts to India and worldwide in few clicks.
Sakshi Ecavade is our in-house content developer having a good understanding about the gifting industry. She creates quality content surrounding flowers, chocolates, plants, cakes, and other products which makes excellent gifts for the people. Accurate and authentic information is what she tries to deliver through her blogs.