Walking down together holding each other's hands for fifty long years is no less than achieving a milestone for the happily married couples. These golden years tell special stories of their own surrounding all kinds of happy, romantic, sorrowful, and celebratory moments. Celebrating a golden or fiftieth wedding anniversary is certainly an achievement for the couples. For those couples or their loved ones, we have amazing 50th anniversary gift ideas which can make this special day a memorable one for the couples in every manner.
1. Vivacious bouquet of flowers
Flowers can never fail to leave a long-lasting impression on the people's minds with their beauty and fragrance. A vibrant bouquet of blossoms like orchids, roses, or lilies will be a perfect golden anniversary gift for the special ones celebrating this amazing occasion in their lives. Whether it's about your wife, husband, or special couples in your life like parents, a bunch of flowers can create a magic that is everlasting.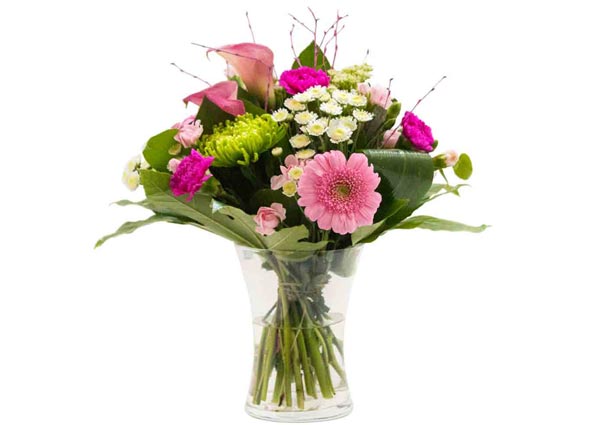 2. Jewelry
Positivity and wealth are linked with gold. Being exceptionally gleaming and beautiful, gold symbolizes strength and resistance, gold jewelry such as necklaces, cuff links, rings, and bracelets are some of the best jewelry options to surprise your lady love on your 50th wedding anniversary.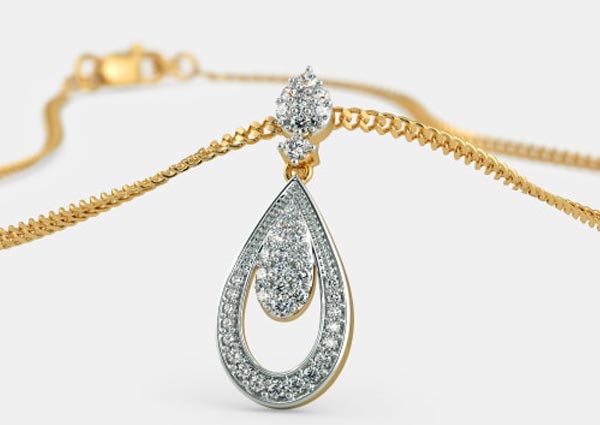 3. Renewal of wedding vows
Celebrating 50 years of marriage is definitely a milestone that a couple achieves in their lives. Staying together for such long years is truly a success as the marriage vows which you have taken at the beginning of your married life. Get those amazing wedding promises renewed once again on this 50th wedding anniversary and strengthen your nuptial bond even more.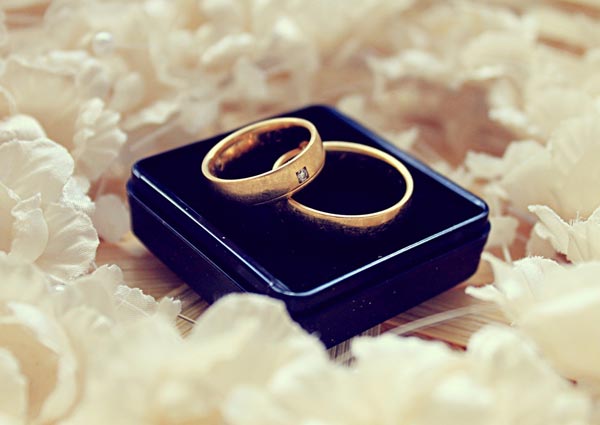 4. A grand party
A Golden anniversary is undoubtedly an occasion to celebrate and party like there is no tomorrow. The extravagant occasion of 50th wedding anniversary is a moment to celebrate with the loved ones in a lavish and grand manner. A magnificent party is the best idea to make this amazing day extremely memorable in the company of your near and dear ones.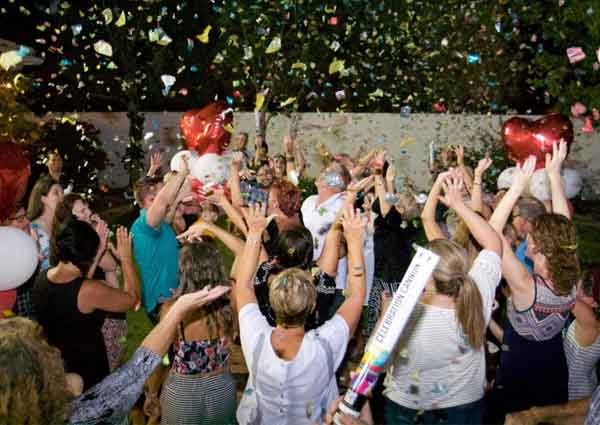 5. A wine hamper
A glass of wine is a perfect way to start and end a grand golden anniversary celebration. A cozy evening filled with golden-coloured sparkling wines such as champagne is a grand way to celebrate this momentous occasion. So, a stunning wine hamper is a perfect gift for 50th anniversary celebration for the couples!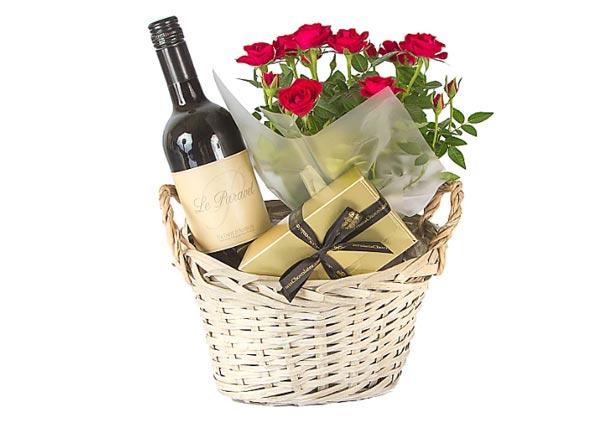 6. Getaway to a romantic city
A golden anniversary can be kept a private affair by the couples. Plan a private honeymoon in one of your favorite cities having romantic vibes or relive your honeymoon period once again on your fiftieth anniversary by planning a vacation at the same place. This romantic getaway will be a wonderful gift for your companion as you'll be creating many more beautiful memories all over again.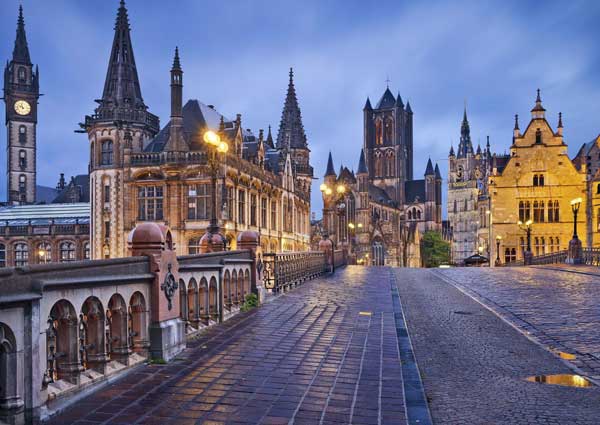 7. A cozy dinner night
A private dinner date is a mind-blowing golden wedding anniversary gift idea for the couples who are very much in love. No matter how busy your lives are, you can certainly make this special and grand occasion memorable by planning a special dinner at your favorite restaurant. This dinner date will turn out to be a special day to create more special memories in your life.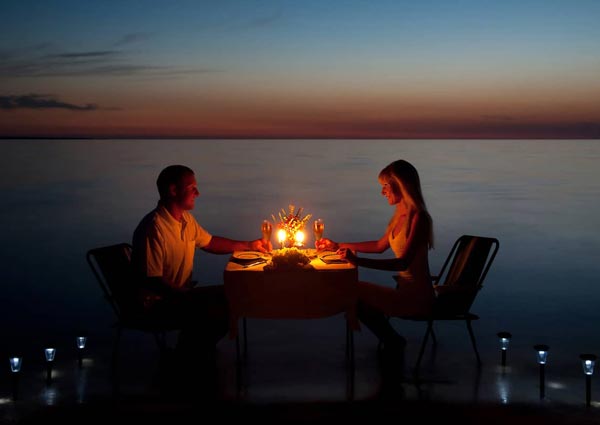 8. Music
As 50th wedding anniversary is all about celebrations in a grand manner, a music-filled night with the songs of your era is definitely a perfect way to recreate all those special moments all over again. Shake a leg with your ladylove or sweet hubby on the especially created mixtape and have a good time with your loved ones.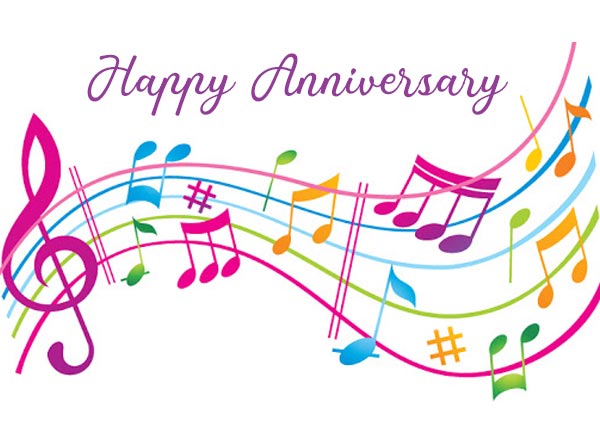 9. A family get together
What about calling your family and friends over for a dinner on your golden wedding anniversary is a good idea to make this day memorable in every manner. Delicious food, light songs, dim lights, and an environment of laughter and gossips with the loved ones, what else you can wish on this most awaited celebration of your life!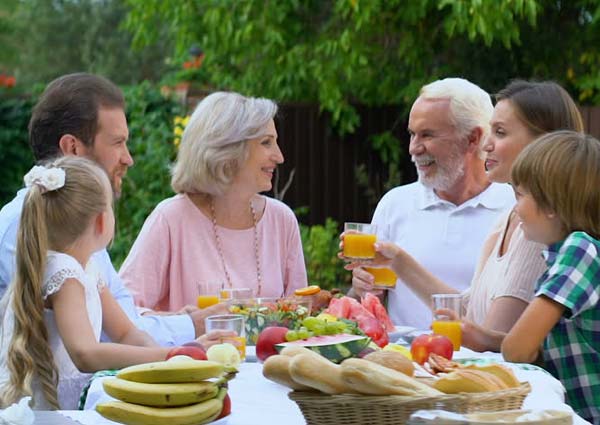 10. A wish tree
Design a golden wish tree with the photographs of the beautiful memories, the incredible bucket list which you have created together, messages from your loved ones on this special day, and many more things which can make your spouse or the couples celebrating the day joyful and lucky.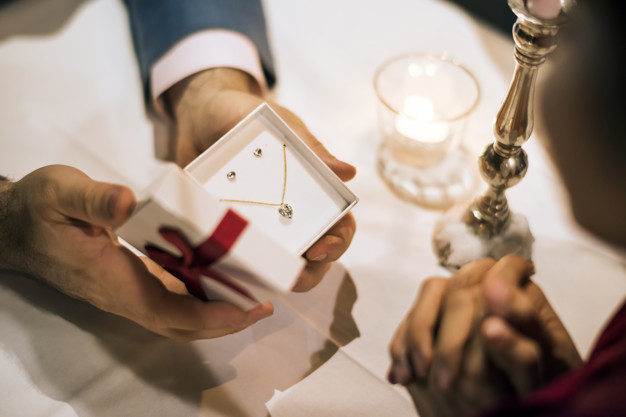 11. A memorable photo album
Create a photo album with all the beautiful pictures highlighting your 50 years of marriage. A personalized album that captures all the special moments of every phase of your life right from the wedding day to be parents, from your honeymoon to vacations with your family…This anniversary gift will be a fascinating way to recreate the fondest memories all over again.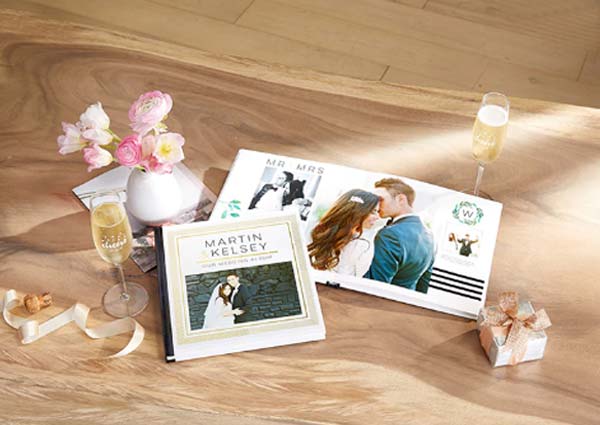 12. A special poem
A few words uttered in the form of a romantic special poetry epitomizing the beauty and positive aura of your darling husband or your sweetheart's wife will be a great idea to win their heart flawlessly. You can also write this poetry with golden ink on a beautiful wedding anniversary card or a love note especially created by you…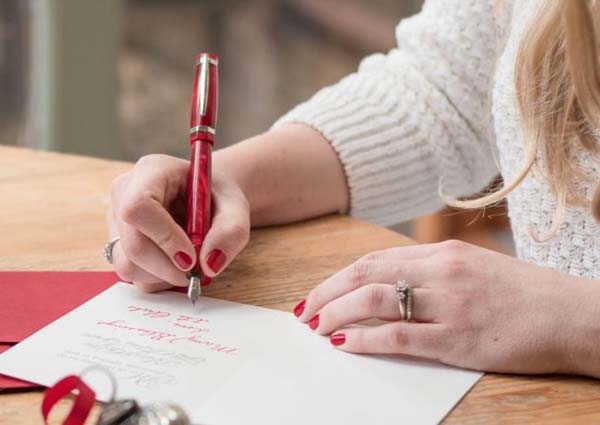 The Final Words
The charming and magnificent occasion of the golden anniversary is the most awaited moment in any couple's life. People always lookout for ways to make this fascinating day memorable for their dear ones. These gift suggestions will definitely impart a special and thoughtful touch to your anniversary gifting and make this jollifying occasion the most memorable day of your life in every manner.

Sakshi Ecavade is our in-house content developer having a good understanding about the gifting industry. She creates quality content surrounding flowers, chocolates, plants, cakes, and other products which makes excellent gifts for the people. Accurate and authentic information is what she tries to deliver through her blogs.