She is child's first love and the only one to shower you with unconditional love and care. She is the mother who made uncountable sacrifices and efforts in bringing us into this world. It's time to make her feel loved unconditionally on this Mother's Day with heartwarming gifts beautiful flowers.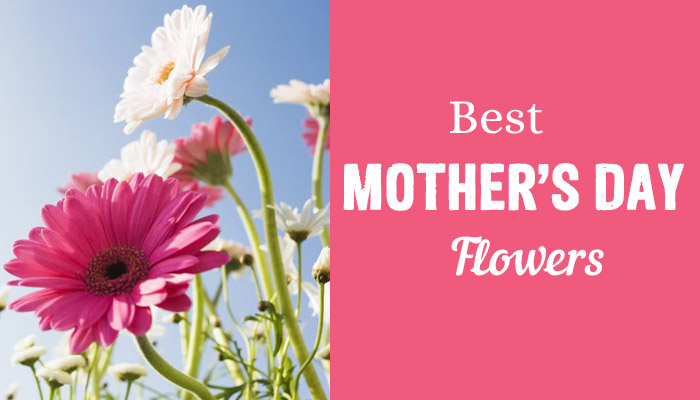 A flower truly reflects a mother's heart as it is as beautiful as a mother's heart that is full of love for her child. This is what makes flowers, the best token of love for a mother. So, when the need of the moment is the selection for the best Mother's Day gift, flowers are ideal options. Apart from conveying the message of love, flowers bring joviality for the receiver.
Talking about the best selection of Mother's Day flowers then it can be many depending on the kind of flower that your mother loves. But if you need to decide on the best floral gift for mother then you definitely need to look up for the most relevant or best options. And, to help you out in finding the best Mother's Day flowers to express love and affection to your mother as well as honor her on the special day, here are the best 3 options names:
GORGEOUS PINK GERBERAS: To Show Affection
One of the most preferred and beautiful flowers, Gerberas are an idealistic choice for winning the heart of mother on the special day of honoring her love. It's the most beautiful flower choice to make and show affection for mother. To make her feel cared and loved, a beautifully crafted bunch or bouquet of bright pink Gerberas are excellent choice to make.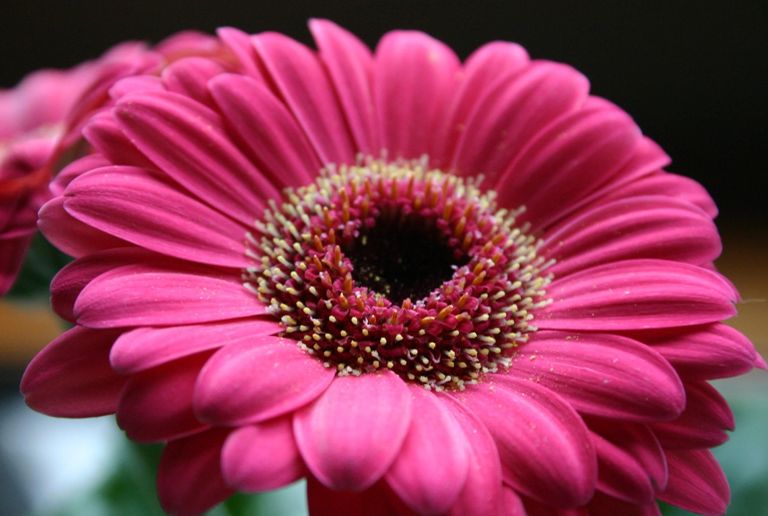 LOVELY PEACH ROSES: To Make Her Feel Loved
For your lovely mother whom you love the most, this is definitely an impressive flower choice to make as Mother's Day gift surprise. Since roses are an ideal epitome of love, thus choosing a peach colored rose bunch or bouquet for her will definitely help you make your mother feel loved and cared equally. Apart from choosing red roses or pink roses for mother, you must choose peach roses for her this time. No wonder, she will fall in love with the gesture of gifting flowers to her.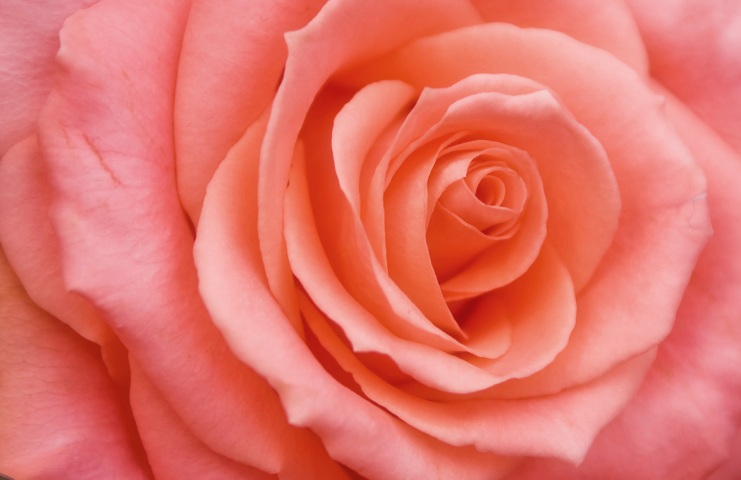 ELEGANT PINK CARNATIONS: To Bring Joviality in Her Life
Your mother had been the reason for your happiness. She is one who made you smile even when everyone was against you. On this Mother's Day, you can do the same for her by giving beautiful bunch, bouquet, glass vase or basket arrangement of pink carnation flowers. No wonder your dearest momma will fall in love with such a wonderful floral Mother's Day gift.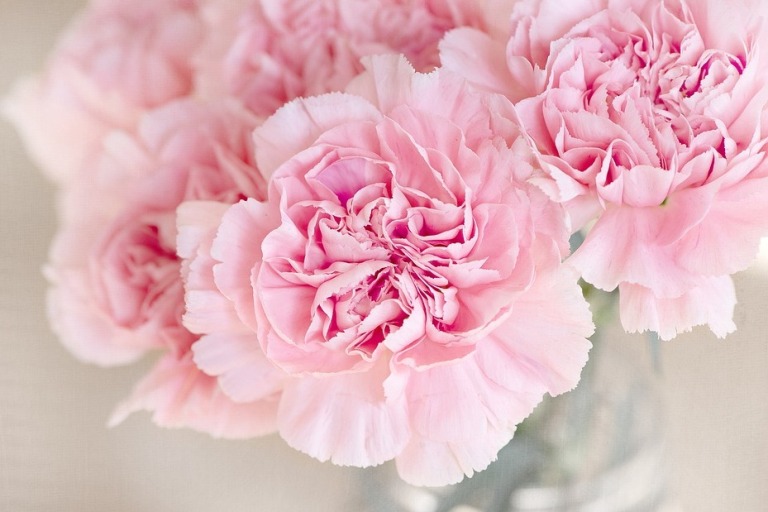 Mother is God's most precious gift to everyone. She is the special one who deserves the most special things from her child. The Mother's Day celebrates the love, efforts, and sacrifices of her and honors motherhood of every woman. To let your mother and every mom feel blessed being a mother, GiftaLove.com offers forth you a wide range of beautiful, unique and designer flower arrangements online for Mother's Day. You can also browse the website to buy Mother's Day gifts and send gifts to India and across the globe as well.
Sakshi Ecavade is our in-house content developer having a good understanding about the gifting industry. She creates quality content surrounding flowers, chocolates, plants, cakes, and other products which makes excellent gifts for the people. Accurate and authentic information is what she tries to deliver through her blogs.