On Valentine's Day when every lover's search is for a romantic gift, it is really very difficult to figure out something unique from gifts stores. But it's not necessary to always gift something romantic majorly a typical heart shape gift. Rather feelings of love can be expressed with something useful or purposeful as well on this V day. Well if you are puzzled with this idea, read the blog further!
For the lovers around the world, the best time to showcase their eternal or undying feeling of love to their significant other is during the Valentine celebration. Thus now when the weeklong celebration of Valentine has already started, every lover is seen in the search of best V day gift that can convey their feelings of love, affection and care to their sweetheart.
However this is not only the reason that lovers offer a gift to their sweetheart on Valentine's Day rather gifts are the conveyor of heartily feelings and of course and ultimate package of happiness. Moreover gifting something special to someone special always let the receiver feel special and loved.
So when you are too in the search of special gifts but not in mood of gifting something romantic from the usual love gifts range, then this time you must look up for Purposeful Valentine's Day gifts. Not only gifting something purposeful is appreciated but also reflects the sense of care and affection for the significant other.
So how about these Purposeful Valentine's Day gift ideas? Hope you get a relevant idea from any of these options mentioned below as…
A Spa Combo
For your sweetheart who you love so much, it's time to express it! Well a spa combo is an excellent gifting option for it. Just collect different types of spa products from a renowned cosmetic brand and pack all these in a beautiful basket with ribbons and transparent packing paper. Your feelings of care and affection will be expressed in the best way to your love as with a spa combo as it will help your beloved to relax and feel beautiful!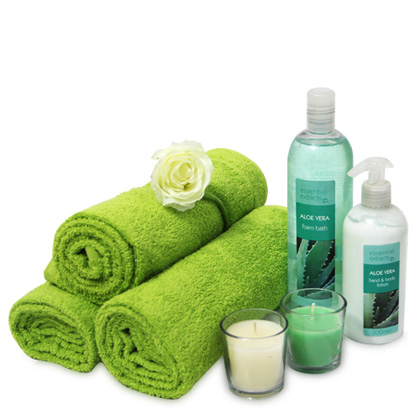 A Grooming Kit
For your Mr. Right who do not take cares of his looks, this is the time make him feel your sense of affection and care by gifting a grooming kit to him. Men are usually careless in taking care about their looks. So if the same is with your men too, this Valentine gift him a grooming kit that includes different types of men's cosmetic options that your men would love to use and look good.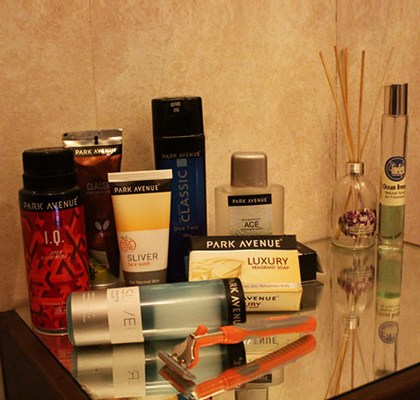 Personalized Coffee Couple Mug
Yes personalized gifts are always a very impressive and affectionate gift option for Valentine's Day. Thus people who are thinking of gifting something useful can also look up for a personalized couple coffee mug as it won't only be an impressive but also a purposeful gift to help you sip on your daily morning coffee together. Just get it personalized with a picture of both of you or with a text relevant for you both.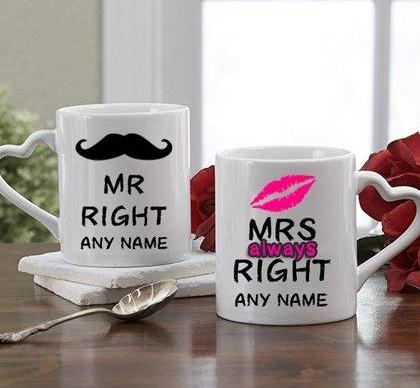 A Cosmetic Hamper
Of course your lady love desires to look beautiful always! So why not help her look more beautiful and graceful this Valentine by gifting a cosmetic hamper. Not only gifting cosmetic options to your girl would make her happy but will also help her feel good, loved and cared from you as well. Thus this time just think no more and express your sense of care to her with a cosmetic hampers beautifully packed in a basket with ribbons.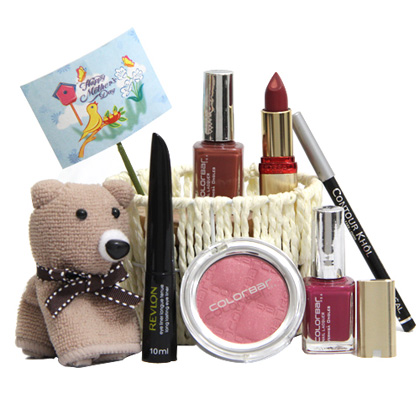 These were just few. For more such ideas on Valentine gift you can log on to Giftalove.com that has a vast variety of online Valentine gifts to choose and buy online.
Sakshi Ecavade is our in-house content developer having a good understanding about the gifting industry. She creates quality content surrounding flowers, chocolates, plants, cakes, and other products which makes excellent gifts for the people. Accurate and authentic information is what she tries to deliver through her blogs.