The widespread Indian subcontinent is getting broiled by the sudden heat waves and soaring temperatures of the summer season. The people of India are eagerly waiting for the cool spells of rain after experiencing the blazing heat of this hot and humid season for days now. We have often come across a statement that the areas with high amounts of greenery are much cooler and have a pleasant environment than compared to places with little or no plantation at all. The greenery keeps the levels of temperatures much moderate and contributes to a better and thriving ecosystem.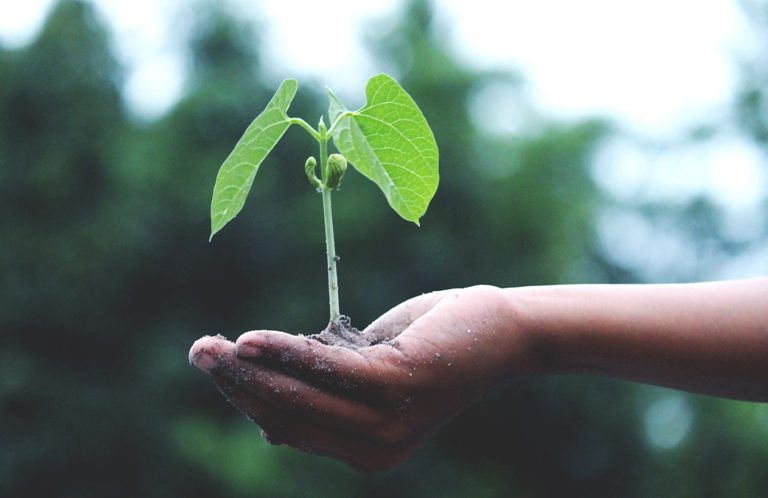 Plants are great gifts from God to humanity bestowed with surprising and ample health benefits when planted or consumed orally (like aloe vera or tulsi) by people. With the rising popularity of plants to elevate home décor nowadays, we can actually keep some of them within or outside our homes to avail their great amount of benefits and to deal with pesky summer problems. So, this summers, shake your hands with these five extremely beneficial plants (https://www.giftalove.com/plants) that will kick off the harsh effects of this sultry season.
1. Aloe Vera
One of the most succulent and evergreen plants, Aloe Vera is a popular one grown in every Indian household. From treating minor skin rashes to detoxifying the body from harmful toxins, it perfectly cures every health problem from head to toe. The cooling texture of this plant makes it a wonderful remedy to deal with lingering health problems of the summer season.  If you have not included this indoor plant a part of your home yet, then quickly own one as you'll be surprised with its great amount of health benefits.
Some of the benefits are –
As the heat waves make our hair look dull and dry, the plant sap can be applied to the hair and hair scalp for better moisturization and softness.

The naturally extracted aloe vera gel can be applied to the sunburns and inflamed parts of the body for quick healing.

It is a great skin moisturizer and helps to remove dead cells from the skin

The juice of the plant cleans the digestive tracts and improved digestion that happens in summers due to the slowing of the digestion process.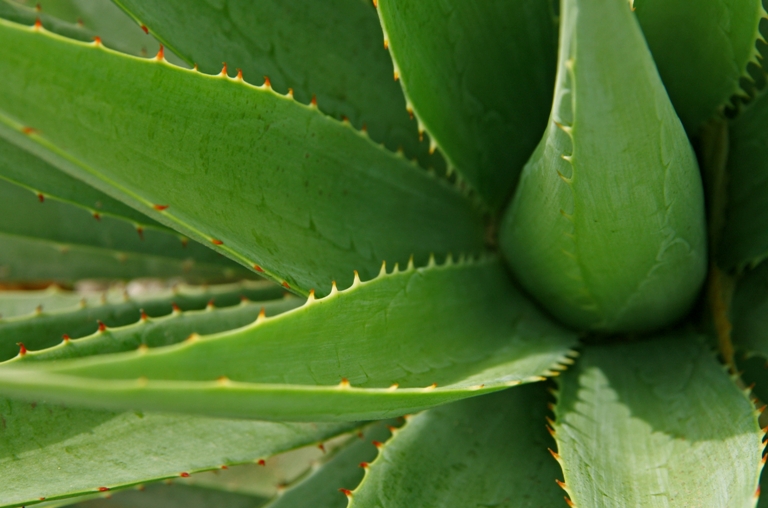 2. Holy Basil or Tulsi
The Tulsi plant (also called Holy Basil) is much more than just being a plant with religious connotations. It is basically an herb found in every Indian household as it is worshipped by people with great devotion. The high amount of medical benefits it provides has garnered it with a title of "Queen of Herbs". A renowned Ayurvedic medicine since ages, the leaves and stems of the holy basil plant are infused with loads of health benefits.
Some of the benefits are-
Drinking tea made with tulsi leaves helps in getting rid of stubborn cold and cough in summers.
Crushed tulsi leaves can be applied to mosquito or other insect bites.
Drinking warm water boiled with tulsi leaves detoxifies the body from within and promotes healthy and glowing skin.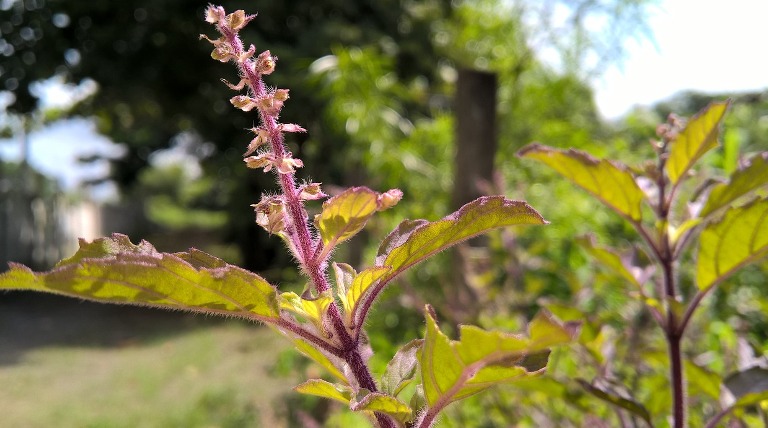 3. Giloy Plant
Also known as the root of immortality, the Giloy plant is a popular Ayurvedic herb since ages. As summer season means the breeding season of mosquitoes, there is a huge amount risk of dengue in the atmosphere. Growing this plant indoors or outdoors will help you get rid of multiple health problems without actually gulping any medicines. It is imbued with anti-inflammatory, antipyretic, anti-oxidant, anti-cancer, and immunomodulatory properties and is extremely safe for kids.
Some of the benefits are-
This plant is a wonderful remedy to treat chronic fever like dengue, chikungunya, or swine flu. It increases the count of platelets in the body and eliminates symptoms of such fevers.
It removes harmful free radicals from the body due to the presence of anti-oxidants.
Treats symptoms of cough and cold.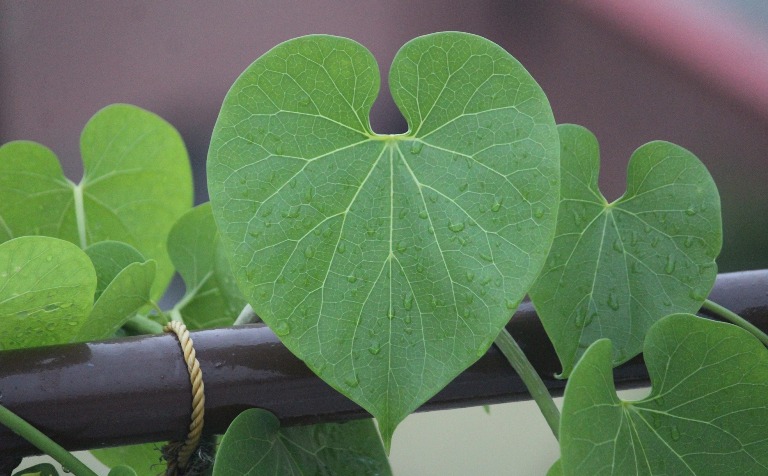 4. Lemon Balm
The soothing and cooling properties of this medicinal plant make it a wonderful plant to grow in summers. The fresh lemony and minty fragrance uplifts any health problem that causes harmful side effects on the body.
Some of the benefits are-
It cures insect bites when its crushed leaves are applied to the skin.
When these leaves are boiled and water to drink, then it treats symptoms of cold, cough, and headaches.
It treats skin inflammation in summers as it is a natural astringent and is beneficial for oily and acne prone skin.
The ample amounts of antioxidants in lemon balm plant reduce the bad effects of the harmful free radicals from the body.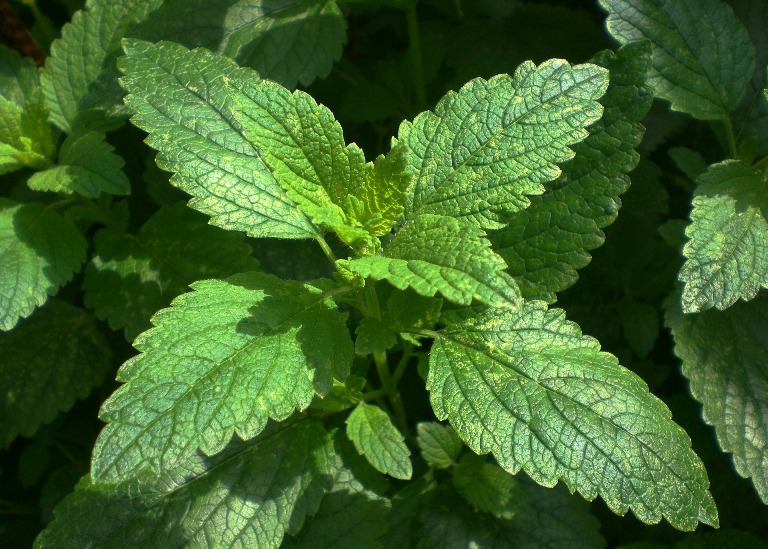 5. Ginger
This root is a known Ayurvedic cure for multiple health problems. It can be easily grown in a home garden or even in pots to treat the health conditions in the summer season. It is a popular cure when consumed in teas. Its other health benefits include-
The low appetite can be treated with this spice when added to teas.
As summer comes with a lot of tummy problems, drinking ginger tea is ideal to treat such problems.
The strong flavor of ginger relieves the body from any stress after a long day at work.
The anti-inflammatory and anti-bacterial properties of this root protect the skin from infections of the summer season.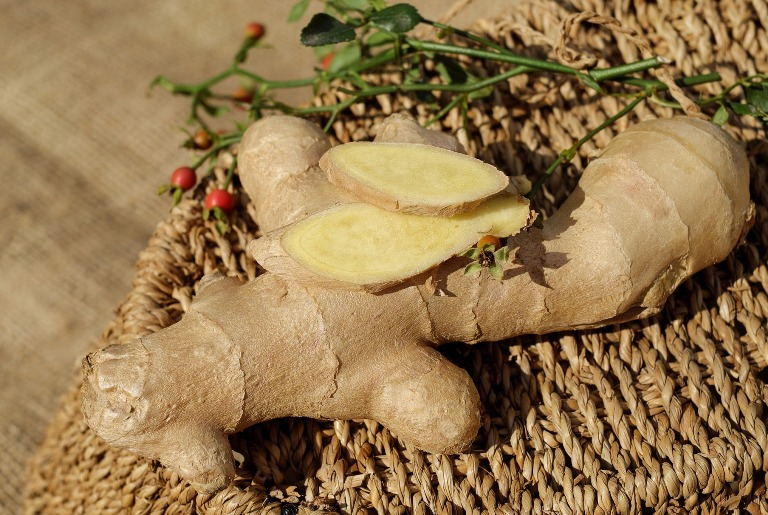 Sakshi Ecavade is our in-house content developer having a good understanding about the gifting industry. She creates quality content surrounding flowers, chocolates, plants, cakes, and other products which makes excellent gifts for the people. Accurate and authentic information is what she tries to deliver through her blogs.