Is your parents' marriage anniversary is around the corner? Are you puzzled how to surprise them on their most special day? You may be having tough time to plan out something exciting and unique. Don't worry, as you are not the first one to feel the same way. You are on the right web page to discover anniversary celebration ideas that are completely different and amazing as well. Your parents would definitely love them.
1.    You Don't Need To Spend a Fortune
You may be worried of your tight budget and the cost of buying a special wedding anniversary gift for your parents. You may be thinking how can it be special if it's not expensive?  Your parents would much more appreciate a gift that has come right from the heart, rather than one that made you spend a lot of bucks. Remember that thoughts behind giving the gift count the most.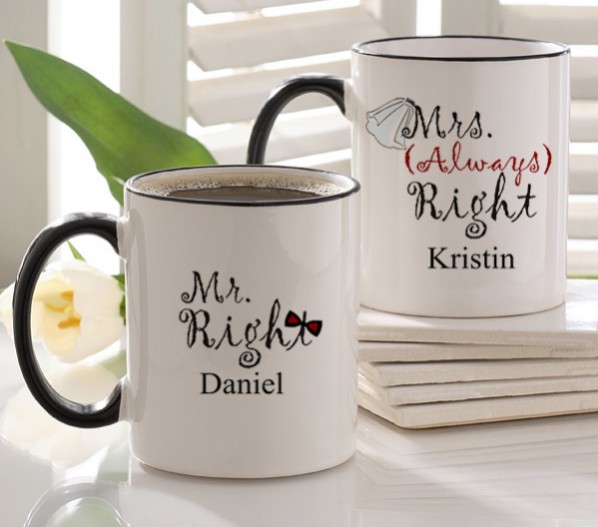 2.    Surprise your Parents with a memorable present they will Cherish forever
Marriage anniversary picture collage or photo album is something that would make your parents nostalgic. They would love and adore such personalized gifts. It is very simple to create a personalized keepsake. Choose some cherished photographs and send them to customized gifts makers. Their designer would arrange the pictures as per your desire. You can also order for a jigsaw puzzle. Your parents would love to arrange the puzzle together and relive happy memories. Also include a small message or text and put all the family members' names on there.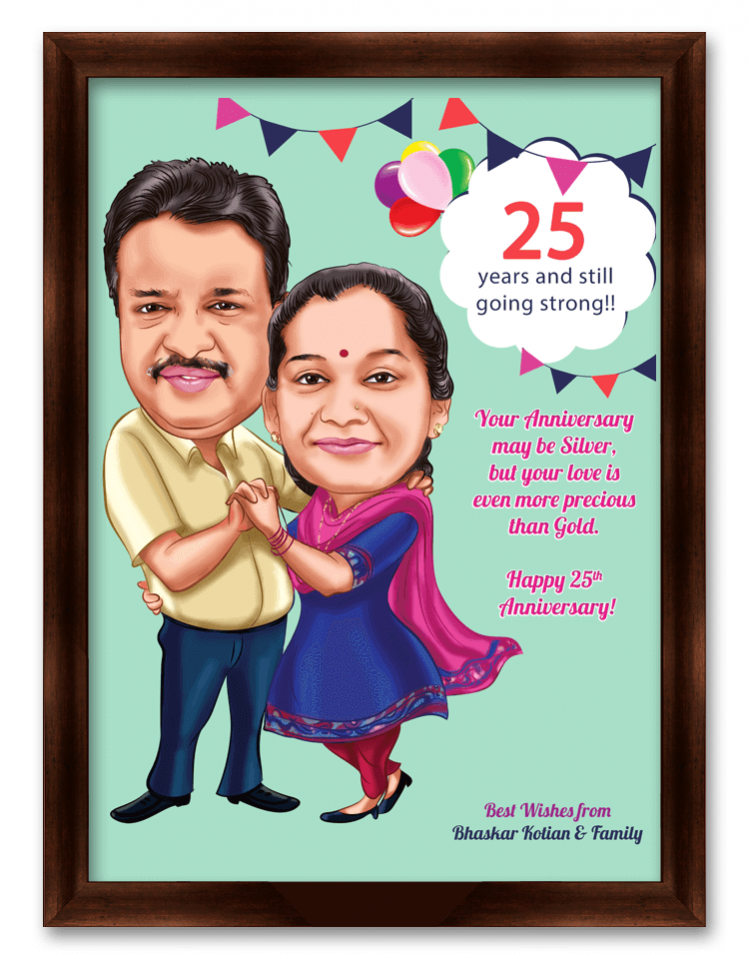 3.    Cook Dinner for them
You can create a Lovely dinner date like experience for your parents at home itself. Design a sumptuous menu on their anniversary beginning with starter, main course and desserts. Prepare their favorite dishes and garnish well on their platter. Decorate the dining space like a lavish restaurant with flowers, candles and play soft music in the background. They would definitely admire your effort.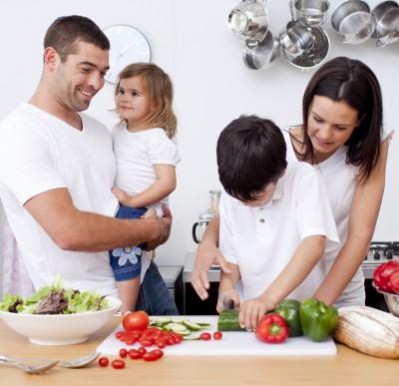 4.    Useful health gift items
Health becomes a premium and priority as well when people get older. Thus, the best gift for practical-minded parents is something that would help them to stay fit and healthy. There are many items to from choose in this category. For example, portable blood pressure/ blood sugar monitor, body/head massager and relaxing joint therapy massager. These types of gifts can ideally make their life much smoother and help them to monitor their health on a regular basis.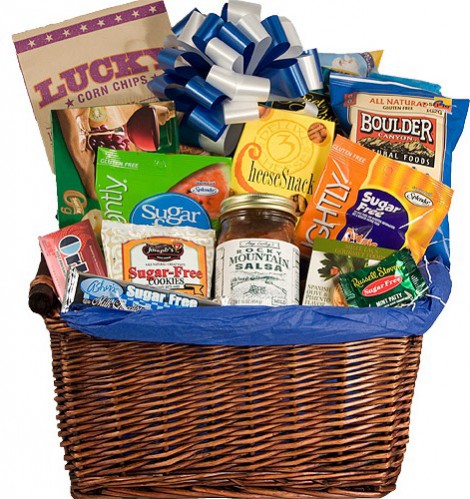 5.    Flowers and Cakes
Anniversary Flowers and cakes would never ever go out of vogue. Fresh flowers are received with a cheerful smile by everyone in various occasions. They look enticing and bring positive feelings in mind. There are many ways to present flowers in form of basket arrangements, glass vase, and crystal centerpieces. Mouthwatering cakes are all time favorites and eaten fondly by all. Your parents would like to cut together a yummy choco-truffle cake on anniversary day.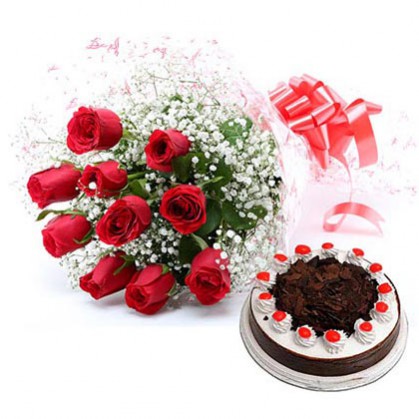 So these are some wonderful yet simple ways to celebrate your parents' anniversary in a unique and inexpensive way.

Sakshi Ecavade is our in-house content developer having a good understanding about the gifting industry. She creates quality content surrounding flowers, chocolates, plants, cakes, and other products which makes excellent gifts for the people. Accurate and authentic information is what she tries to deliver through her blogs.