If you tired of patronizing same Birthday Parties again and again, then you can plan some out-of-the-box Birthday celebration ideas that will surely awestruck your partner in unique manner. If it's your lovers' big day, then you need to break the stereotype and plan something that can adore him to the fullest.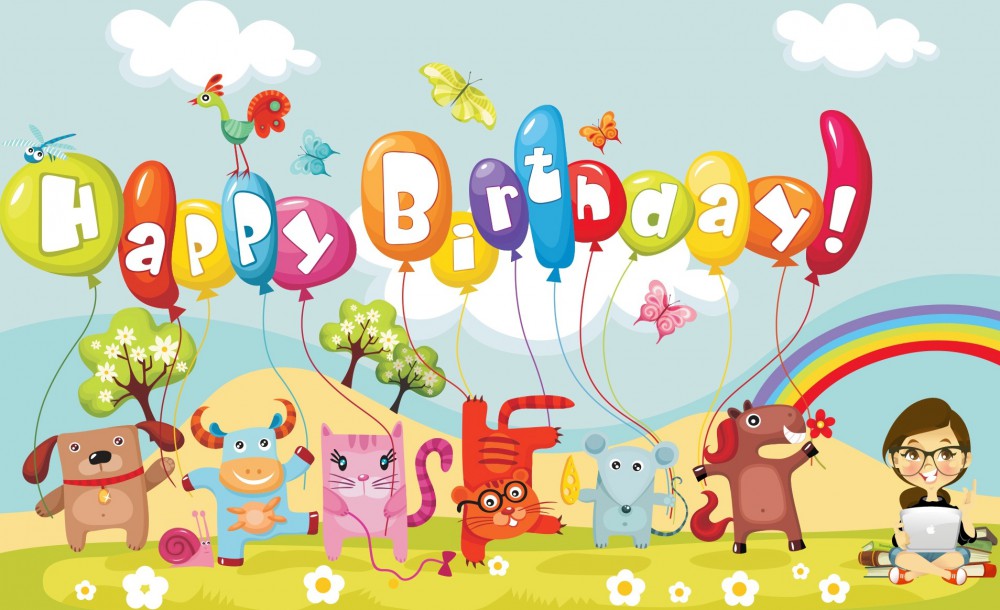 Well you can think of some innovative ideas by virtue of which you can make this special day of your partner extra special. All you need to do is to find some perfect ideas which according to your partner's taste can spellbind him/her. Here you can find some splendid unique ideas that can awestruck him/her in the righteous manner as you want.
Make a Photo Collage:
Birthdays can be boring after a while; they are needed to be rejoiced every time. And celebrating the big day of your partner needs extra planning. Collect all you memories, the photographs of your cherished time and make a photo collage with decorative backdrop and stationary. Write Happy Birthday of your own decorate it and present it to your lover in a unique style.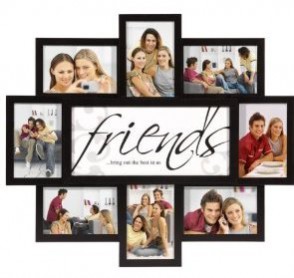 Make a Message Wingding:
You can collect Birthday messages and quotes from their family and friends, and then can arrange them on colored paper with decoration. You can either put them into a jar or then request your partner to take it one by one and read the message loud. Alternatively you can make a collage of these messages and can present him/her, to get a huge hug from your loving partner.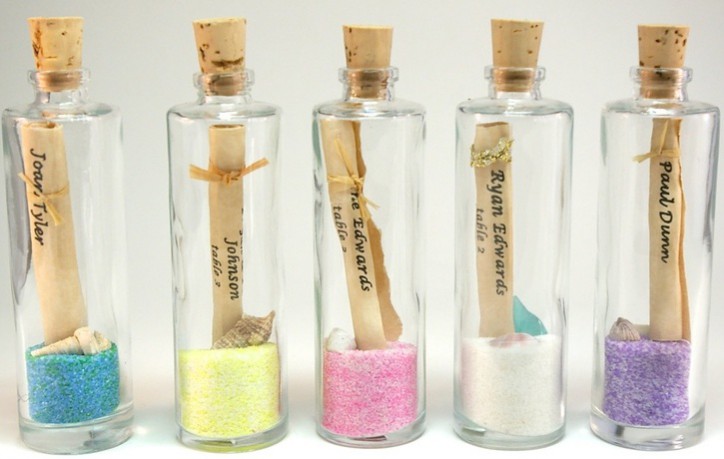 Use Colored Chalks:
To wish them in unique manner, buy some colored chalks and write big messages on the walls or the floors of their bedrooms. Wait for them to wake up in the morning and then capture his/her emotions with camcorder. This step will surely bring smiles at their faces and when you capture their surprised face they will surely admire all those efforts by you.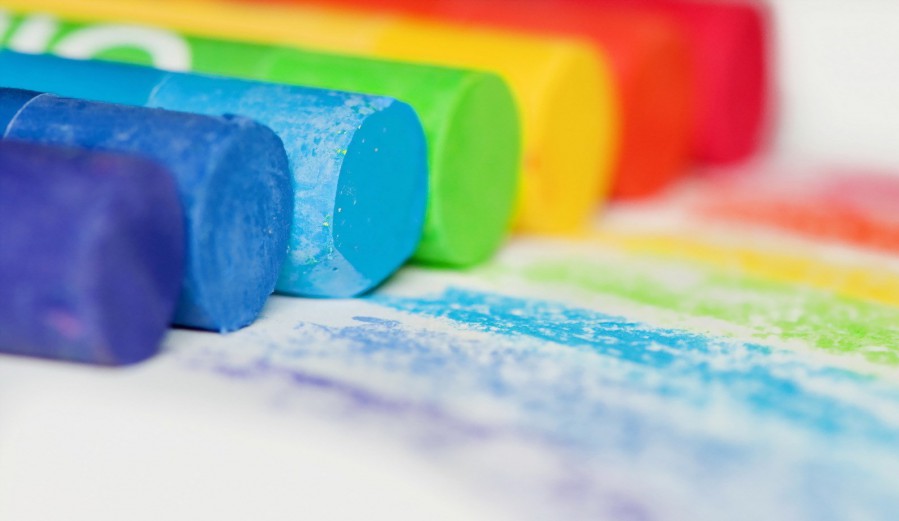 A Wicked Royal Celebration:
He/she is the king or queen of your heart, so celebrate their birthday in playful royal style. Make a crown form your hands and then coronate them as king and queen and celebrate the cake cutting ceremony together. At last you can even surprise them more and more by presenting a gift of his/her choice.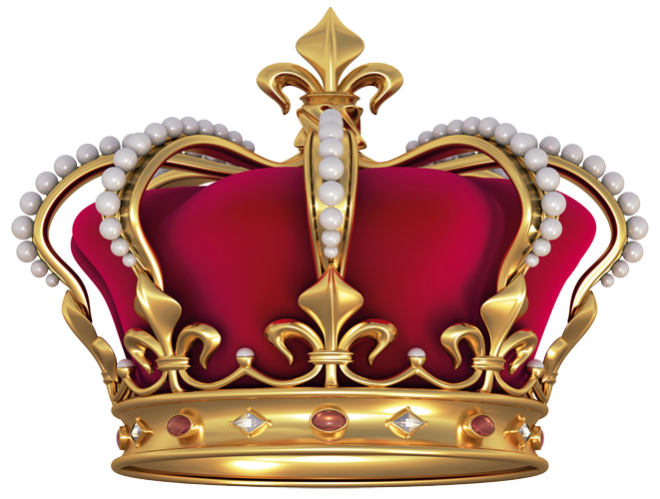 Make a Your Film:
You can even make your own film by collecting all those memories you have. You first need to collect all that belongs to you both plus his/her individual pictures that are special to them. Then by compiling all of those together with a song of his/her choice you can make a short video to earn their love and a tight hug.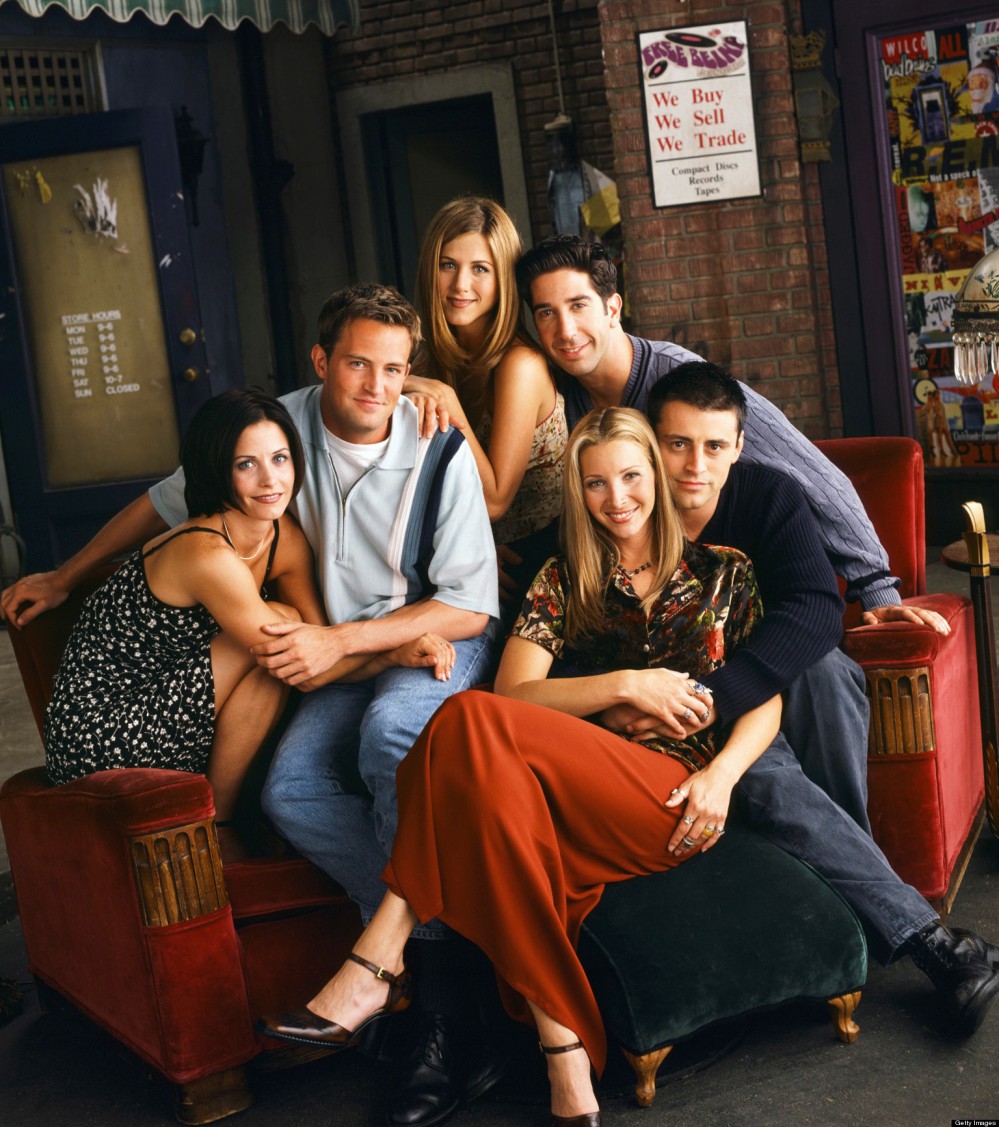 Bake for Loving Partner:
If you can learn the art of making cakes and then prepare a self baked cake for him and her you can surely win your lovers heart. Everyone loves such a gesture in which his /her soul mate does something unique for them like baking a cake, preparing a heart robbing party and many more. Be thoughtful and believe in whatever you are doing.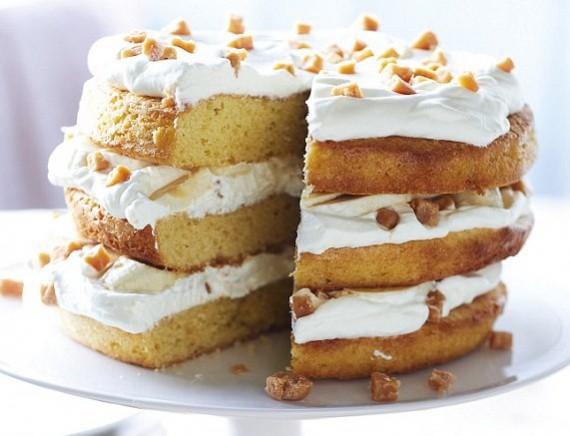 Related Post:-
Sakshi Ecavade is our in-house content developer having a good understanding about the gifting industry. She creates quality content surrounding flowers, chocolates, plants, cakes, and other products which makes excellent gifts for the people. Accurate and authentic information is what she tries to deliver through her blogs.