Are you searching for the best collection of online Diwali gifts to gift your near and dear ones and convey them with love and festive greeting? Well then you are here at the perfect place as Giftalove that I one of the renowned online gifting portals of India has added a fresh collection of online Diwali gifts for Family range with unique and endless gift choices to buy online.
Diwali is not just festival of lights! Rather it's a festival of traditions, a festival depicting triumph of Good over Bad, a festival to light home, a sacred Hindu fest with various mythologies and a day for gifting as well. This is why Diwali is reckoned as one of the biggest Indian festivals of the Hindu Indians.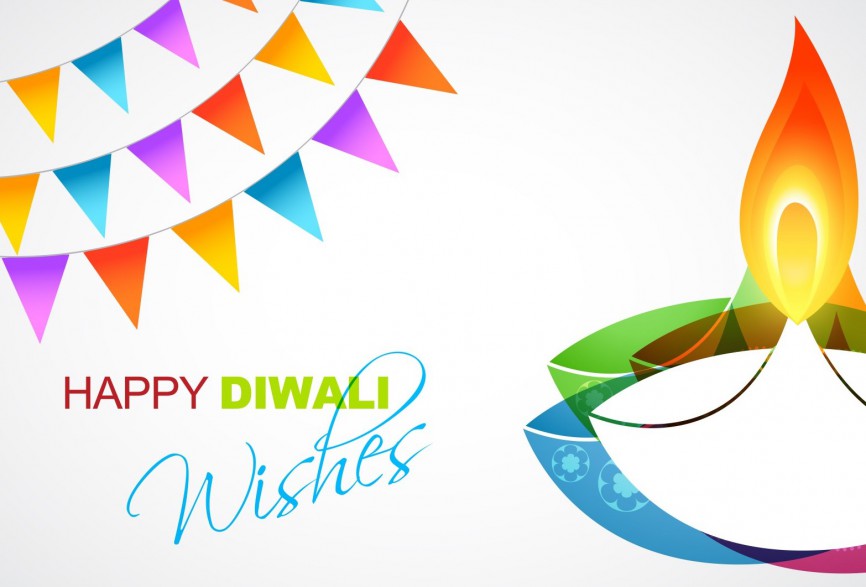 Thus now when Diwali is nearby, Diwali shopping is on full swing among the people of India. And the thing that is top on the list of Diwali shopping among the most is the Diwali gifts. No wonder we can name Diwali as a festival of gifts as well. After all gifting is one of the most important rituals of Diwali celebrations.
Thus following are few suggestions on best Diwali gift hampers top choose buying at Giftalove for gifting and greeting near and dear ones with.  Have a look:
1.    Dryfruits & Sweets:
To let your love and care get conveyed to your family members on this Diwali, combo for Dry Fruits and sweets is simply the perfect Diwali gift hamper for you to choose and buy online. All that you need is through the vast collection of dry fruits and sweets hamper catalogue and choose the best one out.
2.    Sweets with Crackers:
If it is to choose the most relevant Diwali gift hamper well then it can be nothing much better than a sweets with crackers combo. The entire collection of Sweets with Crackers is filled with amazing and lucrative sweets with crackers in variety of options to choose and buy online.
3.    Ganesh Idol with Pooja Thali:
For the ones looking for the auspicious Diwali Hamper, the entire collection of Ganesh Idol with Pooja Thali is simply perfect to explore and choose buying a Diwali gift hamper from. There is variety of decorative Puja thali options with Ganesh idol to choose and buy online.
4.    Chocolates with Diwali Diyas:
If traditional sweets are not your choice for gifting, chocolates can prove out as excellent Diwali gifting options. But here you get complete and lucrative Chocolates with Decorative Diwali Diyas. The range is filled with ample number of choices for delightful chocolates and beautifully decorated and nicely crafted Diwali Diyas in various vibrant color options as well.
5.    Ganesha Idol with Dry Fruits:
Another most perfect auspicious Diwali gift option is the idol of Lord Ganesh with Dry fruits pack. Apart from the beautiful Lord Ganesha idol the hamper is inclusive of delightful dryfruits in attractive packing such as potli, decorative boxes, trays and much more.
6.    Chocolate with Namkeen:
Another very delightful Diwali gift hamper is the Chocolate and Namkeen pack. Here on the portal there is vast variety of lucrative Chocolates with Namkeen hamper options to go through. Also being a sweets and salty Diwali gift hampers it turns out as an excellent and quite cheerful; Diwali gift option to choose and buy online for close and dear ones or for family members as well.
Thus this Diwali, when you were with lots of confusion about what to choose and buy online as Diwali gift for your dearest family members then this is the perfect time for you to explore the vast, impressive and lucrative collection of online Diwali Gifts hampers available at https://www.giftalove.com/gift-hampers/diwali .  Also one can explore the vast collection of online Diwali gifts and gift, flowers and cakes for occasions and celebrations round the year on the portal and buy at attractive price point. So all you need is to hurry now to place orders for Diwali gifts as Diwali fest is just few days ahead.
Sakshi Ecavade is our in-house content developer having a good understanding about the gifting industry. She creates quality content surrounding flowers, chocolates, plants, cakes, and other products which makes excellent gifts for the people. Accurate and authentic information is what she tries to deliver through her blogs.