Upcoming days till the Mother's Day celebration on 13th May will be dedicated to all the mothers and to motherhood. Apart from other moms who are experiencing the joys of motherhood for long, there are many new additions in the list because of some new moms. After stressful session of her baby birth, she is now embracing motherhood with whole heart. On this Mother's Day, a new mom definitely deserves a gift of being a fantastic mother of little bundle of joy.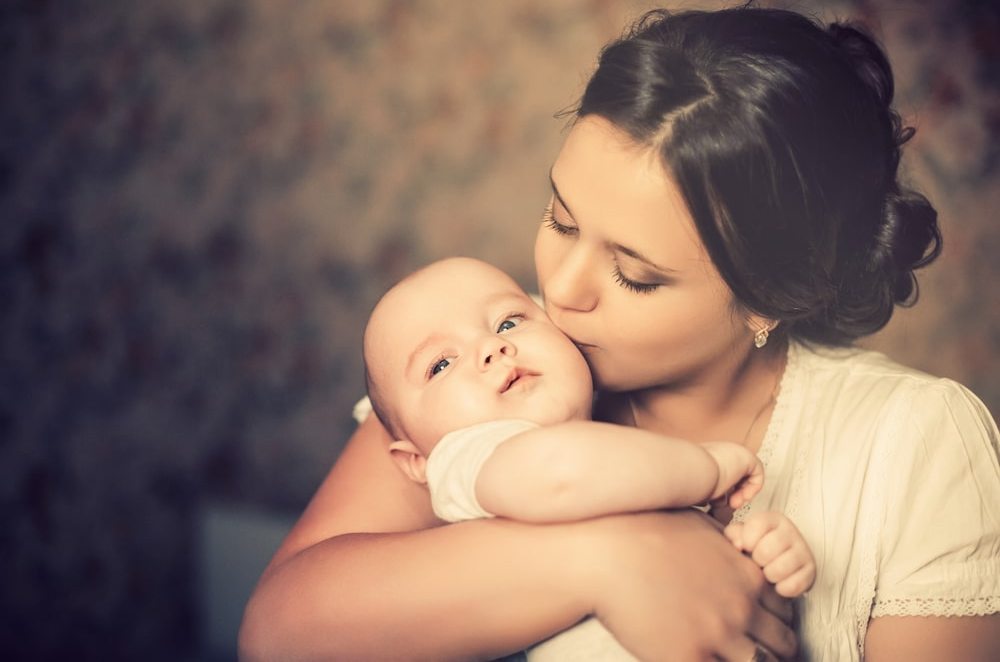 MOTHER is the most special gift to every one of us. She is the one to bless us with the magical gift of life. She is the one whom we fell in love for the first time. She is the one who will love us unconditionally. On this Mother's Day, it's the time for everyone to honor every mother around us. And, for the new moms this would be the most special Mother's Day as they will be celebrating it for the first time after being a mother.
Since, every new mom is struggling very hard to become the perfect mom, thus on this special day, she definitely deserves a wonderful Mother's Day gift like:
Cosmetic Kit of Natural Products:
Apart from all the pampering she gives to her child, she also deserves the same to feel relaxed, happy and energetic all the time. A cosmetic Kit containing natural care products is the best thing to gift her on this Mother's Day and make her feel happy, loved and pampered.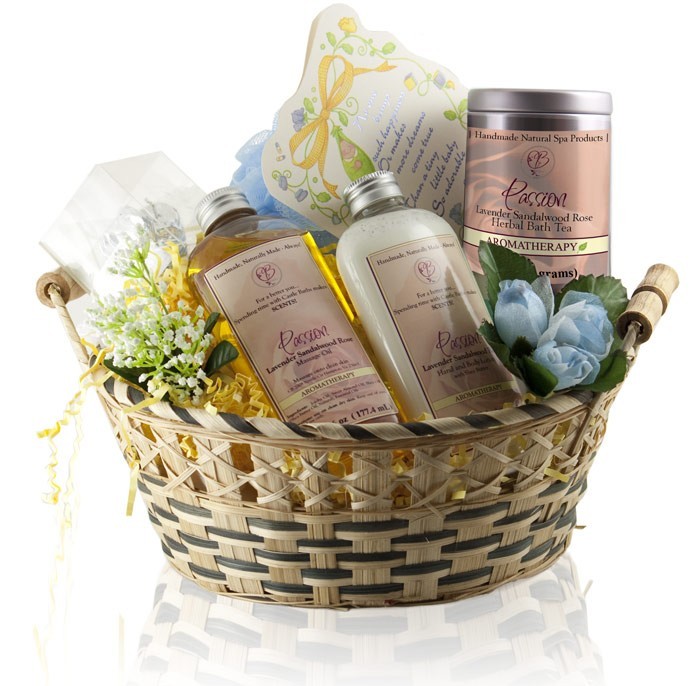 A Big Handbag:
Now after being a mom, whenever she will be stepping out with her child, she will need a big handbag full of baby care essentials with her all the time. Gifting a trendy and big handbag as Mother's day Gift will help her for sure in carrying everything with her in the best way.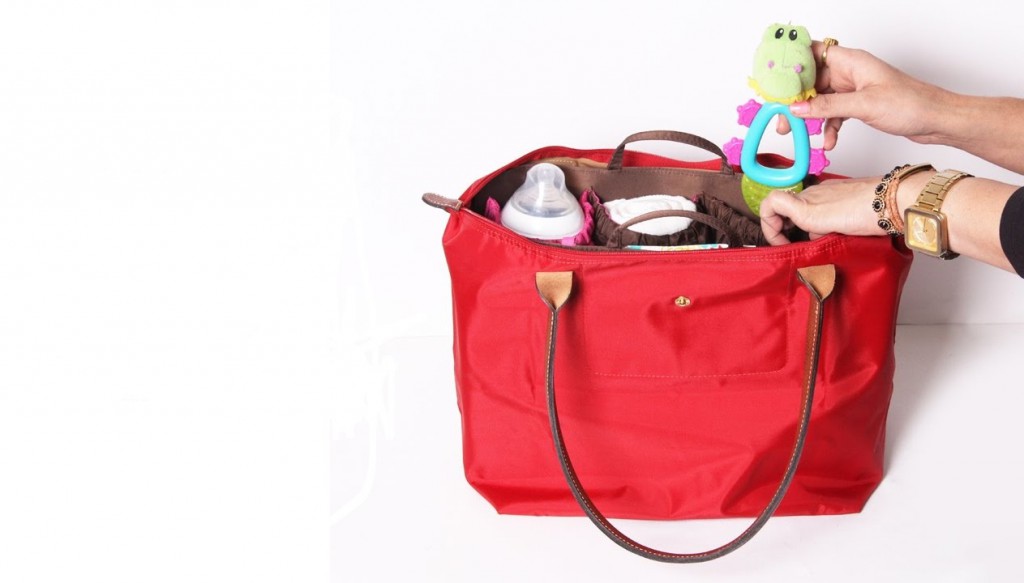 Basket of Healthy Snacks
The entire baby birth session and the feeling of being a new mom might have been very stress for her. Now when she definitely needs to pay care on her health too, a basket of Healthy snacks will definitely help her meet her hunger pranks with healthy alternatives. Thus, it will be an excellent Mother's Day gift for new mom.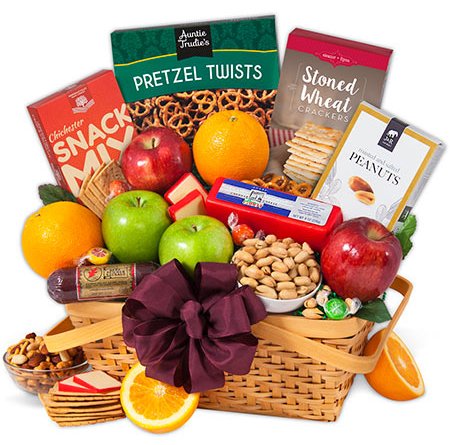 A Comfortable Nursing Dress:
She might have put on loads of weight during her pregnancy. Now after being a mother of a little one, she might be struggling to find that perfect dress for her which can be comfortable yet a trendy one to make her look beautiful as well. Comfortable Nursing dresses are all that she wants. Thus, gifting a set of comfortable nursing dresses is definitely a great Mother's Day gift idea for a new mom.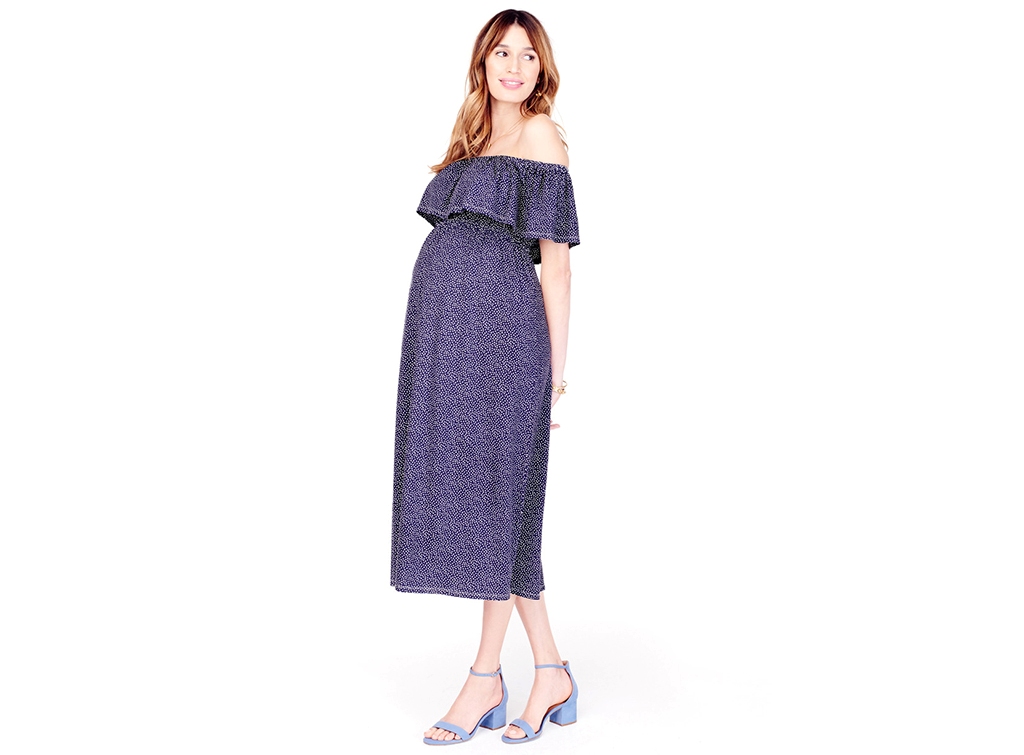 Baby Carrier:
One of the most useful gifts for a new mom is a Baby Carrier bag. Now when she always needs to carry her little munchkin with her everywhere, she will definitely need this one thing. It will be very thoughtful of you to surprise new mom with this useful thing. She will definitely love this gift a lot.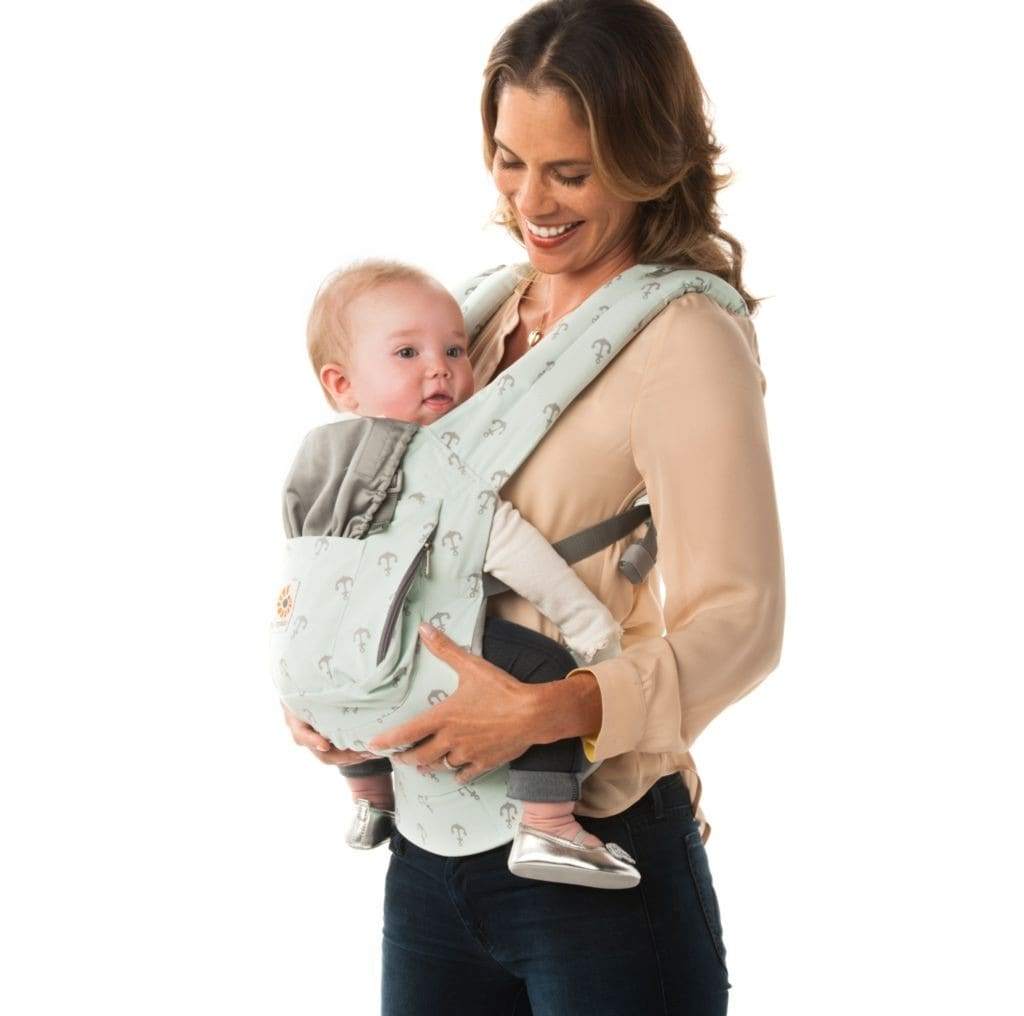 Personalized Coffee Mug:
If you are constrained on your budget but definitely wishes to cheer up a new mom on this Mother's Day then this is an excellent gift option. A coffee mug personalized with her little baby's photograph printed on it will definitely make her feel loved a lot. Moreover, she will love to sip her morning milk in this coffee mug.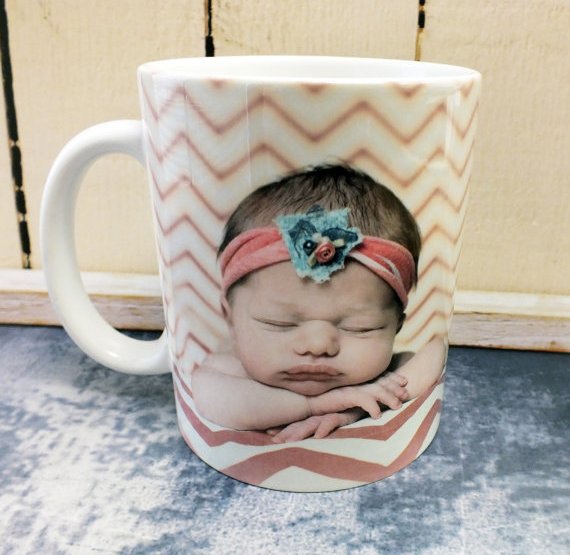 Baby Care Magazine
For the new mom who always seem worried about her baby's health, a set of some good Baby Care Magazine will definitely her calm down and read useful tips and facts of good parenting. You can try collecting good parenting, baby care, baby food and other such magazines and gift the new mom. She will definitely thank you for such a thoughtful gift.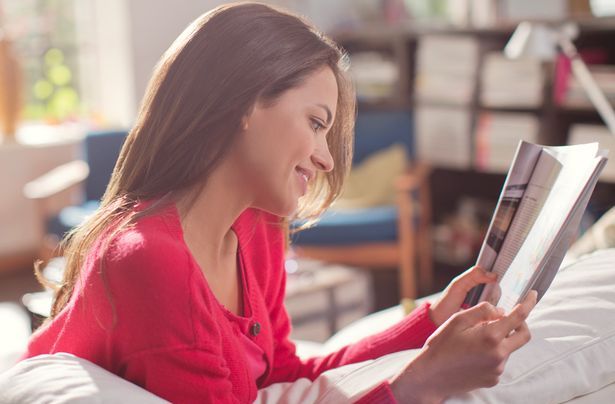 She might not be the perfect mother but definitely a fantastic mother who can do anything to make her baby happy and feel loved. This Mother's Day, pay honor to your mother for all that she did to bring you in life and for raising you so well. Also, this Mother's Day, pay honor to all those new moms who are doing so much to raise her child happy and healthy. And, to honor her with best Mother's Day Gift, GiftaLove.com is always there just a few clicks away.