Summer is here with an abundance of sunshine and lot of warmth. It's quite necessary for every one of us to understand how to beat the heat and stay hydrated and healthy during this summer time. Well, this summer care can be shown to the loved ones as well in the form of gifts. Yes, we are talking about the summer gifts that are ideal and definitely very purposeful token of love during the summers.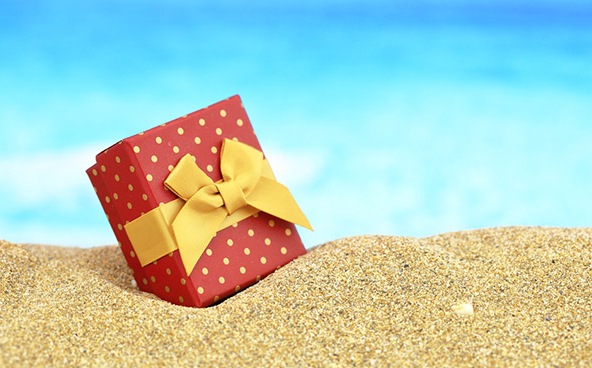 No wonder, it becomes very confusing sometimes to find that perfect gift for someone. And, when its summers, it's obvious to feel very much in dilemma. But, thankfully you are here on this page where all your worries about the perfect summer gift are to end in the right way. So, you need not be worried anymore. All that you need is to go through these awesome summer gift ideas below:
Summer Drinks Hamper
Despite looking for anything that will just stick to one corner of the house, it's better to make choice for a gift that can actually help your loved ones beat the summer being chill. And, that when you must think of gifting a hamper of summer drink syrups, mix or juices. Your dearest one will love it the most to enjoy the summer season.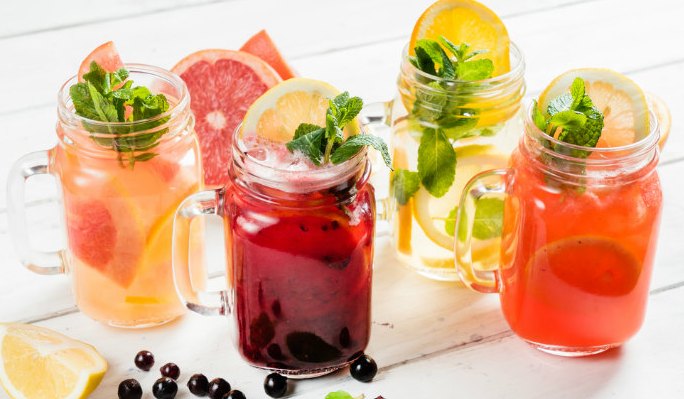 Insulted Bottle:
For all those who are leading a busy lifestyle definitely need to carry insulated water bottles with them during the hottest days of summer. You can show care to all those loved one of yours by gifting an insulated water bottle to them during this warm weather. It can be a great birthday gift as well.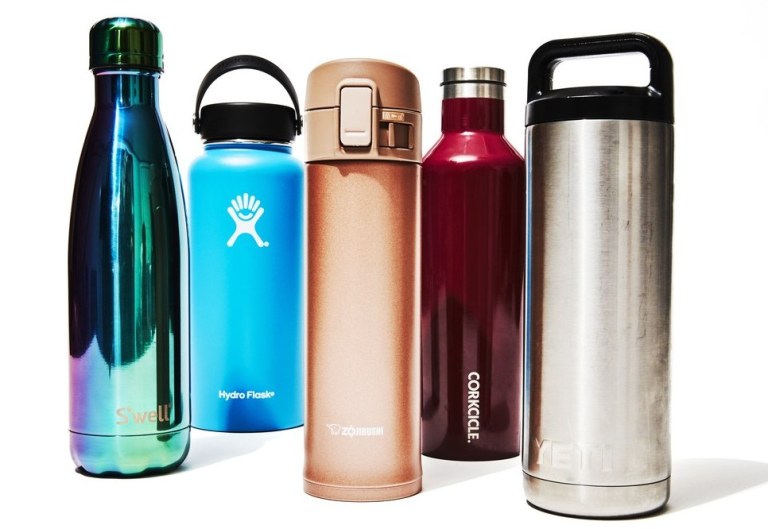 Trendy Sunglasses
The most essential accessories of summer are sunglasses of cool shades. You can also gift yourself or someone a pair of trendy sunglasses. Apart from looking trendy with summer outfits, sunglass will definitely protect your eyes from the harmful rays of the sun.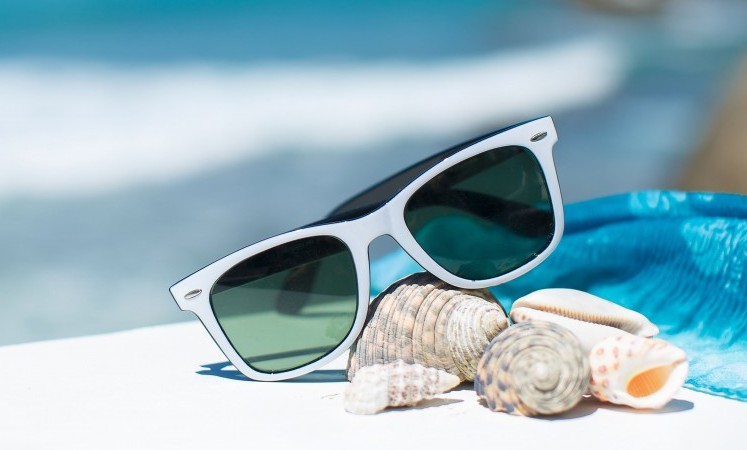 Natural Aloe Vera Soap:
If you are looking for an unconventional summer gift that can actually express the caring side of yours to the recipient then this is the ideal gift choice to make. Natural Aloe Vera soaps are highly recommended to use during summer bath. Unlike chemical based menthol soaps, natural Aloe Vera soaps are much more soothing and safe on skin.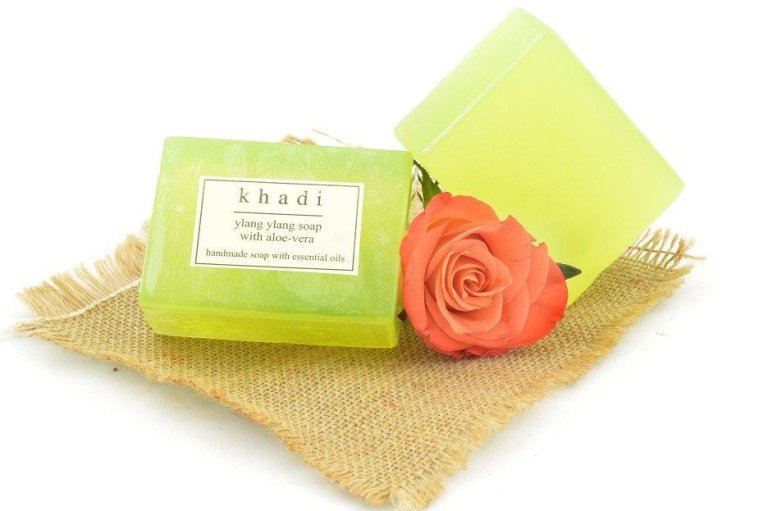 Basket of Fresh Fruits:
To revitalize your body after getting irritated with hot weather, fruits are healthy rescue. Thus, when you need to show some care and love to someone dear of yours, this is definitely an ideal gifting option to make choice for. You cannot go wrong in expressing your caring side for the receiver with a basket of fresh and juicy fruits.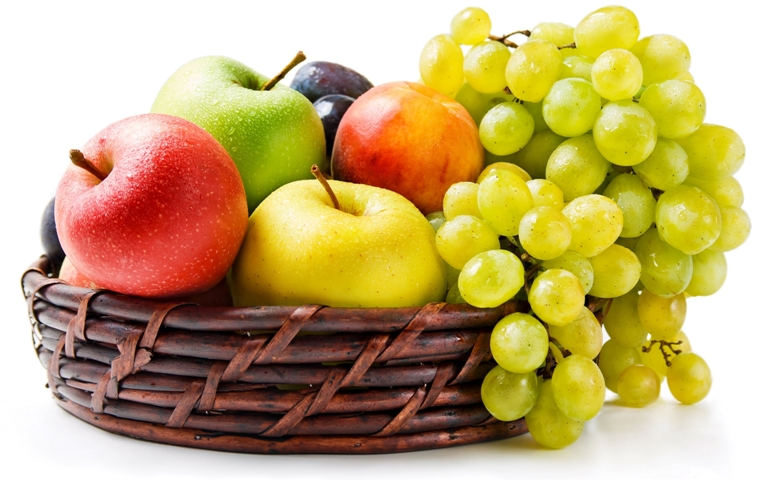 Air Inflatable Bathtub:
For the family or dear one, go enough space at home, this is an ideal gift option to think for gifting and surprising this is the gift option to win their heart and give them a cheerful summertime enjoyment. You can get an air inflatable bathtub in very attractive and colorful patterns and shapes. It can be an ideal gift for babies during summer.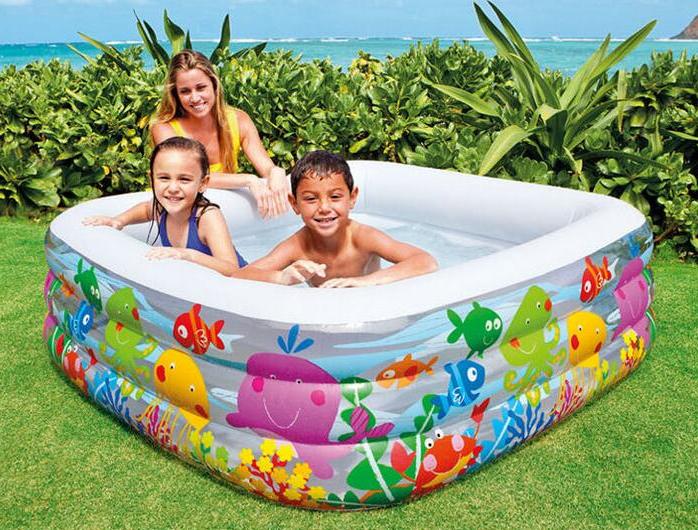 Attractive Ice Cream Moulds:
If you are not in a mood of spending much on a gift then here is the best option for you to choose. An attractive Ice Cream mould will definitely give some relishing ice cream making goals to your loved ones and enjoy the summer with chilling homemade ice creams. You can try out finding ice cream moulds in attractive shapes that are unique and interesting too.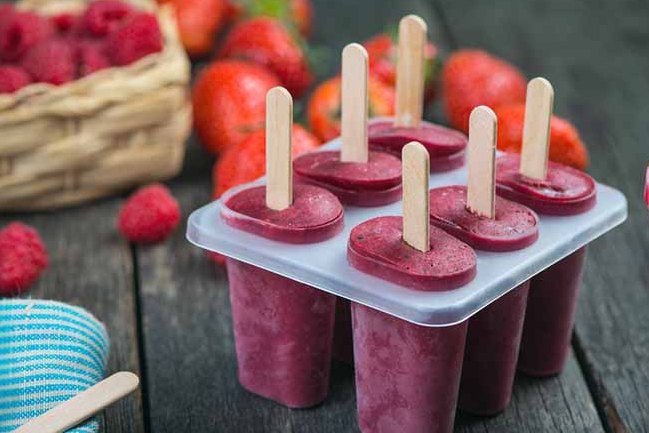 Hope, these summer gift ideas helped in planning a summer party or surprise your loved ones with your caring side of a useful summer gift. Well, if you want some ideas on gifts or want to buy gifts online, GiftaLove.com is always there just a few clicks away. The best thing is about the portal is its swift and on-time services for gifts delivery in India and across the globe.
Sakshi Ecavade is our in-house content developer having a good understanding about the gifting industry. She creates quality content surrounding flowers, chocolates, plants, cakes, and other products which makes excellent gifts for the people. Accurate and authentic information is what she tries to deliver through her blogs.