When you wish to give a heart-winning toke of love to dear one on his/her Housewarming celebration then you definitely need to be thoughtful. Simply deciding a home décor gift as a perfect housewarming present won't work. To make the occasion and the gift memorable for dearest one, make your selection at GiftaLove this time.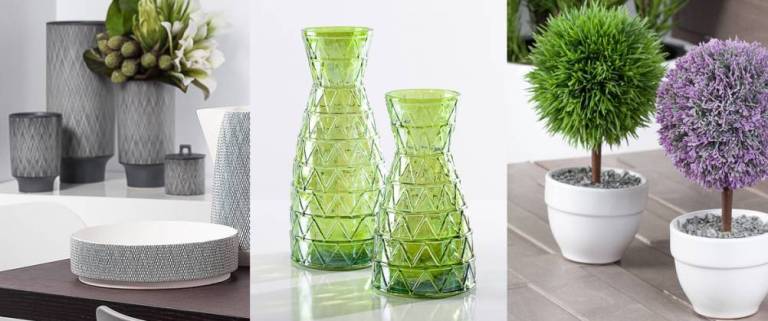 Gifting is a great way of expressing love to the other one. So when it's an invitation for a Housewarming celebration, you definitely need to pick something to gift that can also express love and share happiness. Sometimes, the older ideas of gifting flowers, flowers vase and things alike work great but if you are willing to gift something wonderful then GiftaLove.com has to a lot to explore and buy online, such as-
Buddha Idol
What else can be better than something that can bring divine blessings, peace, calmness and can become a beautiful decorative option at home? Well, it won't be anything. Thus, an intricately crafted Buddha idol is the perfect gift for all time. As Housewarming present it's a thoughtful and impressive gift choice.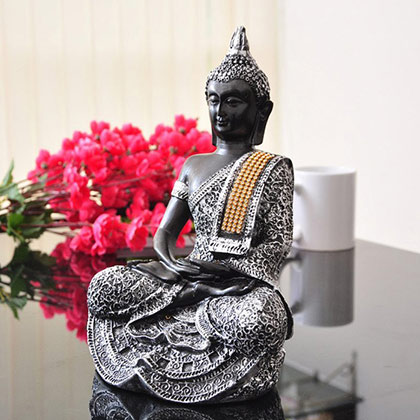 Mirror Finish Wall Stickers
For dear ones of yours who are relocating to a big, fancy house and throwing a housewarming party for the same, this is definitely an excellent gift choice to make for them. Mirror Finish Wall Stickers are great housewarming gift option that works wonders in giving an ultra modern touch to the home décor. The receivers of this gift will definitely thank you for giving such a wonderful token of love on their special day.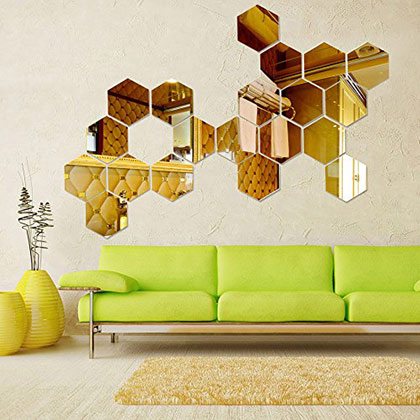 Decorative Candles
To let your dear ones set up a beautiful corner at home decorated with an illumination of lights, a set of decorative candles is definitely an excellent gift choice to make for them. You can find a wide variety of decorative candles at GiftaLove.com to shop online. Also, you can look up for aromatic candles that can illuminate home as well as spread a beautiful fragrance everywhere.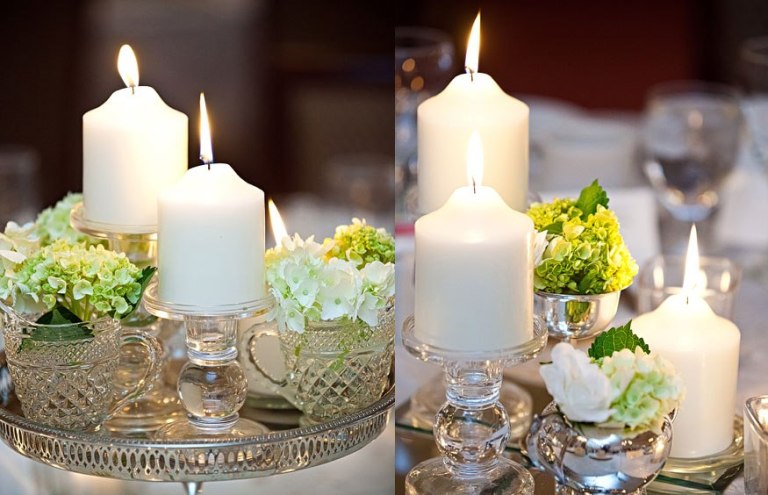 Wall Painting
One of the oldest ideas but yet an excellent way of helping your loved ones in decorating the walls of their homes is this. A Wall painting is undoubtedly a superb housewarming gift idea. You can either select a big wall painting or a medium size painting. Also, you can choose set of 3 or 5 wall paintings too.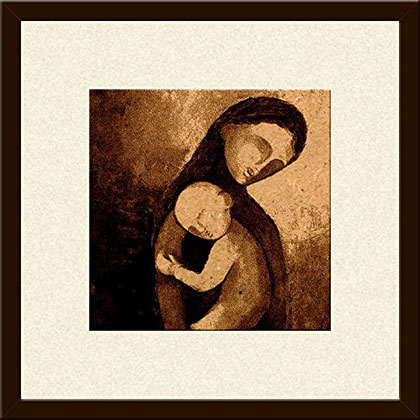 Lucky Bamboo Plant
Apart from being a decorative thing at home, a lucky bamboo plant is also a thoughtful housewarming gift choice. You can simply in your dear one's heart with a lucky Bamboo plant that will accentuate any corner of their home as well as bring the charm of peace, harmony, wealth as well as prosperity at home. As housewarming gifts, lucky plants are trending a lot these days.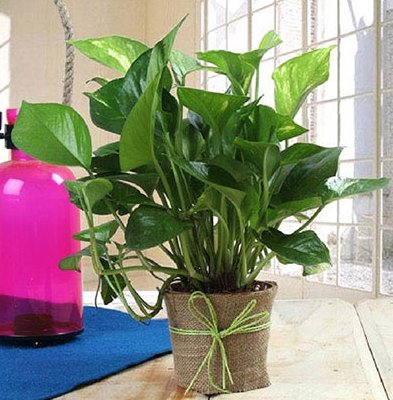 Personalized Wall Clock
To simply make your dear ones jump off the floor in the joy of getting your chosen housewarming gifts, just make choice for this option. A Personalized Wall Clock with multiple photo slots to get customize with images of your dear ones is sure to help you make it the best gift for your dear ones. They won't just love to accentuate the wall of their home with it but will also love your thoughtfulness of gifting it to them.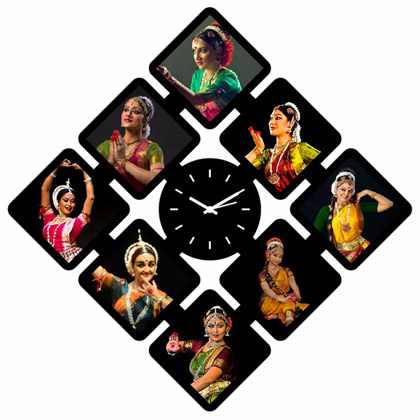 Glass Vase Flower Arrangement
Last but not the least is this option. If flowers are one such thing that you find best for gifting then go for a glass vase flower arrangement (https://www.giftalove.com/glass-vase-arrangements). Just try filling the flower vase with colorful blooms that have a longer shelf life like gerbera, tulips, roses and other. Your loved ones will love to decorate their home with that glass vase flower arrangement. Once the flowers will dry up, they can refill the glass vase with fresh new flowers.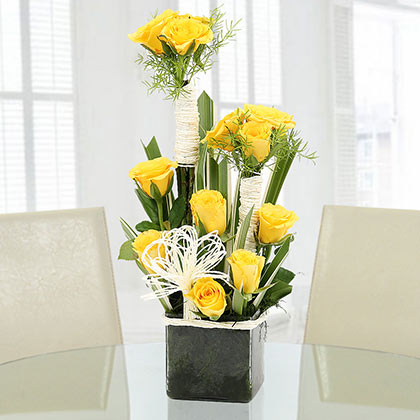 There is no doubt in the fact that thoughtful gifts are the most memorable ones. So, when it's time to surprise someone with a housewarming present, picking thoughtful presents always work wonders in impressing the loved ones. Think with heart and buy gifts online at GiftaLove.com as the portal has much to offer you for different moments of the year and for spreading with all your loved ones. Moreover, the portal provides you the ease to send gifts to India as well as worldwide too with its efficient delivery network. So, wish you a happy gifting!!
Sakshi Ecavade is our in-house content developer having a good understanding about the gifting industry. She creates quality content surrounding flowers, chocolates, plants, cakes, and other products which makes excellent gifts for the people. Accurate and authentic information is what she tries to deliver through her blogs.