It has been rightly said that "Dessert is like a feel-good song, and the best ones make you dance." The sweetness in the flavors and the richness of the ingredients make desserts indispensable parts of all the celebrations. Whether it's about celebrating a special occasion like birthday or anniversary, or indulging in the festive celebrations, these toothsome treats can make anyone mouth water at their very sights.
Sweets have been a significant part of festive celebrations in India since time immemorial. As India is a country high on food quotient and sweets forms an essential part of it, festivals give people reasons to gorge on these delicious delicacies relentlessly. With the festival of Raksha Bandhan approaching us, there is a great demand of sweets in the market which people like to buy to accompany their Rakhi and Rakhi gifts.  Though, there is always a curiosity and doubts in the minds of people relating to the quality of sweets in the last-minute rush time. They prefer hygiene over convenience and consider preparing sweets at home to celebrate the festival of Raksha Bandhan. This is certainly the most wonderful way of blessing your family with good health as homemade sweets are healthy and can be relished in any amounts without any fear of getting sick.
We have listed down 7 amazing sweets that can be prepared at home for healthy and delectable Rakhi celebrations.
1. Rice Kheer
No celebrations or religious ceremonies are complete without a scrumptious rice kheer! Certainly the most favorite of most of us, rice kheer is the best take on the Rakhi sweets as it is healthy and filled with lots of nutrients. Prepared using milk, rice, and dry fruits, this creamy dessert will bring instant smiles on the faces of the siblings and other family members. So, grab all the ingredients and cook the best rice kheer with immense love and care for your brothers and sisters!
Quick tip: Tastes best when served chilled!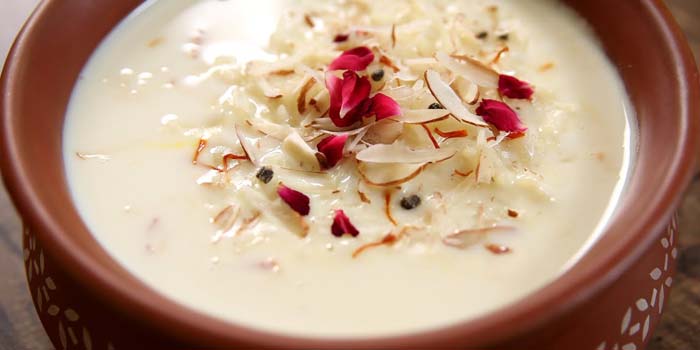 2. Sevaiyyan
Not just a popular Eid dish anymore, Sevaiyyan has become one of the favorite Indian desserts to be gorged on in any celebrations. Rich and creamy in texture, this sweet delicacy tastes delicious and overloaded with nuts to bless loved ones with good health.
Quick tip: Tastes best when served chilled!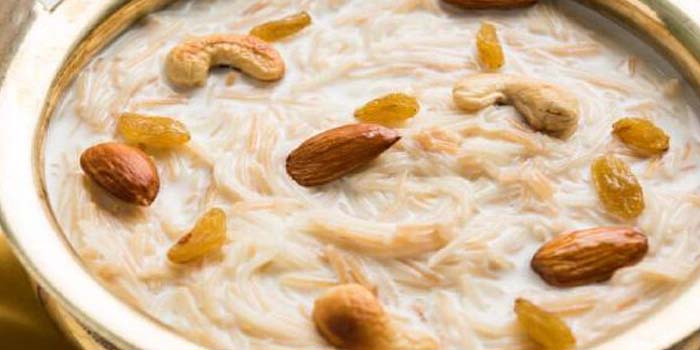 3. Coconut Barfi
Prepared using the desiccated coconuts, the coconut barfi is getting popular due to the health benefits of the main ingredient. It is rich, healthy, and delicious delicacy which can be made at home with just a few ingredients like coconut, condensed milk, and dry fruits. So, quickly grab them all and prepare the most tantalizing coconut barfi for your Rakhi celebrations.
Quick tip: Consume with 2-3 days as it can become stale. Avoid keeping it in the deep refrigerator.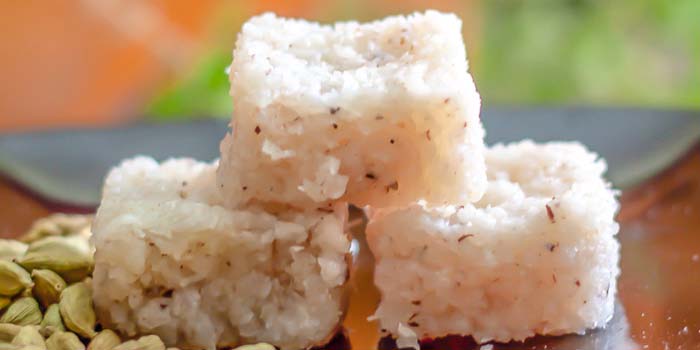 4. Walnut Brownies
How can we leave delicious and gooey walnut brownies behind when talking of sweets for special celebrations like Raksha Bandhan! You don't have to be a professional chef or a baker to make these delicacies at home. Prepared using just a few items like white flour, butter chocolate, and walnuts, this delicacy will be loved by adults and children alike.
Quick tip: Best served with creamy vanilla ice cream.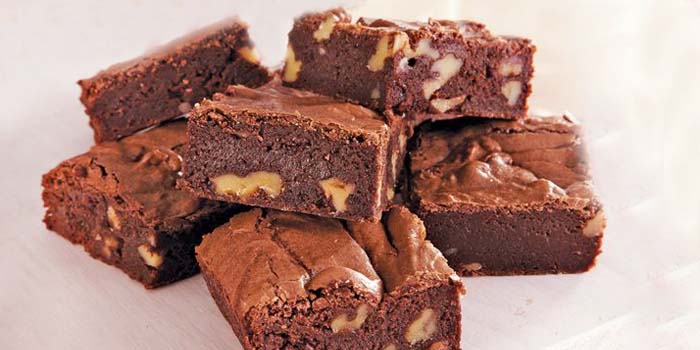 5. Gulab Jamun
One of the most popular sweets prepared by many at home, you can go for this one by preparing your own Gulab jamun dough or simply get the readymade mixture from the market. These delicious sweet balls dipped in sugar syrup will make your Rakhi celebrations a scrumptious affair for your siblings!
Quick tip: Best served with creamy vanilla ice cream.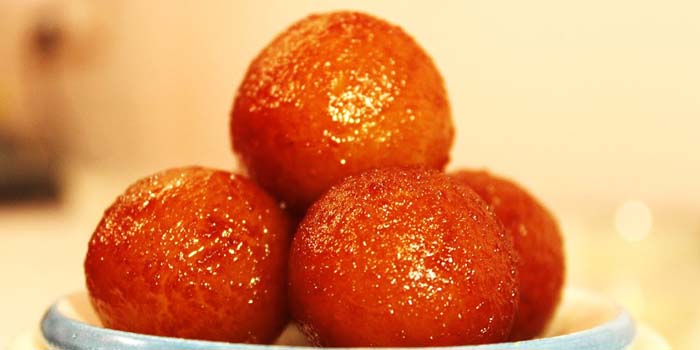 6. Shahi Tukda
Bread pieces soaked in flavored sugar syrup and garnished with chopped dry fruits is shahi tukda sweets is all about. This is definitely one of the most appetizing sweet delicacies prepared at home on several celebratory occasions.
Quick tip: Taste best when served with Rabri.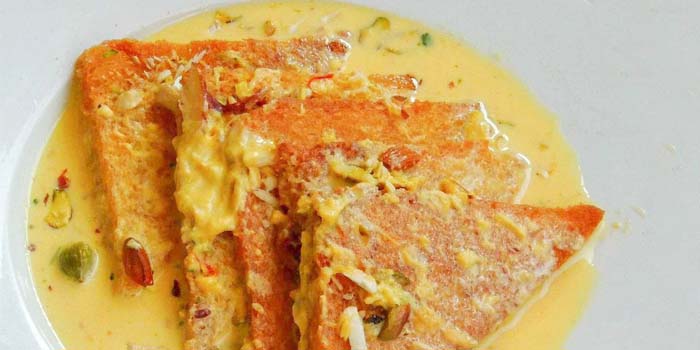 7. Jalebi
If there is a sweet after Kheer and Gulab Jamun that can be served on an Indian platter in restaurants, then it has to be jalebis. Soaked in delicious sugar syrup, these delicacies can make people mouth water at their very visual. Prepare this one at home for Raksha Bandhan and celebrate the festival with utter sweetness with your siblings.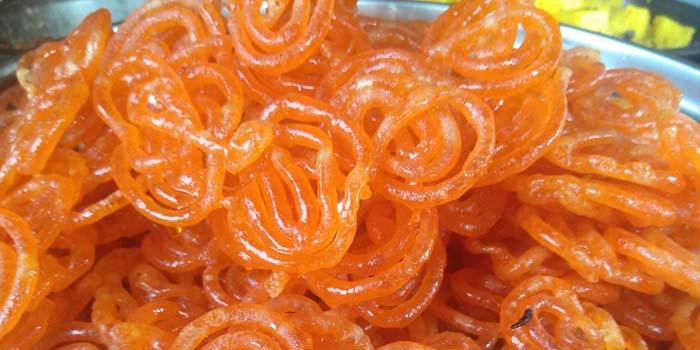 Quick tip: Taste best when served with Rabri.
Feeling your mouth watered imagining these sweets in your mouths? Well, make this Raksha Bandhan overtly special for your siblings and family by cooking any of these sweets at home following simple steps. Or, if you are a busy bee who has no time to prepare anything at home, then you can always order Rakhi with sweets online from Giftalove.com and stay relaxed as this website ensures only fresh sweets are delivered at your doorsteps for Raksha Bandhan.
Sakshi Ecavade is our in-house content developer having a good understanding about the gifting industry. She creates quality content surrounding flowers, chocolates, plants, cakes, and other products which makes excellent gifts for the people. Accurate and authentic information is what she tries to deliver through her blogs.