A woman is the most powerful weapon. She is a girl, she is a daughter, she is a mother, and she is a sister. Without her, there's no future. She is a like a flower that sprinkles her fragrance everywhere she goes. A woman is not emotionally weak, she is the kindest person who cannot bear someone's pain, and that's why she cries easily. She is the beautiful formation of God who only spreads her love, care, affection, and nothing else. She has unconditional love for her parents, children, sibling, and spouse. A woman doesn't know how to break someone's heart but only knows how to heal it. With the change in society, the presence of women also changes. Now her importance seems more. She gets everything she deserves from society, respect, value, and dignity. Women's day is commemorated with huge respect worldwide on the 8th of March, which is devoted to celebrating the achievements and success of women and seeking gender equality. The success rate of women can be seen in the Most Successful Indian Women Entrepreneur. If you don't know about them, we are here to give you brief information about them. The following are some very popular names that are only known for their success but also for their extraordinary thinking level.
1. Falguni Nayar (Founder and CEO of Nykaa)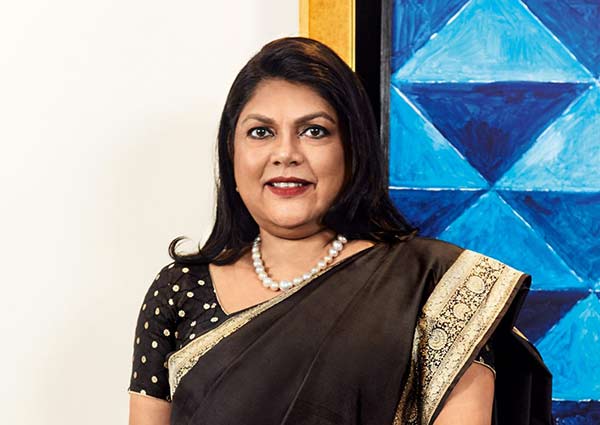 Falguni Nayar started the journey from scratch and reached the top today. It was not easy for her. She takes a step to leave a 20-year career as a Kotak Mahindra Capital Co managing director. The self-made billionaire was inspired by her father, who ran a small business. She knows that she will be a successful woman in the future, so this struggle is worth completing for her.
2. Indra Nooyi (Board Director of Amazon)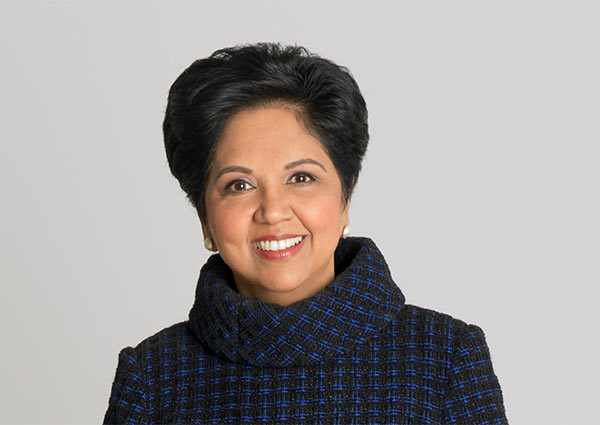 Indra Nooyi is the first female CEO of Pepsico. She is one of the most successful women entrepreneurs in India. Today, she serves on the board of Amazon, Philips, and ICC (International Cricket Council). Indra began her career as a product manager at Johnson and Johnson, a textile company. She was awarded by the ex-President of India, Pranab Mukherjee, in 2013 for her contribution to society.
3. Richa Kar (Founder and CEO of Zivame)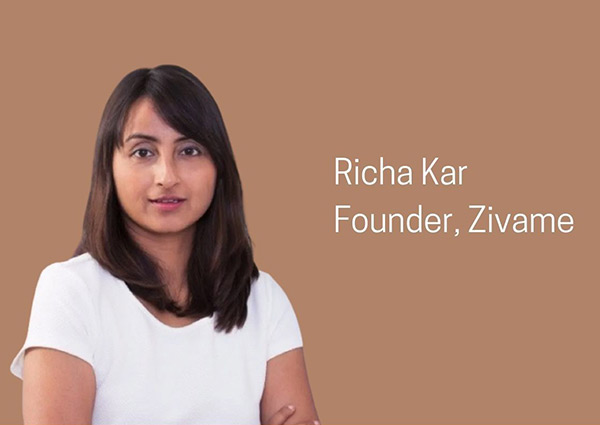 It's only the brain of Richa Kar, making it easy for the girls to shop for lingerie. Until 2011 undergarments shopping was not an easy task for the ladies by themselves, but after the entry of Zivame, it was straightforward to shop the lingerie online. It sells affordable and comfortable ranges of undergarments and gives styling tips.
4. Faye D'Souza (Indian Journalist)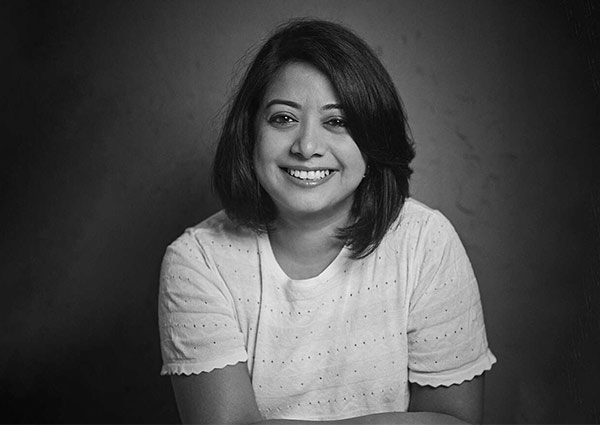 Faye 'D Souza is an independent Female entrepreneur who needs no introduction. Because of her, we see authentic and unadulterated news on our screens. She's working without any journalism team and spreading real news as no Indian journalist has done. She prefers the news that matters and gives preference to information over opinion.
5. Shradha Sharma (Founder of Yourstory Pvt. Ltd)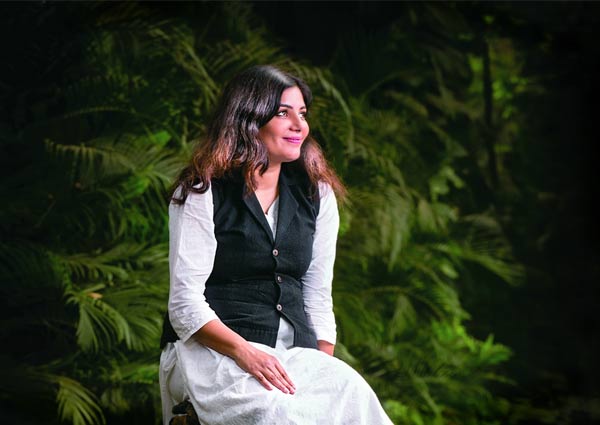 Shradha Sharma broke into the startup world in 2008 with Yourstory. It is the biggest platform for sharing success stories, entrepreneurship story resources, and news. She also has experience as an AVP at CNB tv18 and a brand advisor sometimes in India.
6. Vandana Luthra (Founder of VLCC)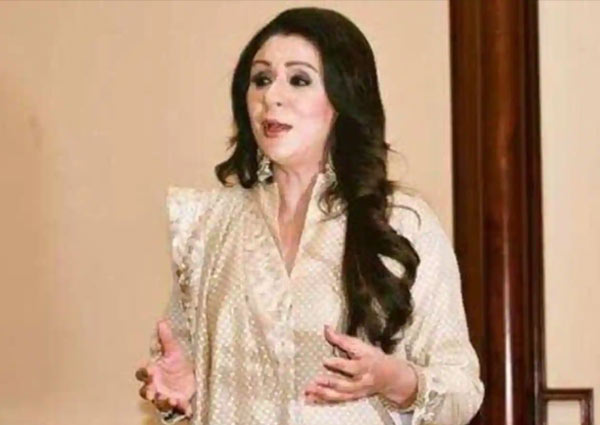 Vandana Luthra is the most successful Indian businesswoman. She ranked 26 over 50 on the Forbes Asia list 2016 of Powerful businesswomen. Vandana went to Europe to get expertise in beauty, health, and wellness with a vision of starting this outlet in India.
7. Divya Gokulnath (Co-Founder of BYJU'S)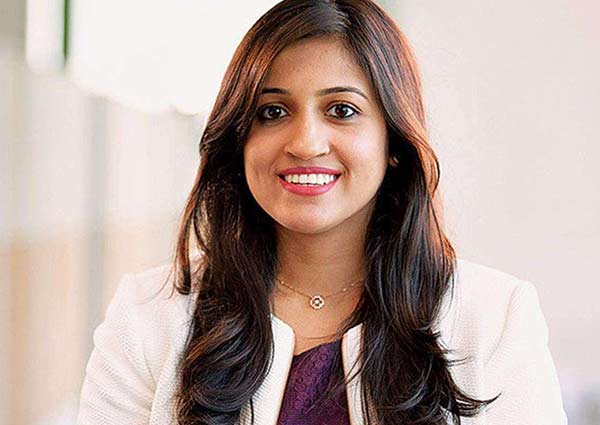 We all know about the online education that BYJU's learning app provides children. First, Divya started this journey as a teacher when she realized that there's something that she could provide the children. So, in 2011, she launched BYJU's, the biggest online education platform in India.
So above is the list of the most successful women entrepreneurs rocking their businesses with great brains and out-of-the-box thinking. These are the known names, but everyone working in the household, offices, service centers, or their professions needs the same respect. So on this Woman's Day, give the remarkable woman of your life a special gift to make her day and show respect towards her. Giftalove is the best platform to check out Women's Day gifts online at relatively affordable prices. You will surely love the ranges and collections. Celebrate the special moments with her.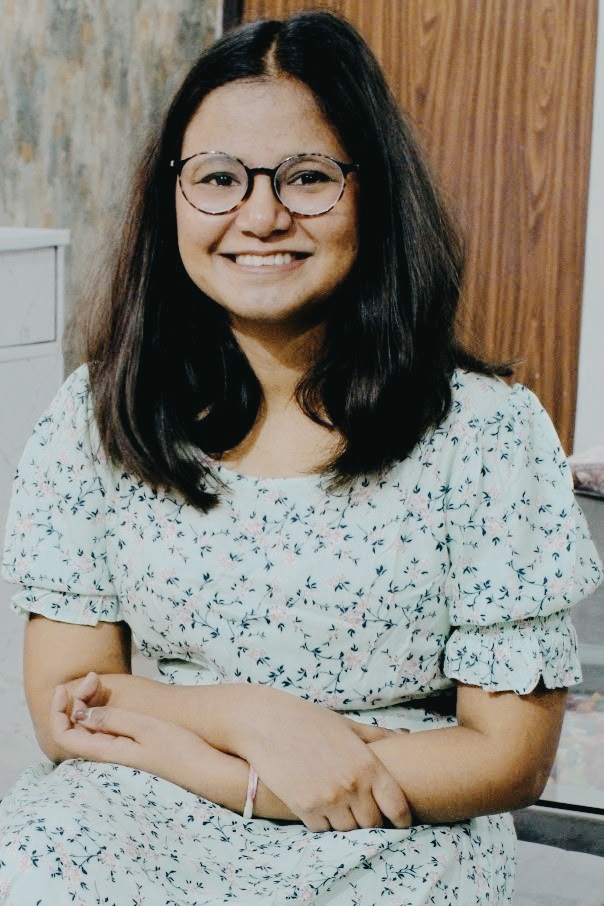 Pratiksha is our in-house content writer who aims to provide quality content to her readers. In her free time, she enjoys reading and writing, and learning about new things.