'People you care are the people you love'. So, when you wish to convey your thoughts of care to someone you love or adore then gifts will help you the best way. No wonder a gift can help you express your hearty feelings of care and love without any word. All that you need is to pick the right gift for the same.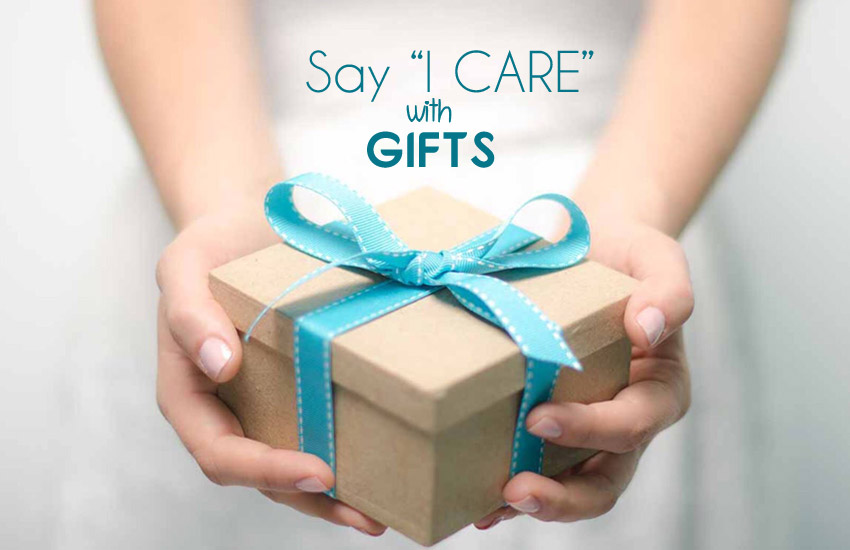 Well making the selection for the most impressive and thoughtful gift of care might become a confusing task for you. But, worry not when you are going to express your heartiest feelings of care to someone dear. Picking thoughtful gifts like these will do the wonder.
Natural Care Products:
When you wish to say that you care, this is what you need to choose. A hamper full of natural care cosmetic products won't just make the receiver happy but will also make the one feel cared. It's the best thing to say I care for your skin, hair and you the most. This is how such a hamper is an excellent gift choice for any women like mother, wife, sister, friend, girlfriend, fiancé and other.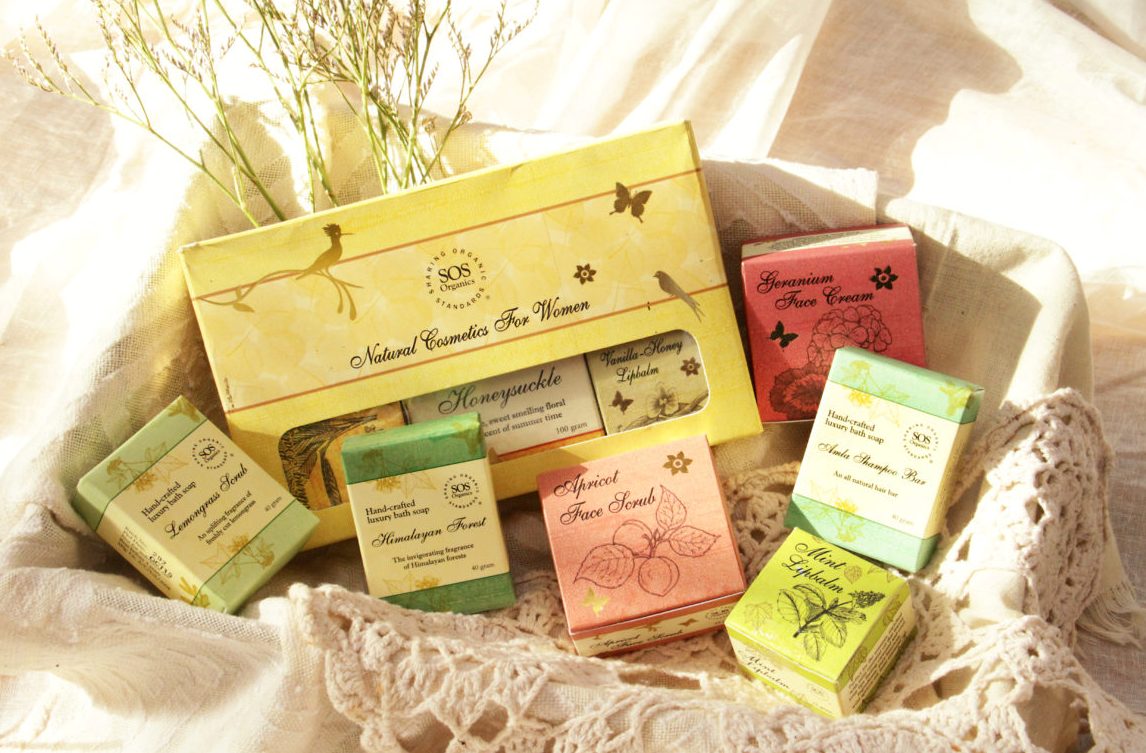 Water and Medicine Bottle:
You know someone who is on strict medicinal course but finds it hard to take regular medicine dose every time? Well then this is what you need to make choice for. It's easily available everywhere and you can find awesome choices in colors of bottles that gives you slots for medicines of the entire week.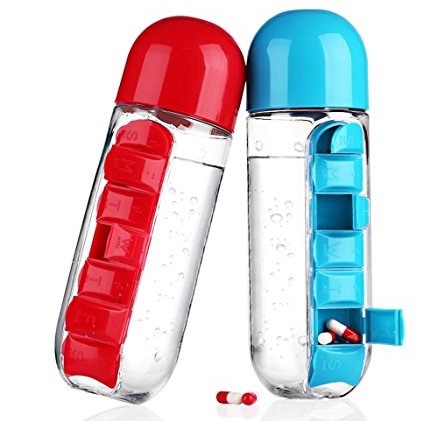 Gardening Tool Kit:
For someone who is passionate about gardening or to surprise an elderly retired person, this is the perfect gift choice to make choice for. You can find gardening tools kits easily in different varieties, tools and budget. The variety of tools will surely help the receiver garden plants and flowers of choice. It's a thoughtful gift to simply express your caring side to the receiver.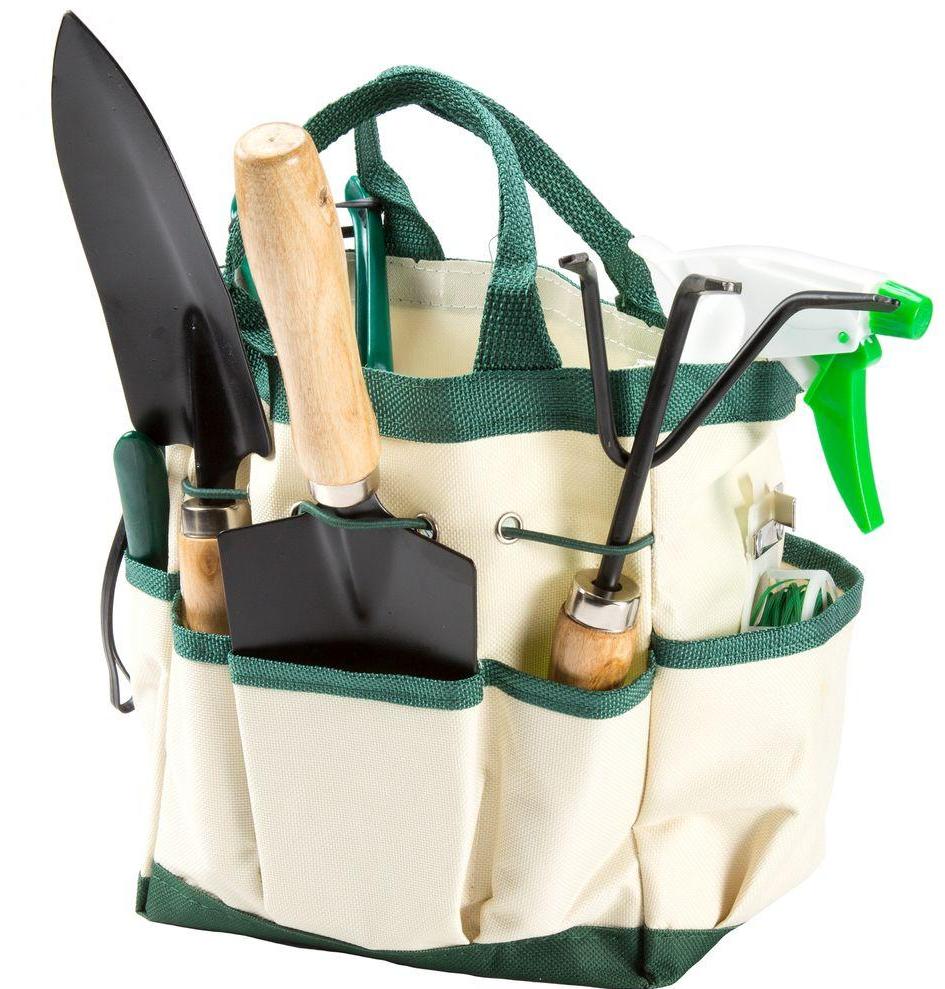 Essential Oils with Diffuser:
Another very amazing gift to express your feelings of care to the one you care is this one. It's the excellent gift choice to make for the one who leads a very busy and tiring lifestyle. An essential Oil diffuser will help your dearest one to relax. It's the aromatic fragrance of essential oils that will help your dear one to feel calm and happy.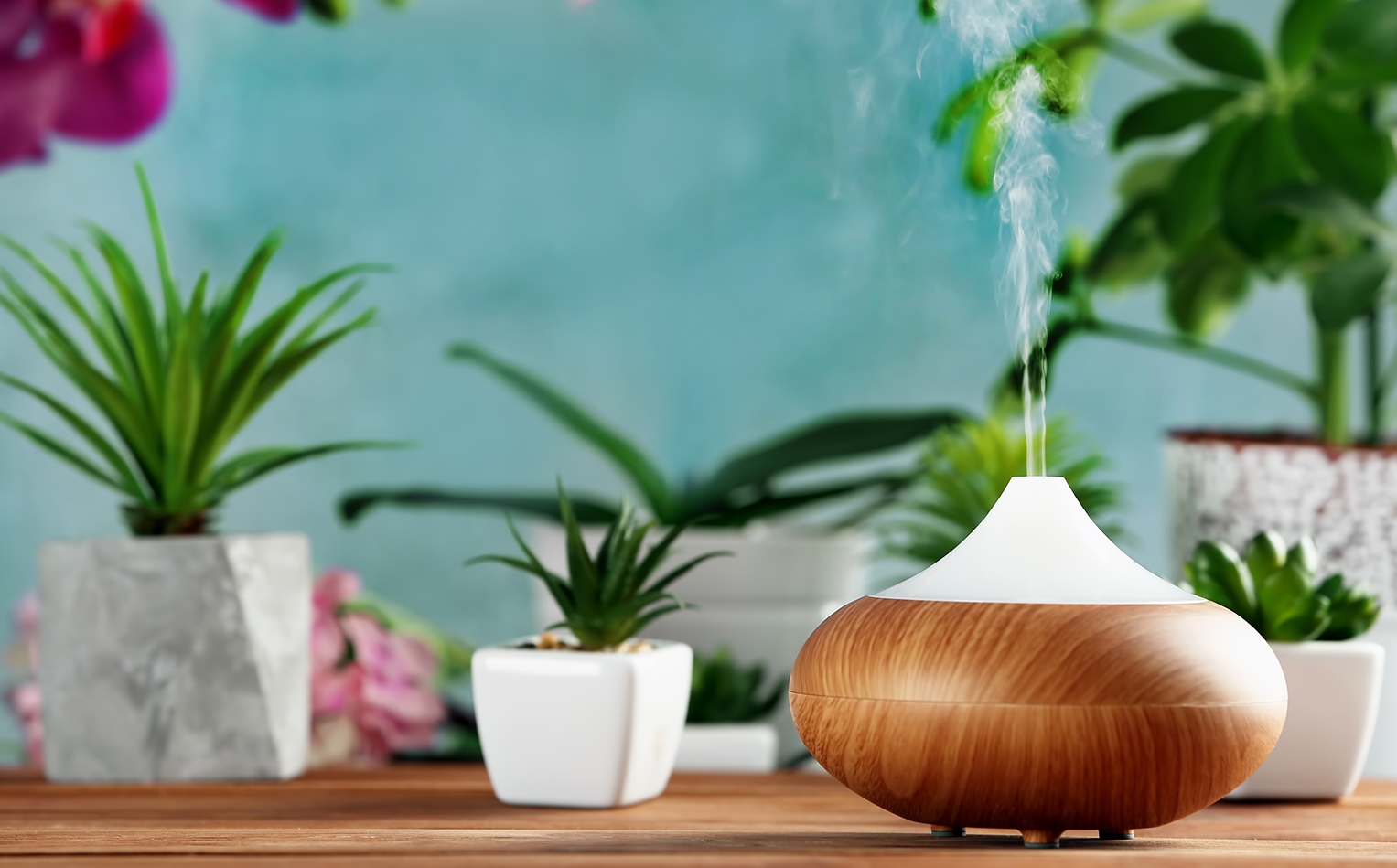 Car Care Kit:
For someone who has recently bought a new car, the idea of gifting a car care kit will never fail making him/her feel cared and loved. You need to choose the best car care kit with best quality products to let your dear one maintain his/her prized possession in the best way.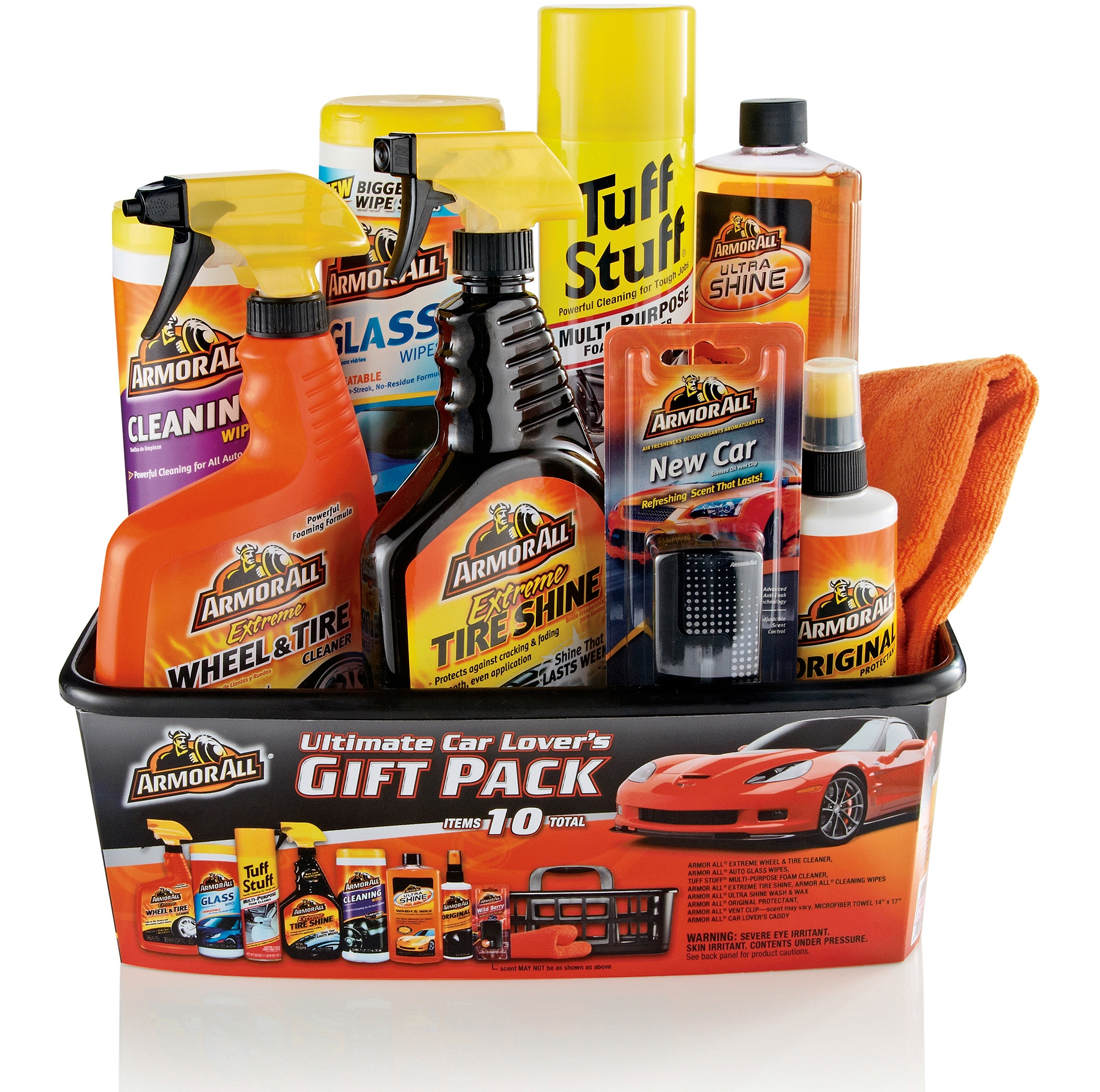 Travelling Bag
What's great about gifting a travel bag to someone dear is the thought of care behind it. No wonder while travelling every one desires to have a comfortable and convenient travelling that looks stylish to flaunt as well. This is the gift option you can definitely choose to surprise the one who is a passionate traveler or often travels because of work or any other reason.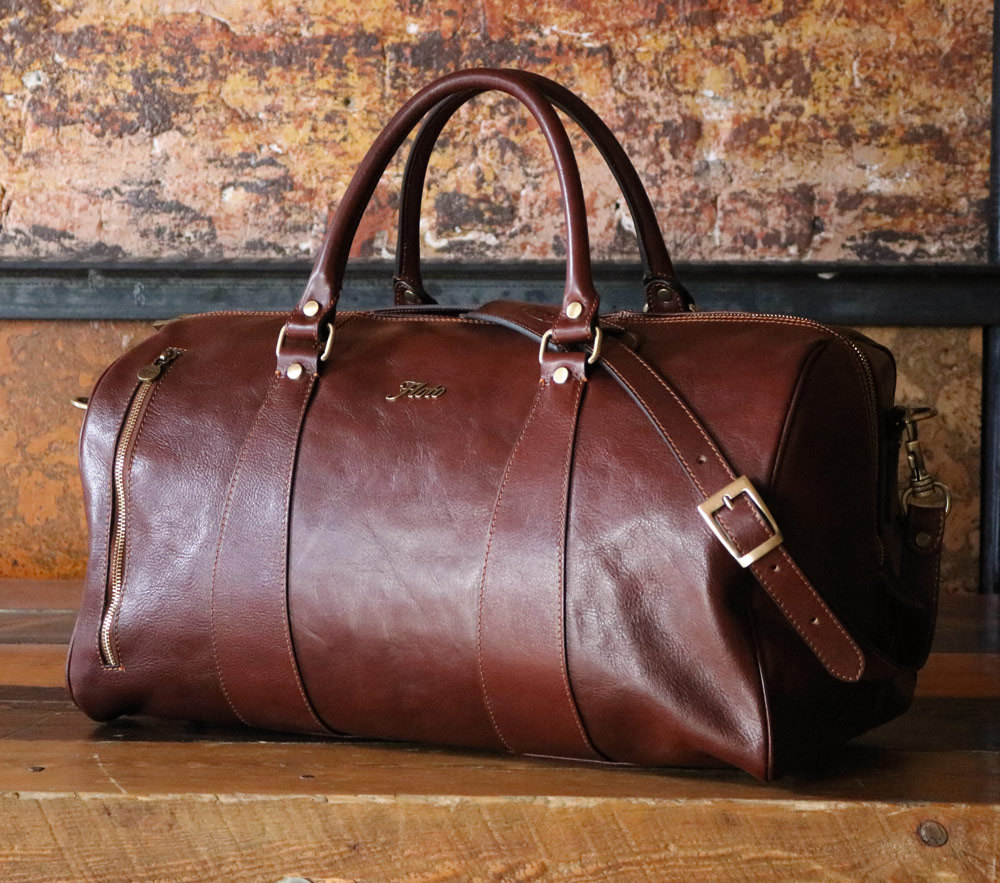 Basket of Healthy Eateries:
To the one whom you wish to see healthy and fit, this gift hamper option is the best. These days basket of healthy eateries are easily available online and at local stores too. In fact you can make a hampers of variety of healthy eateries like oats, cookies, green tea and more on your own at home.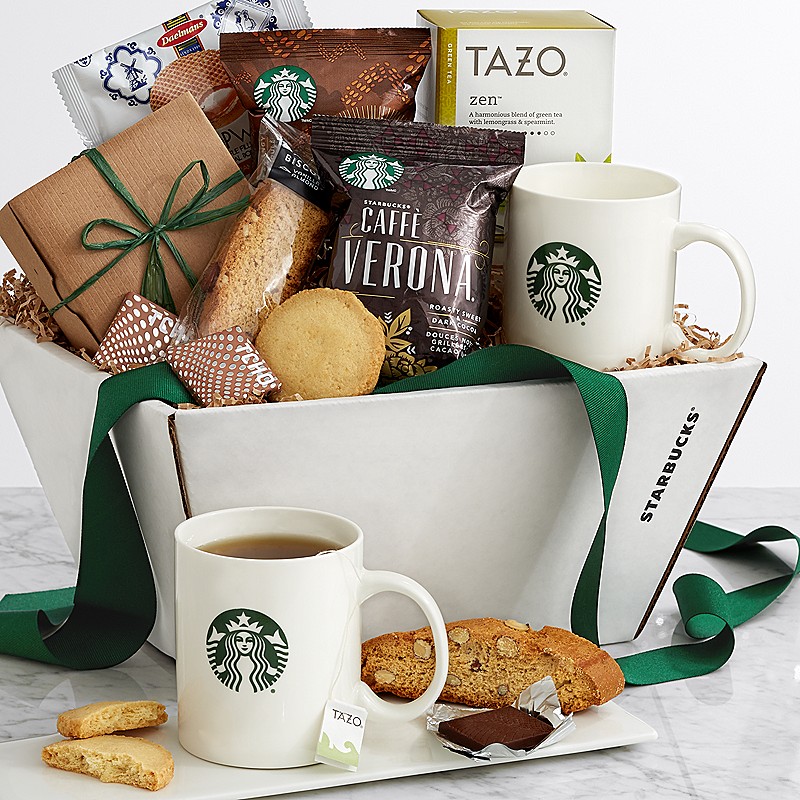 You liked the ideas? Hope, this blog has helped you in getting the best suitable idea for a gift which can help you express your caring side to your dearest one. For more such wonderful gifts to surprise your loved ones during special time, GiftaLove.com is always there to help you out with best gift solution. Moreover, the efficient service to send gifts to India of the portal is there to help you connect with people who are miles away.
Sakshi Ecavade is our in-house content developer having a good understanding about the gifting industry. She creates quality content surrounding flowers, chocolates, plants, cakes, and other products which makes excellent gifts for the people. Accurate and authentic information is what she tries to deliver through her blogs.