Now when the year is coming to an end it's obvious for you to plan a New Year celebration. So, are you heading with a plan of celebrating the jovial time with close and dear ones? Well if so then let us help you with some extravagant fulfilled New Year celebration ideas that won't cost much on your pocket. This blog is sure to give you some amazing New Year celebration goals. Read further.
"The end of something always results in a new beginning", just like an end of a year results to the start of a fresh New Year. With many aspirations and hopes people awaits for a new year. Now during this time of the year as well, people have already started planning for New Year celebration. We know that the thoughts of such celebrations come with both jovial and worrying feelings.
No wonder everyone loves to enjoy a gala time with near and dear ones on 31st December eve but not everyone can plan a grand party because of financial limitations. Thankfully, you need not to worry about such situations anymore as here below are some amazing New Year Celebration Ideas that will make the moment, jovial and memorable for you and your loved ones.
Throw a New Year Party at Home!
The best way of saving a lot of money on celebrating the arrival of a New Year is by throwing a party at home. No wonder you will cut a lot of your expense on hiring a venue for New Year party. It's not necessary to have a big villa kind home to throw a party for New Year. All that you need is to follow some simple ways of New Year celebrations.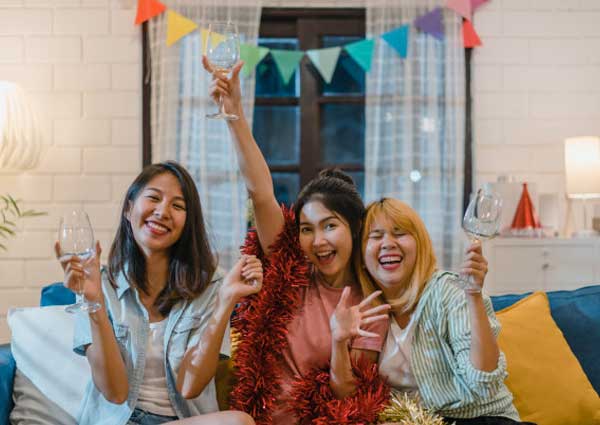 Opt for Simple Balloon Decoration
Apart from opting for fancy home decoration, you must choose simple balloon decorations to make your home party ready for your loved ones. Either you make choice for a specific corner for balloon decoration, get the entire roof decorated with balloons or stick colorful balloons at every doorway of home. These ideas will definitely work wonders in developing party vibes.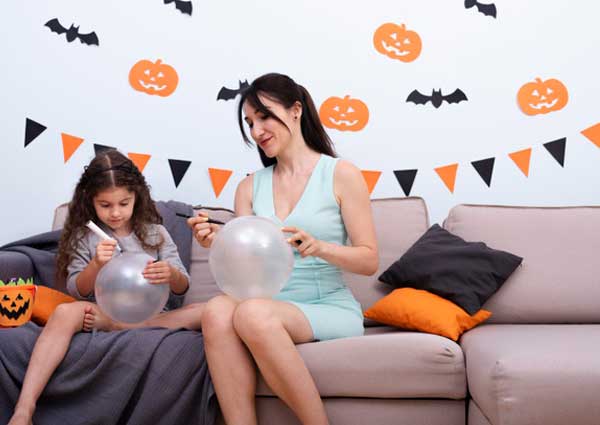 Indulge Your Loved Ones too in Cooking!
If possible then this idea will definitely help you in easing your entire party feed making process. Apart from cooking some dishes on own, you can take help of your loved ones in cooking some delicacies. Also, you can try indulging your friends in cooking by asking everyone to bring something home cooked in the party. No wonder this will help you a great way in reducing the food budget of the party and everyone will love to share each other's homemade delicacies.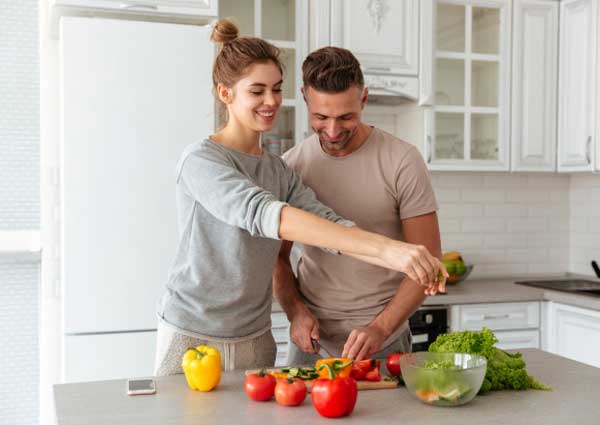 Ask Kids for Some Help:
A great way of reducing some little efforts in making the party fun filled is by indulging kids in the party for some help. It can be cleaning, decoration or serving part which can be assisted by little ones.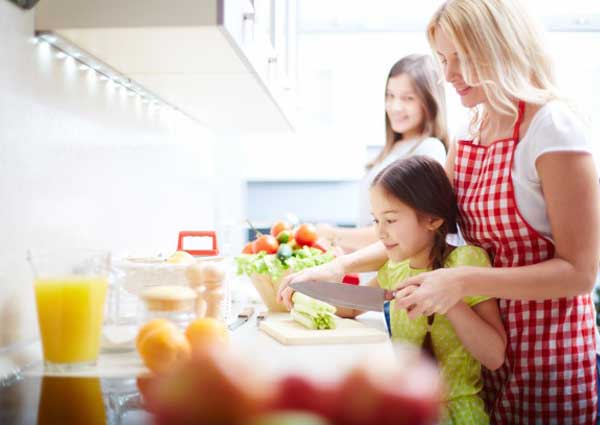 Learn Easy to Make Drinks!!
Despite planning for most exotic drinks for the party, you can opt for some easy to make drinks that are as delicious as the ones with tricky and long recipes. A little search on the internet would help you a great way in getting the easy to make drink recipes.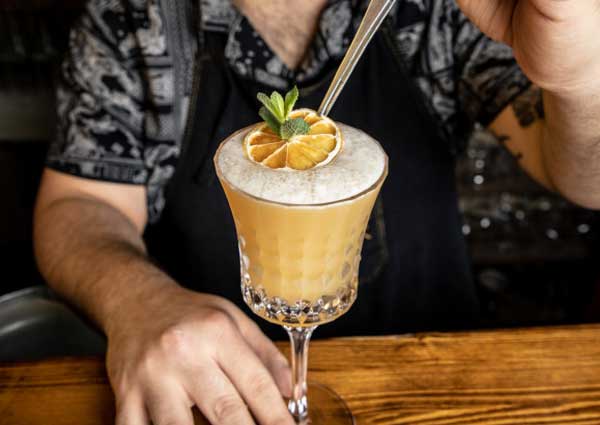 Plan to have barbeque at home
For little snack thing, you can plan to have a barbeque at home on the terrace, kitchen garden area, entrance lawn or any other open area of your home. To reduce your efforts, you can buy readymade barbeque food items like chicken sausages, paneer (tofu), potato snacks and things alike.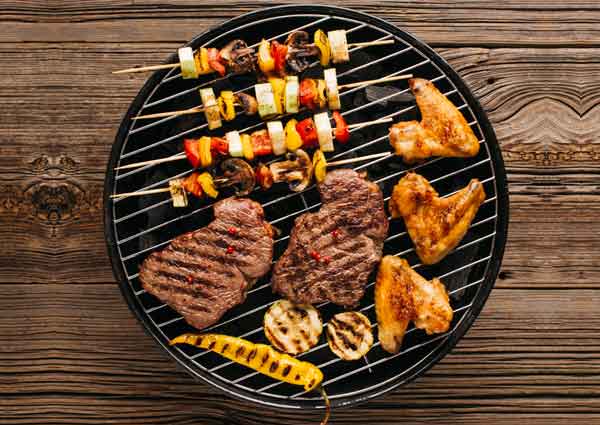 Create Space for All to Shake a Leg
Never forget to create a space at home for everyone to shake their legs on the dancing numbers. It can be the living room, lobby area, terrace or entrance lawn area which you can select for your guests to dance and have fun to the fullest!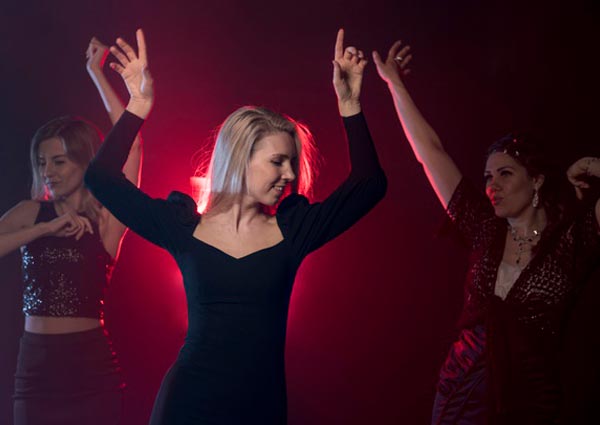 Use Funky Props like Colorful Goggles
To add that fun element into your celebration, again you need not to spend a lot. Just arrange a funky prop like colorful goggles or masks for all your loved ones to wear and have fun. No wonder, everyone will love the idea of wearing goggles or masks, dance, laugh and have fun to the fullest.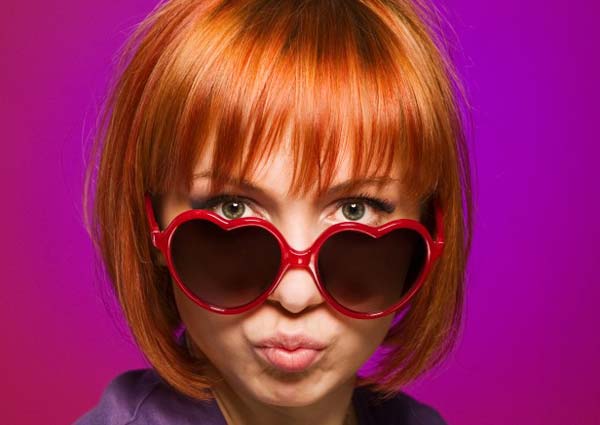 Plan a Movie Show at Night!!
After dancing, eating delicious delicacies, laughing loud, sipping yummy drinks and finally welcoming the New Year 2021, when it will be the time to finally calm down, plan for a cozy movie show at home. Undoubtedly your loved ones will love the idea of relaxing and watching a movie together at mid-night. In fact, this movie time will be memorable for everyone. Watching a horror movie would be a great with friends or family.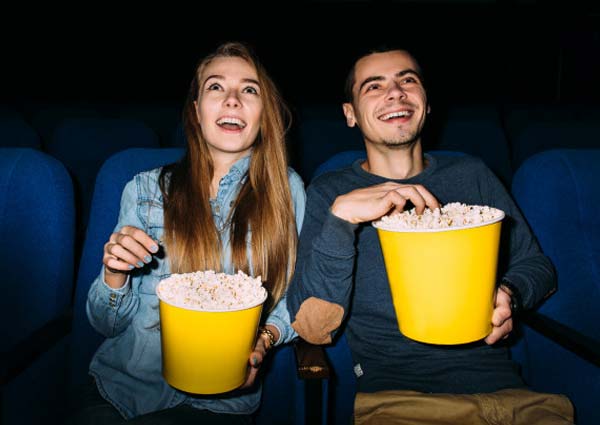 Surprise Your Guests with a Return Gift
At last when it will be the time to bid a good bye to your loved ones with whom you welcomed the New Year together, plan to surprise them with a Return Gift. Now again if need not to spend for expensive gifts. Rather you are opt inexpensive New Year gifts like lucky plants, personalized table calendar, laughing Buddha, set of aromatic candles, table clock, executive diary, little chocolate hampers, printed New Year coffee mugs and things alike.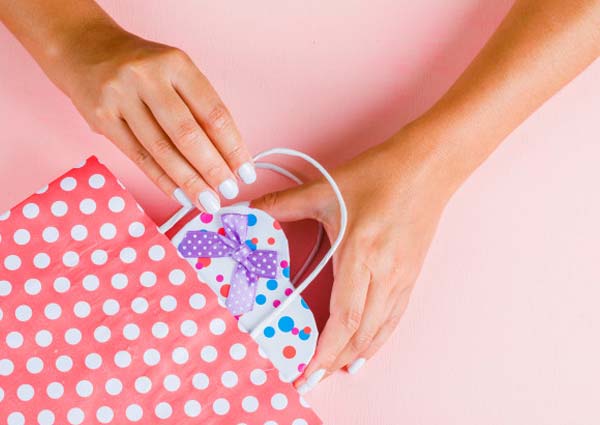 Remember, money cannot buy you all the happiness. It's the presence of your near and dear ones that will create unforgettable memories in life. So, don't be stressed over with New Year party celebration ideas. Open your heart and plan a cheerful New Year celebration 2018 with such simple ideas that won't cost you much in welcoming the New Year but will definitely leave you and your loved ones with unforgettable memories of fun, laughter and heart winning celebration.
Sakshi Ecavade is our in-house content developer having a good understanding about the gifting industry. She creates quality content surrounding flowers, chocolates, plants, cakes, and other products which makes excellent gifts for the people. Accurate and authentic information is what she tries to deliver through her blogs.