"A good boss makes his men realize they have more ability than they think they have so that they consistently do better work than they thought they could." – Charles Erwin Wilson
Surviving in a highly competitive professional world would have been a strenuous task if good bosses weren't there. With millions of people entering the corporate world every day, the environment within offices has become tough battlefields in which only the best can have a chance to stand. And, when we get an awesome boss or senior to guide us in our professional journey, professional life is pure bliss. Being a boss is not an easy task as it requires persistent efforts and dedication to run a team together.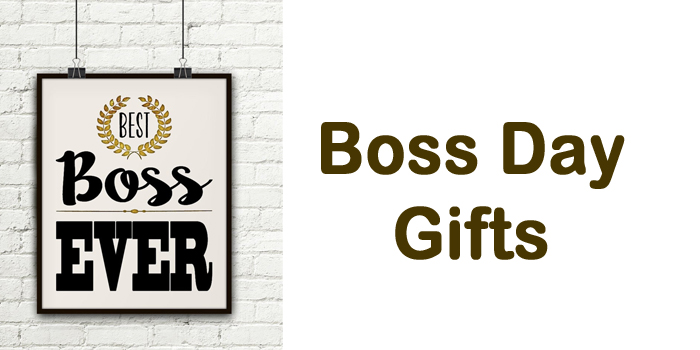 If you too have a boss who is a source of inspiration for everyone in your team, make this upcoming Boss Day a delightful affair with your appreciation and special Boss Day gifts. As gifts are special tokens of one's affection and gratitude, gifting something unusual and thoughtful is a wonderful idea. Explore the unique Boss day gift ideas below and pick the best one that suits your boss' personality.
1. Leather Duffle Bag
Very much in trend, duffle bags are the best men's accessories which they like to carry while traveling. This Boss, Day, get a stylish leather duffle bag for your boss and add a style statement to his incredible and smart personality. This is a voguish gift which he will surely like without any doubts. Perfectly suitable for personal as well as professional tours, these bags make excellent accessories for men nowadays.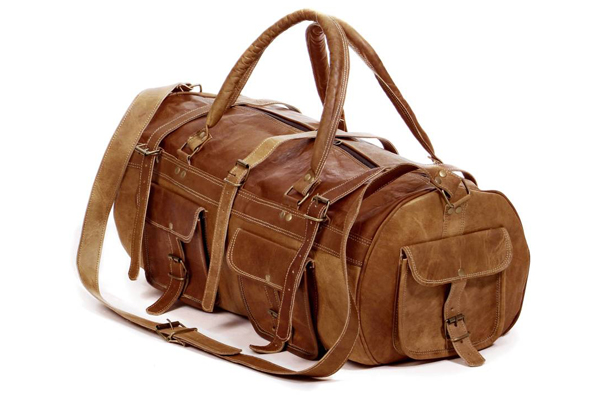 2. Wooden Desk Organizer
Handling multiple tasks at a single time is an aspect of the expertise of a boss. Sometimes, this may lead to a messy desk with all the things running onto each other. Get his work station organized by gifting a special and thoughtful wooden desk organizer that will keep all his important things in place. Things like diaries, pens, calculators, visiting cards, board markers and duster, staplers, etc. can be kept in this organizer.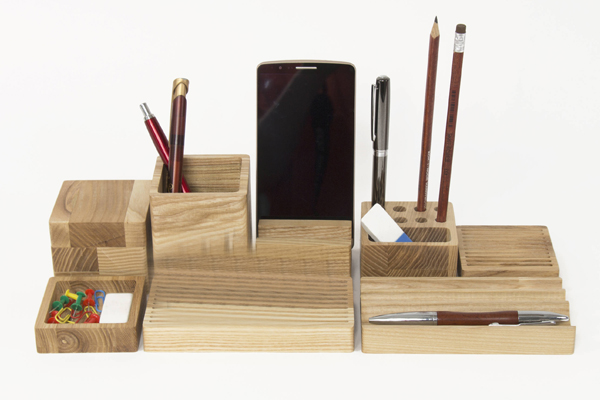 3. Travel Watch
Time is money in the corporate world where every second count. If your boss has to travel a lot for corporate ventures, then a travel watch is a wonderful Boss Day gift for him. It will help him keep a track of the time in various time zones at once. So, gift this amazing travel companion to him and make his job of communicating with the clients located overseas an easy job.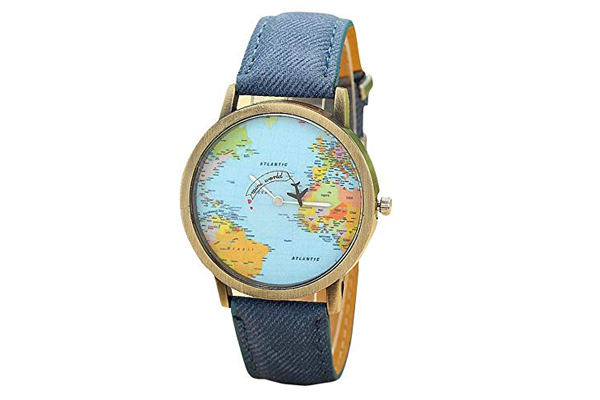 4. Flask Set/Tumbler
Coming early in the morning and sitting until late in the office to achieve the organization's targeted goals is a behavioral trait of an efficient leader. This hectic schedule may make him forget or sometimes skip his morning tea or coffee. Gift a flask set or a stylish tumbler this Boss Day to your Manager or Team Leader as a reminder for these essential beverages which are important to handle stress levels in the corporate world.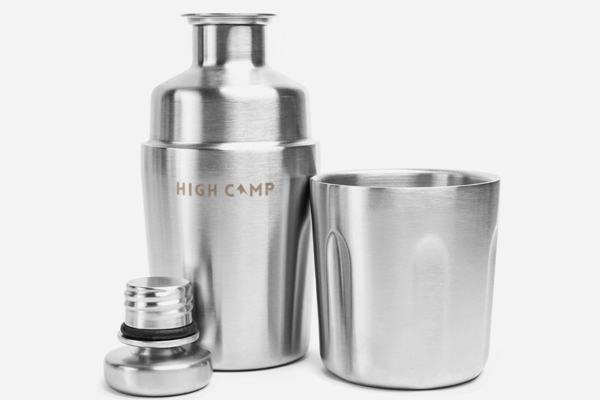 5. Hourglass
Setting timelines for the team members is one of the core job roles of a boss. For a punctual and dedicated boss, an hourglass makes an excellent gift to decorate his work station. A perfect demonstration of the value of time, this hourglass is a wonderful manifestation of his disciplined and on-time behavior. You can even get his name engraved on it to impart it a personal touch.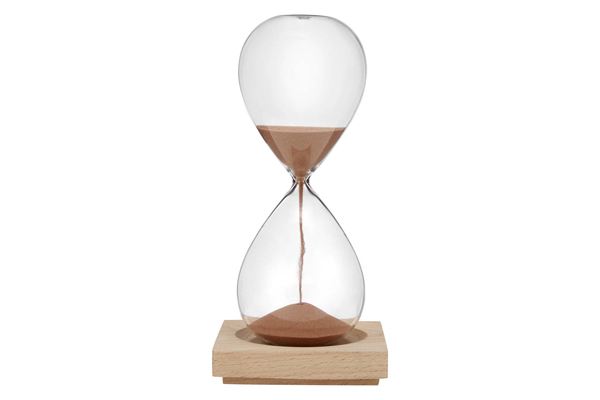 6. Personalized Canvas
Your boss is no less than a role model and a strong sense of motivational force for you. He guides you in all professional chores and keeps you upright at all times. Surprise him with a beautiful personalized canvas adorned with his name, photograph, achievements, and more on Boss Day 2019.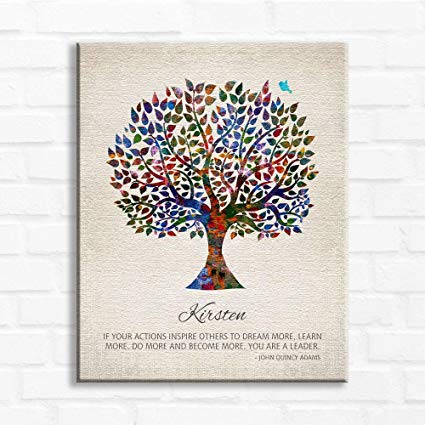 7. Toiletry Bag
Does your boss frequently have to travel to different cities or countries for meetings and collaborations? If yes, then a toiletry bag is an important item that he requires to carry his essentials while on-the-go. These bags come with separate compartments to keep personal things like shaving kits, deodorants, shampoo, oral care products, hand wash, etc.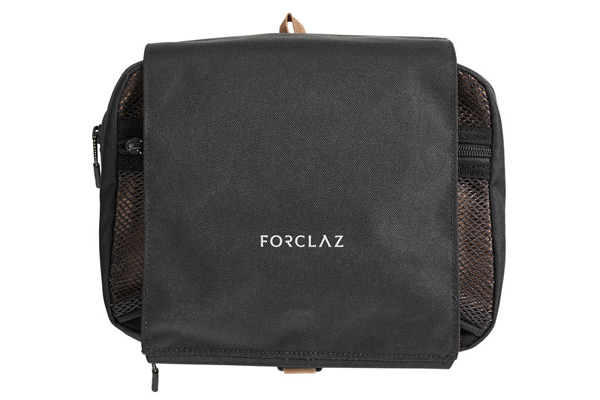 As gifts to employers, employees, or colleagues portray your thought process, therefore, being extremely selective for corporate gifting is a crucial decision. All the gifts for Boss Day above are listed after careful analysis of the corporate gifting trend. Therefore, you can pick any of these without thinking much. Compliment these amazing gifts with Boss Day cakes or flowers from Giftalove.com to accentuate your kind and respectful sentiments for your TL or Manager.
Sakshi Ecavade is our in-house content developer having a good understanding about the gifting industry. She creates quality content surrounding flowers, chocolates, plants, cakes, and other products which makes excellent gifts for the people. Accurate and authentic information is what she tries to deliver through her blogs.