With schools and colleges closed for more than a year now, there is hardly any personal interaction between students and teachers. Everything has gone online; from classes to meets. As students, one can feel the void in our lives that make you miss your buddies and the fun time spent with them. Another amazing bond that makes the school and college life exciting and memorable is of students and their favourite teachers.
With the occasion of Teacher's Day coming, you must be searching for wonderful gifts for Teacher's Day to make this special day even more special and exciting for your teachers while staying at home. Finding a special gift online is the best idea as your teachers will never want you to step out of your homes and risk your lives for them. So, here we have brought an amazing list of gifts for 5th September that will help you strengthen your bond with your gurus.
1. Indoor plants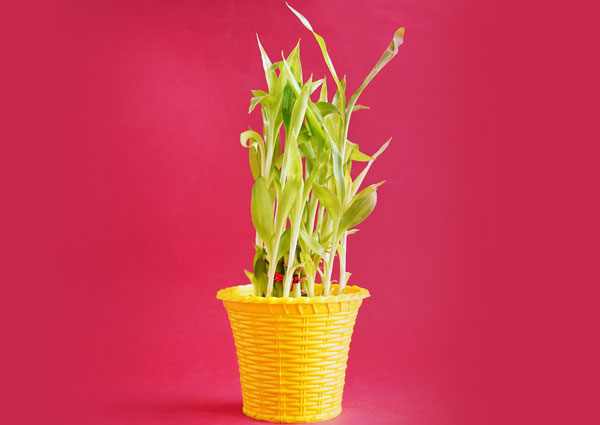 Plants perfectly communicate the feelings of "I care for you". Isn't it? Peace lilies, lucky bamboo, jade plant, spider plant, etc. planted in cute pots are some of the best options for Teacher's Day. These are known to bring good luck and fresh air into your teacher's home and bless him or her with wellness and joy. The fresh plant will also symbolize your lively bond with your teachers.
2. Flower bouquets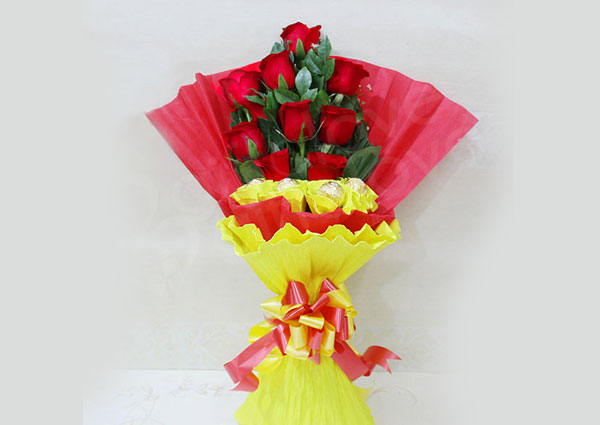 A beautiful flower bouquet as a surprise will immediately bring big smile to your most loved teacher's face. Such gifts signify your blossoming bond with your teachers and make them feel their importance in your lives. You can send lilies, carnations, gerberas, etc. to express your respect and appreciation to them.
3. Cakes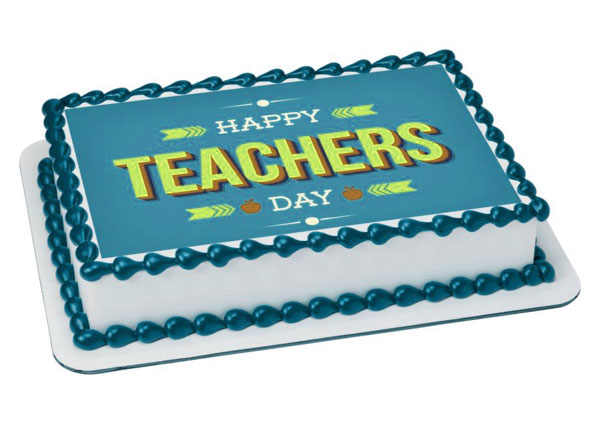 With almost bakery in your city listed on the internet platform, you can now send your teacher's favourite cakes right at his or her doorsteps on the occasion of Teacher's Day. No matter you are home and not in school or college, you can still send happiness topped with delicious cakes to your teachers and make them feel on seventh heaven.
4. Stationery items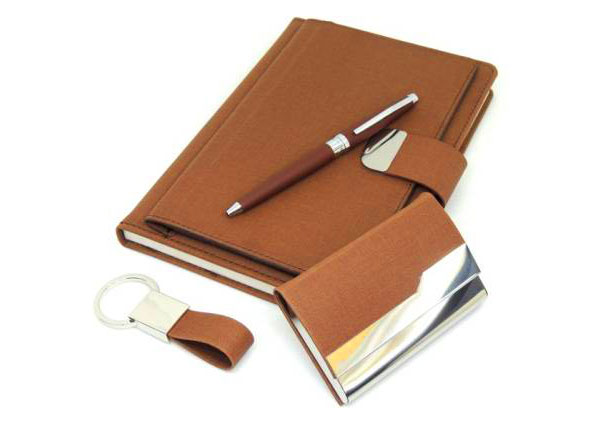 The best Teacher's Day gift would be the ones they can use. Gifting stationery items like pens, pencils, notepads, diaries, bookmarks, markers, etc. packed in a beautiful and amazing stationery pouch with a little message will be a thoughtful gift idea for them.
5. Books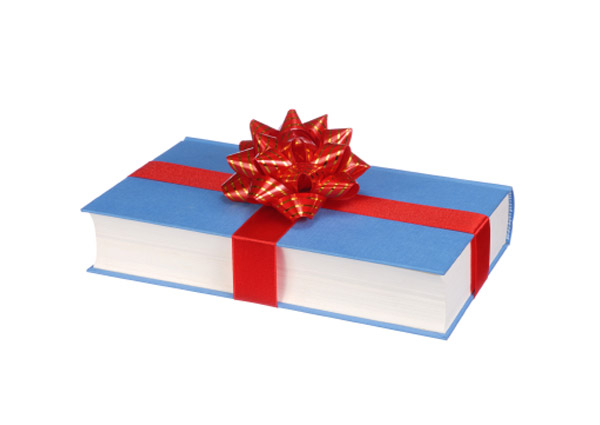 Teachers and books go hand in hand. So, why not gift an amazing book on Teacher's Day based on their favourite genre. When you are home alone, books are the best way to pass time and spend some time with yourself. So, surprise your teacher by sending an interesting book on this special occasion and let them know how special they are.
6. Photo mugs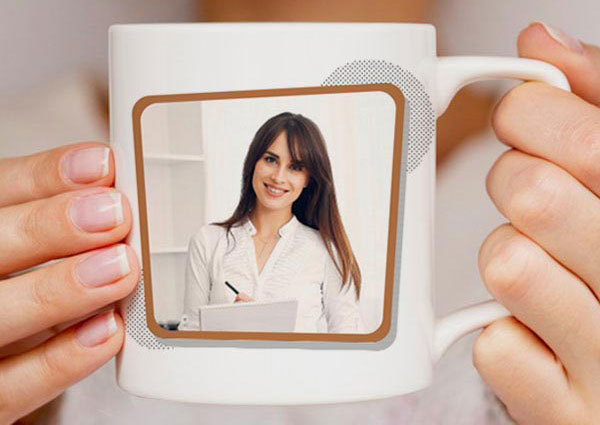 Take out the best picture with your favourite picture from your Annual Day or any other occasion and get it printed in a special Teacher's Day mug. Personalized mugs are the best way to delve in the beautiful memories of the past while enjoying tea or coffee.
7. Chocolates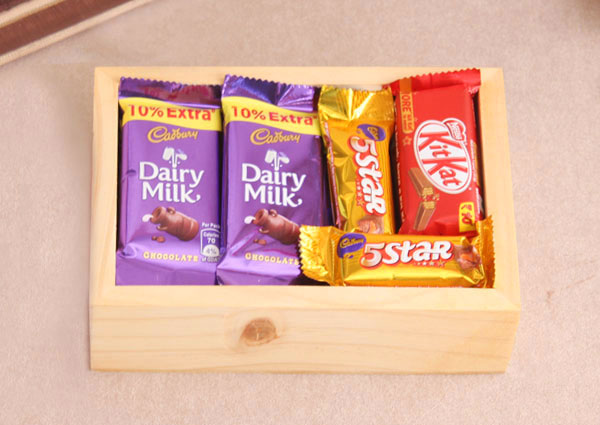 Staying at home for almost one and a half year is stressful for anyone. And, your favourite teacher is no different. Sending a box of chocolates will but only rejuvenate their souls but make them feel special on this incredible occasion.
8. Cushions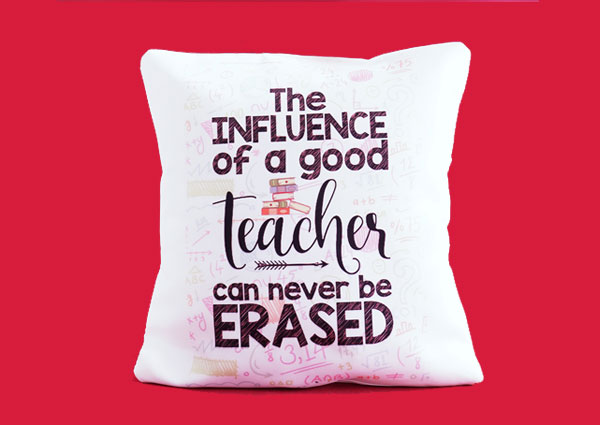 Message cushions are in great trend nowadays. Sending one to your teacher on Teacher's Day will make them feel joyful and exhilarated. They will love to decorate their home with this special gift sent by a special student.
So, get the best gift for Teacher's Day to communicate your love, respect, and appreciation to your teachers!

Sakshi Ecavade is our in-house content developer having a good understanding about the gifting industry. She creates quality content surrounding flowers, chocolates, plants, cakes, and other products which makes excellent gifts for the people. Accurate and authentic information is what she tries to deliver through her blogs.