Women's Day is observed around the globe annually on 8th March to celebrate all the women and their achievements in different fields such as social, political, economic, and cultural. The day is also observed each year to raise awareness of women's struggles, such as gender inequality and women's rights. The day is celebrated by organizing rallies, workshops, conferences, and social media campaigns to raise awareness about gender equality.
Celebrate the International Women's Day 2023 in your office by gifting unique gifts. Through the gifts, show gratitude and respect for the female employees at your organization. Here are some Women's Day gifts you can give to your hard-working female employees!
1. Women's Day Printed Mug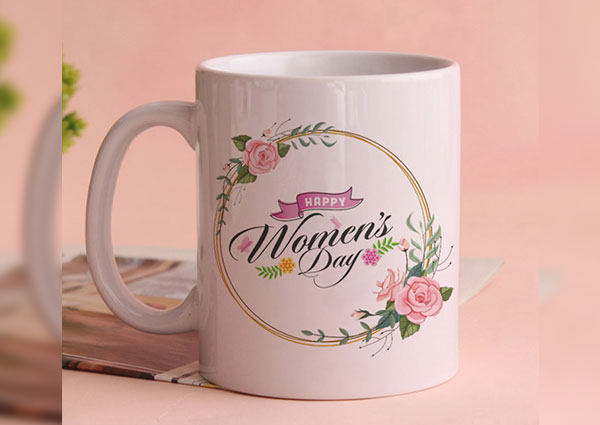 First on our list of the best Women Day's day gift ideas for employees are printed personalized mugs . One of the most-loved gifts you can easily find online is ceramic mugs. You can order the mugs online and personalize them with motivational Women's Day quotes or pictures of your employees. This gift will makes them feel special on International Women's Day.
2. Skin and Hair Care Gift Hampers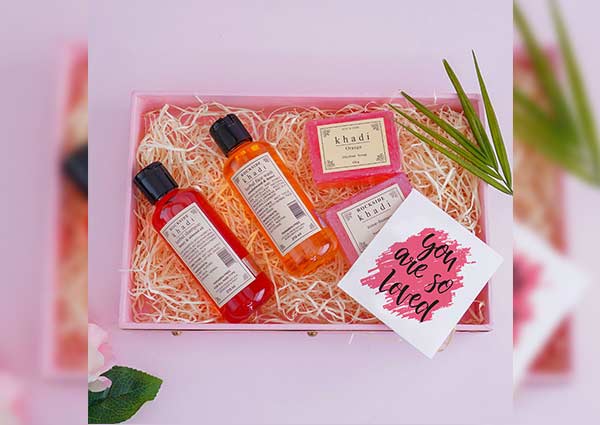 Show gratitude to the working ladies at your office by giving them an attractive spa gift hamper . A spa gift hamper contains some useful hair and skin care products that the women at the office will love very much. Such baskets can easily be purchased online. It includes hair and skin care essentials such as handmade soaps, scented candles, face wash, moisturizer, herbal shampoo, and more.
3. Office Desk Plants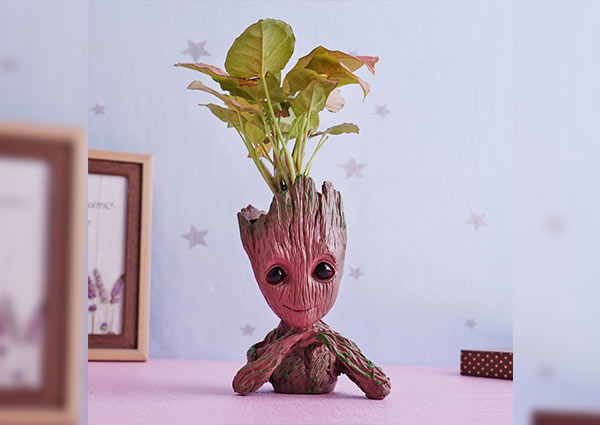 When placed indoors, a plant such as jade, snake plant, lucky bamboo, etc., brings positive energy and eliminates harmful pollutants in the air. Help your female colleague de-stress by gifting lush potted indoor plants . They will keep the potted plant at their work desk which will add fresh energy around them.
4. Planners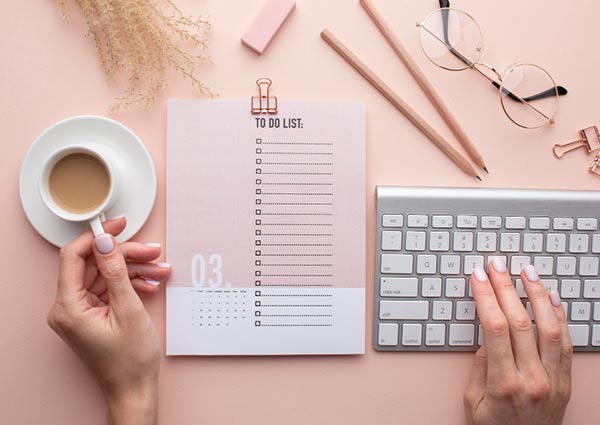 Every hard-working and successful woman always plans for her work. From household tasks to office meetings, she has so much to do; hence she is always planning. So, on this Women's Day, help her plan by gifting a planner to her. This will be a very useful gift that she will use daily.
5. Motivational Books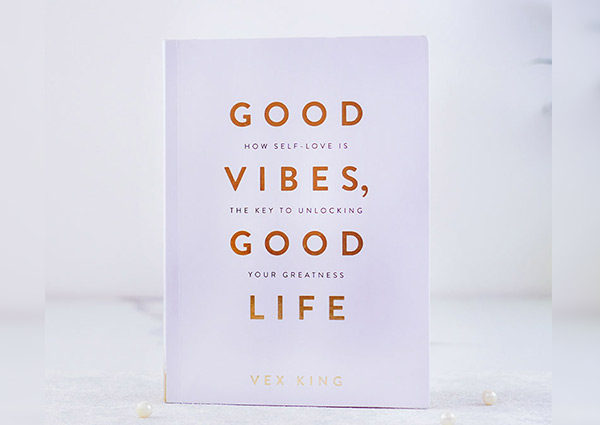 You can also gift motivational books as gifts for Women's Day in office. Sometimes working continuously can lead to burnout and also demotivation. Gifting motivational books, biographies of women leaders, etc., can motivate your female colleagues.
6. Jewellery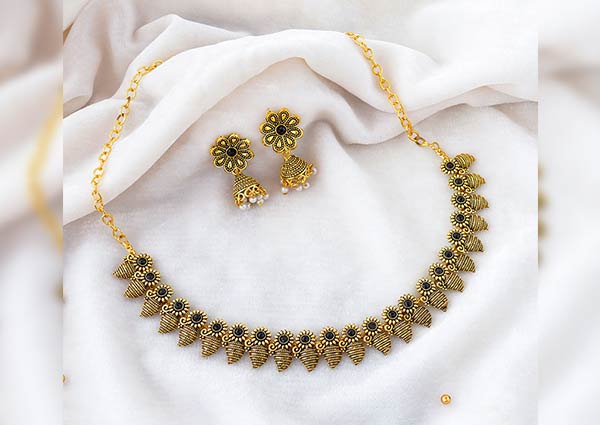 When looking for International Women's Day 2023 gifts for employees, you can also gift pieces of jewelry to the female employees at the office. Jewellery is the most loved accessory of women, and there are so many options in this range that you can gift to them, such as earrings, bracelets, etc. This makes one of the best Women's Day gift corporate ideas.
7. Customised Stationery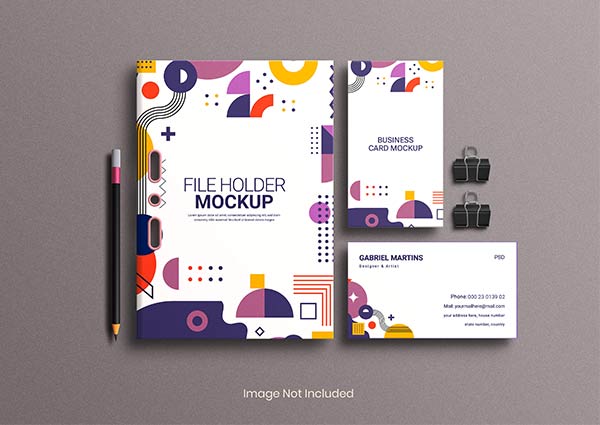 Another excellent Women's Day gift ideas in the office are this one. Pens and notebooks are always needed at the office to jot down ideas, notes, and work-related thoughts. So, why not gift them special customized pens and notebooks on this occasion? You can personalize the pens and notebooks with the names of your female staff to give these to them as a unique Women's Day gifts.
8. Women's Day Gift Baskets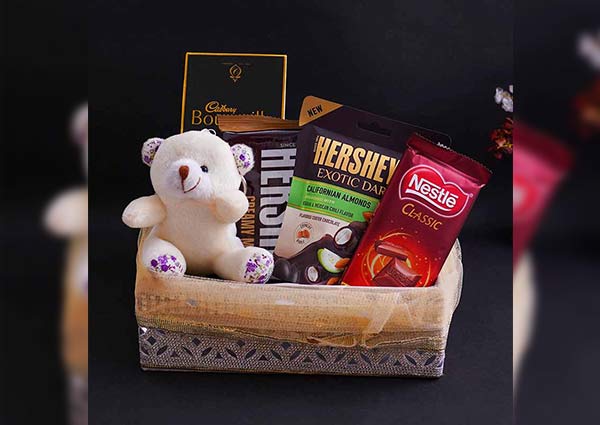 Gift hampers are loved by all as these contain numerous attractive gift items. You can also give Women's Day gift hampers or baskets to the working ladies at your office and make their day Women's Day memorable. Several gift baskets are available for this occasion, including chocolates, printed cushions, earrings, and other items, which will make perfect Women's Day gift for employees .
Celebrate this Women's Day in the office by giving some impressive gifts to the ladies. Through the gifts, celebrate their achievements and also thank them for their contributions to your company's growth. Giftalove wishes the entire women workforce a very Happy Women's Day!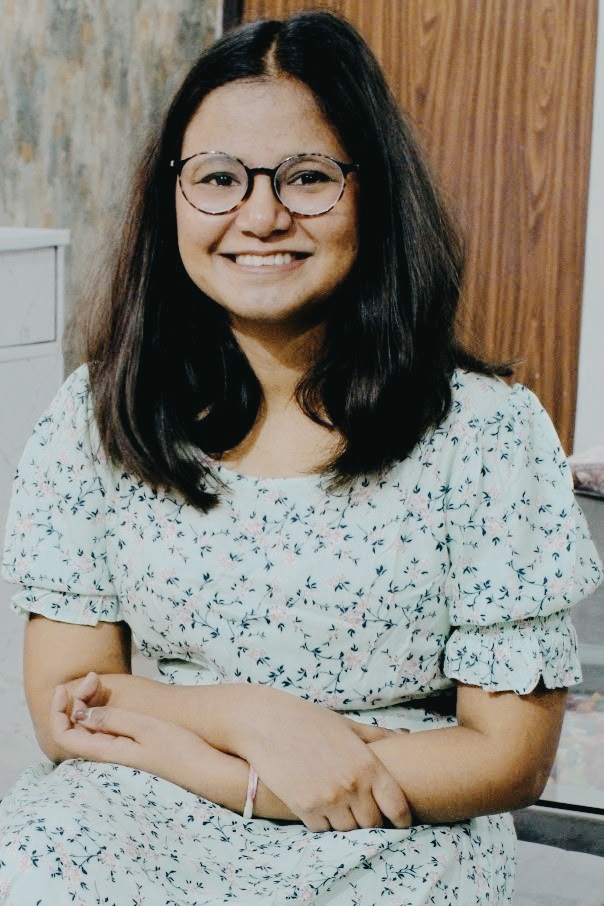 Pratiksha is our in-house content writer who aims to provide quality content to her readers. In her free time, she enjoys reading and writing, and learning about new things.