Do you wanna gift a thoughtful Birthday present for someone very special and dear to you? Is your search for thoughtful Birthday gifts online haven't taken to you to an impressive range? Well then Giftalove.com is the right place to get thoughtful Birthday Gift Ideas and options to buy online. It is in fact one- stop shop to buy Birthday gifts, flower and cake for everyone of every age.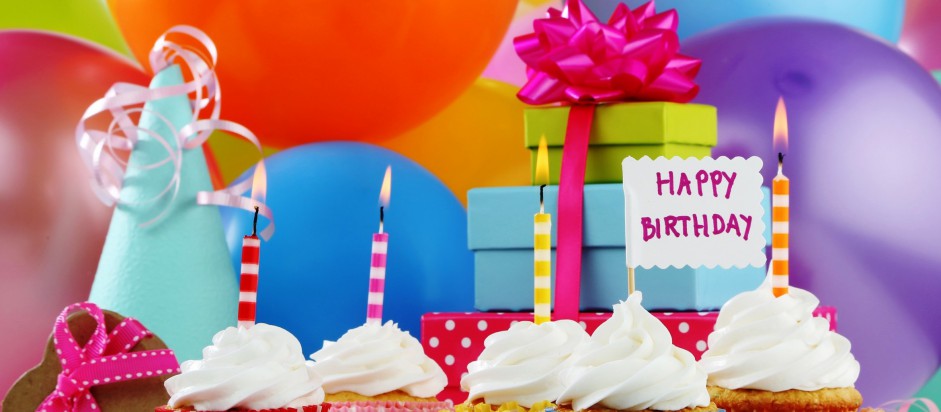 Birthday gift shopping is tricky and quite challenging task. To make the special one feel special on the special day, you definitely need to come up with a special Birthday gift. This needs lots of thinking and search process. But hold on as you need not to do all this because we have simplified it for you. We have here come up with thoughtful Birthday gift ideas that are sure to help you making special one feel special on his/her Birthday. These are:
Happy Birthday Chocolates:
Chocolates are undoubtedly an excellent gift for everyone but this does not make it a thoughtful gift. The thing that would make it thoughtful would be gifting alphabetical chocolates with Happy Birthday text. Who won't love a Chocolaty wish, hmm?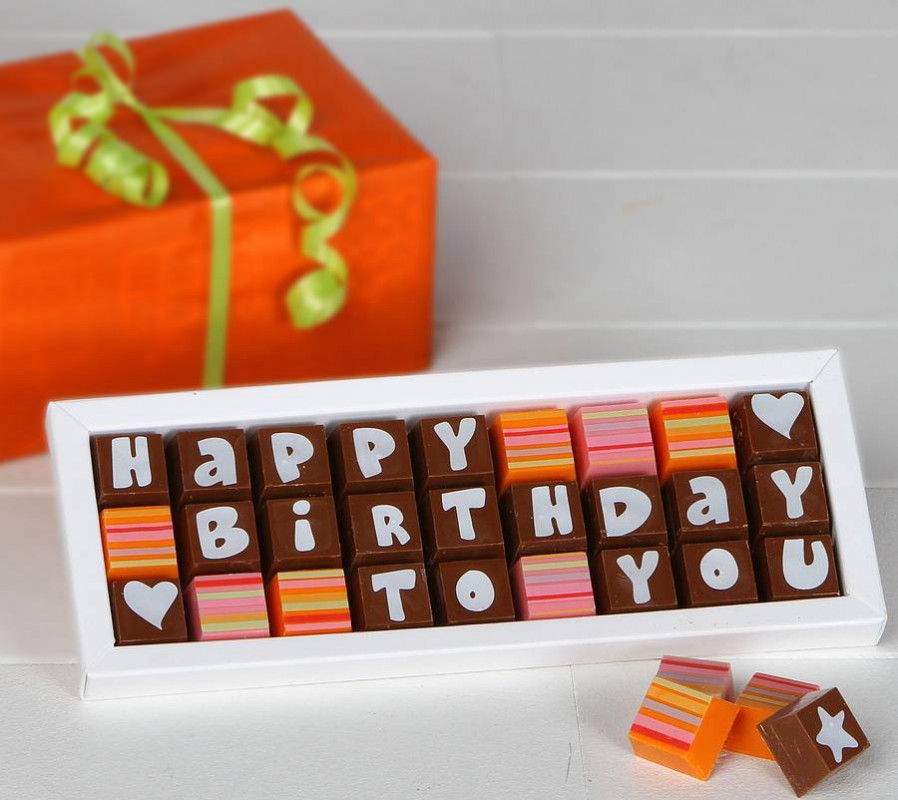 Personalized Beer Mug:
If it's your friend's or colleague's birthday who loves beer it would be very thoughtful to gift him a personalized beer mug. Every sip of beer in that mug gifted by you will make him remember or cherish you.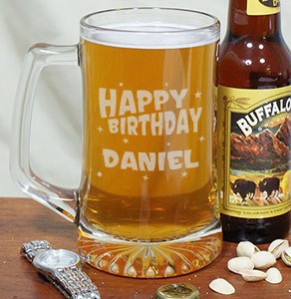 Gardening Took Kit:
On Father's birthday stop gifting perfumes and shirts all the time rather consider his [passion and gift something thoughtful and useful like a Gardening tool kit if he is fond of gardening activities.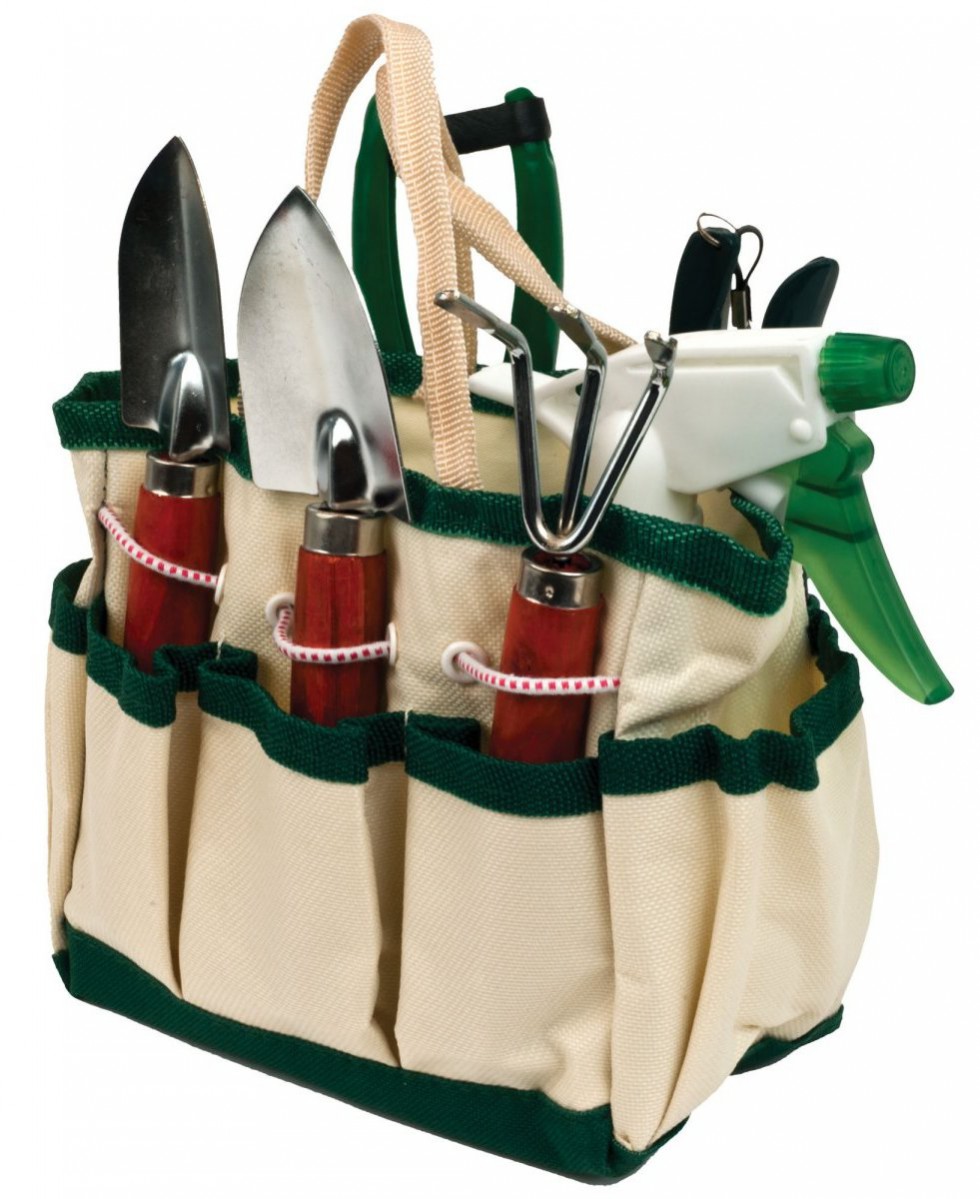 Photo Cake:
Birthday without a cake is impossible to image. So a creamy cake can be turned into an excellent Birthday gift but what will make it a thoughtful Birthday gift is getting it personalized with a photo of the one celebrating his Birthday. In fact photo cakes are much preferred these days.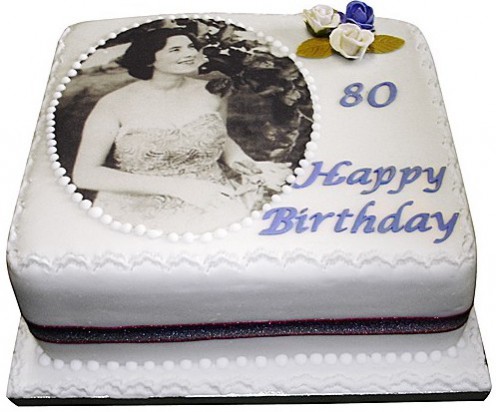 Personalized Wooden Plaque:
Another amazing personalized token of love to surprise someone on his/her Birthday is a wooden plaque. Get it personalized with a laser engraved photo of your dear one and a Happy Birthday quote or text. This will be a thoughtful and memorable Birthday surprise.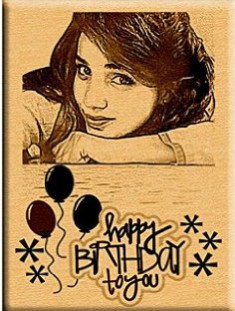 Smart Watch:
If Birthday boy or girl is fond of gadgets and he/she is very dear to you then o the special day a Smart Watch can be a hearty winning surprise. You can buy health smart watch or things alike to express your feelings of care and love to someone dear and loving to you.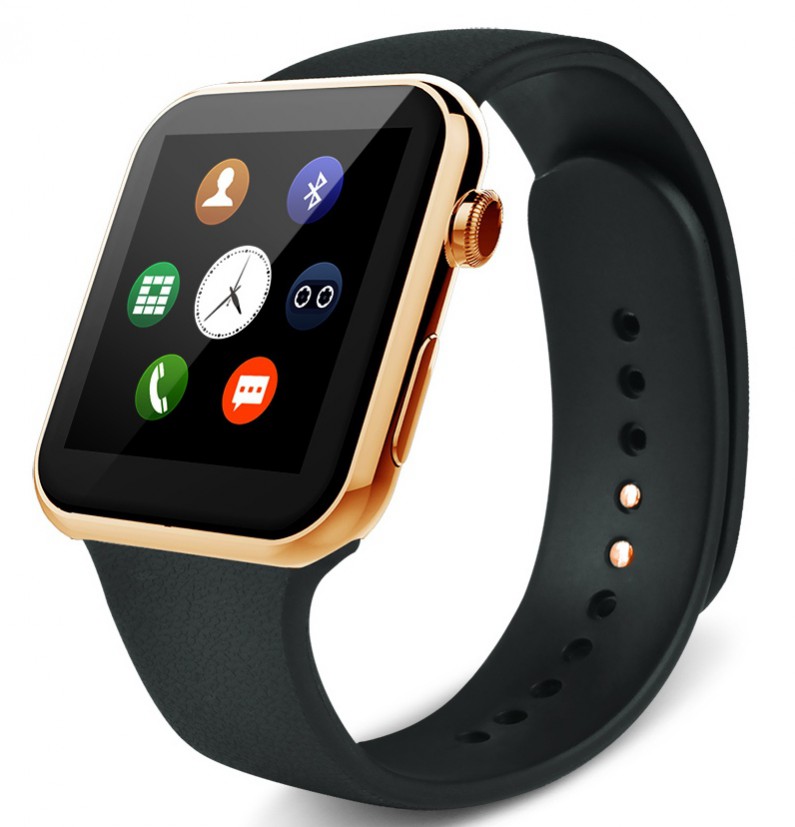 Birthday Cup Cakes Treat:
If Birthday cake is not your choice then Birthday Cakes can be an excellent choice to make in surprising dear one of his/her Birthday. You can get set of 6 or 7 cupcakes and get it personalized with Happy Birthday text. He/she is sure to love this surprise cup cake treat.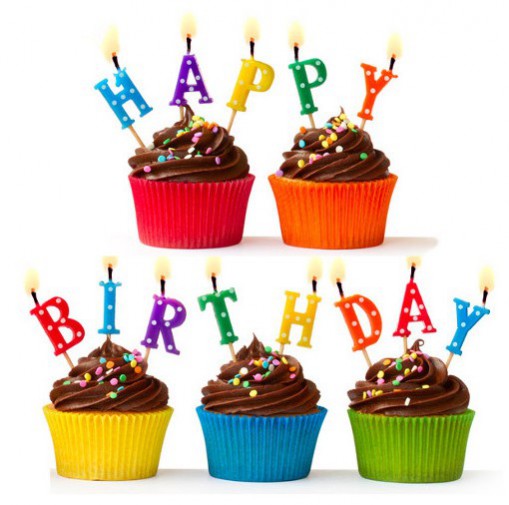 Letter Flower Arrangement:
If you wanna greet someone on his/her birthday with flowers then buy letter flower arrangement. All you need to do is get a Birthday flower arrangement personalized with first letter of your dear one's name. He/she is sure to find it an excellent Birthday surprise.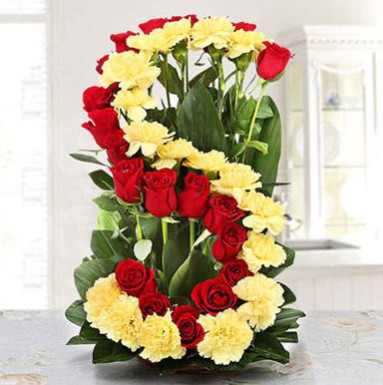 Hope you liked my ideas. Well if you wish to buy any of these Birthday gifts online then Giftalove.com is the perfect one stop shop for you. There are ranges for Birthday Gifts, Cakes, Greetings Cards, Flowers as well as Birthday Gift ideas as per relation and age group. So start browsing the portal.
                                                For more gift Ideas visit at https://www.giftalove.com/birthday
Sakshi Ecavade is our in-house content developer having a good understanding about the gifting industry. She creates quality content surrounding flowers, chocolates, plants, cakes, and other products which makes excellent gifts for the people. Accurate and authentic information is what she tries to deliver through her blogs.