It's the much awaited time for the Sagittarians as it's their month of celebrating their special day that is their Birthday. Do you know any Sagittarian who is soon to celebrate his/her birthday? No wonder he/she may be your mother, your friend, girlfriend, neighbour, husband, father, daughter, brother or anyone whom you love or share a great bonding with. But, now when their birthday is approaching, you definitely need to start thinking over Birthday gift ideas. Well in this regards, let us help you with this Gift guide.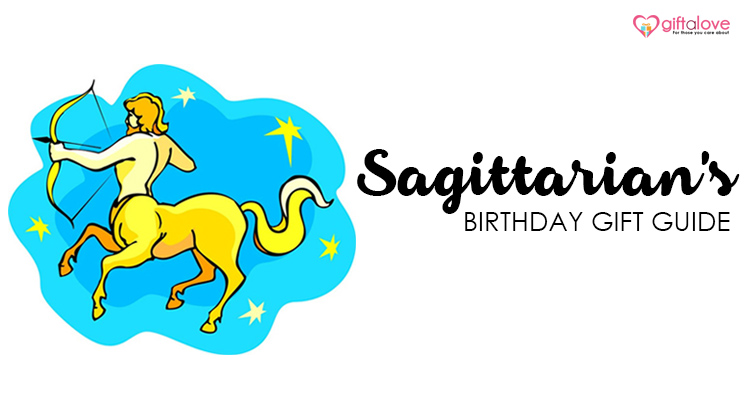 Before giving a start to this gift guide, let us know a little about Sagittarians at first. Not only this will help us know as how they actually are but will also help you to know what can be the perfect token of love for them. Well in that regards, people born under this sun sign are very philosophical, love traveling a lot, very energetic and kind at heart. It their honesty and kind nature that makes them loved by many. They are as strong as they are emotional and sensitive.
This is what they must be surprised with on their Birthday, have a look…
A Stylish Travelling Bag: To Add Onto Travelling Goals
As we all know that Sagittarians love travelling the most thus, a stylish travelling bag will sure to make him or her happy the most. Despite his/her age or sex, you can simply buy a stylish travelling bag to win dear ones heart. This gift will definitely add into travelling goals of the Sagittarian you know.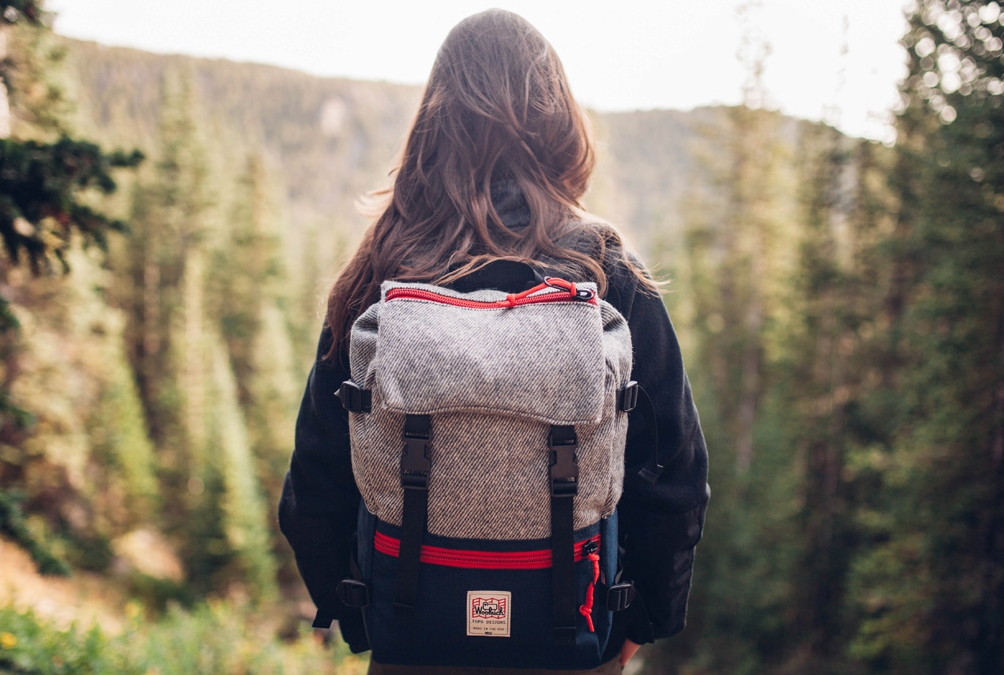 Hamper of Cookies & Tea Packets with Mug: To Boost Energy
To help energetic people of this sun sign to boost their energy more, this is an ideal gift choice to make. As Birthday gifts for Sagittarian, a hamper of cookies and tea packets with coffee mug is the excellent thing to bring up jovial expressions on their face.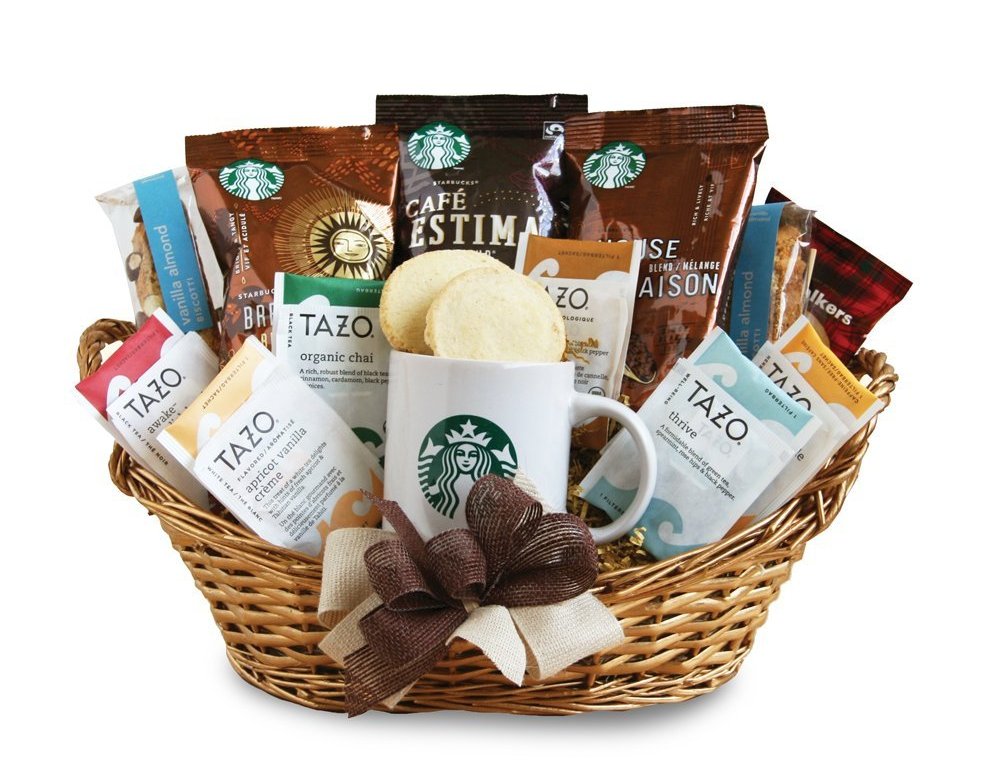 Bluetooth Earphones: To Tune Into Much Loved Philosophical Tracks
To tune into their philosophical mode, they will definitely love this gift a lot. Be it listening to philosophical songs, the peppy numbers to dance onto, Bluetooth earphones prove to be an excellent gift option in making any Sagittarian happy. Also, it will help avid travelers of this sun sign to musically enjoy their journey.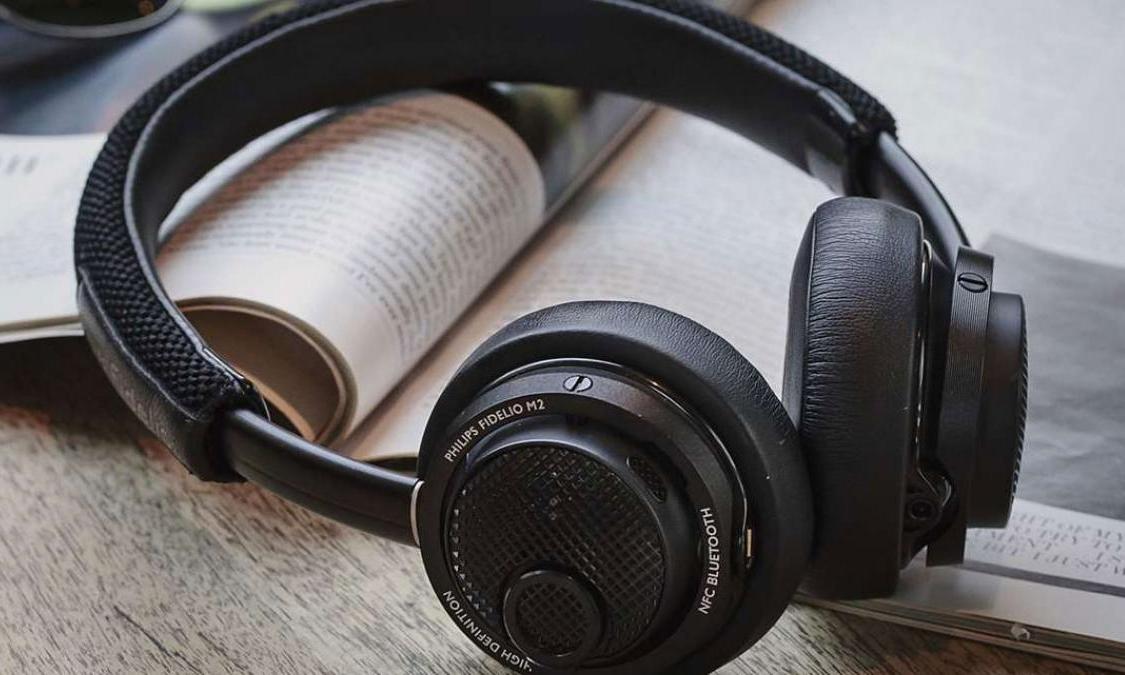 DSLR/SLR Camera: To Create Unforgettable Travelling Memories:
If your budget allows then just don't give a second thought to make this option a birthday gift surprise for your travelling lover boyfriend, husband, girlfriend, father, friend or anyone dear to you. No wonder this will be the best Birthday gift he/she will be receiving from you to explore the world and create unforgettable travelling memories across the globe.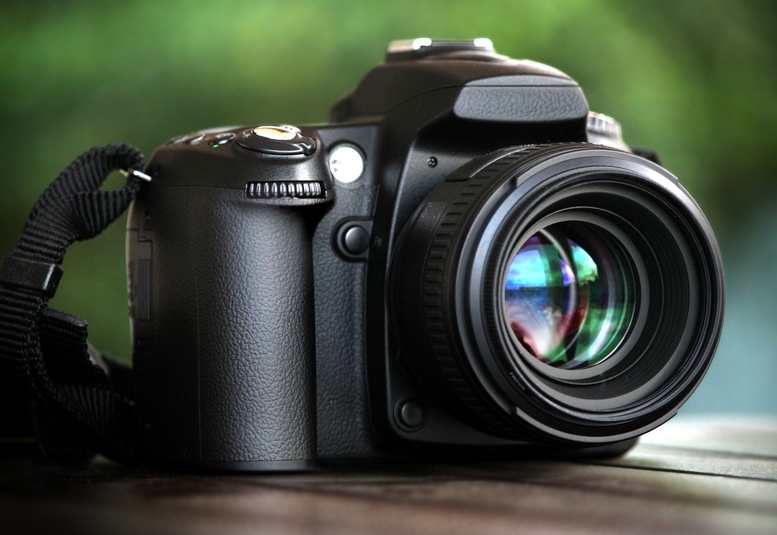 Lucky Plant: To Let SAGITTARIAN be Blessed with Prosperous and Cheerful Life
For those who wish to gift something thoughtful and unique to the one soon celebrating his/her birthday, this is definitely an excellent gift choice to make. Here at GiftaLove.com, you will get plentiful options in the online lucky plants range to shop online at amazing process point and surprise dear one. It can be a Bamboo plant, jade plant, rosemary plant, money plants and few more which you can buy and gift to let the one be blessed with happy, healthy, wealthy and prosperous life.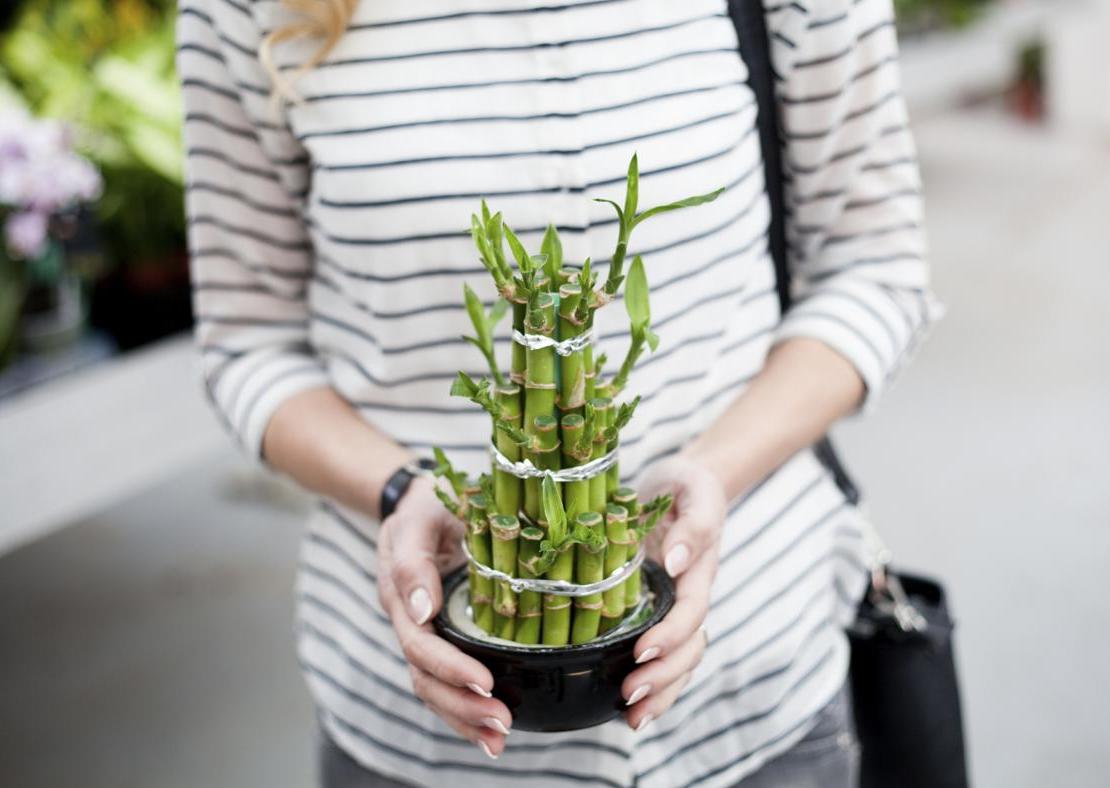 Car Mobile Holder: To Make Navigating and calling Easy While Driving!
The best thing to show some care to the dear one of yours on his/her birthday is gifting a car mobile holder. If he/she loves to drive and travel a lot with his/her car then indubitably this is the right gift choice to make. No wonder a car mobile holder will help you dear one to make calls without any efforts and navigate the routes in hassle free way.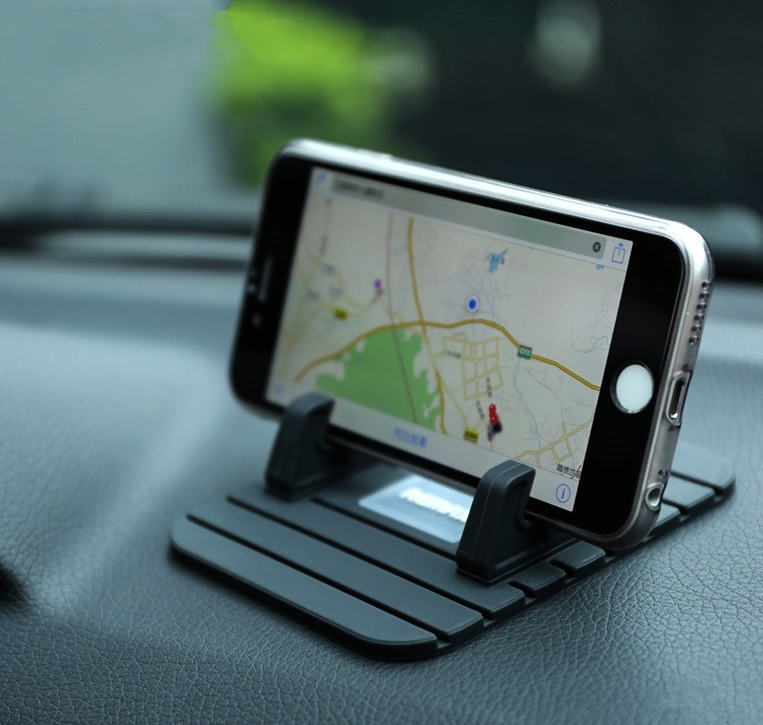 Hope you have got the idea as what can be that perfect gift to make Sagittarian happy on his/her birthday with a gift. For more such Birthday gift ideas, you can simply explore the extensive range of birthday gifts, birthday flowers as well as birthday cakes at GiftaLove.com and make the special day of your dear one, memorable forever.
Sakshi Ecavade is our in-house content developer having a good understanding about the gifting industry. She creates quality content surrounding flowers, chocolates, plants, cakes, and other products which makes excellent gifts for the people. Accurate and authentic information is what she tries to deliver through her blogs.