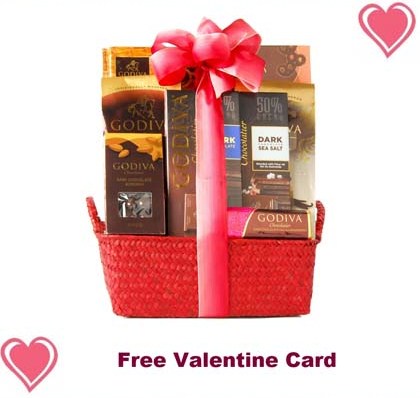 Valentine's Day, the most romantic day is upon us. And, if you haven't figured out romantic gifts or plans for your beau/ girlfriend/ husband or wife, that may push you to a little panic situation.
With romance in the air, it's getting harder and harder to book a candle light dinner in your favorite restaurant. Finding even stunning romantic gifts for Valentine's Day at the last minute might seem MISSION IMPOSSIBLE. And, yeah it does matter a lot if you fail to get her a special gift or do something special for her on February 14.
Well, well, well, you need not to fear. Even the worst of dilly-dalliers can arrange a memorable Valentine's Day. Instead of rushing out, you can rush indoor, within your home for an ultimate romantic gift.
Here GiftaLove presents some last minute Valentine's Day tips to help you become hero from zero in almost no time! Take a look at these ideas…..
Turn into a Chef for your Sweetheart
Why to go at crowded place when there is an exclusive table set inside your home for two of you? You don't need to master all culinary skills; in fact a simple dish that you are well-versed with can take her to the fascinating world of romance! Cook a simple recipe for your sweetheart. The recipe could be anything, eggs toast, sandwich, burger anything that you can prepare in just step one or two.
However, if you don't know anything about cooking, still it's possible to enjoy a romantic dinner at home! How? Simply order for home delivery, and warm the dishes up at home before she arrives and serve like a professional chef.
Set the Mood
Remember, it's important even than the food! As it's Valentine's Day, turn the arena of the home a little romantic. Here is the tip- dim the lights, light up the candles. Arrange a rose bunches in a vase or put a simple rose bouquet on the big table.
Another idea- if climate conditions permit, pack up the dinner for a memorable romantic picnic under the star-studded sky. You can set up for the romantic picnic in any location either on the rooftop, in a nearby park, or in your own garden. Don't forget to pack blankets, some warm clothes, a bottle of champagne or wine.
Besides these settings, you can do other things too to set up the mood for example, music. If you haven't got much time to filter out your favorite playlists, there are pre-recorded romantic playlists available in the market. Just get one. And, if you are not going out, don't be a lethargic romantic, but dress well to impress your lady. Since, she will be the one to see you, the effort you put into your dressing will let her know how important she is to you.
Remember our Last Minute Romantic Gifts for Valentine
How about finding a special token of love for her on short notice? Remember, it's the thought that count, and for a lady what matters most is the emotion hidden behind a gift. Something like a bunch of roses, a hand-written note, a personalised photo frame, etc. can signify your love more than expensive giveaways.
If you haven't figured out something even at the last minute, consider giving her a gift certificate or gift voucher on Valentine's Day which she can use to satiate her shopping spree.
Be focused to her needs and wants and be her ultimate hero, in fact the super hero!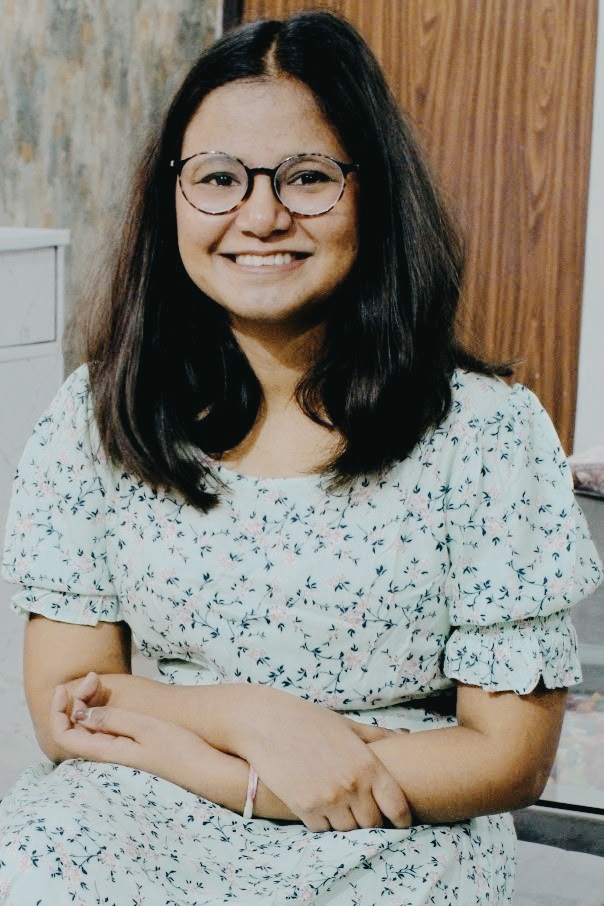 Pratiksha is our in-house content writer who aims to provide quality content to her readers. In her free time, she enjoys reading and writing, and learning about new things.