Feeling excited about Valentine's Day but also in dilemma about the valentine gift that you want to buy for your sweetheart? So this blog is just for you as it features some amazing ideas on Romantic Valentine Gifts that you can gift your beloved as a token of your love and can buy online from giftalove.com.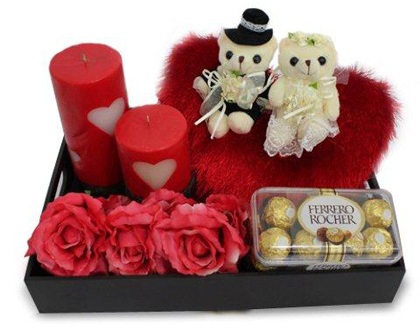 It's obvious to feel excited about Valentine's Day that is just round the corner. But when the date of Valentine's Day is approaching the biggest question hovering in your mind is always the idea of gift that you will be gifting your beloved this time.
Of course there must be many gift ideas there in your mind but you are sure that none of them are worth gifting, right? Well it happens with most of us as we plan up to gift something special, and romantic that can express heartily feelings in the best way but unfortunately get nothing such to buy.
Thus for your help, below are few of the amazing & Romantic Valentine Gift Ideas that are sure to help you in gifting something special to your sweetheart on this Valentine!
Personalized Crystal Table Top: Now days the most popular gift to impress someone is a personalized gift. And here we are suggesting choosing and gifting a personalized Crystal Table top. A laser engraved picture of your beloved and you on a crystal table top is sure to make him/her feel special. Also this would be the best gift to express your heartily feelings.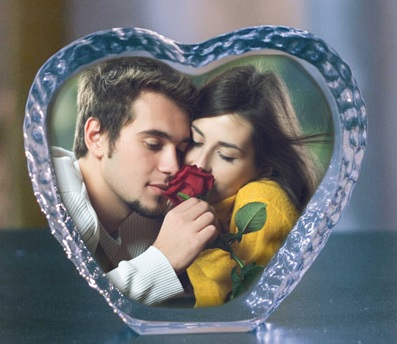 Chocolate Bunch: If you are beloved is very much fond of chocolates then no doubts a chocolate bunch is sure tom impress him/her. You may have gifted your beloved chocolates many times, but opting this special way that is a chocolate bunch is sure to make your beloved feel happy and delighted.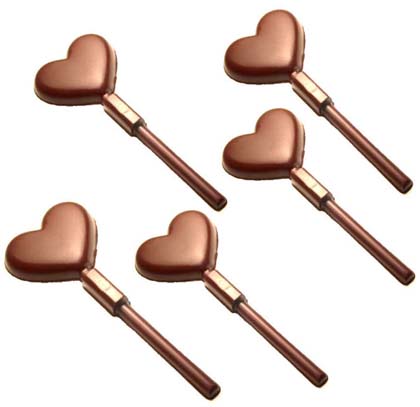 Personalized Photo Frame: Another personalized gift idea that is sure to steal your beloved's heart away is a Personalized Photo Frame. All you need is to choose photo frame with multiple frames in which you can stick various memorable pictures of you and you're beloved together. On getting something so thoughtful, he/she is sure to fall in love with you even more.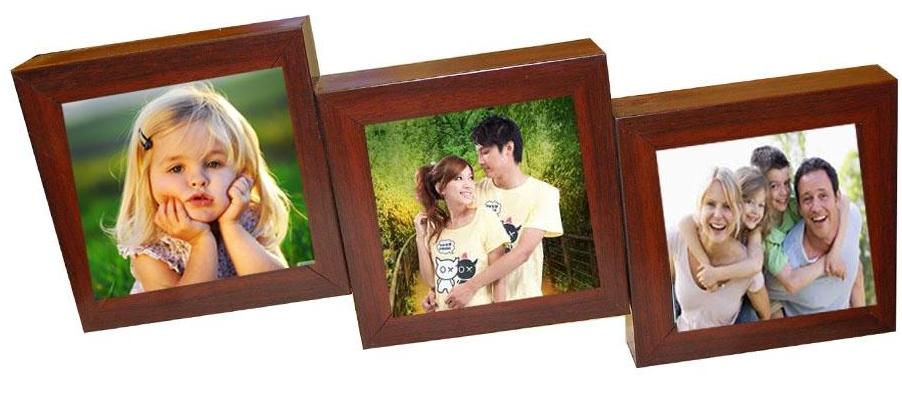 A Grooming Kit: If you are willing to surprise your boyfriend with something useful for him on this Valentine, then a grooming kit is an excellent choice. All you need is to choose the cosmetic products for him from a good and renowned brand that he also prefers using. It is the best gift to express the gratitude of care for him.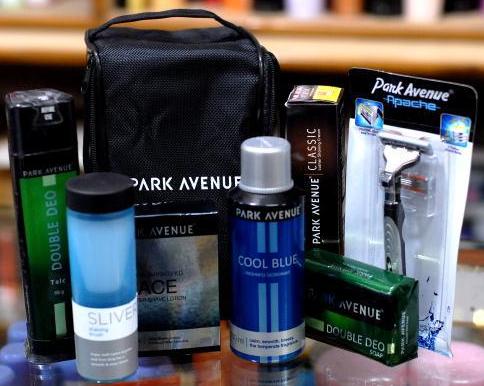 So just scroll over the offered catalog of Romantic Valentine gifts of Giftalove.com and offer a cheerful surprise to your beloved this time!
Sakshi Ecavade is our in-house content developer having a good understanding about the gifting industry. She creates quality content surrounding flowers, chocolates, plants, cakes, and other products which makes excellent gifts for the people. Accurate and authentic information is what she tries to deliver through her blogs.