The viability of the relationships depends upon one's devotion and inclination towards them. The uncountable promises of never breaking our loved ones' hearts and always standing by their sides in happiness and grief makes the roots of the precious hearty bonds stronger and deeper. As we all welcome fabulous and 'promising' Promise Day of the Valentine Week, it is time to exchange some really serious as well as hilarious vows with our dear ones to keep up with the exhilarating Valentine spirits and moods. Promise Day of the Valentine Week is the most amazing time of re-establishing the long forgotten vows or making fresh new promises with our special ones through well-weaved words.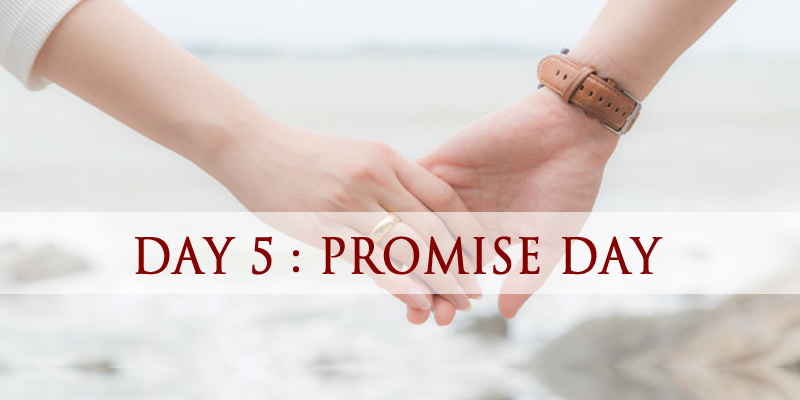 You must have already promised your special ones of unconditional love and lifelong support, but, we have compiled some more interesting and significant promises that you all can make to them this Promise Day. These meaningful commitments will not just strengthen your relationships, but also build a believable and affectionate foundation through your lives.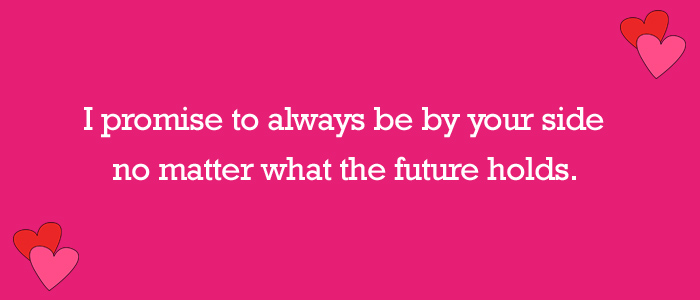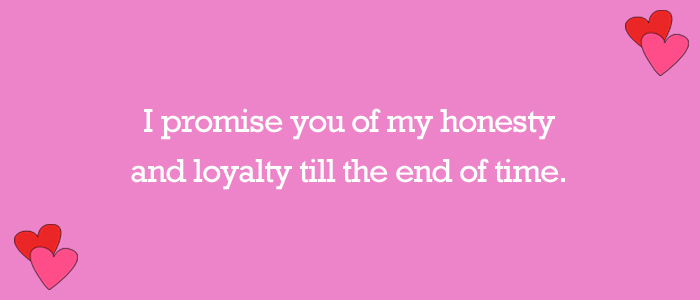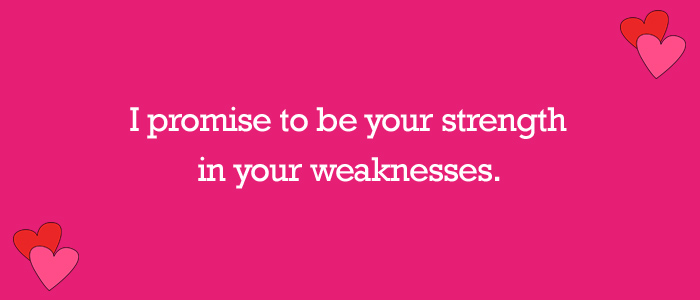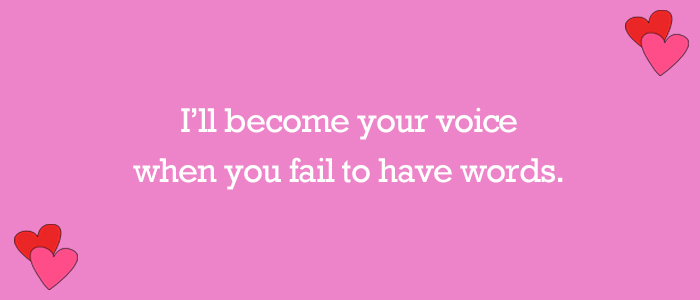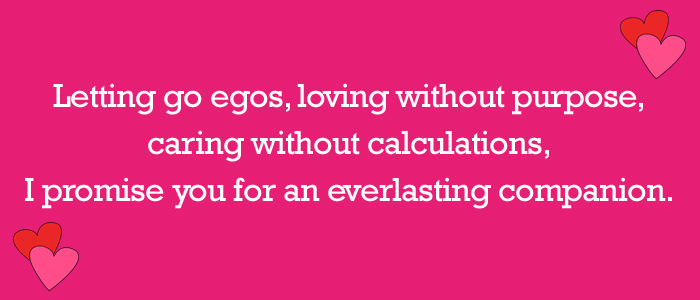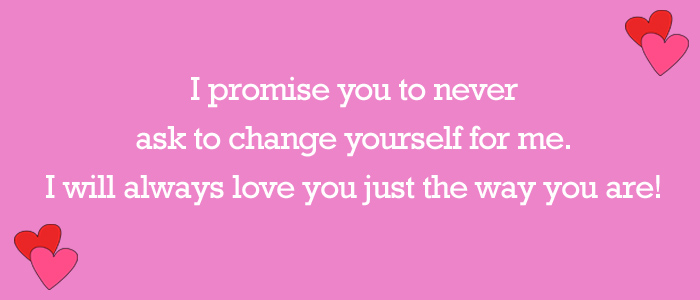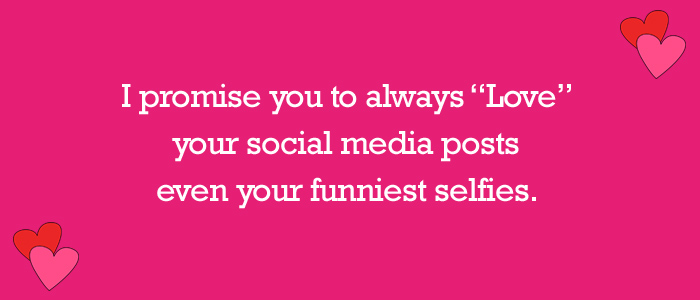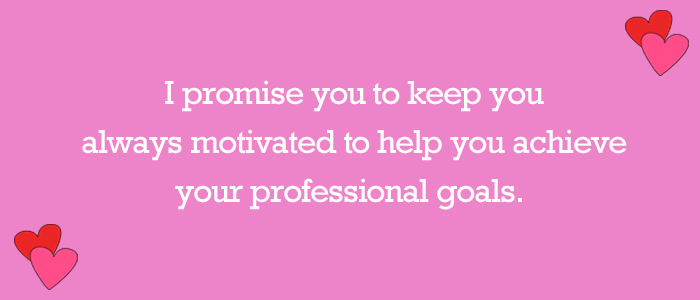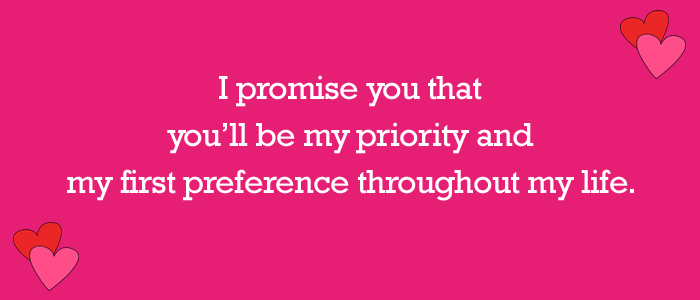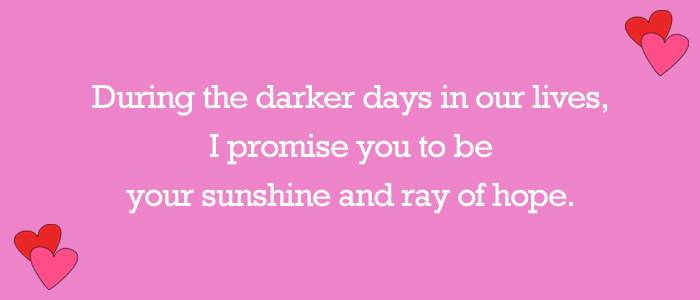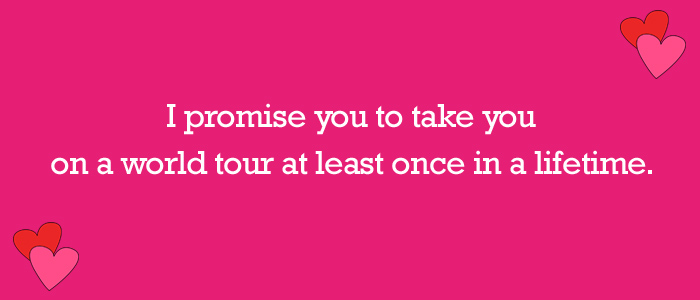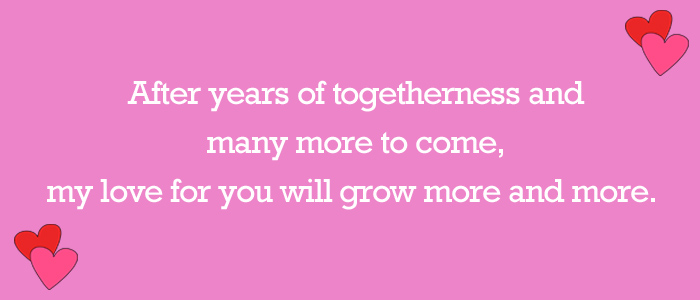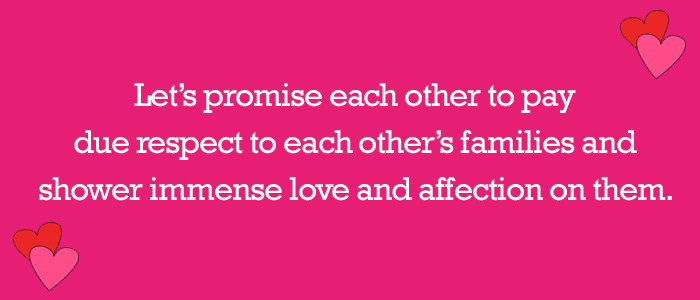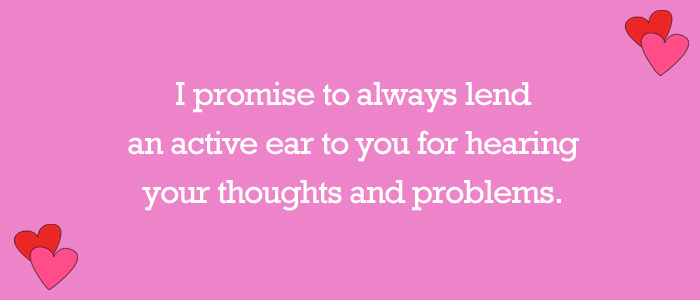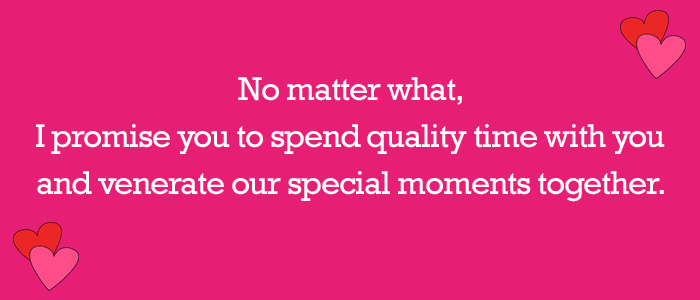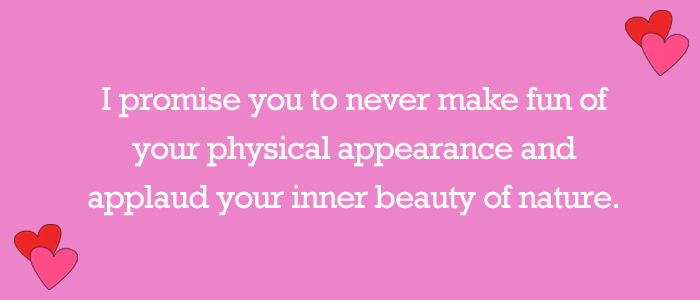 Making these wonderful promises with your dear ones will bring you much more closely to them. Giftalove.com is an amazing online gifting portal that understands the value of pristine vows in a relationship. Therefore, the website offers its customers with some outstanding Promise Day gifts that they can conveniently buy online. Accompany these valuable gifts along with your beautiful vows to your loved ones to make this Promise Day certainly a memorable one.
Sakshi Ecavade is our in-house content developer having a good understanding about the gifting industry. She creates quality content surrounding flowers, chocolates, plants, cakes, and other products which makes excellent gifts for the people. Accurate and authentic information is what she tries to deliver through her blogs.