A teacher is the guide of a student's life. A teacher is the one who teaches us how we can make our life better and more meaningful. Our teacher is like a compass that gives the right direction to our ship of life. Without a teacher, a human being cannot grow or develop. A teacher is not only the one with whom we meet in schools or colleges but also teaches us something which helps us grow with new learning. We have a lot of teachers in our life, like our mother who teaches us to speak, eat, to walk, etc. Our father is a teacher who teaches us how to be strong in society. Likewise, everyone is our teacher through whom we learn something new. But, the one who discloses the weapon of education to us is the most influential teacher of our life. Success is the result of a teacher's effort toward his student. So we can say that the role of a teacher is preeminent in everyone's life. We cannot achieve anything without a teacher. We always need a guide in every field of our life.
As we know, that teacher's day is around the corner on 5th September 2022. Every person has a favorite teacher in his life who means a lot to him. If you, too, have such a teacher, you are probably looking for a teacher's day gift ideas. If yes, let us show you the best teacher's day gift you can give your special teacher on this day, which will surely make them happy.
A Chocolate Box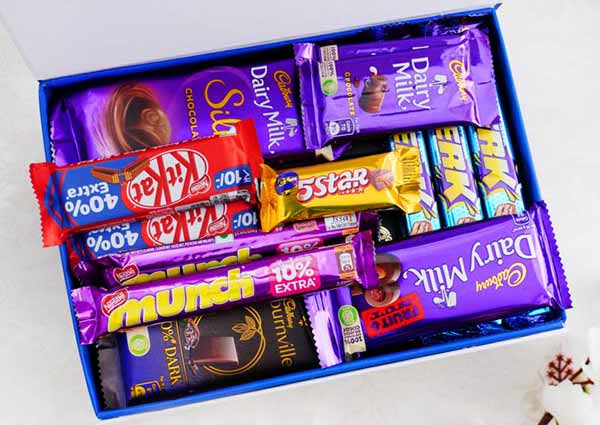 Chocolates fulfill the happy moments and make them sweeter. You can buy a box of chocolates for your dearest teacher. The sweeter present is always perfect for your teacher who is always kind and helpful to you.
Mugs
Mugs are helpful for every person. You can buy printed mugs with a quote of Happy Teacher's Day. You can also buy personalized gifts including personalized mugs with a photo of your loving teacher. Your teacher will love it. However, it is a very affordable gift.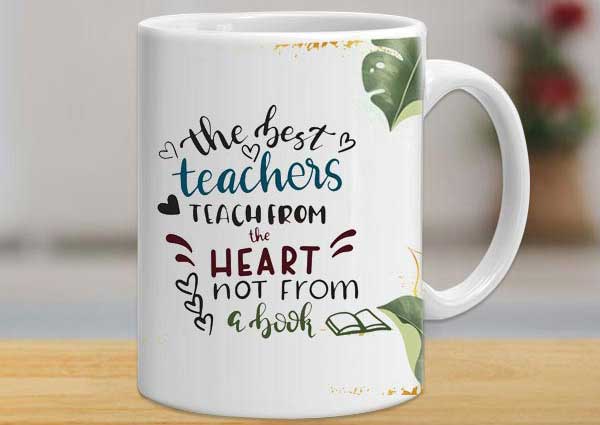 Cakes
It is the tradition of cutting cakes on every happy occasion. Cakes are a must to celebrate the moments with joy. You can buy cakes like chocolate cake, cream cake, fondant cake, velvet cake, etc., with lovely decorations on it.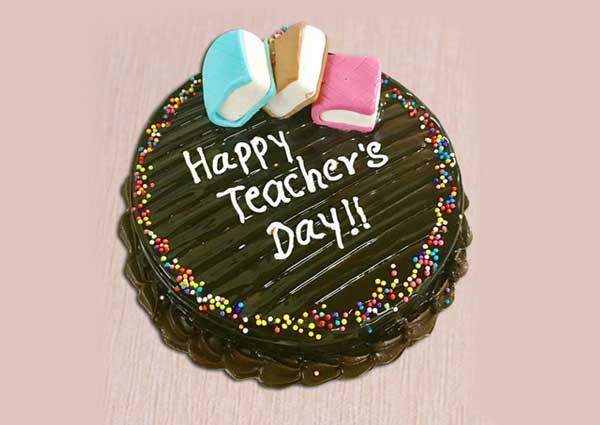 Plants
It is one of the most useful and helpful gifts for a teacher. Plants are naturally cleaner, stress-reliving, and always attract positive vibes. You can buy plants for teacher's day to make your teacher happy. It will spruce up their home and office corners.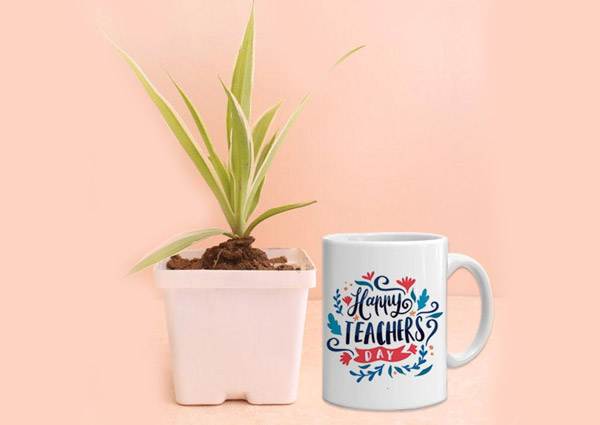 Flowers
Flowers can be the most beautiful gift, which is simple and attractive. The vibrant colors of flowers with fresh and soothing fragrances can make anyone relaxed and delightful. You can order this unique flower bunch for your dearest teacher and give them your message your gratitude for their teachings and support.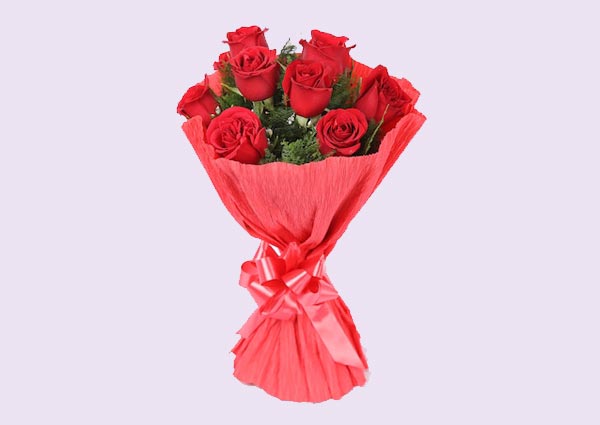 Gift Hampers
The small basket contains all the goodies which look lovely. These gift hampers are also very useful. You can buy gift hampers for teacher's day like dry fruits, juice, snacks, etc. It is the all-time gift that you can gift to your teacher to make them happy.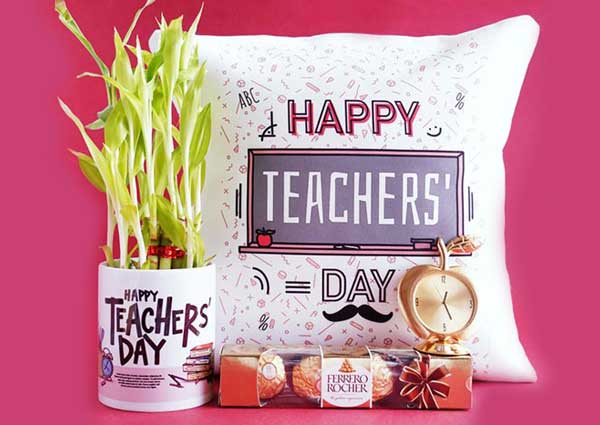 Photo Frames
Photos are the memories of loving moments. You can buy a photo frame for your teacher with a picture of her with you and your friends or a single photo of her. It looks very sober and sweet gift, which can instantly make your teacher's heart delightful.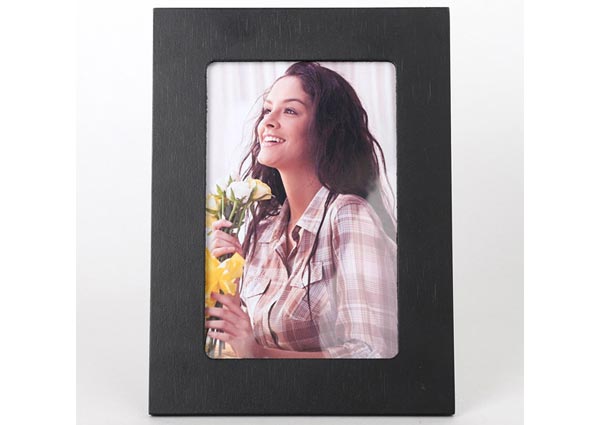 Decoration Pieces
Decoration pieces are always helpful as it helps to make the beauty of our surrounding more enhancing. You can buy decoration pieces for your teachers like statues of Buddha, idols, decorated lamps, and many more, which are affordable.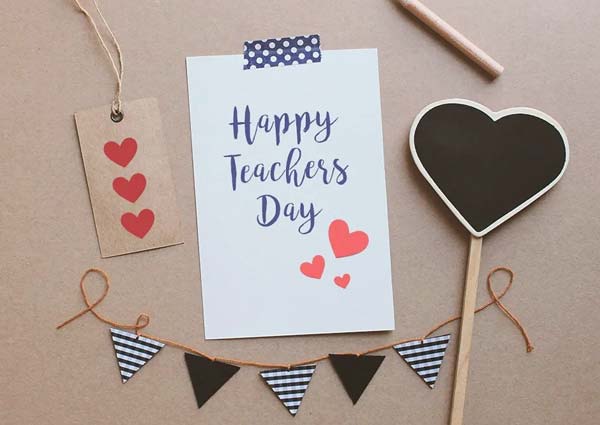 Ending Note:
Teachers are the most helpful and kind personalities. We students should do something special and memorable for our teachers to make this occasion more joyful. The above gift ideas are the best way to do so. You can buy the mentioned gifts from GiftaLove.com. Here you will get all the gift for teacher's day at very reasonable prices. This online portal also provides delivery of teacher's day gift across India. In case you are away from your teacher and want to surprise them, you can avail of the fast and reliable delivery option.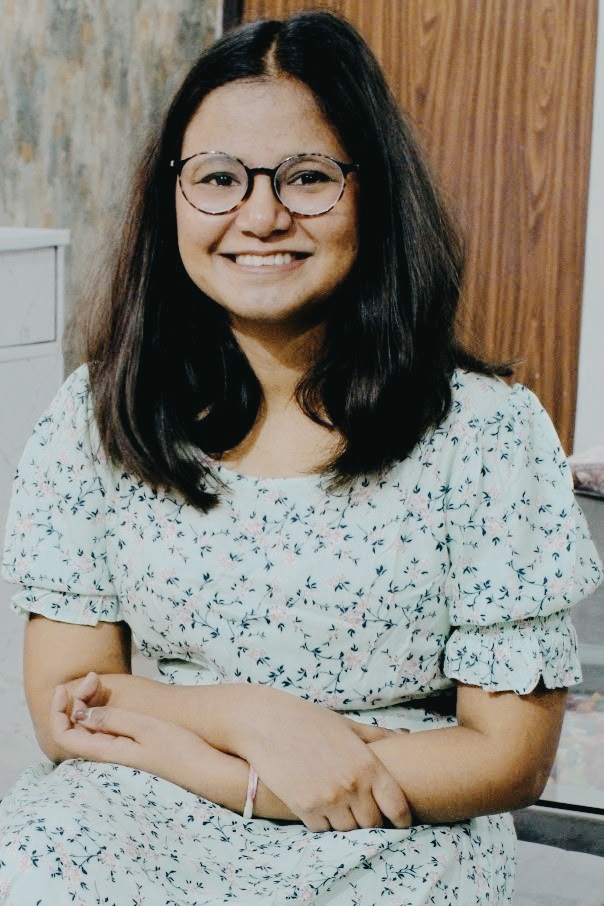 Pratiksha is our in-house content writer who aims to provide quality content to her readers. In her free time, she enjoys reading and writing, and learning about new things.