The time when we decide what to give someone as Birthday gift, we hardly give a thought to choose a gift as per their zodiac sign. We might go with choices and preferences of the receiver but we don't realize that best wish comes from a heartwarming gift like beautiful flowers. And the amazing fact is that you can gift birthday flowers as per zodiac sign. Read further to know more about it.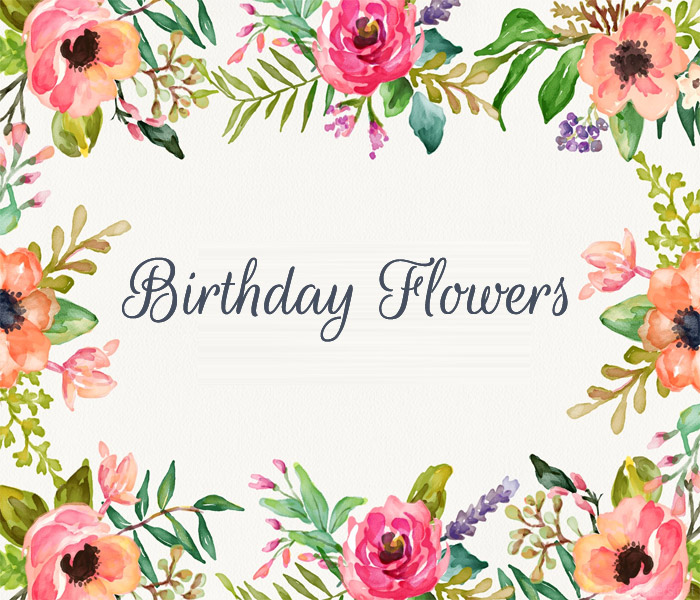 Indubitably, act of gifting flowers is the most preferred way of expressing heartiest feelings of love as flowers are one of the wonderful gifts of God to humankind. But have you ever thought of gifting flowers to someone as per his/her zodiac sign? Sounds quite interesting, right? Well we all know that every zodiac sign is ruled by specific characteristics. It's also interesting to know that every zodiac sign is coupled with certain flowers.
Let us help you know that which botanical floral beauty is associated with which zodiac sign—
ARIES
People belonging to this zodiac sign are very creative, honest and good decision makers. They can be someone with sides reflecting their fierce behavior and on the other side they can be affectionate, motivating as well as quite organized people. For people of Aries zodiac sign, Huneysuckle is the birth flower. In fact it's hard for people of this sign to resist them with charm of honeysuckle flowers.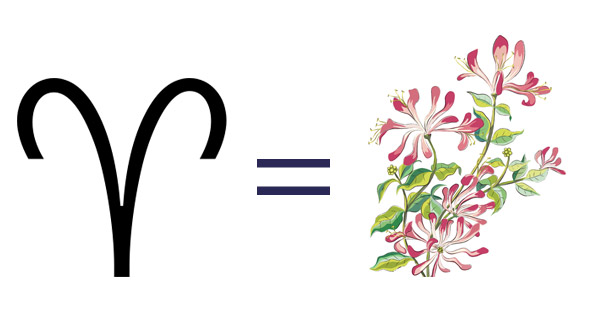 TAURUS
Stubborn and people looking up for finest things, usually belong to Taurus zodiac sign. You can simply touch the sensitive and affectionate side of such people by giving lilies, roses or poppy flowers. In fact, you can choose the brilliant way of making them happy with gifting a Birthday flower bouquet or bunch of all three flowers.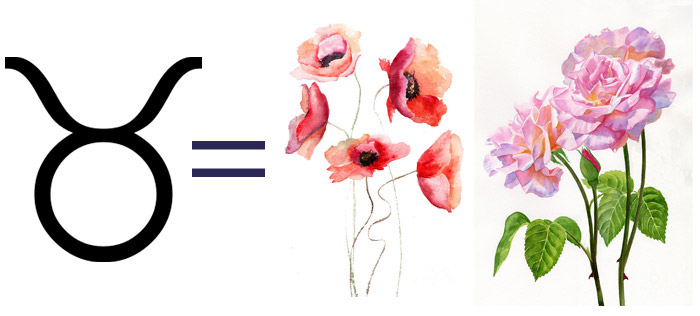 GEMINI
Creative, imaginative, expressive and quite introspective are people of Gemini Zodiac sign. They are also very talented and quite cheerful people. The best way of making their birthday special and memorable for them is by surprising them with orchids, lilacs, violets and other tropical flowers too.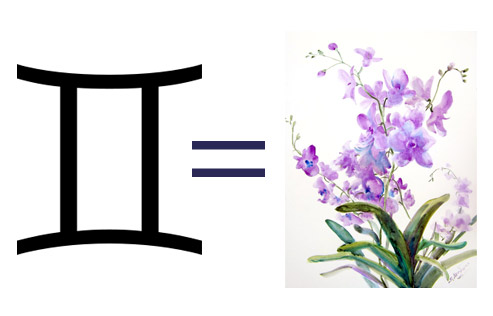 CANCER
Cancerians are typical fun loving people. They are sweet, sensitive, emotional, easy to go along and good natured people. Different kinds of white flowers signify as birth flowers of people born under this sun sign. The pure white colors of flowers are related to the purity of spirit who belong to this zodiac sign. However, lotus, lilies as well as morning glory are some flowers that can easy appeal cancerians.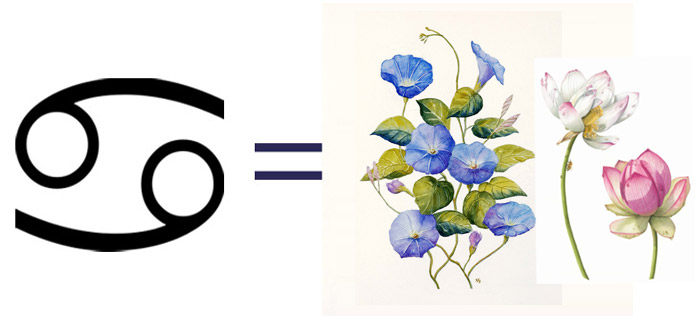 LEO
They are warm hearted, fun loving and very generous by heart. You can easily believe a person of this zodiac sign they are faithful and loyal. Also, they are passionate about music, dance, art and are known to be natural leaders. To win their heart on their birthday, Marigold and Sunflower flowers are excellent gift choice.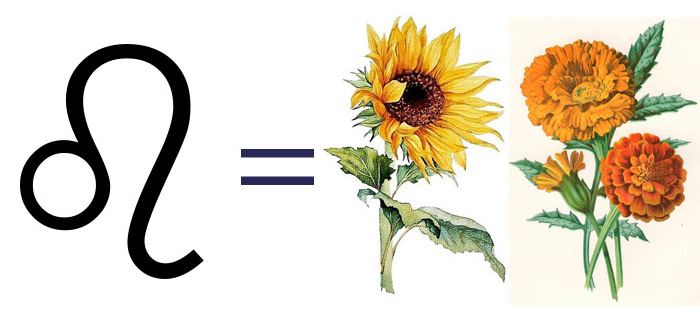 VIRGO
They are usually very perfection oriented people. Also, they can be recognized to be friendly, dependable, caring and very patient in nature. On their Birthday, you can easily wish them and make them happy with a bunch or any flower arrangement of Yellow Carnations, Chrysanthemums and Asters.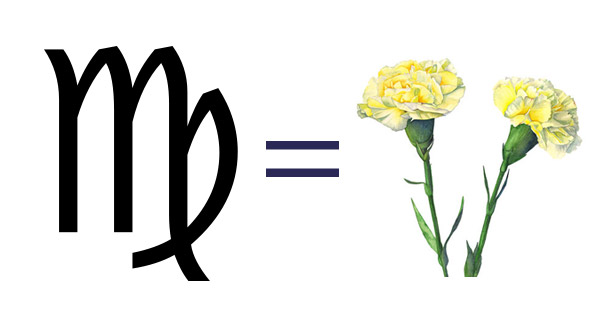 LIBRA
You can recognize a person born with Leo zodiac sign as very energetic, cheerful and ones with affectionate heart. They believe in maintaining a balance, be fair and justice. Since they are associated with poetry, philosophy and art, beautiful Roses of all kinds becomes the perfect match for people of this zodiac sign. Flowers like Daisies, Hydrangeas and Bluebells are associated with people bormn in this zodiac sign.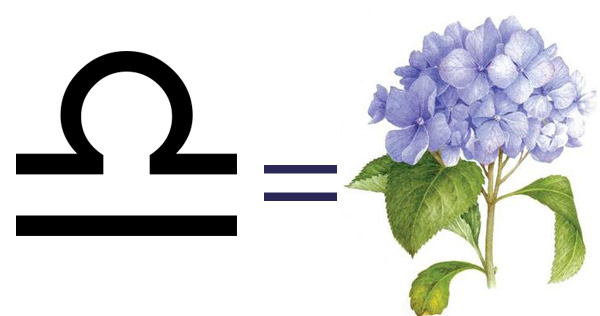 SCORPIO
Mysteries, intelligent, charismatic, passionate and loyal people are recognized being born under Scorpio zodiac sign. Their mysterious nature is unlike any other trait of people born under different zodiac signs. Their nature is best associated with Dark red Geraniums and Honeysuckle flowers. You can gift these flowers to them on their birthday to wish them and make them happy.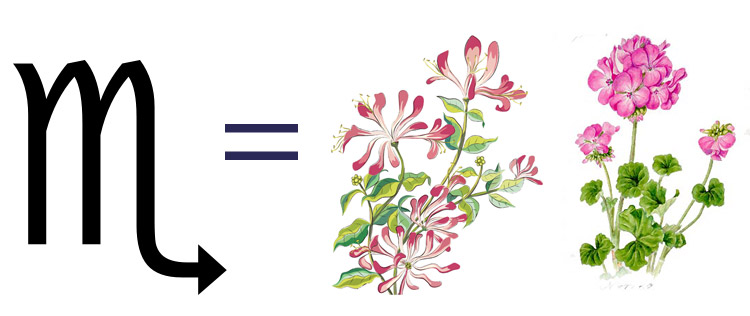 SAGITTARIUS
True Sagittarians are known for their intellectualism, honesty, and forgiveness. They can also be known as fun loving, influential and quite loveable in nature. Their association is with Pink Carnations as well as Thistles. You can gift any of these flowers as birthday gift ( https://www.giftalove.com/birthday ) surprise to them.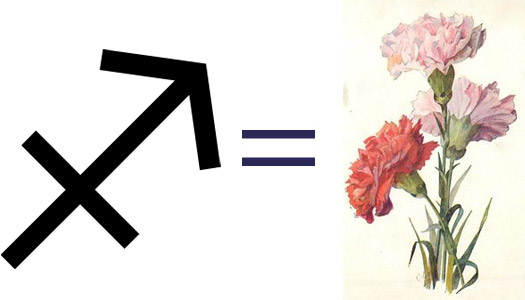 CAPRICORN
Just like fine wine, people born under Capricorn zodiac sign are known to turn better with age. Also, people of this sign can be known as determined, strong willed and possessing a very strong personality which also makes them natural leaders too. Flowers like Pansies, Knapweed, Ivy flowers and Baby's breath are known as must picks when choosing Birthday flowers for a Capricorn.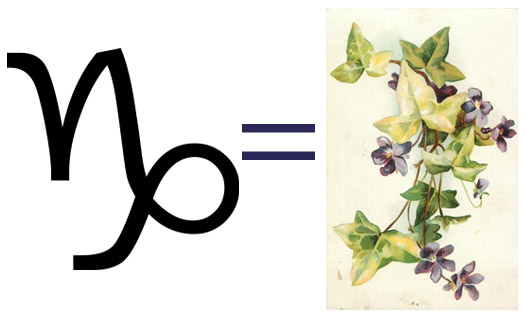 AQUARIUS
They are kind, absolutely non-conventional in nature, affable, expressive and believe in thinking forward. An Aquarian is also known to be commendable in completing their task in organized way and they are natural humanitarians. You can simply win heart of Aquarians on their birthday by surprising them with a bunch of Orchid flowers.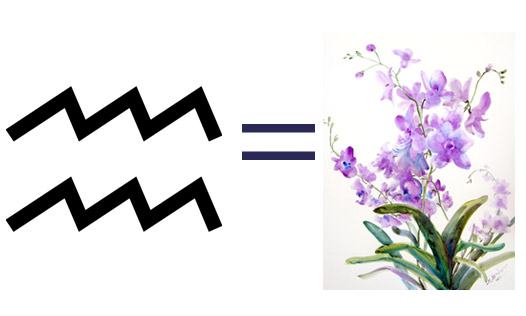 PISCES
Pisceans are much needed people on planet earth as the world would have been very boring without them. They are excellent communicators and extremely intuitive! They are believed to have great sense of humor. However, they can easily be carried away by emotions. Their natural creative abilities and sharp memory are commendable. Flower that are perfect to make them happy on their birthday because of being associated with this zodiac sign are water lily.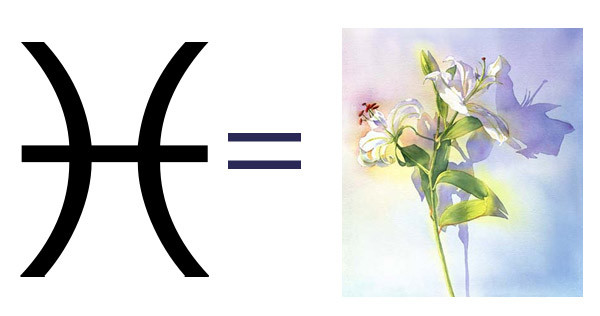 Now that you are familiar to flowers that correspond with different zodiac signs, use the information to pick the perfect Birthday flower for your loved ones and impress them with your knowledge of flowers as per zodiac signs and thoughtfulness of cheering them up on their special day – Birthday!! Well to buy flowers online, GiftaLove.com is definitely an excellent online gift store. You can buy gifts online as well as flower online and avail flower delivery in India and across the globe as well.
Sakshi Ecavade is our in-house content developer having a good understanding about the gifting industry. She creates quality content surrounding flowers, chocolates, plants, cakes, and other products which makes excellent gifts for the people. Accurate and authentic information is what she tries to deliver through her blogs.