Cakes are a must have ingredients of all birthday celebrations, irrespective of the age one belongs to. But, which cake to choose is an implicitly significant question that keeps on hovering around the head of someone who is eager to present with the most perfectly delicious cake to someone special.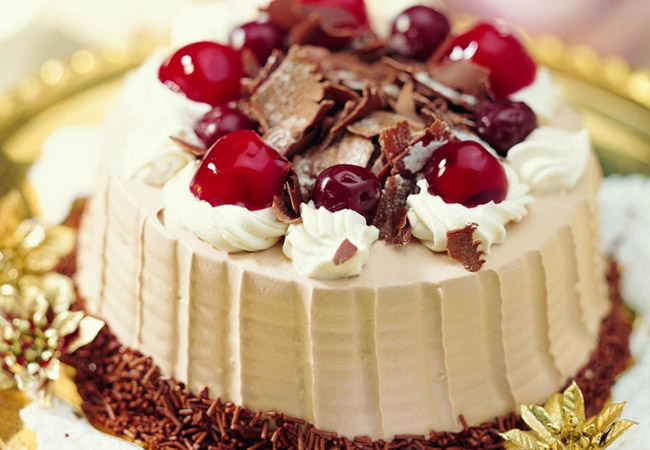 Thankfully, the technology is now advanced enough, with various platforms, where people can order and buy cakes online. Here, we are going to discuss the most perplexing question "how to choose a cake as per the relationship shared with the recipient. Here we go……..
Children
A great many of kids birthday cakes are available on various online sites like Giftalove.com. It will basically depend on the genre of your child. If he loves construction vehicles then a "Construction birthday party cake" can prove to be a big hit. Accordingly, other cakes like Train birthday party cake, Luau party cake, Doll birthday cake, a fabulous castle cake and others can also fit into the frame.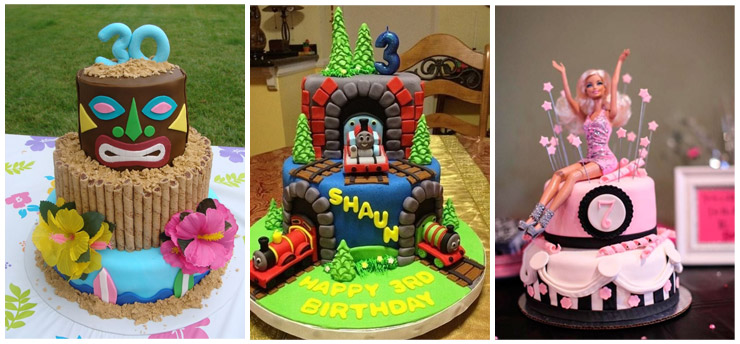 Parents
It will depend on the kind of relationship you share with your parents and the kind of people they are. Like, there are many, who are diet conscious and they can be presented with healthy diet cakes or low fat cakes. While on the other hand, those who don't eat eggs can be presented with eggless cakes and alike.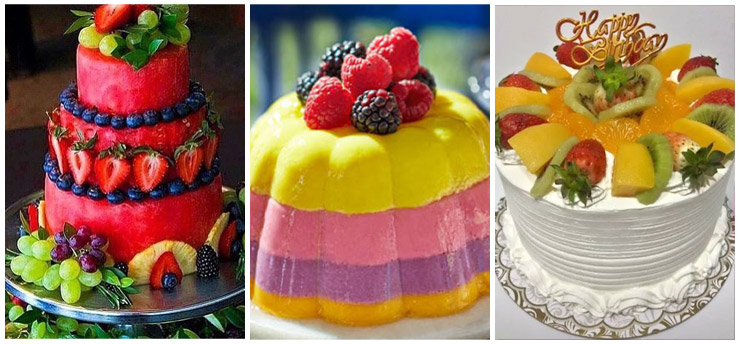 Friends
Friends are fun to be with and when it's the birthday of a special friend, a birthday cake is the first thing that comes to your mind. The type of cake to be chosen must has an element of fun and humour. The best you can do is chose a personalized cake!!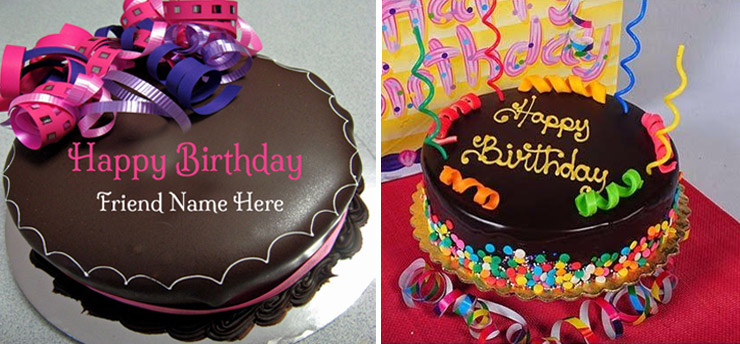 Spouse
One implicit feeling that binds two people together in the relationship between two partners is the "Love". And, nothing can articulate the expression of that pure and the most significant element of life than a Heart-shaped birthday cake. You can also go for a photo cake or personalized cake!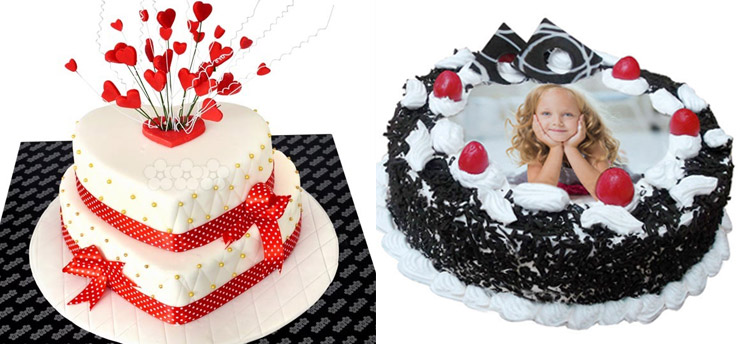 Siblings
That honest and pure relationship shared between the siblings is incredible!! If you are going to celebrate the birthday of one of your siblings then a chocolate cake or vanilla cake as per their taste in the shape of square will be perfect. A square shaped cake is the representation of honesty that you share with the recipient.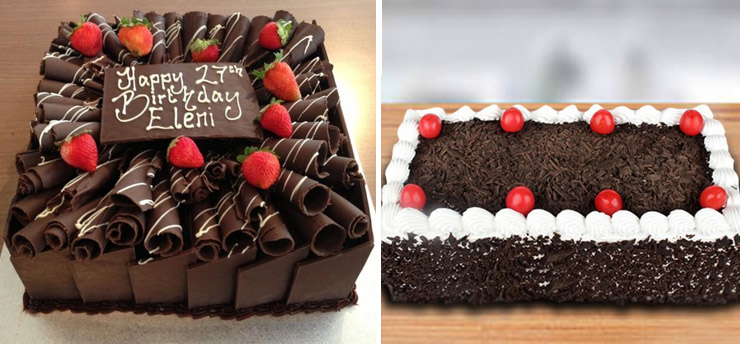 Teacher
Teachers are respectful people in your life and they have contributed in giving your life the right direction to a great extent. It's great to gift your teacher a personalized cake with something creative on the top that can show the gratitude in your heart.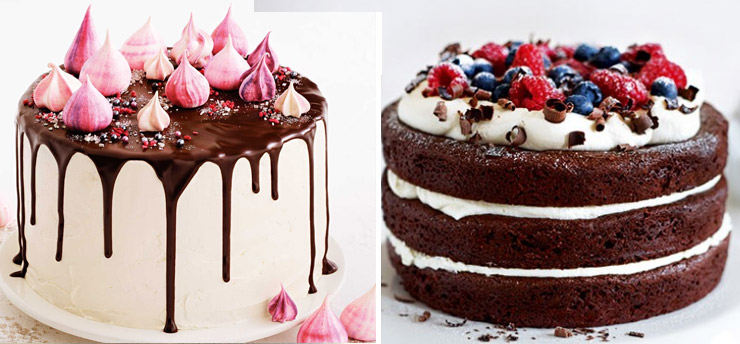 Boss
For your boss you can easily send gifts along with a fruit cake or a chocolate cake. There are great varieties of cakes you can choose from, here at the online shop, Giftalove.com. You can complement your cake with gifts and flowers of your boss's choice that would form the best surprise for the occasion.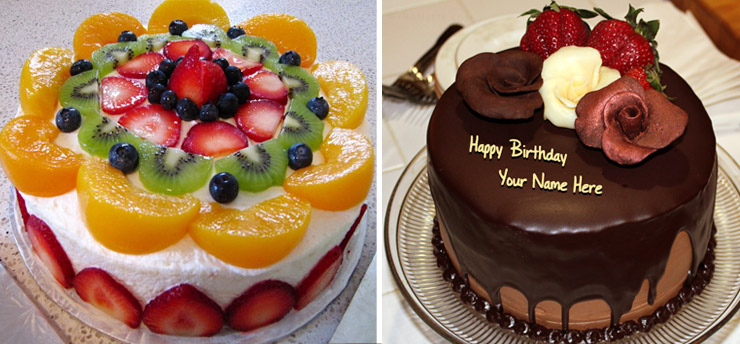 Girlfriend
She will take cognisance of everything because she is a girl!! So decide everything about the birthday cake for girlfriend you are going to order online. The flavour, weight and the shape of the cake is important here. Like you can go for a 1 kg cake of strawberry flavour designed in heart shape to show love or in square shape to show honesty.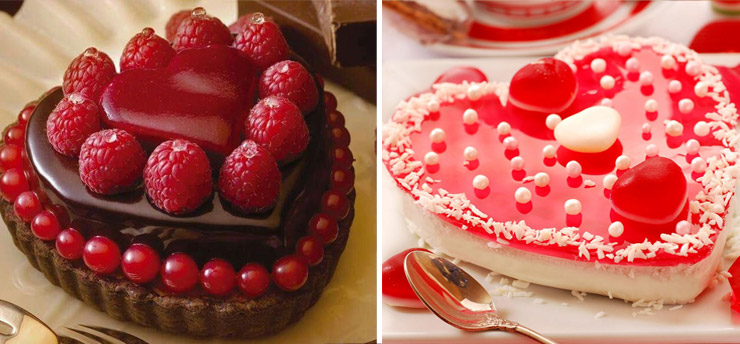 Boyfriend
For your boyfriend, a unique designer cake will be fabulous option to sweep his heart off his feet. Depending on the scale of celebration you can go for a simple design or a fancy one. Tired cakes, rich cream cakes or special chocolate cakes can also be preferred for celebrating your boyfriend's birthday.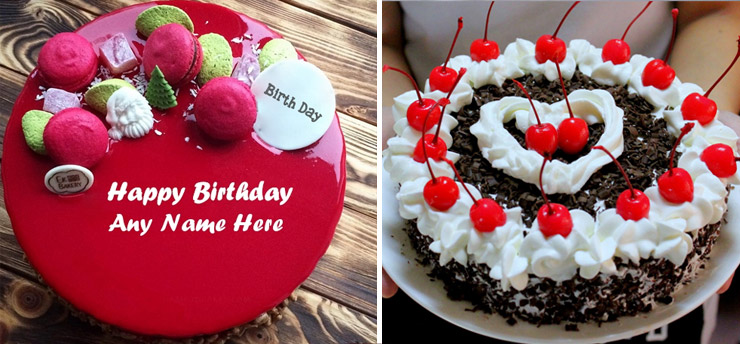 This is a brief description of which kind of cake you must choose for the birthday of different people in your life. We often don't pay heed to, but it is quite important that we pick the right kind of birthday cake taking conscious cognisance of the relationship that we share with the receiver. Look for a great, positive and sweet transformation in the relationship that you share with your dear ones by surprising them with delicious cakes on their birthday.
Sakshi Ecavade is our in-house content developer having a good understanding about the gifting industry. She creates quality content surrounding flowers, chocolates, plants, cakes, and other products which makes excellent gifts for the people. Accurate and authentic information is what she tries to deliver through her blogs.