The warm and sunny month of April brings a lot of bright and beautiful flowers with it. These can be seen perfect to deck any corner of home/office or to surprise someone dear on a special day. You can find any of the following flowers perfect to outshine in the month of April for uplifting the home décor or to gift someone as here is April Flowers Guide.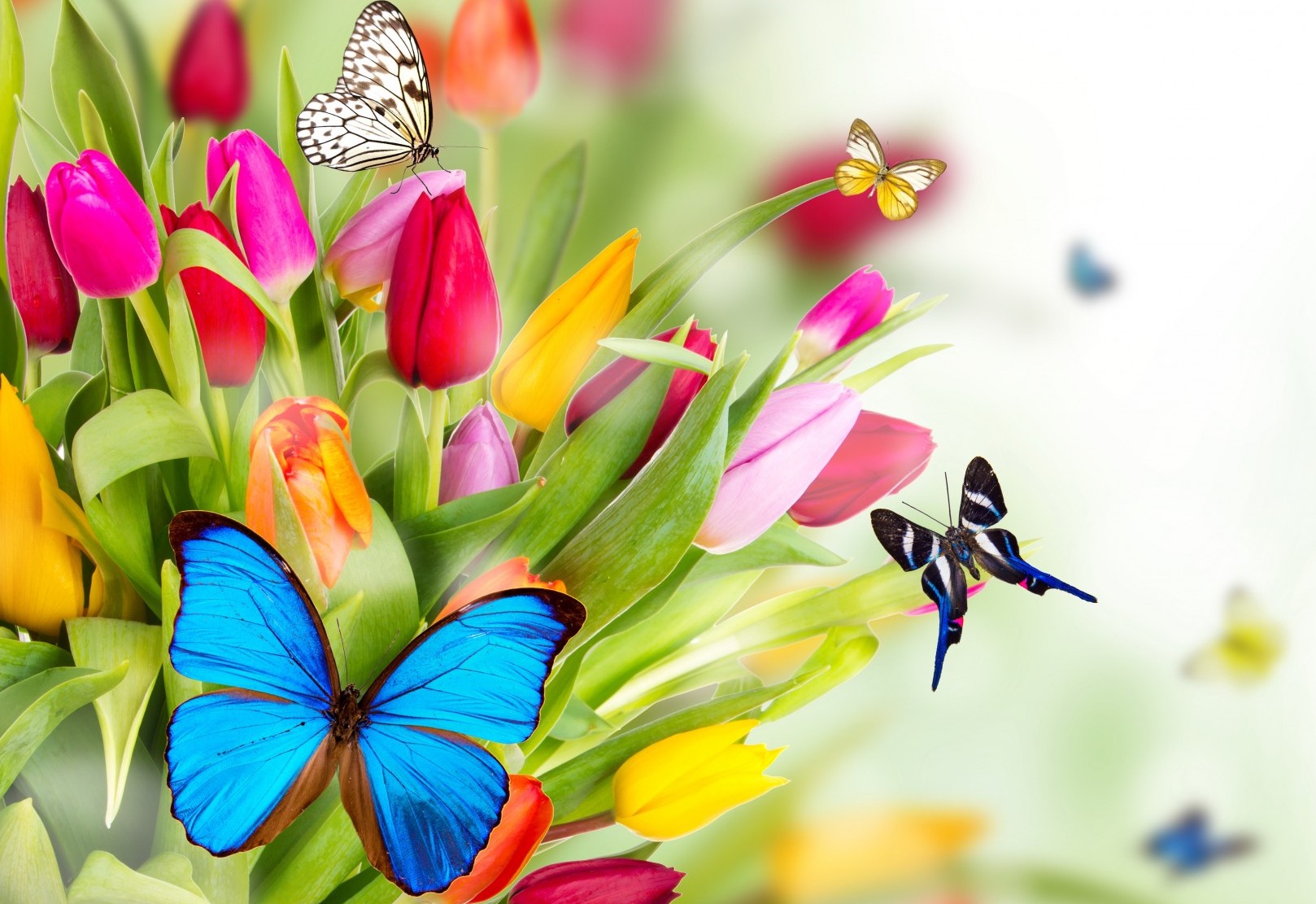 April, the month with spring on full swing is the month of celebrations, parties, festivals in which flowers add a lot of life, positivity and colors. So why let the beautiful blooms of April blossom and fade when they can be chosen to brighten someone's day or beautify a place? Buy flowers online at www.giftalove.com/flowers/ to uplift the home/office décor or to surprise someone with Flower Delivery in Pune, Delhi, Mumbai, Ahmedabad or anywhere else. So, this quick guide to some April Spring Flowers will help you choose the best blooms of the month.
Have a look:-
Stunning Lily Flowers:-
To bring the cool vibes in the month of April with stunning Lily flowers that are simply best. Wondering why so? Well then imagine an outdoor party or celebration full of white lily flower decoration. Or, imagine someone there on the door holding a decorative bunch of colorful lilies especially for you? Won't lily flowers soothe your senses in both the cases? Well it will and that is why lilies are so much preferred in spring season.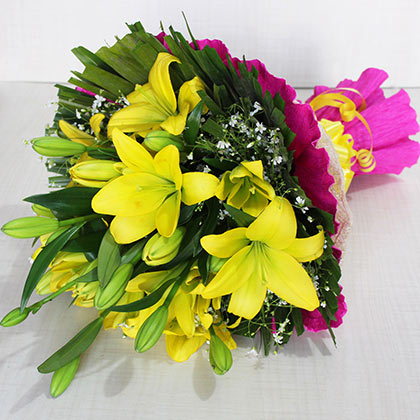 Colorful Gerberas :-
The thought of Gerbera flowers strives with lots of colors and brightness which is complimentary to the spring season. So when talking about spring flowers, gerberas are sure to make into the list as they best compliment the bright, colorful and warmth of the season. Also, gerberas as gift are as beautiful as gerberas decorated in an attractive glass vase.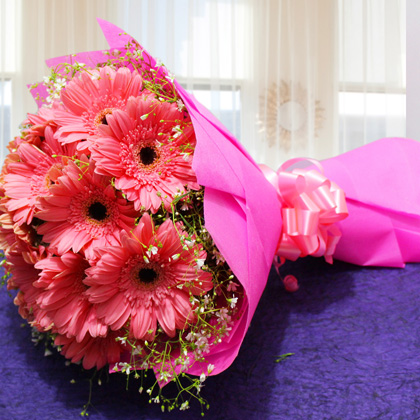 Elegant Tulips :-
For the people with classy taste, the best spring season flowers for them are Tulips and especially the white ones. There are no doubts that too bring the freshness and cool breeze, elegant white tulips are great. However as April or spring flowers, tulips of lighter shades like white, pink and yellow are simply best.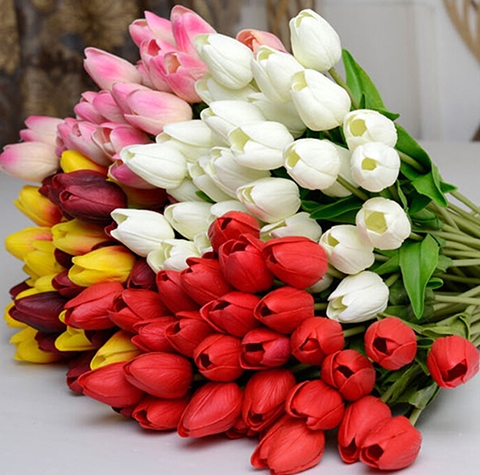 Bright Sunflowers :-
Another complimentary spring flower choice is Sunflower. The big and bright flower is one of a kind that perfectly matches to the feel of the warm spring season. In fact, a corner of a house/office festooned with bright yellow sunflowers is sure to add life and appeal to the place. A bunch or bouquet of sunflowers will too work great in cheering up someone.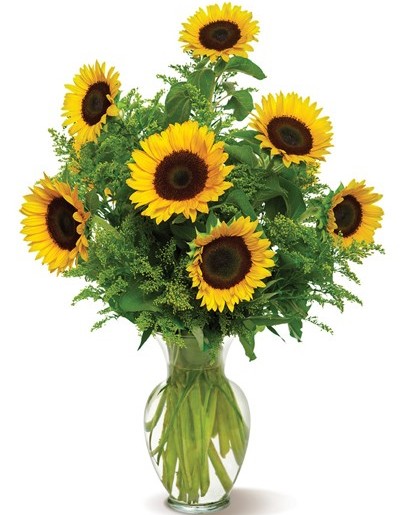 Beautiful Glads :-
Colors of glads and its vibrancy prove great as gift in the month of April. So as spring flowers, glads make a wonderful choice. You can find it awesome to gift someone or to accentuate a part of the home or office. The liveliness and cheerfulness of beautiful glads actually represent the season of spring the best!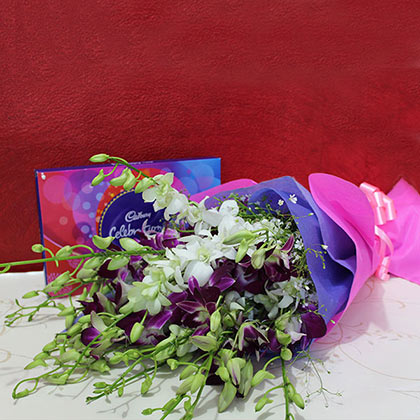 Spring comes with lively, positive and warm vibes so do these beautiful blooms. You can festoon any part of your home or office with such lovely spring flowers this season. Else gifting is great if flowers are so beautiful and affectionate.
To buy such lovely spring flowers for decoration or gifting, GiftaLove is one of the best online stores to explore. It offers lovely flowers in wonderful arrangements to shop this season. You can also be a great gift giver if explore the range of Flower combo like Flower with Cake(https://www.giftalove.com/flowers-with-cake), Chocolates, teddy and more at the gift store.
Sakshi Ecavade is our in-house content developer having a good understanding about the gifting industry. She creates quality content surrounding flowers, chocolates, plants, cakes, and other products which makes excellent gifts for the people. Accurate and authentic information is what she tries to deliver through her blogs.